Hey folks,
Check out the video at the bottom...
Long story short I grabbed one of the 5th gen YONAKA exhausts because why not...sound clips are impressive, very impressive for the price. They won't fit the SH but being the tinker that I am I decided to do some cutting and wrenching. Looks like a 4" or so piece cut out of the resonator pipe will make it fit.
For starters I merely removed the axelback and lo and behold the Yonaka replacement fit perfectly and I mean perfectly. So I'm gonna ride around for a week or so like this and enjoy the sound before I take the rest off, cut out a 4" piece, connect with a coupling, and see how it all sounds.
I will say this is a very high quality piece...shipped fast and very well packed. Welds look terrific and it looks really good on the car, not too flash but definitely there. The sound is way beyond my expectation. Nice and rumbly but not raspy at all. I was shocked after a drive. The AB only might be perfect for my sound tolerance...we'll see once I install the rest but the cool thing is if it's too loud I can always reinstall the OEM resonator and only use the Yonaka AB for a a great sound.
Get one here below, well worth the money...still in shock...I've done cheap exhausts before and that this is not. I have a $700 exhaust on my Fiesta ST and this sounds just as good. And they threw in a LP frame, hat, shirt, lanyard, and stickers for free. Dang!!!
CATBACK:
https://www.yonaka.com/Honda_Prelude_1997_2001_Catback_Exhaust_p/ymcb-pre9701.htm
AXELBACK ONLY:
https://www.yonaka.com/product_p/ymab-pre9701.htm
Anyhow here are some pics and check out the video at the bottom.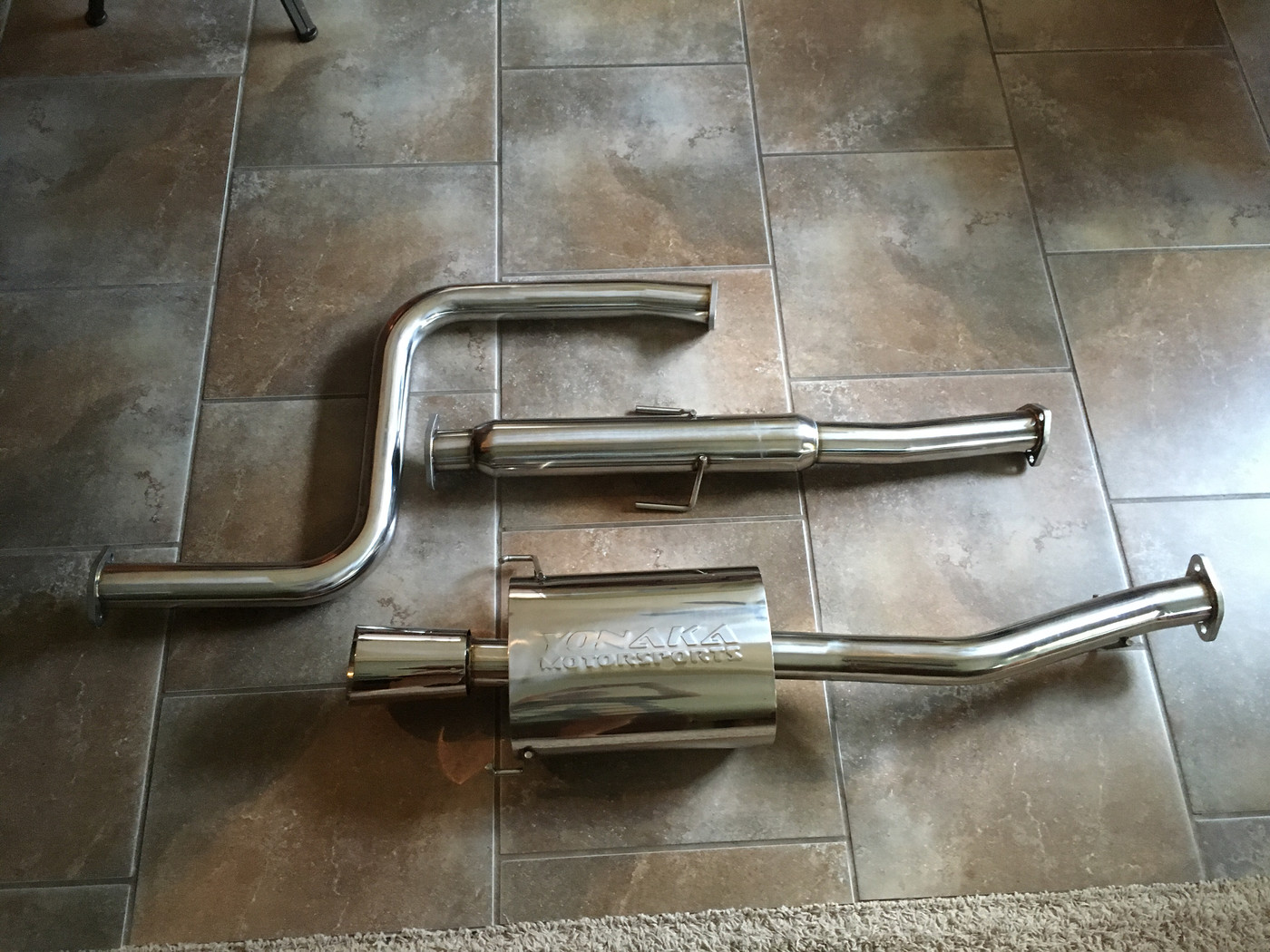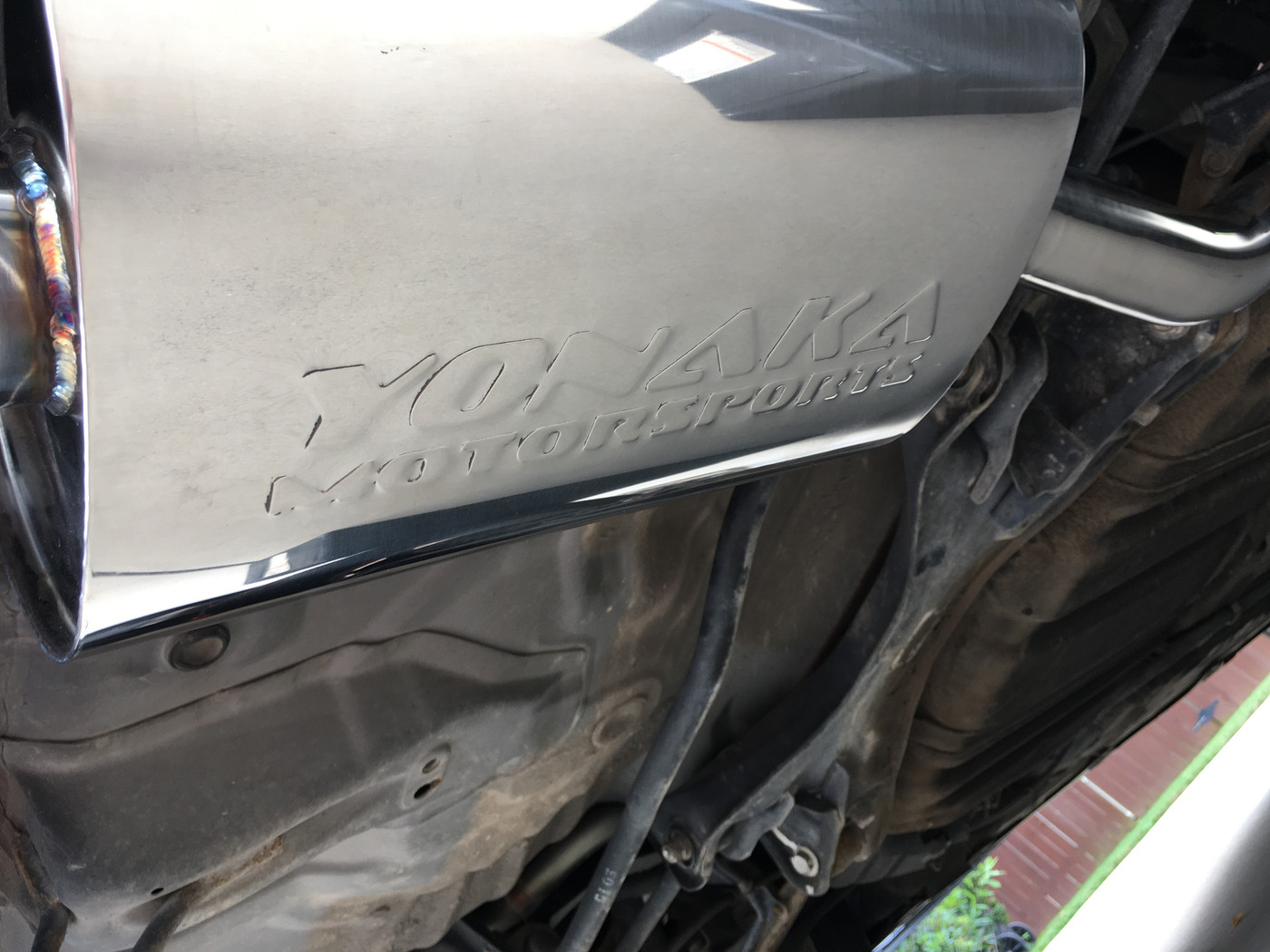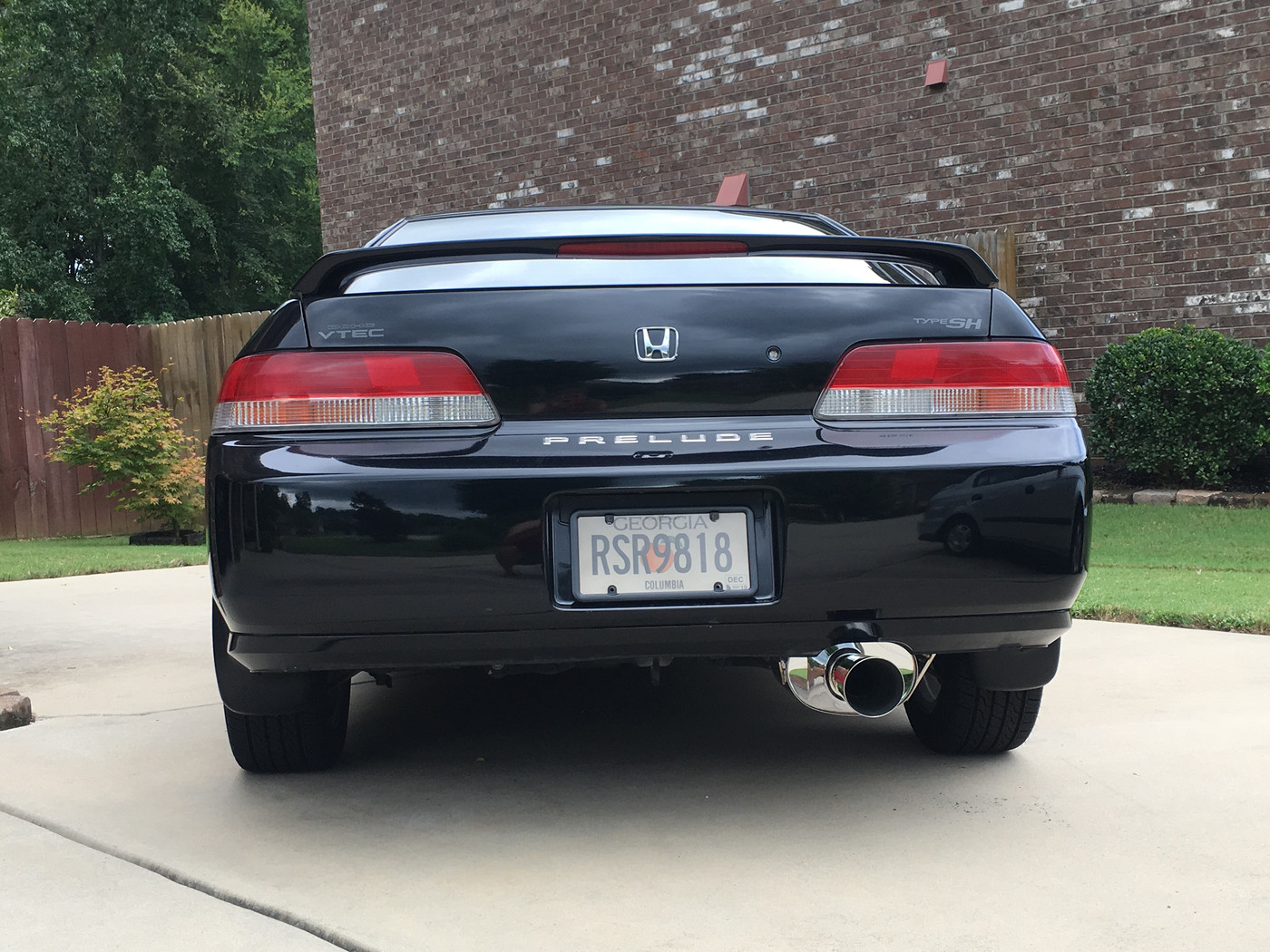 VIDEO: