ludeyboy27
stated on jan 5th 2009 "very light scratches, could use some paint, price lowered to 150$" "Scratches arn't bad at all but i would have it re-sprayed"
He included some pics of the lip, but from far away and yes you could see some scratches, no big deal its a front lip shit happens theres a few scratches. Well he forgot to mention this: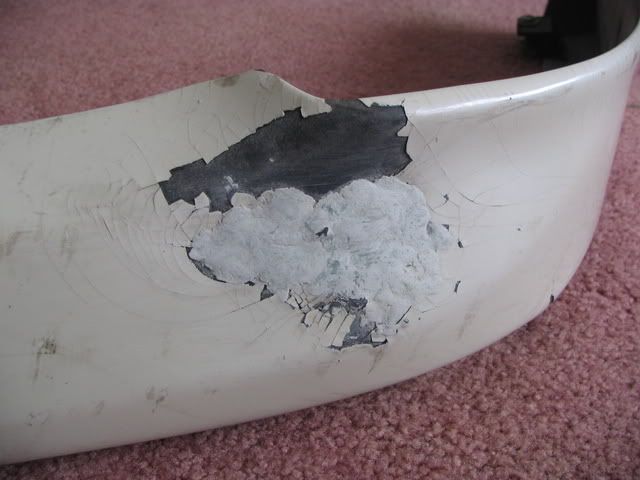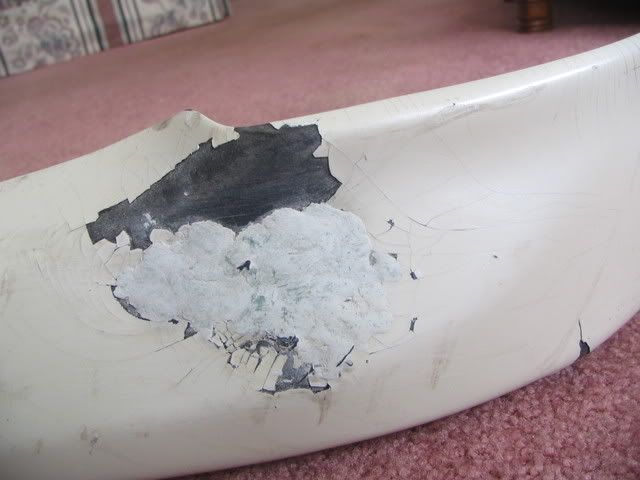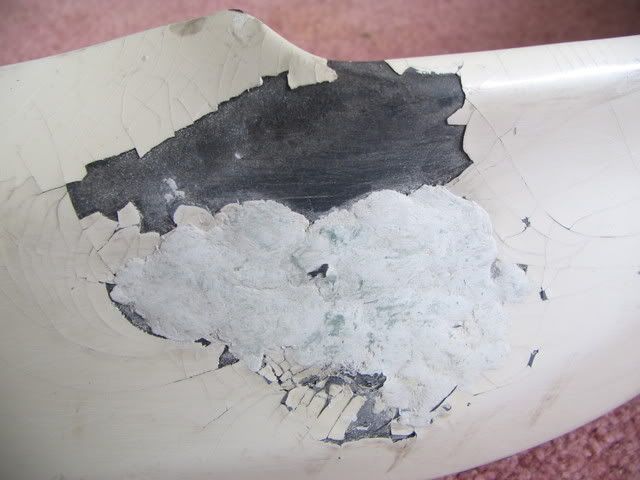 ARE YOU F***ING KIDDING ME!!!! i dont drive some beater where this might pass, this lip is worthless. I have contacted the seller and requested a full refund on the lip + cost of shipping. This is rediclious. i knew it had scratches and planned on having it sprayed but now it is going to need hours of body work and never have the same strength. If i dont get my money back by the end of the week, all hell is going to break loose. i have all contact info and address for the seller. I will keep this updated as much as possible.