Discussion Starter
·
#1
·
well...its taking way too long...but its finally close to happening
I ported and polished the head
3 angle valve job (I wanted to go 5...but I didnt have the tools and I didnt want to pay someone to do it...)
b16 pistons
reconditioned rods
total seal rings
new bearings
micropolished crank
chikara header (man those guys are cheap....you'll see pics in a sec)
Im trying to get some ARP head studs...but its proving to be more work than I thought it would...I may just go with the OEM ones
anyway...I'll let the pics tell some of the story
this is why I said chikara is cheap...these welds are solid...but DAYM can you smooth the ports out some PLEASE!!!!
what can ya expect for 170 bux tho? :? its taken me about an hour and a half, but I got 3 of the 4 smoothed out...only problem is that I opened the ports up a bit and they were already matched to the gasket very well...*Shrug*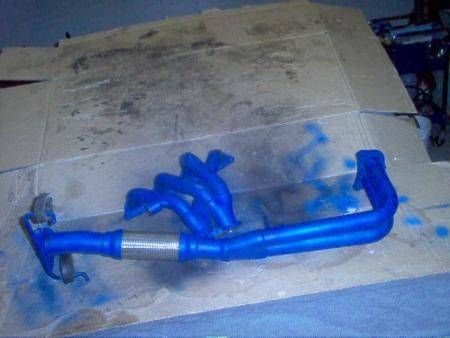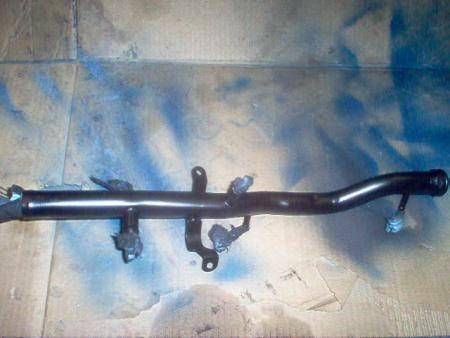 doin it chris.nl style 8) this is my water dist pipe...I decided it was too rusty, so I took a wire brush to it and some new paint
...I've also been cleaning the block and the tranny...gonna paint the starter solenoid...its gonna look nice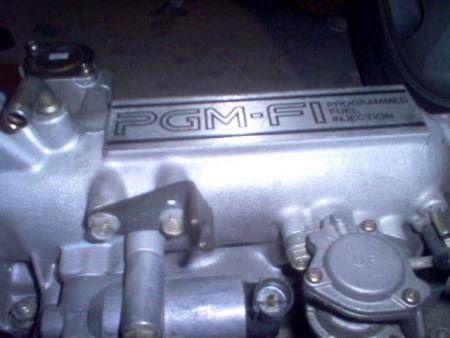 anyone have any recomendations to grinding this off?
I just want my plenum to be smooth...who needs to open the hood and see that PGMFI thing :? :lol: