May 13 2006. Christopher Morley Park, Roslyn, LI, NY
~MORE PICS PAGES 2, 3, 4 & 5!!!
It was a huge success.
Many Luders came, we all had a great time on a beautiful Saturday.
We all ate well, everyone was in good spirits and lots of Preludes showed up, upwards from 25 to 30 plus Preludes came...
Enjoi the pics...
(Many thanks to Raul, RyuC14911 for helping me organizing this great meet, the best ive been to since owning this car)


Thanks to EVERYONE showing up, thank you for choosing Honda's SUPREME VEHICLE, the PRELUDE.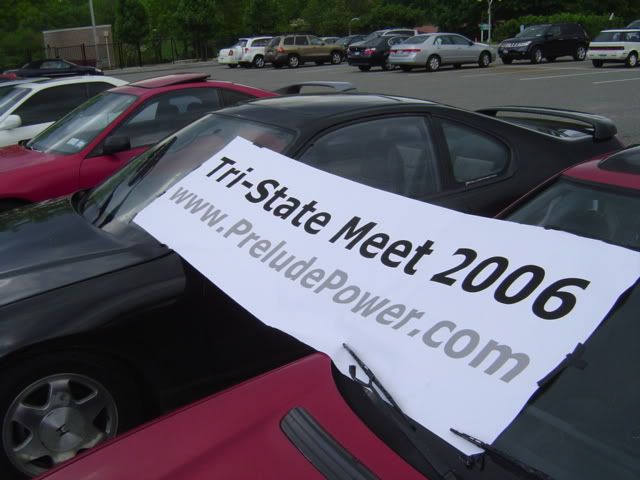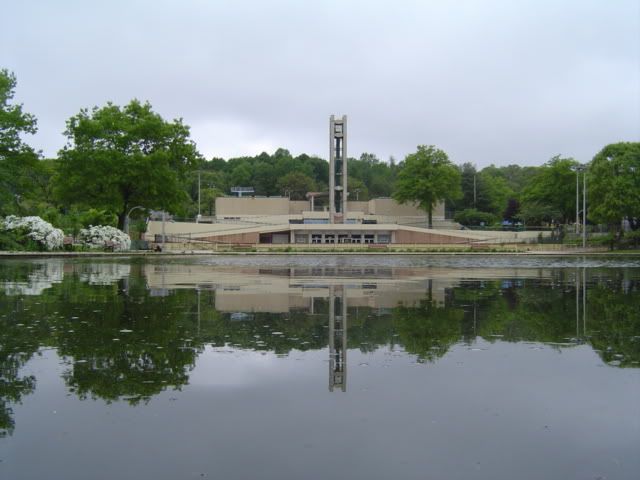 Christopher Morley Park, Roslyn, NY.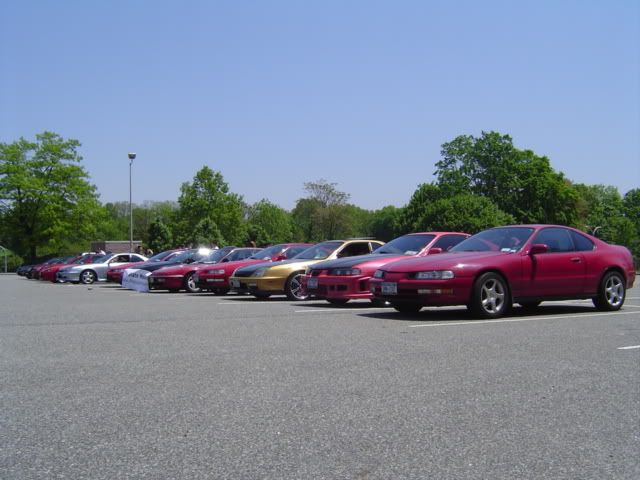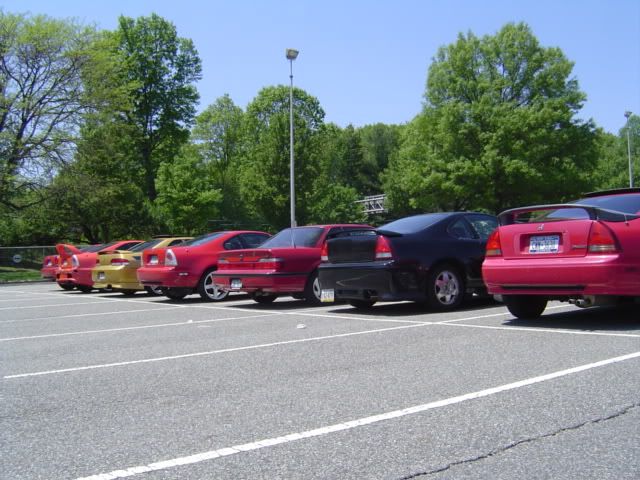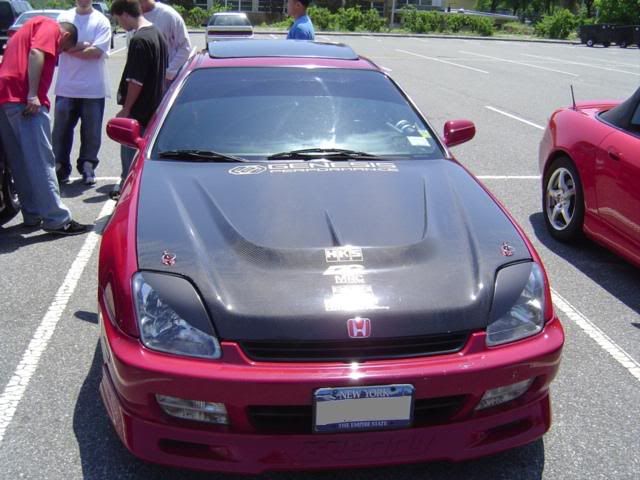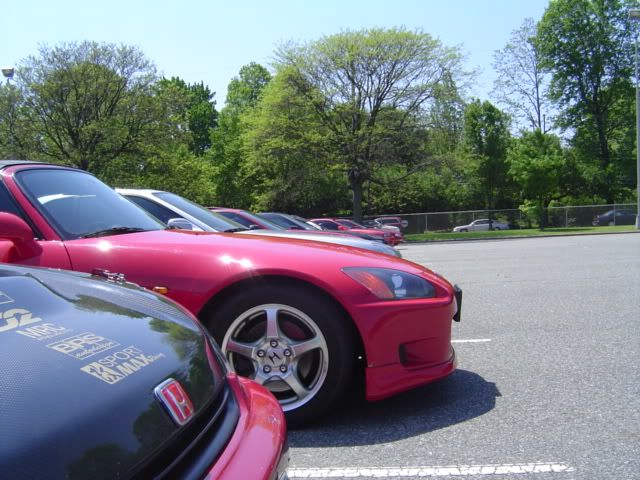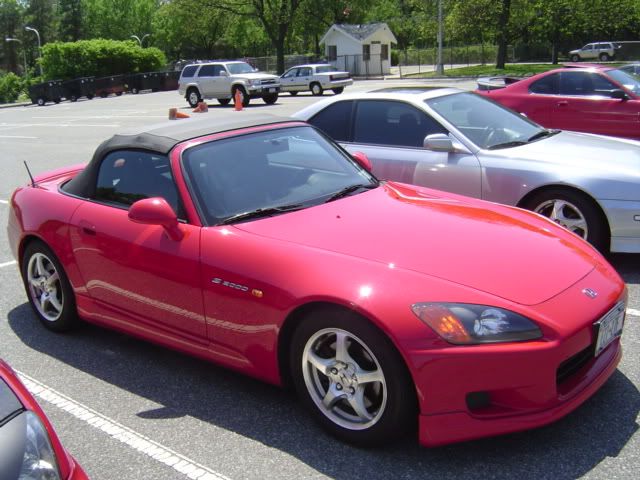 (The lone S2K. It's okay, he use to own a Prelude
)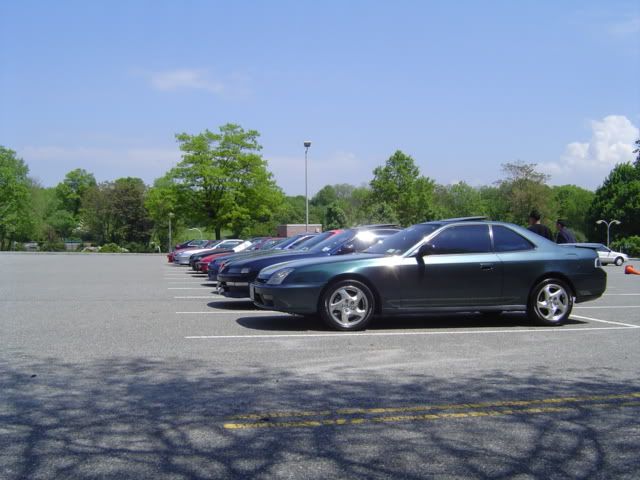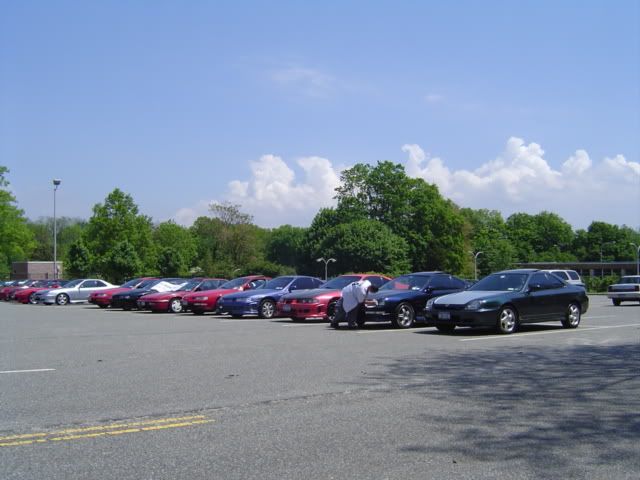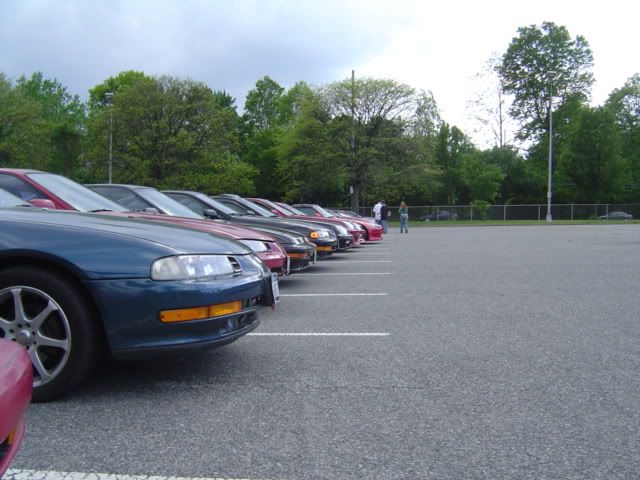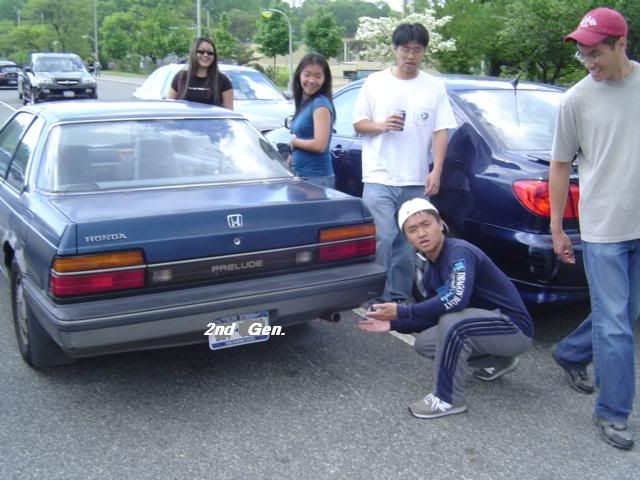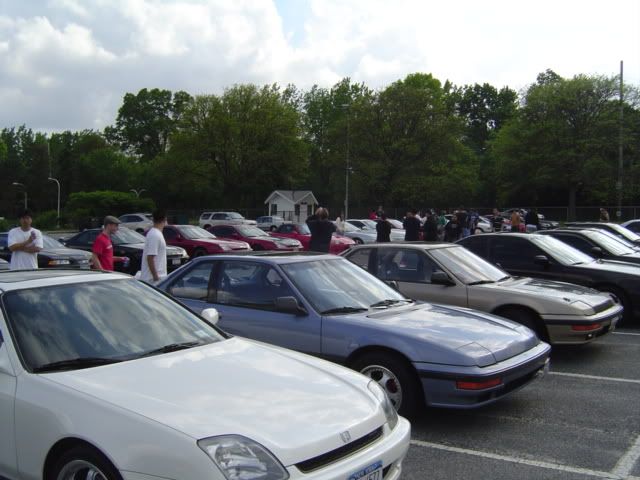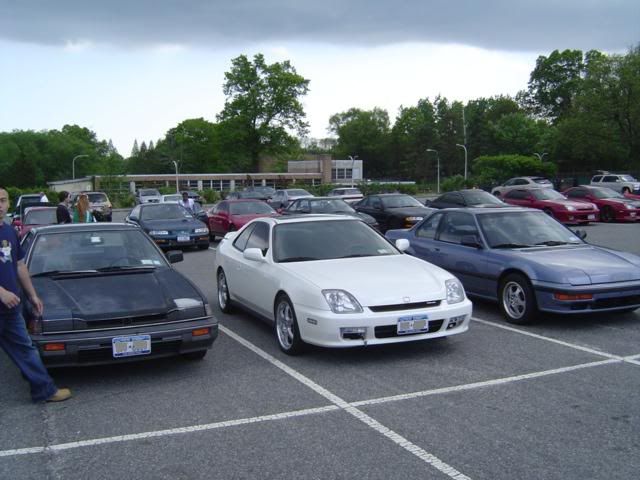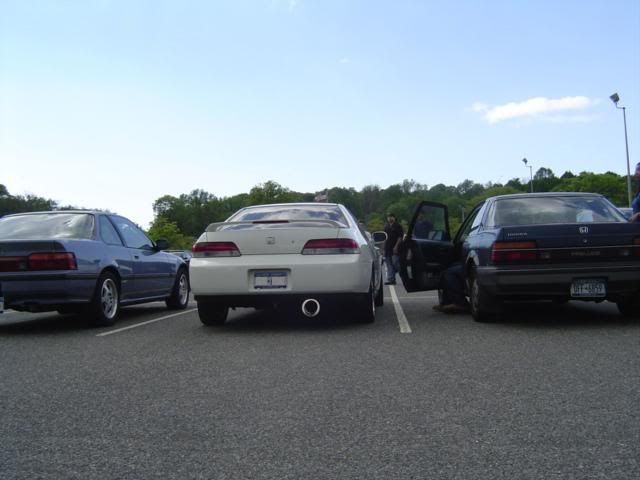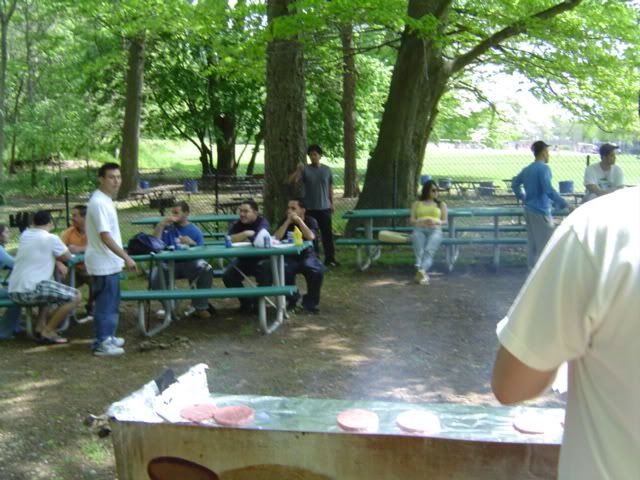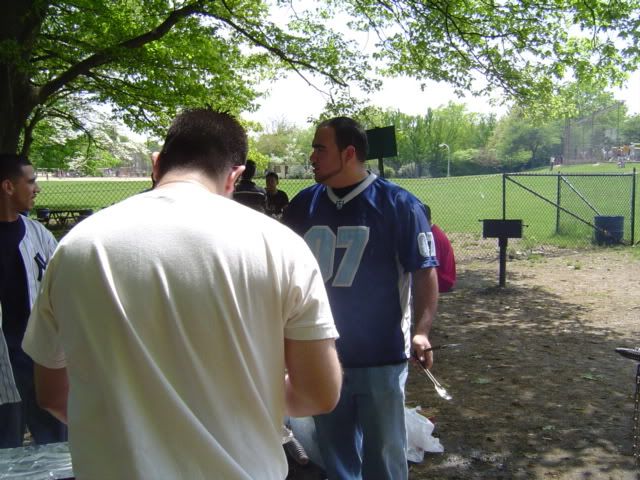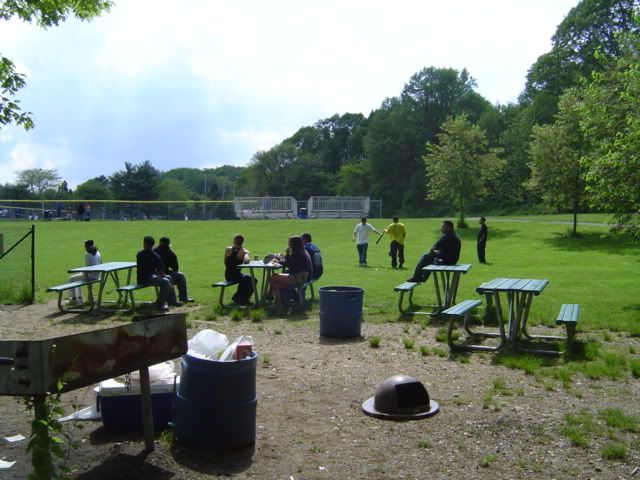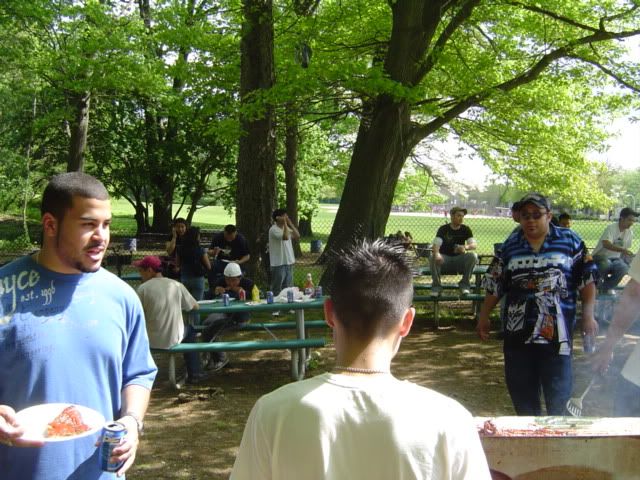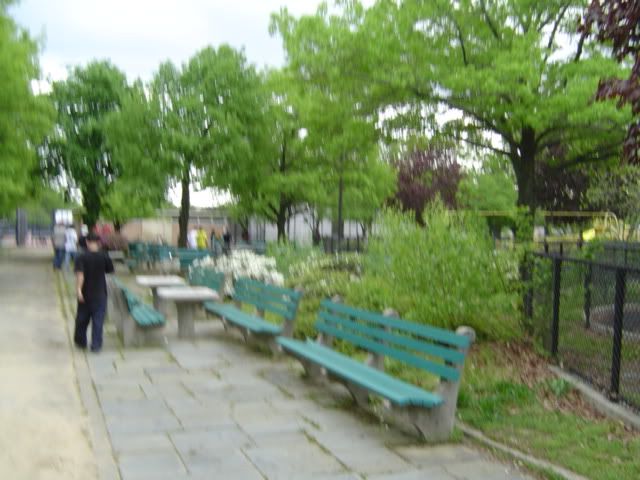 Everyone rolling out together...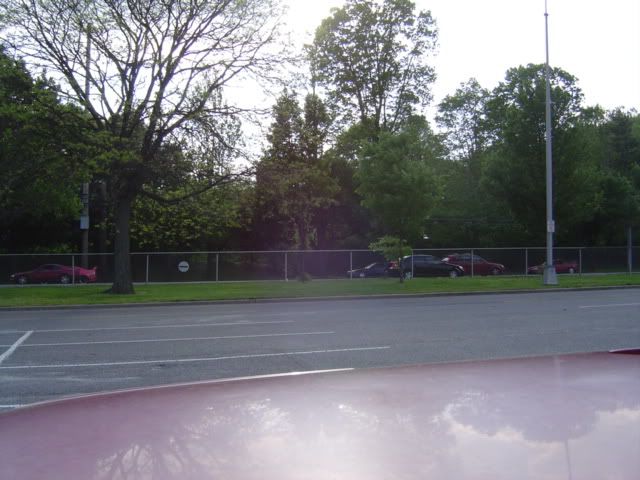 SEE everyone next year @ Tri-State meet 2007!!!!