I finally tracked down some old photos of the lude when I first bought it. So here we go. I bought the car in the summer of 1995 in Virginia Beach, Virginia for 10,999.00 with 65k miles. I believe I am the second owner.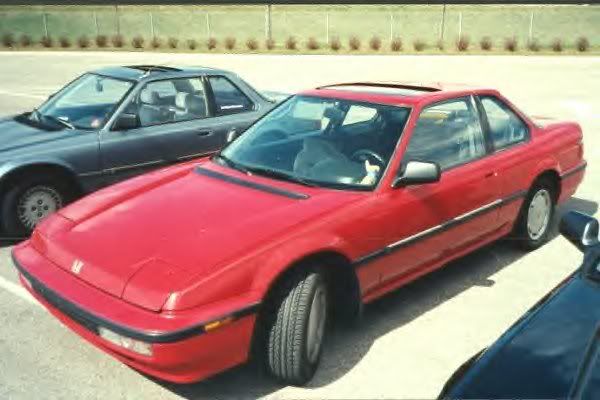 My first mod in 1999 was removing the intake piping except the elbow off the throttle body and attatching a filter. Second was 2 1/4" exghuast with an OBX muffler/coffee can. It was a lot of fun to drive but it was monster trucking until I put weapon R coilovers on stock struts and an engalls camber kit. At the time I was living in Louisville Ky.
In 2001 I got the SI wheels from my sisters 99 civic SI. I also got the ludespeed water to air intercooled kit from a guy in St. Louis.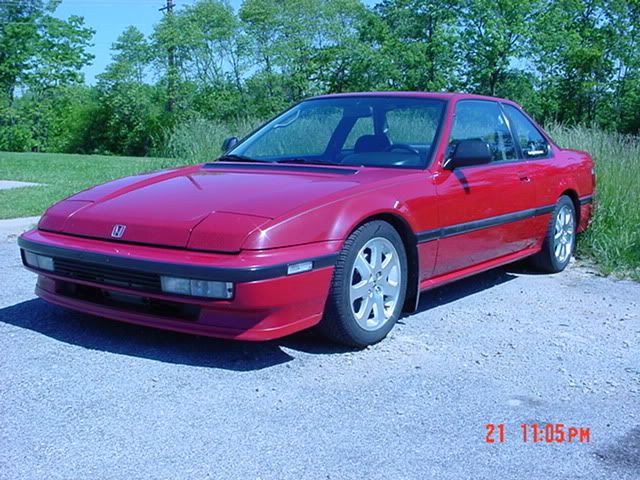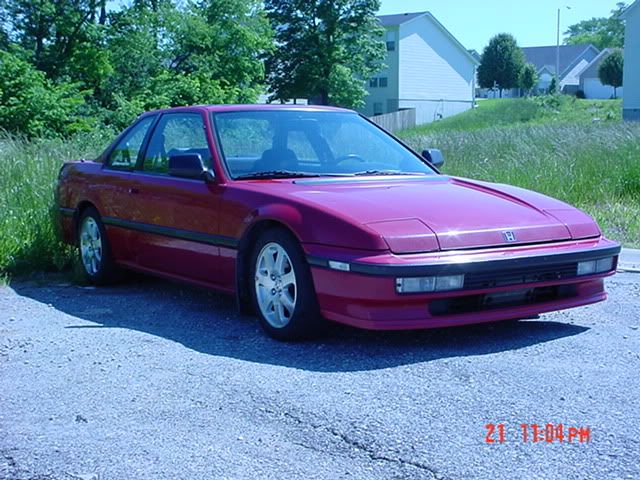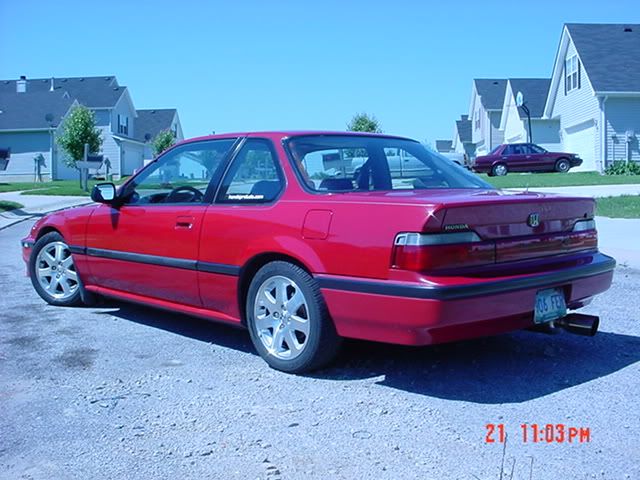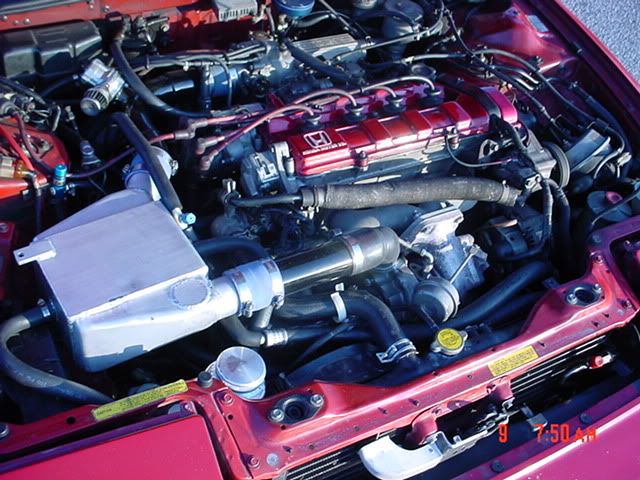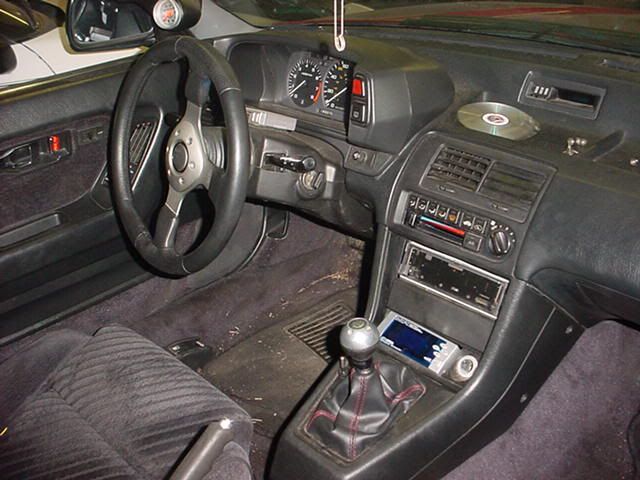 I bolted it on. Drove down the street on 6lbs and blew the b21 motor. I rebuilt a b20 with weisco pistons added an SAFC and DSM 440cc injectors.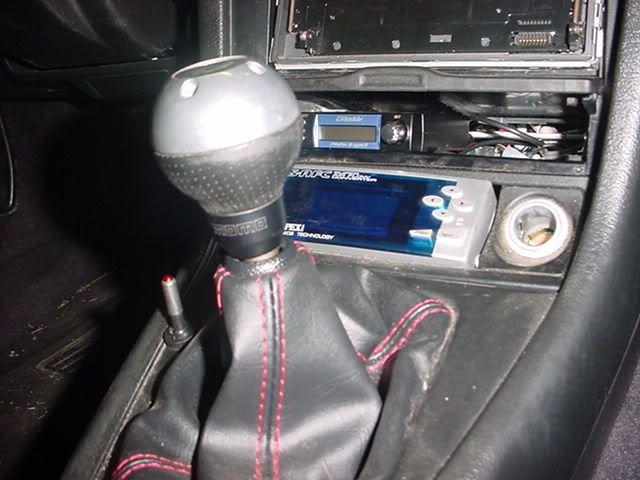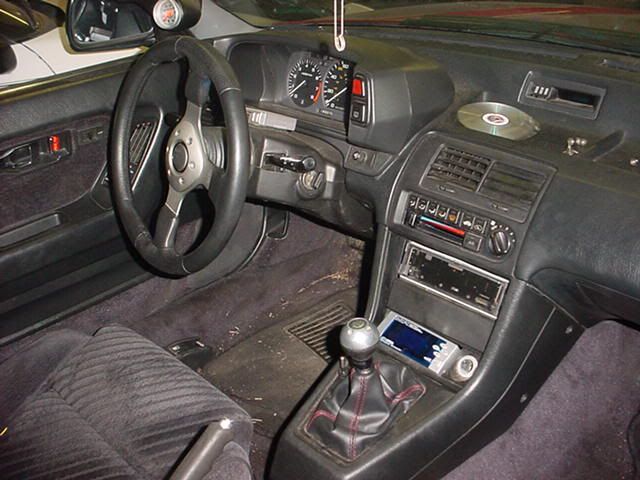 Finally running good, I took it to a dyno and got 208whp at 10lbs. After about a year and a half I blew that motor due to running lean and snapping a rod during a street race against an eg with LS/VTEC. I used to have pictures of the block that was cut completely in half from the oil pan to the deck but I cant find it. The only think keeping it together was the deck its self. The good news is I won the race and on top of that I dumped all 5 quarts of oil on his car as I raced past him.
Onwards. I rebuilt another motor and the machine shop didnt mic the piston to wall clearance so when I got the assembled block back and installed guess what. It smoked. Bad. I took it back out and this time went to a different machine shop. Got it back, installed it same problem. Finally fed up I took it to Bill at Autolab in 2004. Turns out the block I got was bored .20 over and the pistons I had were standard which is why it kept smoking. This is why its important to trust your machine shop to do good work.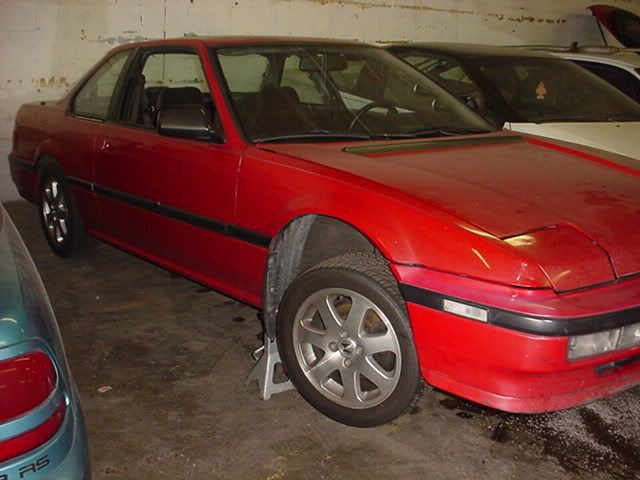 This time Crower rods and Weisco pistons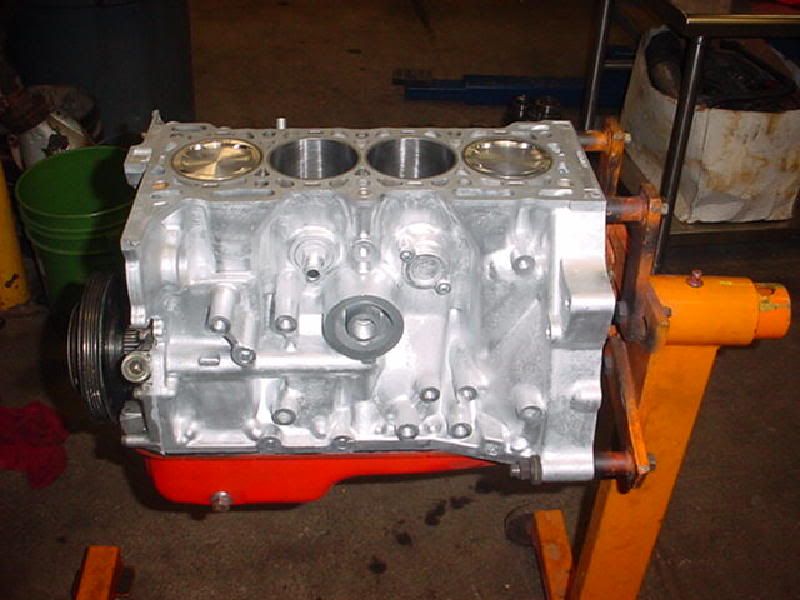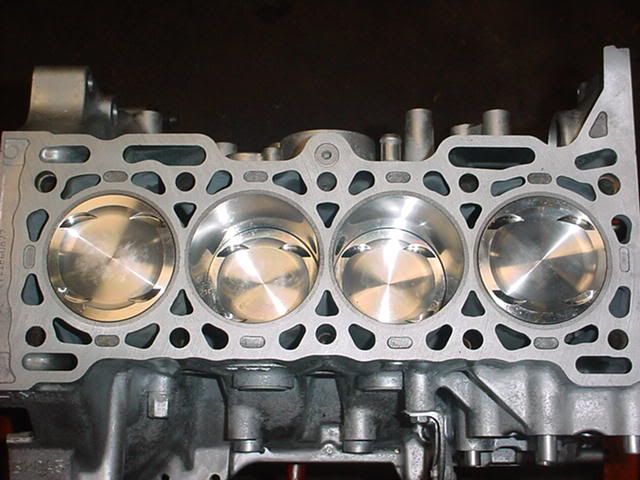 new everything in the head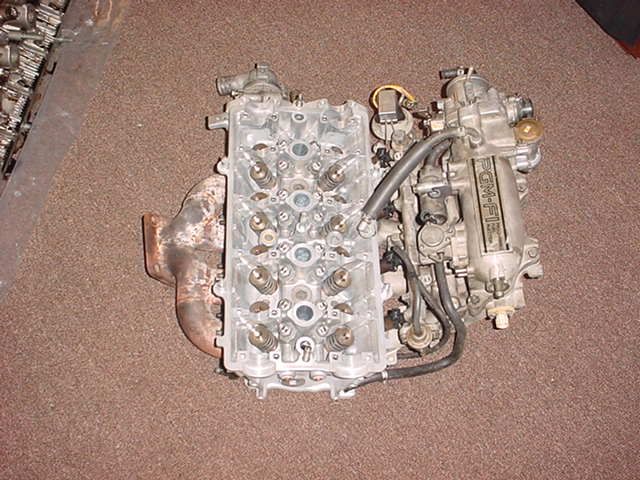 New turbo kit while I am at it please.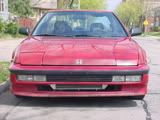 This is where the real shit comes into play. Pricision 680cc injectors, Hondata s200 with chipped P72, PLX 300 wide band, 3" exhuast, apexi N1 Muffler, rebuilt trans with Type R LSD, ACT 6 puck and finally a greddy boost controller. Everything was installed and or fabed by Autolab. I got the lude back in the spring of 2005.
Time to street tune it safely........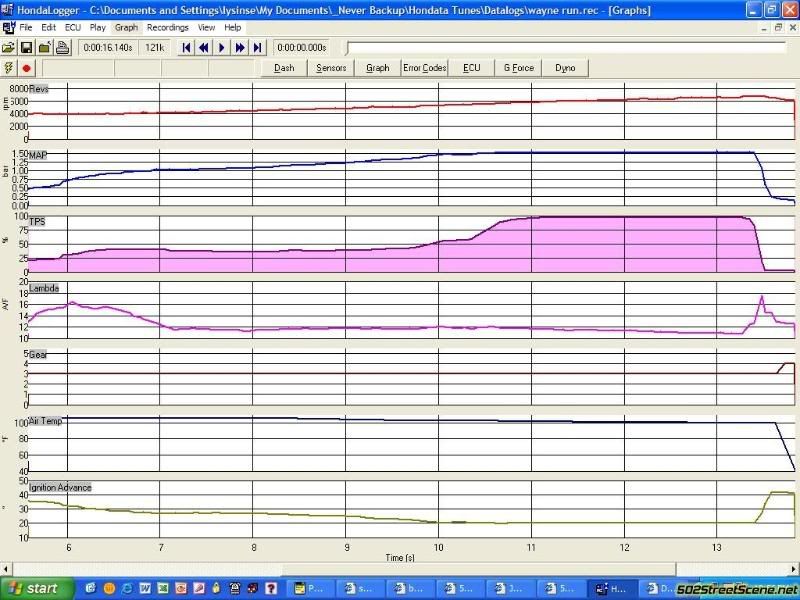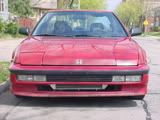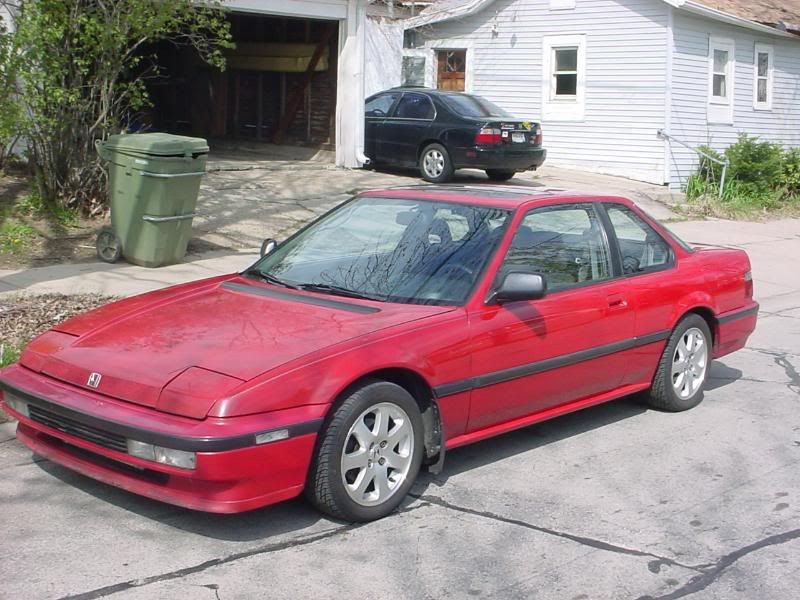 Type R seats installed....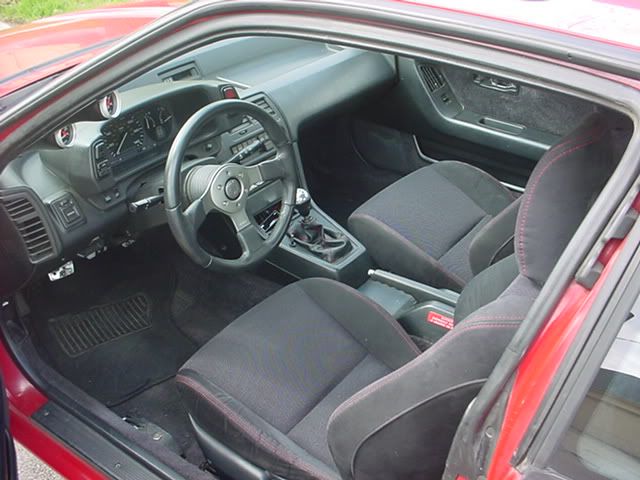 Lets see what the dyno says on 6/7lbs......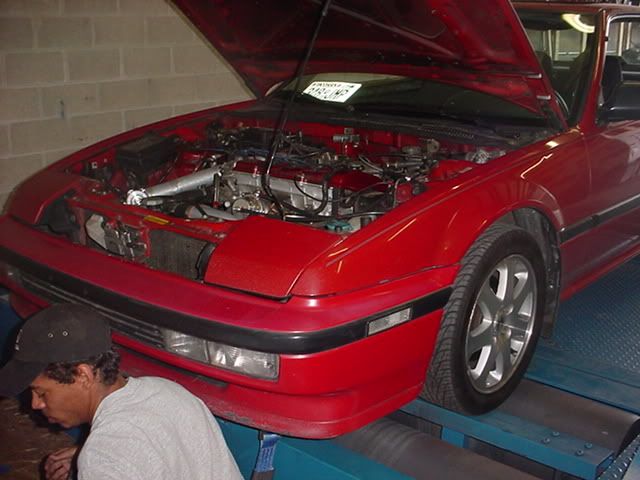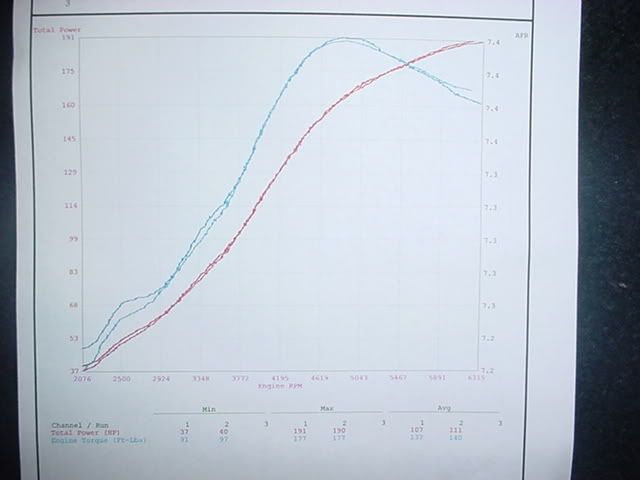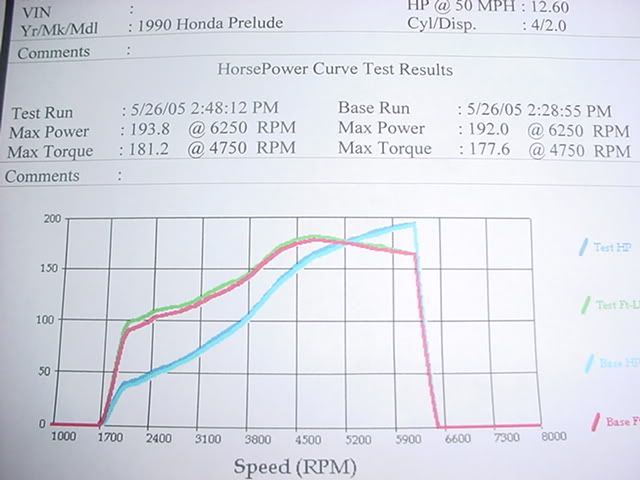 new wheels and a little body damage from a fender bender....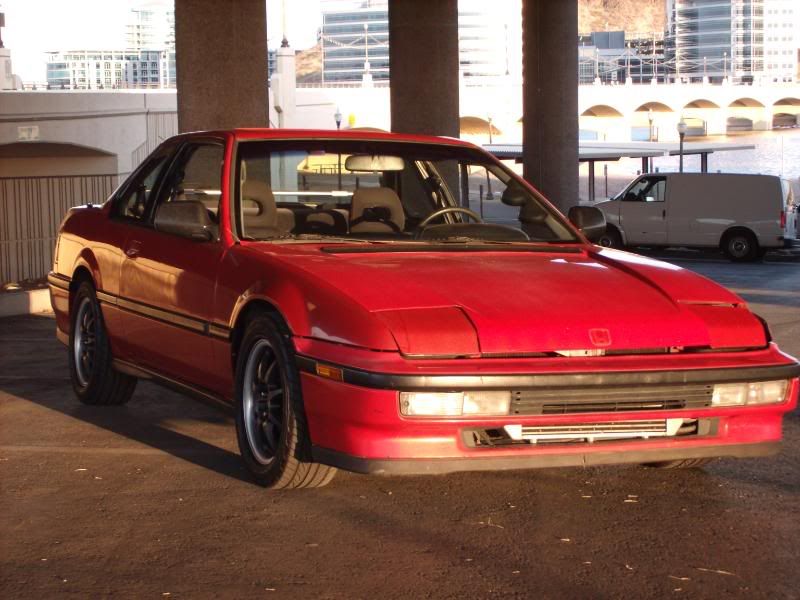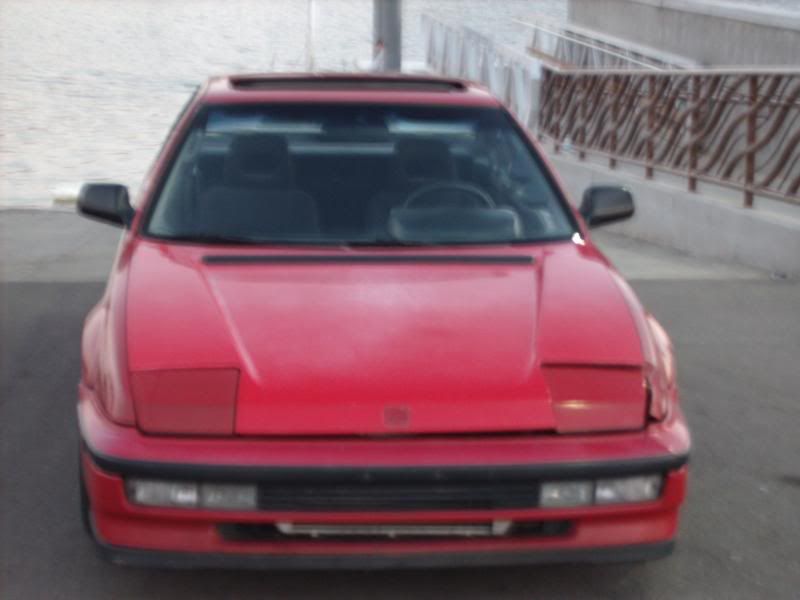 2008 fresh paint and 4ws install....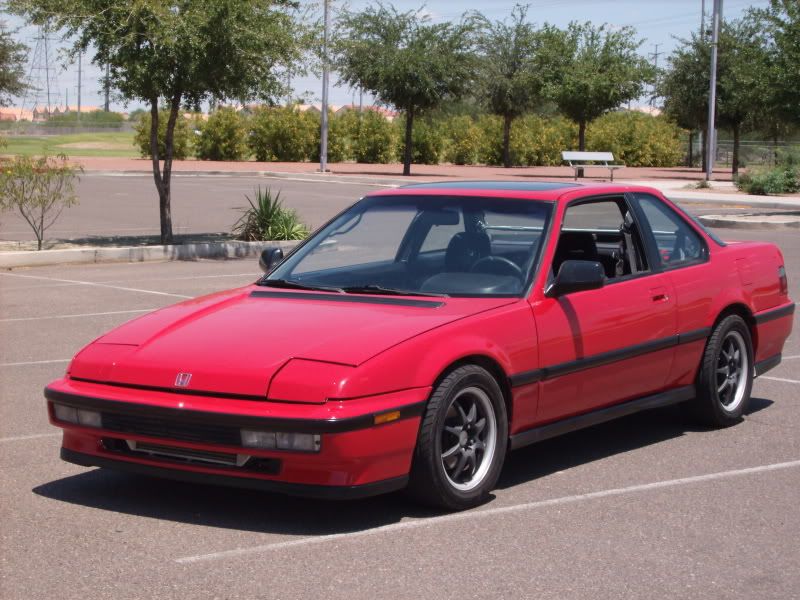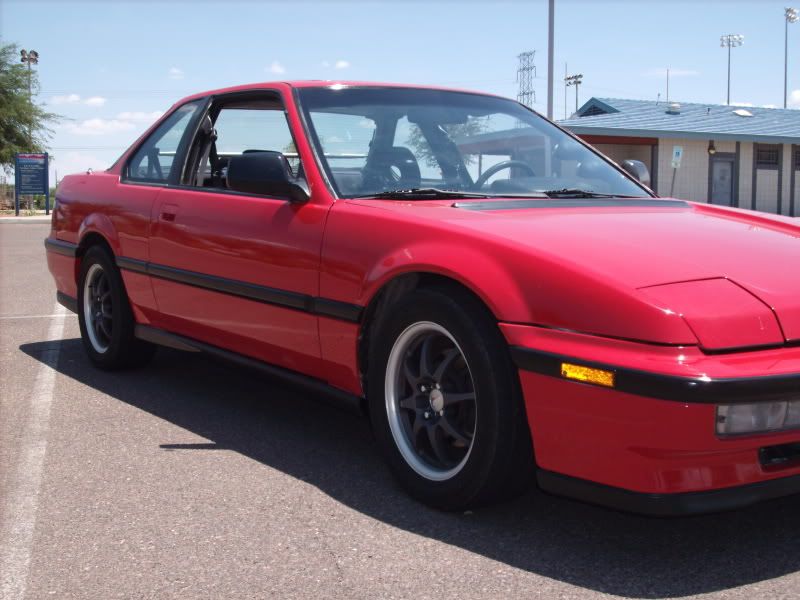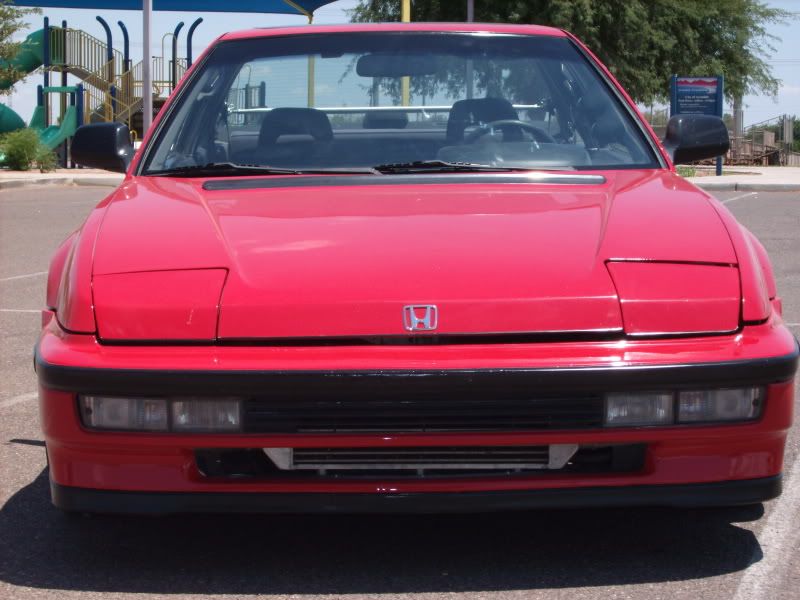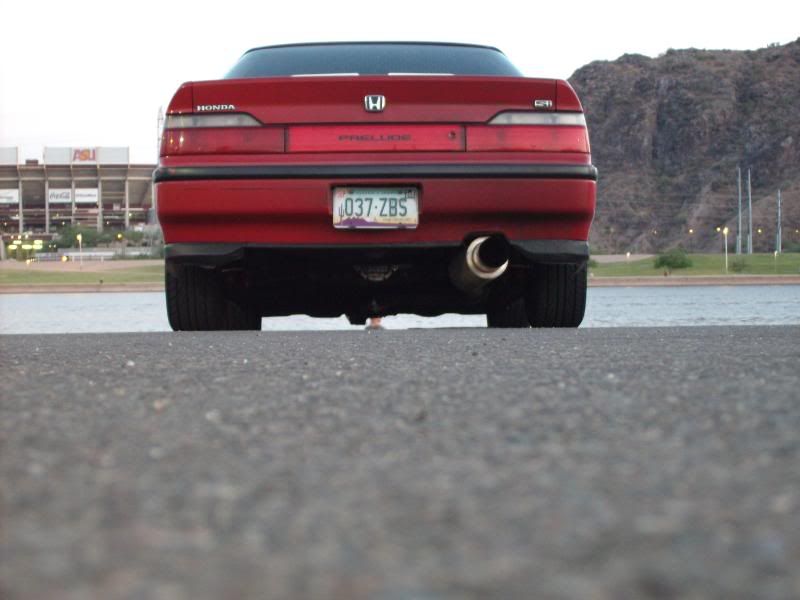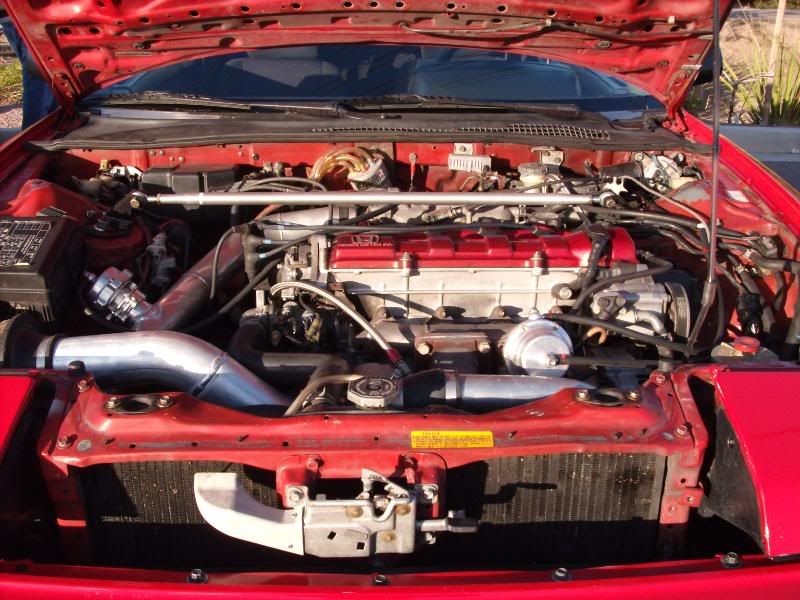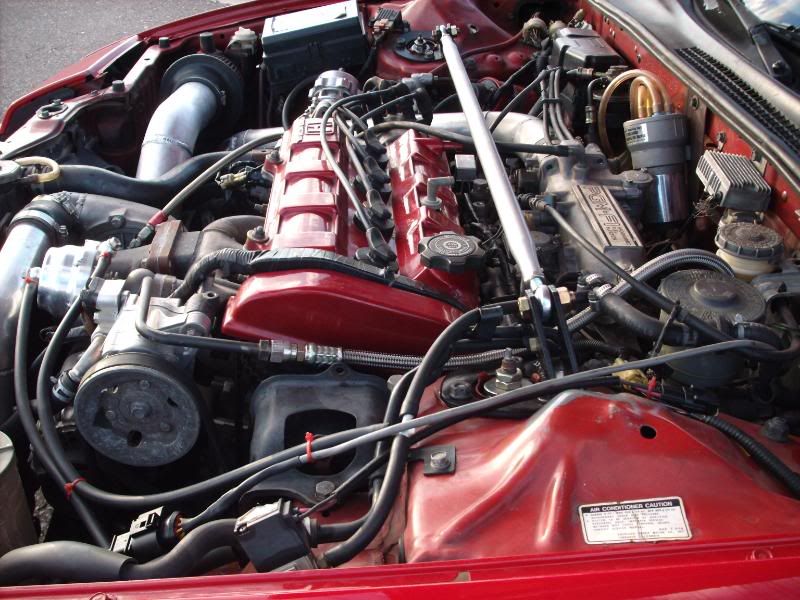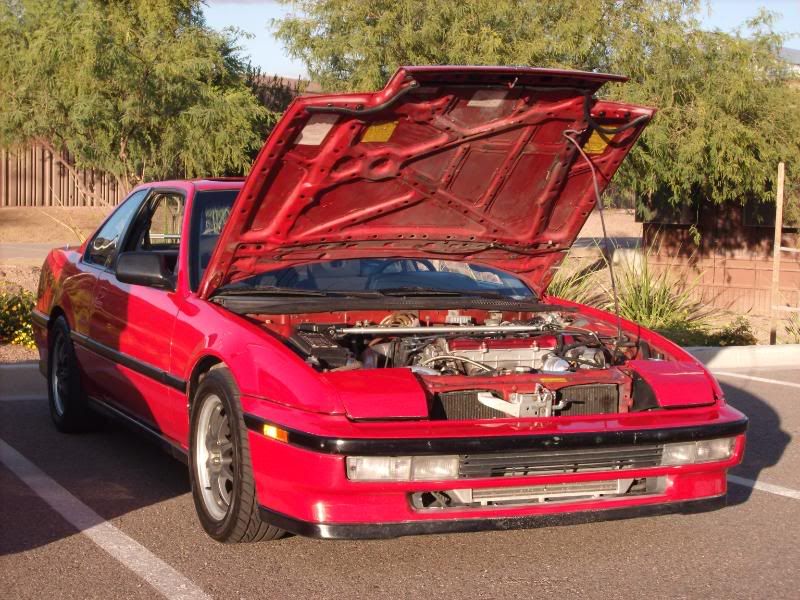 Finally got the lude dyno tuned 12-7-09. I am happy with where the power is at and it will stay that way because I like driving it too much!
5-31-13
Starting brake upgrade with NSX front calipers and fastbrakes rear brake kit using OEM caliper.
back left: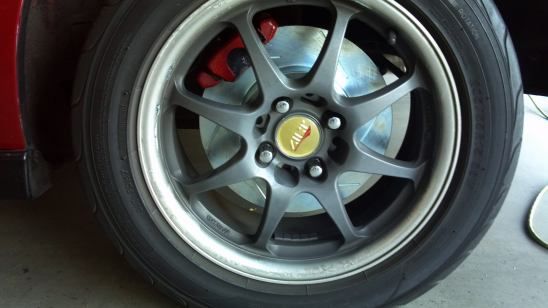 painted NSX calipers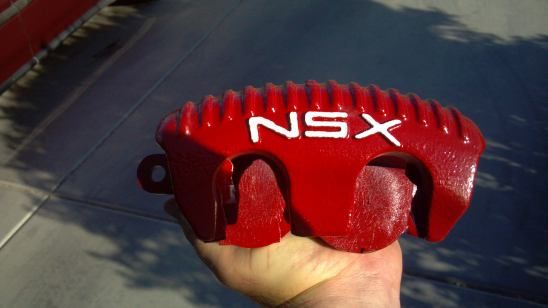 And the saga continues..............