TEXASBB6'S progress thread
My name is Kris and i just bought Prelude number two. I plan to restore and make this prelude mine. I bought this car from a BBA member in Austin Tx. So here it goes.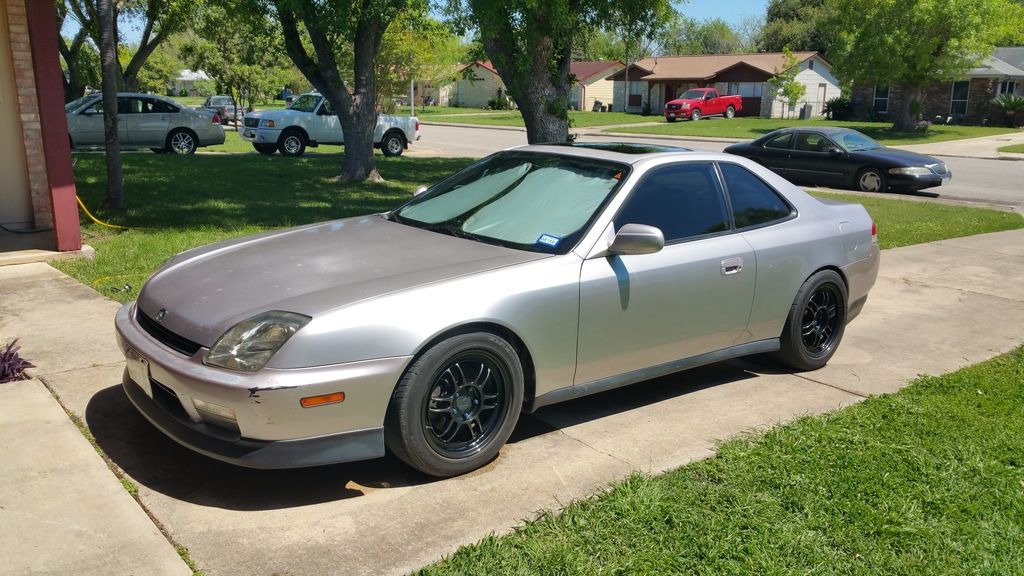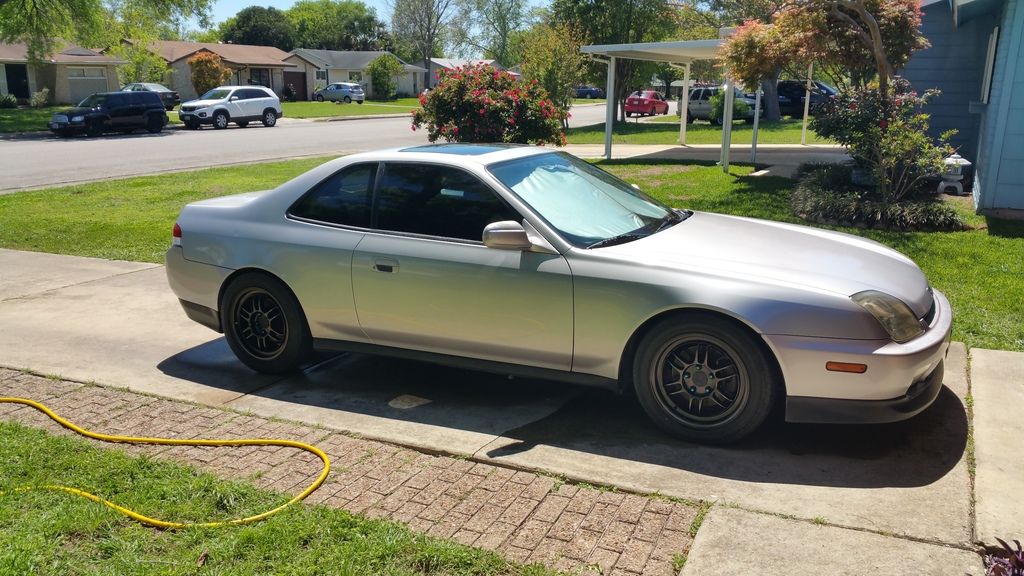 So i have had the car about two weeks and have already added:
2003 ap1 steering wheel
More to come with the interior but that is it so far.
Engine has been swapped to a h23 vtec. The PO did a wire tuck which I am going to finish.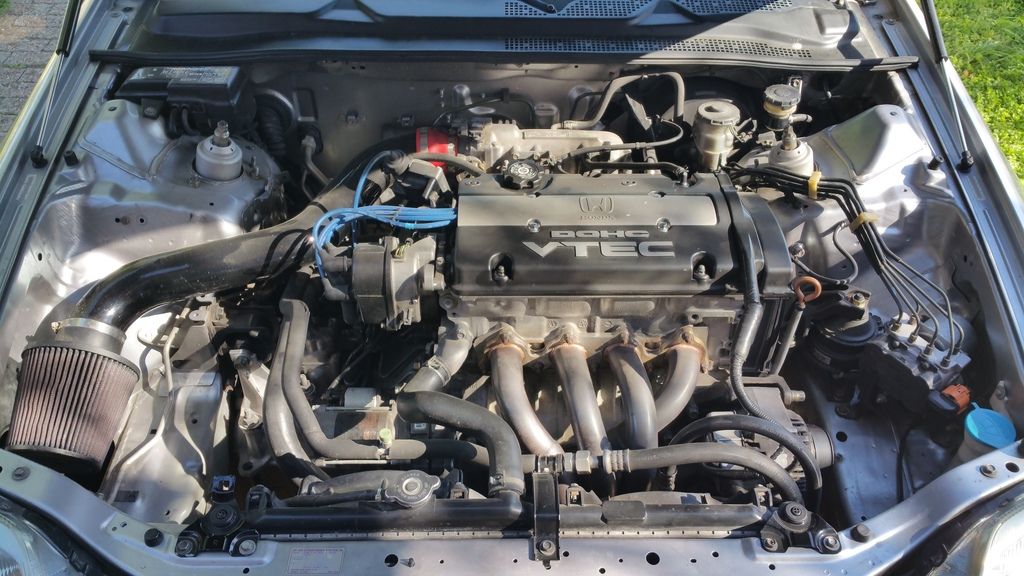 So far I removed the short ram intake and reinstalled the factory air box. I modified the sri tube to work with the stock air box and have a k&n airfilter coming for it.
The trunk is my next project, this is what i am starting with. I ordered a red top optima battey and a new battery tie down. I am going to remove this set up and clean the hell out of the trunk. I am replacing the driver tail light and both gaskets so i can stop the water entering the trunk. The trunk is getting a low key but custom fiberglass box for my sub and amp.
I will update this when the project starts.