damn, my wife fucked up and ordered the wrong springs for me. She got tein springs for a 5th gen. ska30 is the part number. will it still fit on my 4th gen? i went to the tein website and it shows 2 different part numbers for the 4th and the 5th gen.
http://www.tein.com/products/s_tech_price_list.html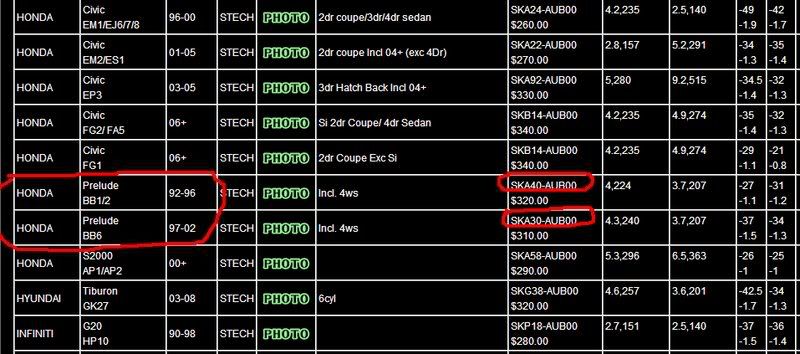 Correct me if im wrong but i thought 4th and 5th gens can swap out springs and other suspension shit.