Discussion Starter
·
#1
·
I bought another 3rd gen for the motor (blah blah blah.. b20a3 to b20a5)
Anyways, one thing that caught my eye on this car were the rims. Ive seen them on 3rd gens and older civics before, but never really paid any attention to them.
They say "Fittipaldi" which i had never heard of before. So i did some research and its an old company ran by a race car driver.
But what i really want, is the model of this rim to see how much they are worth. Not much i presume, but still an intrest on my part.. i want to clean them up and paint them and roll them on my car for a while.
any info?
new SI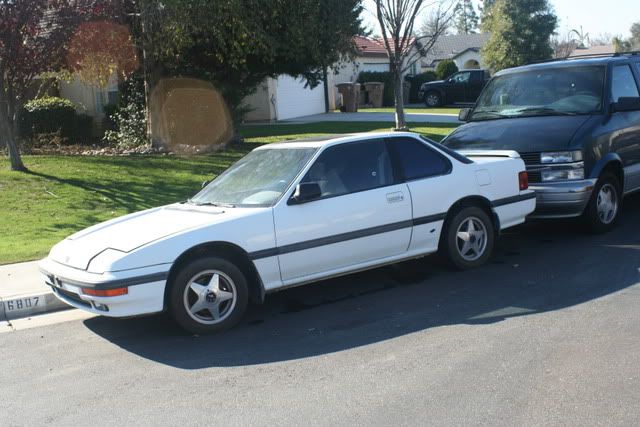 my S. (Yah i know its a cheesey pic..)