ive got everything exterior wise no motor or tranny
heres pics of the main things..
pm or text is fastest and best way to get answers (317-796-8269)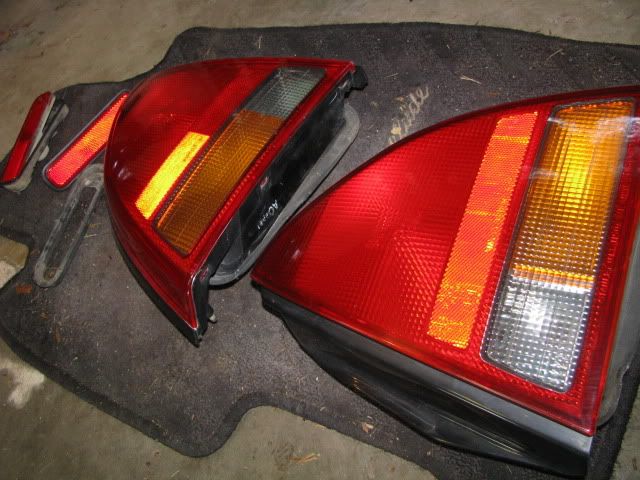 new tail lights $65 + shipping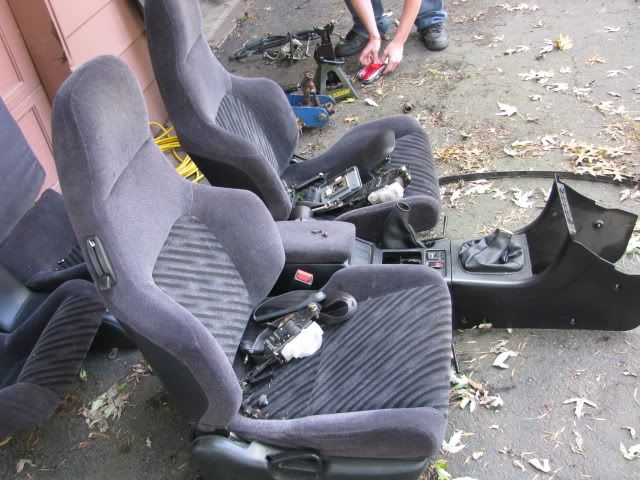 Front Seats 150 + shipping
center console $25 + shipping
rear seats $50 + shipping
and heres the things i dont have a picture for...yet
shoot me with a price on these..
p14 ecu (not sure on price yet)
both doors
drivers side front fender (in primer)
both quarters (rust free!!!!!!!!!!!!!!!!!!!!!!!)
trunk
el dash
the other dash kind thats white lol but ive got two of these
and heres the car
ask about stuff not listed that you might want
basically ive got everything but motor, tranny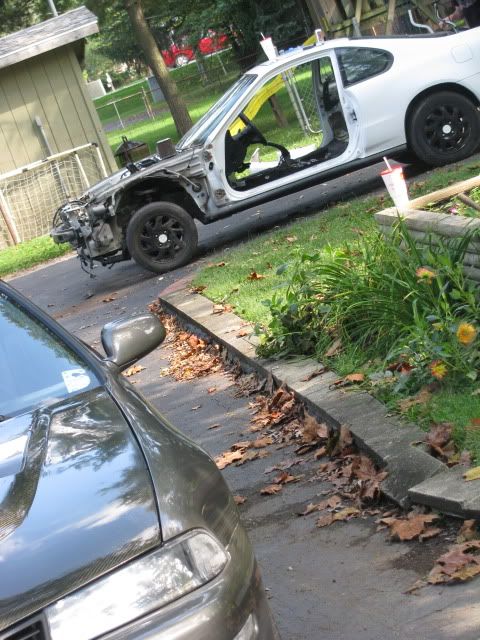 el cluster
rear seats and leather divider
all prices are obo
TELL ME WHAT U WANT!!!!!!!!!!