Discussion Starter
•
#1
•
Hi I'm selling some rare parts for cheap. I've done a lot research and this is the cheapest I can go for these rare items.:biggrin:
Personal contact info provided at the end of this post
Will consider trades for 5th gen items (Looking For: OEM Fog lights not those eBay ones, JDM Vent visors, Black housed Headlights Depo is okay, OEM lip kit, Clean set of SH Wheels) let me know what Items you will trade mainly looking for JDM parts
(92-96)2 Driver 2 Passenger side window switch trim(non broken)
Driver side has some type of adhesive on one of the edges looks like it can be removed
Price: $10 each FIRM!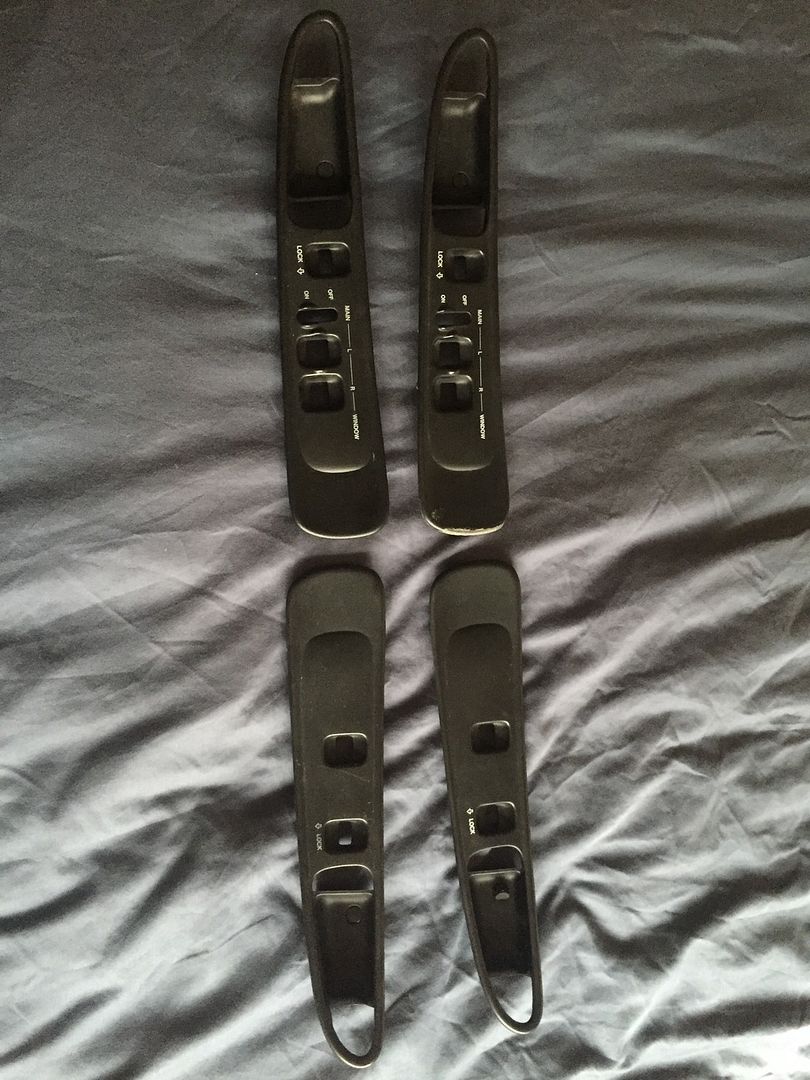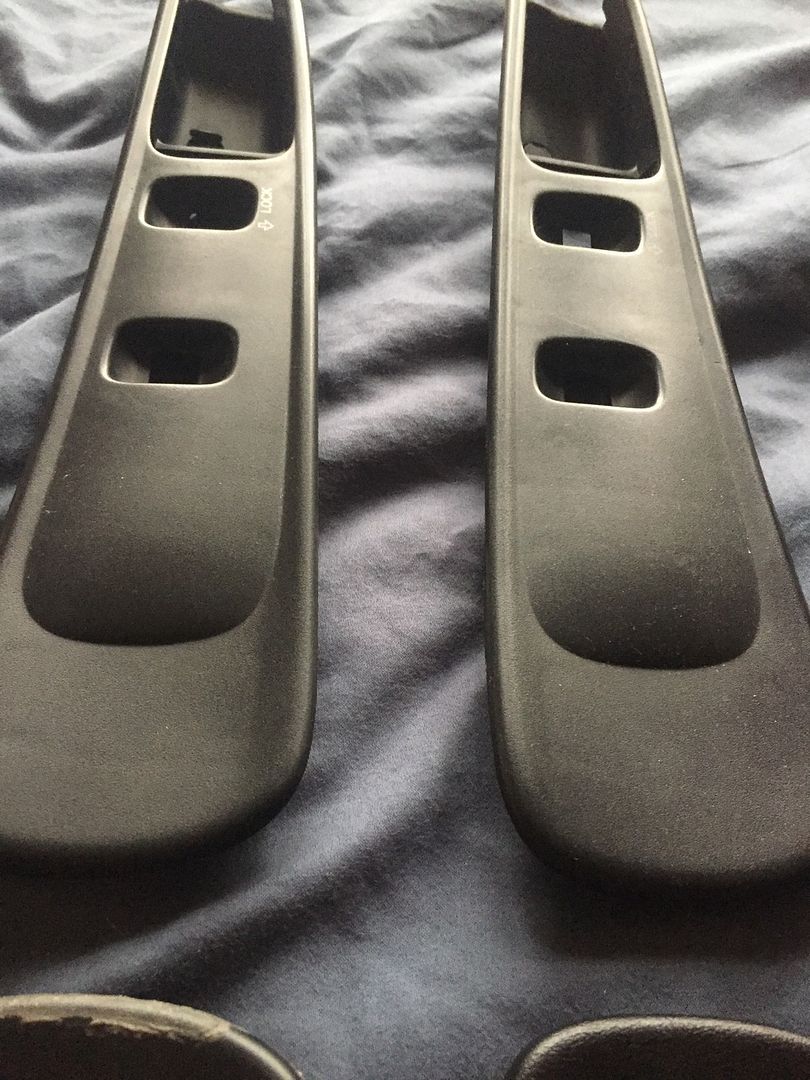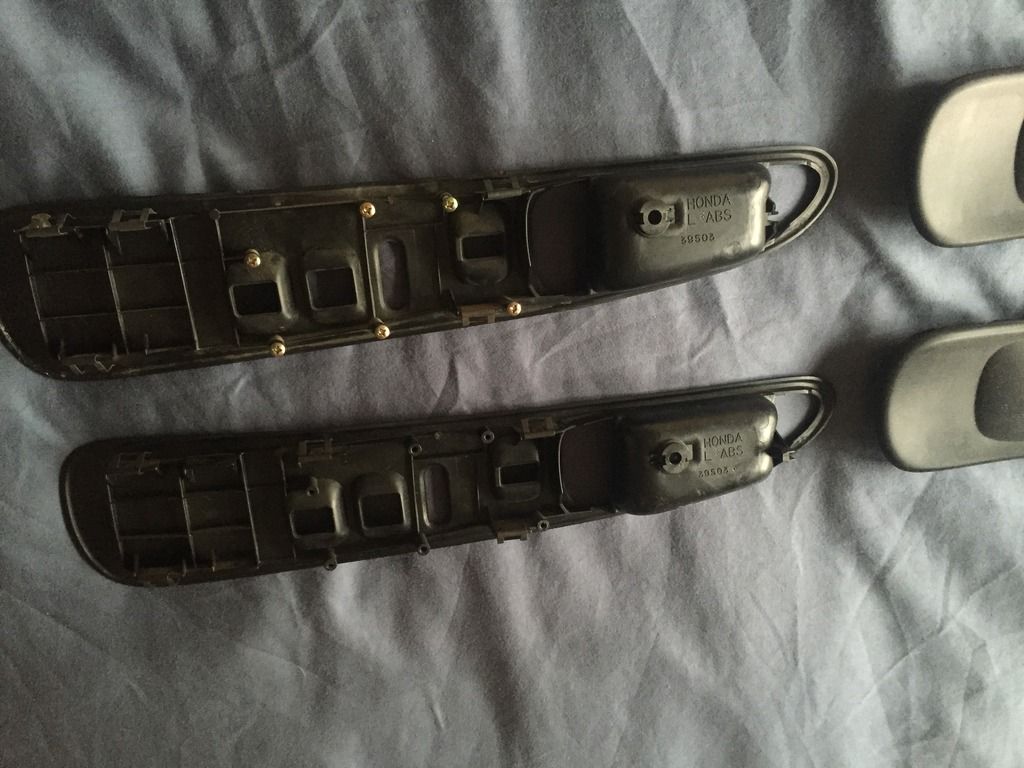 (92-96)JDM Dummy switch, Fog Light switch with bezel and Moon roof switch
Price: $38 Shipped
(92-96)Hard to come by VTEC Leather door panel inserts
Are near mint condition aside from the rear driver side which has a very small scratch on it. Could possibly fixed with a leather repair kit
Price is $60 FIRM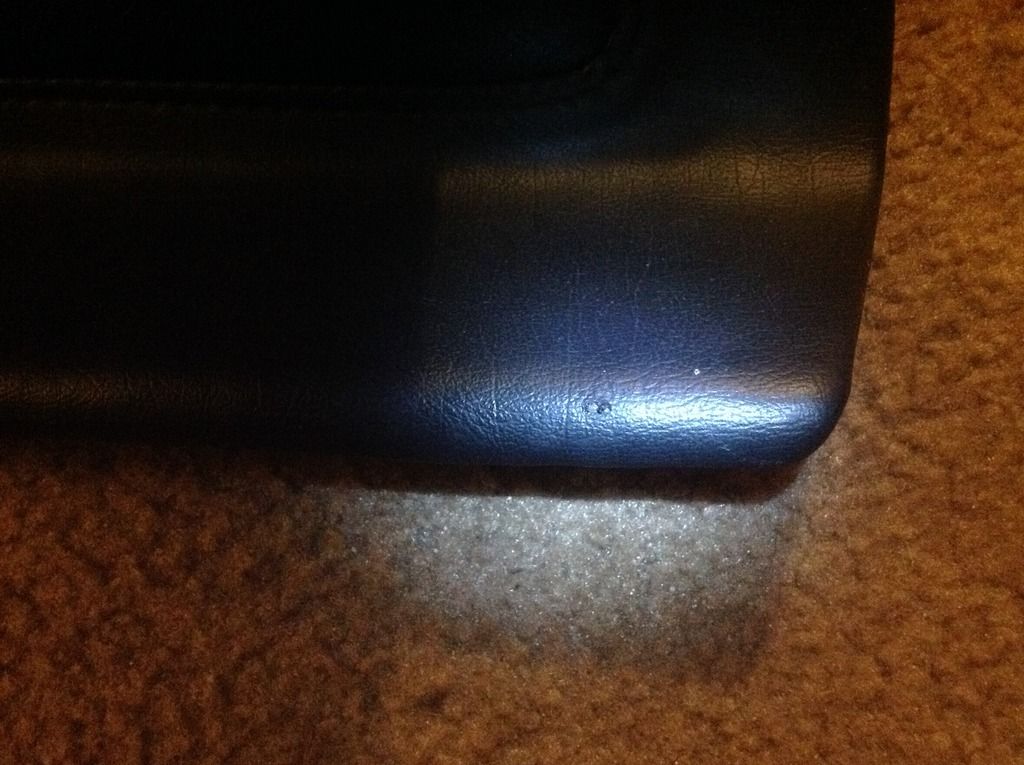 (92-96)Super Rare Blue Floor mat set! Please don't confuse these with the black ones they are BLUE! Most marks on the mats are just dirt not actual fading. Rear passenger has some residue on it not bleached. Could use a good scrubbing. Driver side is a little worn but to be expected but nothing crazy.
PRICE $50 FIRM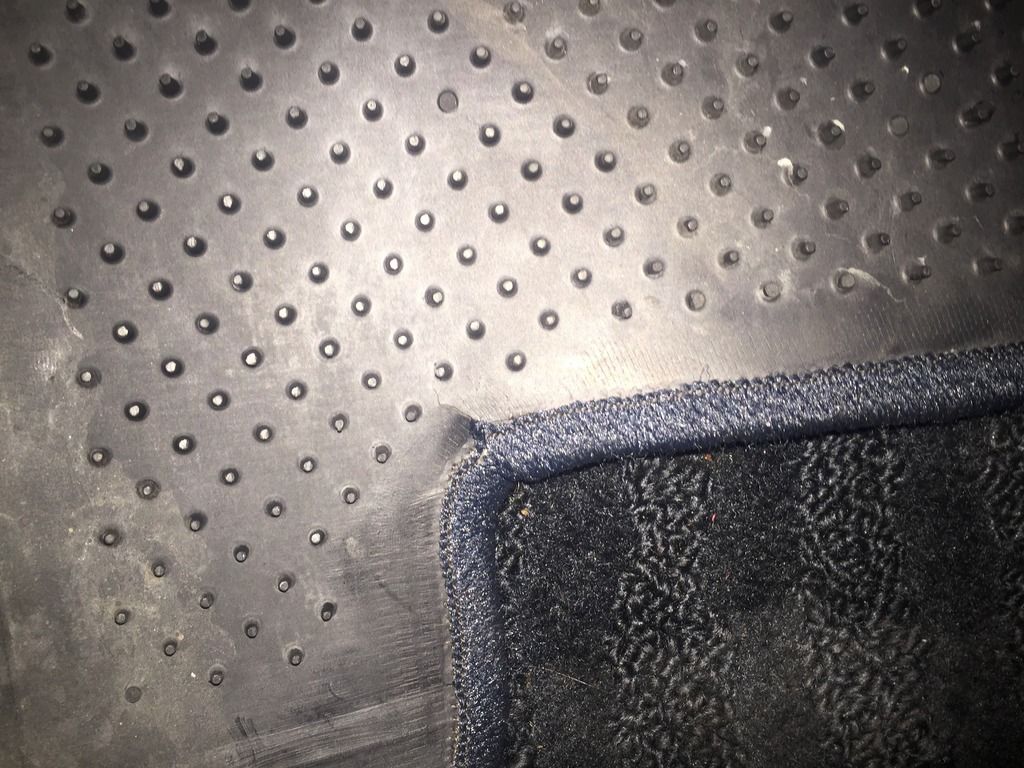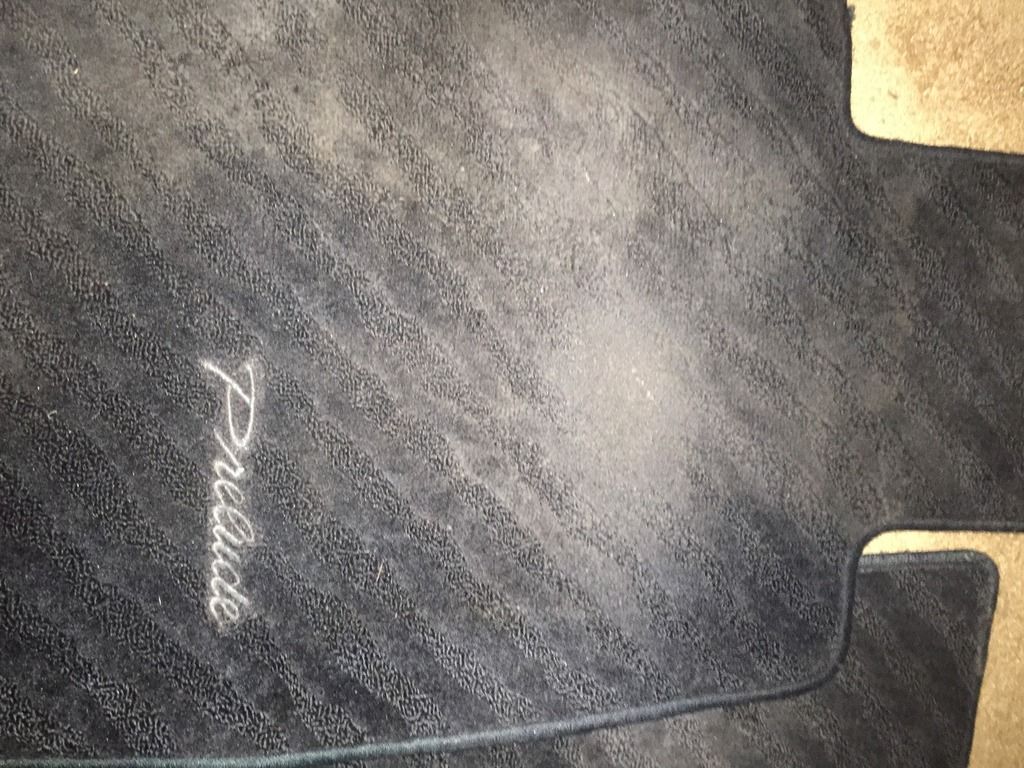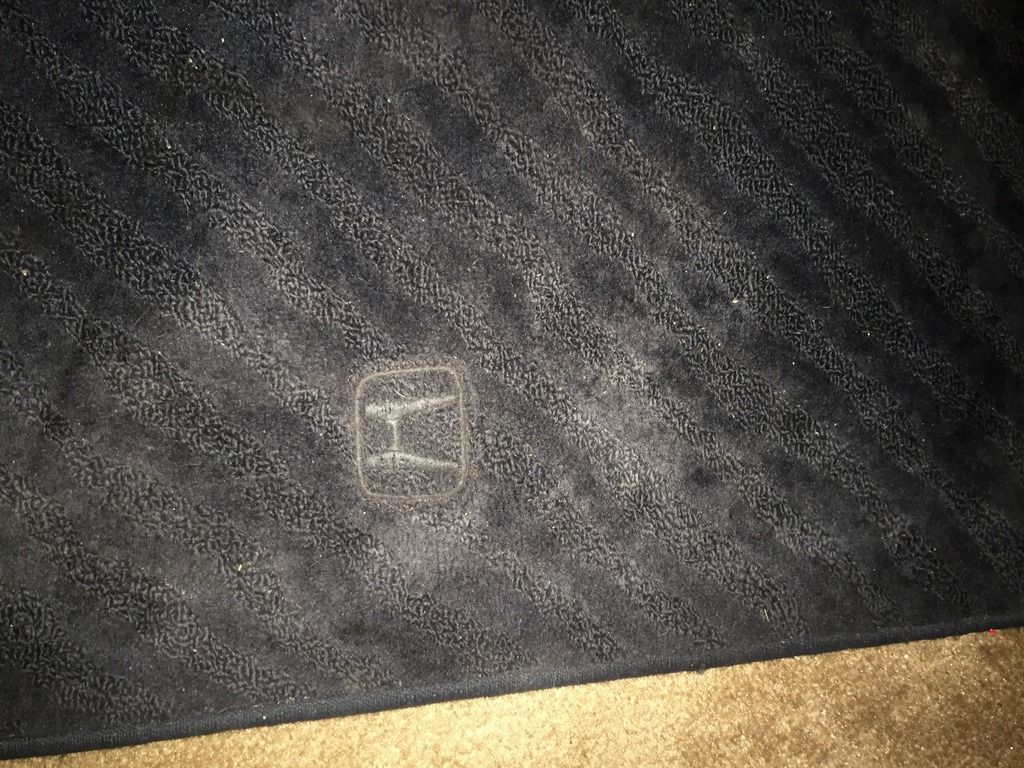 [/URL

(97-01)Driver side door handle with tweeter(chrome is peeling)
Price: $5
[URL=http://s577.photobucket.com/user/tony180/media/Mobile%20Uploads/83F33749-8291-44EA-9F83-6F4A544F61E1_zpsw5bmduip.jpg.html]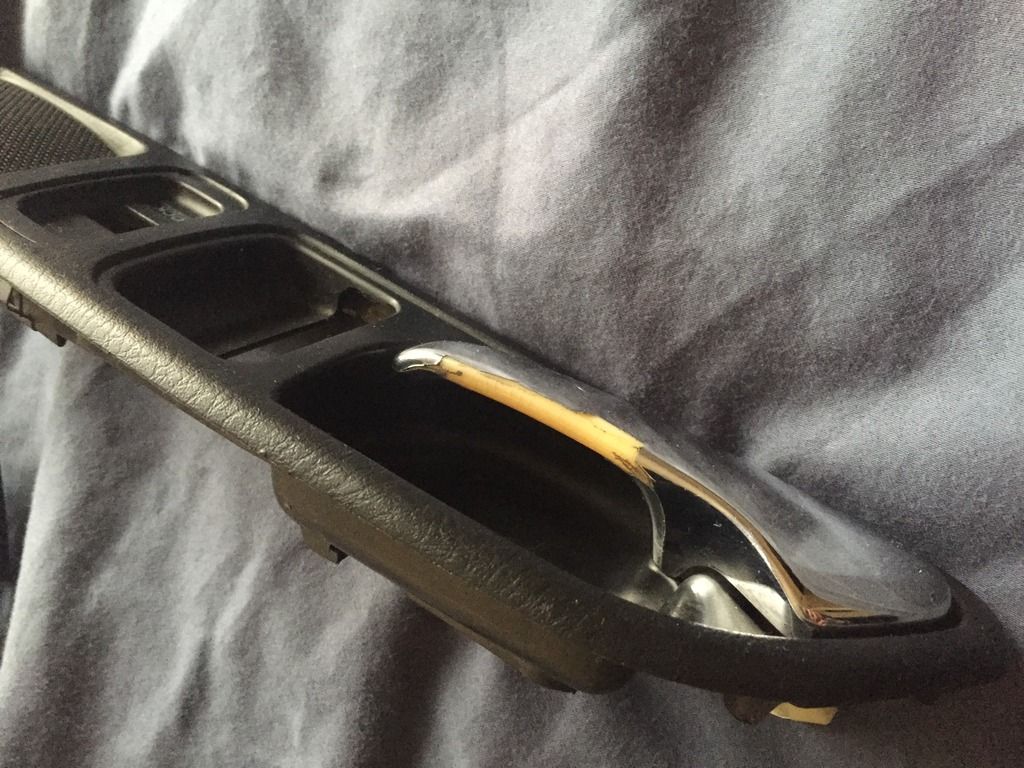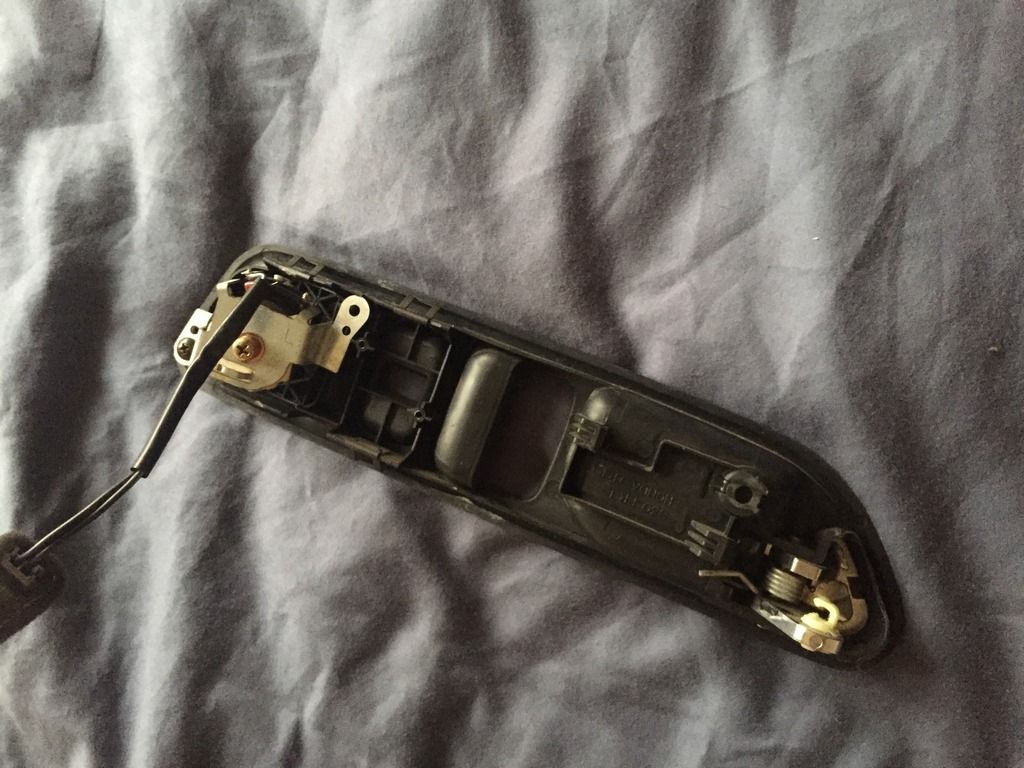 (97-01)Cigarette lighter cover. Non broken
Price: $7 shipped
[URL=http://s577.photobucket.com/user/tony180/media/Mobile%20Uploads/54528144-0311-488B-BC39-B8D8733E5BC3_zpsjwlmzkm2.jpg.html]
(97-01)Radio Bezel(has a small crack at one of the ends and missing some clips)
Price: $3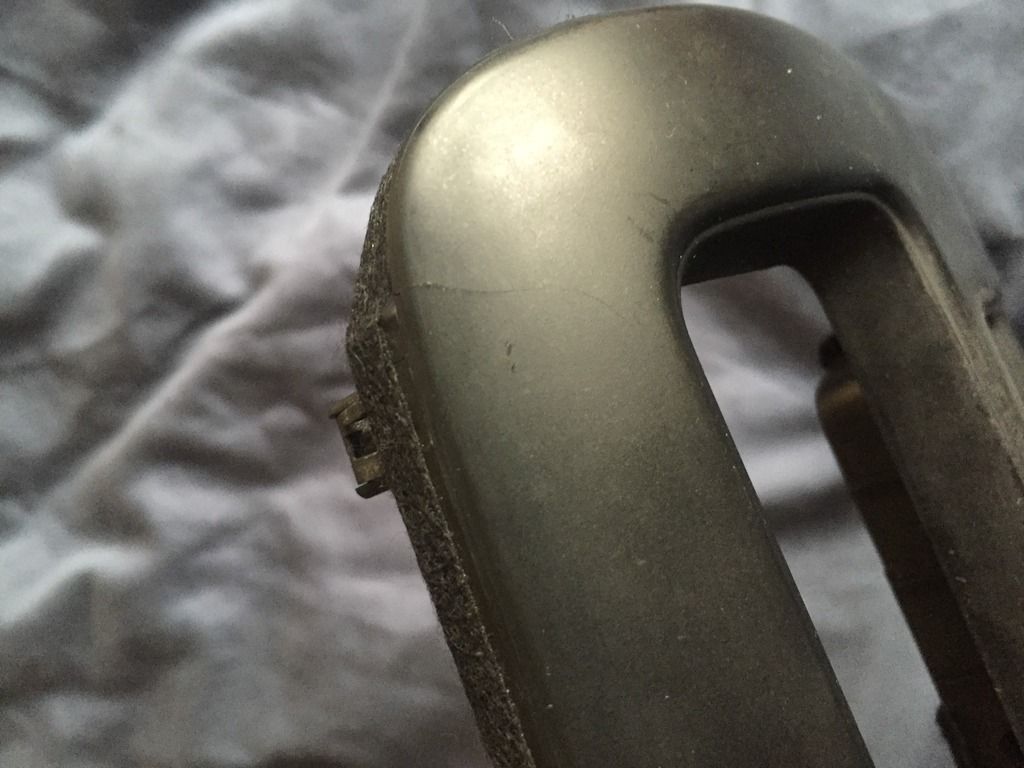 Please contact via text at 7075477447
I'm located in San Jose, CA
For shipping please DM your shipping address so I can give you a quote