Playludesc's Supercharger Build
1999 CBM Honda Prelude Base SportShift 113,000 miles
Induction/Exhaust:
Insys Short Ram Cool-Air Intake with Amsoil EaAU6080 Filter and Velocity Stack
70mm OmniPower Throttle Body
Rosko Racing Heat Insulating TB Gasket
Endyn Modified Jackson Racing Supercharger @ 9psi (Eaton M62)
Custom Heat Insulating Blower-to-Plenum Gasket
JRSC Plenum with Webbing Removed
Custom Heat Insulating Plenum-to-IM Gasket
Custom Modified H22 Intake Manifold
Rosko Racing Heat Insulating IM-to-Head Gasket
DEI Titanium/Volcanic Rock Header Wrap
Modified Sickspeed Catchcan
Fuel Delivery:
Walbro 255 lph Fuel Pump
AEM Fuel Rail
AEM Fuel Pressure Regulator
Injector Dynamics 1000cc Injectors
Electronic Tuning:
Neptune RTP in P06 with VTEC and PWM Boost Components Installed
eBay OBD1-OBD2 Conversion Harness
AEM UEGO Wideband O2 Meter
Drive Train:
JDM M2B4 Transmission with LSD
Rywire Hydraulic Clutch Line
5-Speed Tachometer
Custom d20 Shift Knob
Everything Else You'd Expect in a 5-Spd Swap
Suspension and Similar
Custom 6-Point Rollcage
Custom Upper Rear Strut Bar with Adjustable Preload
Hawk HPS Brake Pads Fronts and Rears
Energy Suspension Front Motor Mount Insert
Weight Reduction:
Interior Fully Stripped Excepting Dash and Floor Insulation
Resonator Box and Vacuum Control Box
Creature Comforts:
Sparco Seats with Custom, Very Low Seat Brackets
Pioneer DEH-2200UB Headunit
Clarion EQS746 Half-DIN Graphic Equalizer
Audiopipe APSM4050 1000w (320rms) Mini Amplifier
Infinity Kappa 60.9cs Front Components
Infinity Kappa 693.9i Rear 6x9s
Items to be purchased/installed over the next couple of months/years:
Cold Ram Air Intake, Custom Pressure Box and Intake Trumpet
Koni Yellow + Eibach Spring Coilovers
Aquamist HFS2v3 Meth/Water Injection
Mishimoto Radiator and Slim Fans
Innovative Traction Bar with Custom Torque Damper for Front Mount
Custom Short Primary 4-1 Header
4" Oval Custom Exhaust with Electric Exhaust Cutout
Innovative Motor Mounts @ 75a or 85a
17x8 Wheels with 235/40/17 Nitto NT05s
VitViper Boost-by-Gear Bypass Valve
Pulley Boys 2.95" Focus SVT Snout Pulley
VIS Replica Mugen Kit (bumper, sides skirts, rear valences)
CF Hood, Trunk, Fenders and Mugen Wing
Done
"Lilly"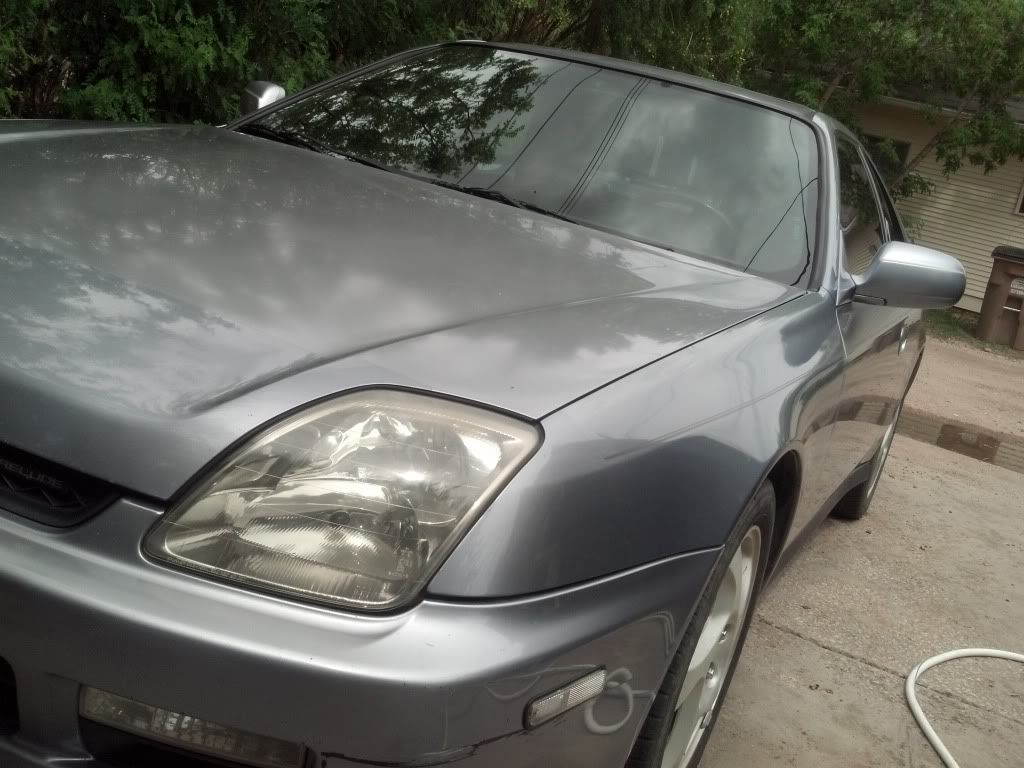 Sparco seats, 6-point roll cage, rear strut bar.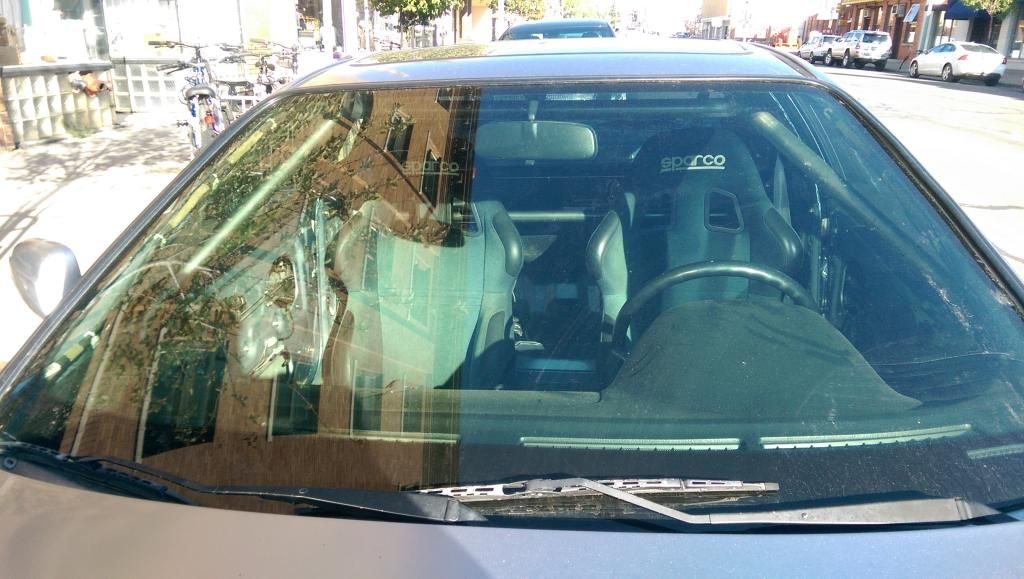 The full kit from Geramy and my EMU.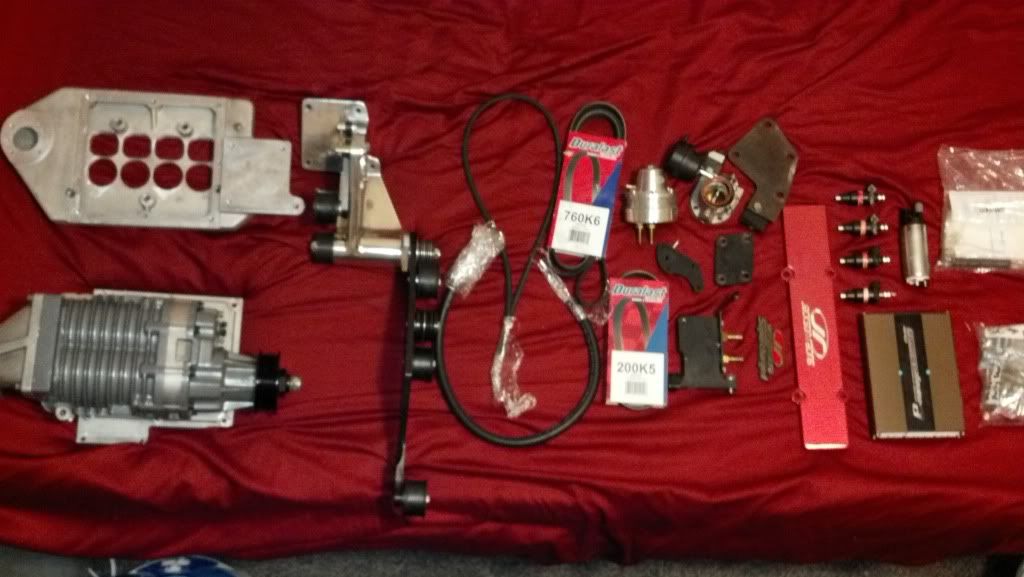 Detail of milled snout for smaller snout pulley.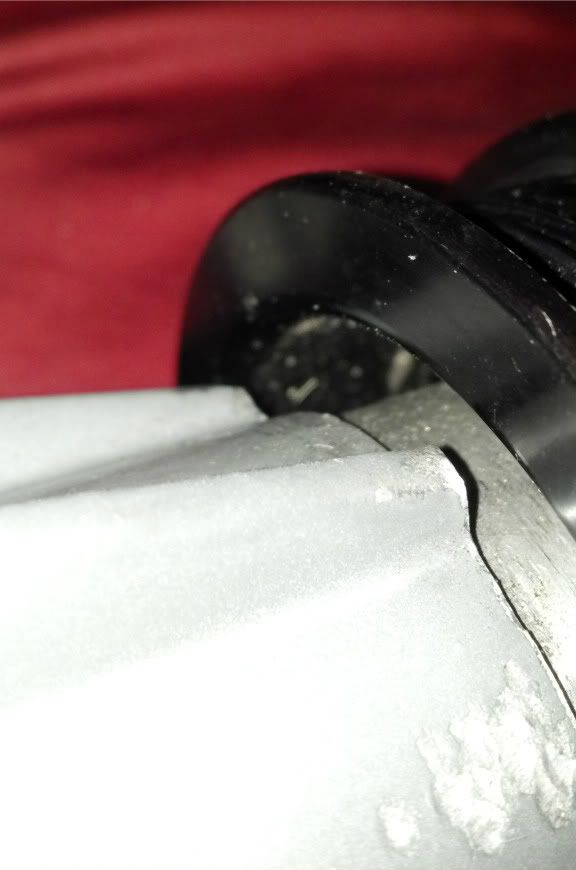 The modified intake manifold and JRSC plenum.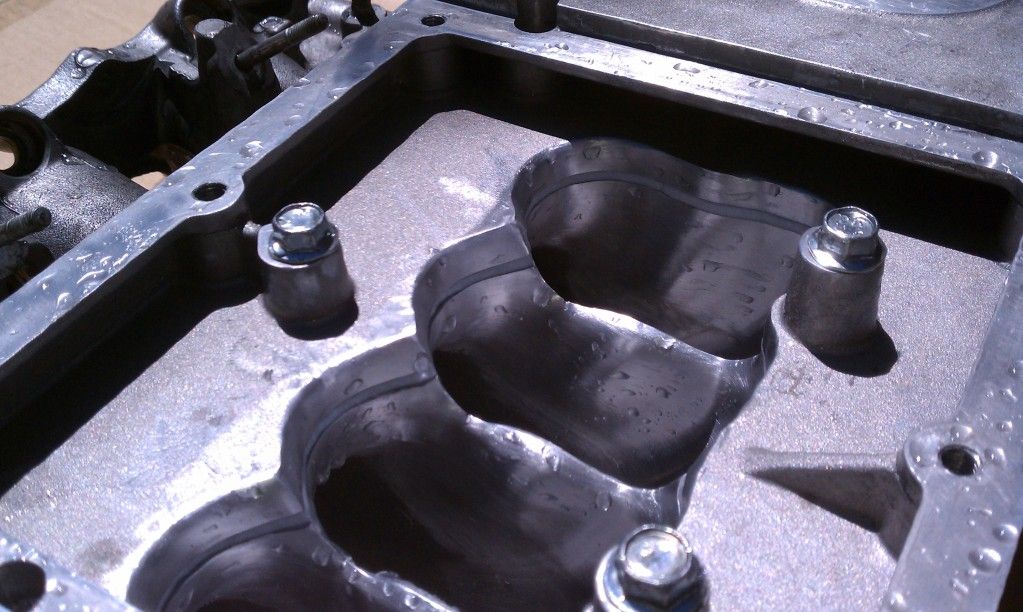 Detail of pulley bracket, show additional pulley to fight belt slip. It's missing one at the bottom, but Geramy is correcting that; because he's awesome.

Boomslang PnP harness. Build quality is immaculate.
Fuel delivery: ID1000B with PnP adapters, AEM Fuel Rail, AEM Fuel Pressure Regulator.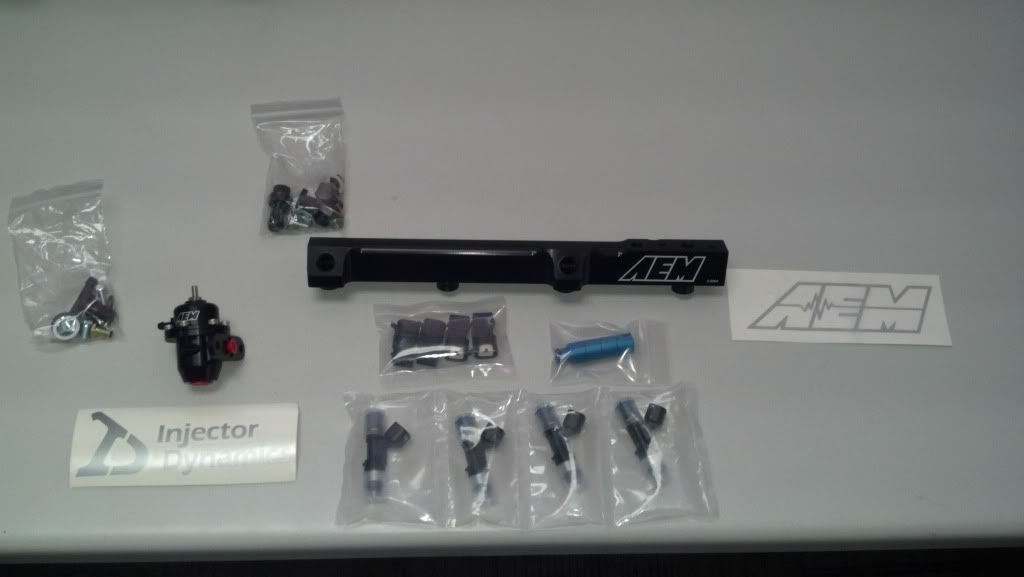 Omni 70mm TB.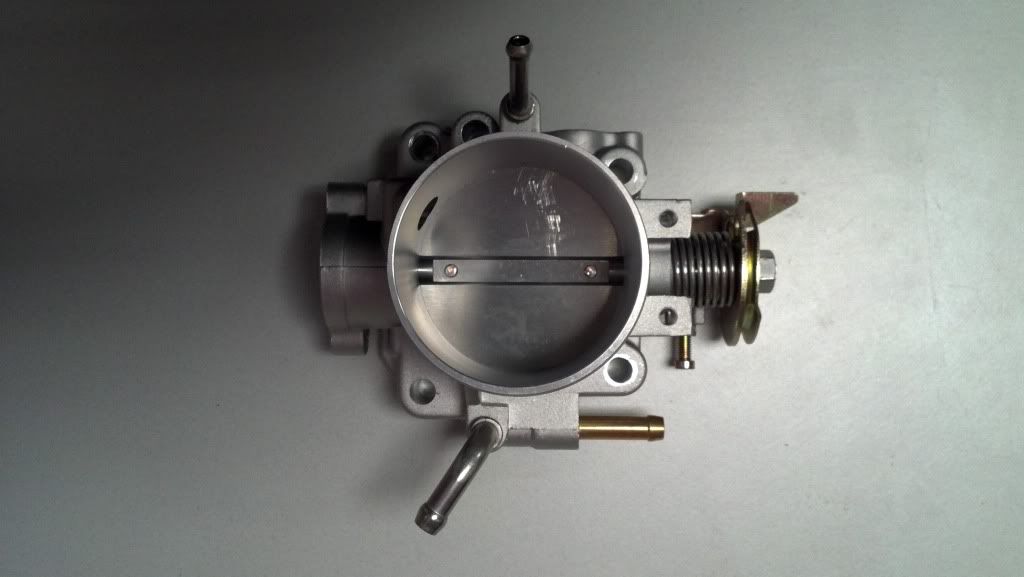 Rosko's heat insulating gaskets.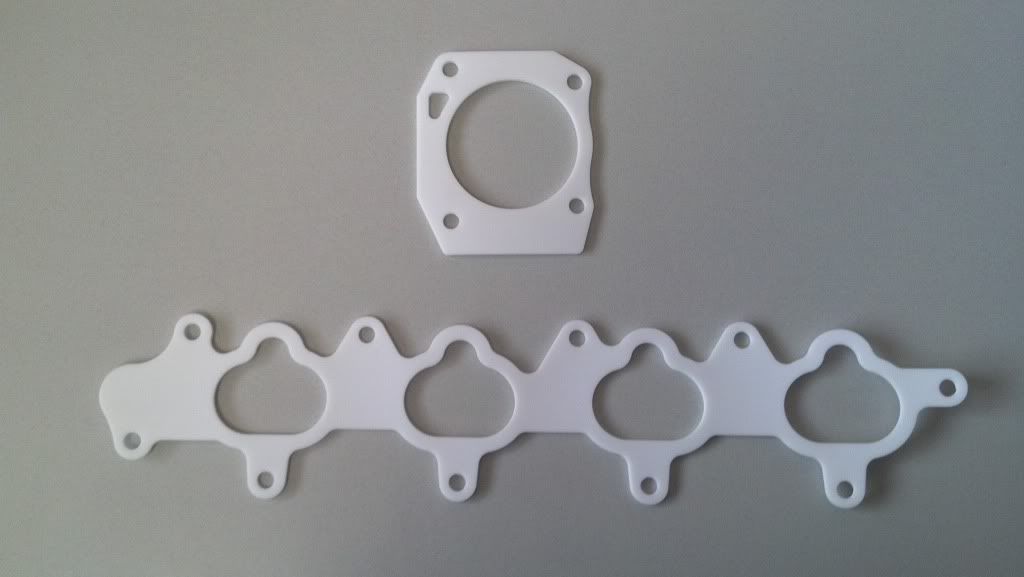 AEM Wideband O2 Sensor.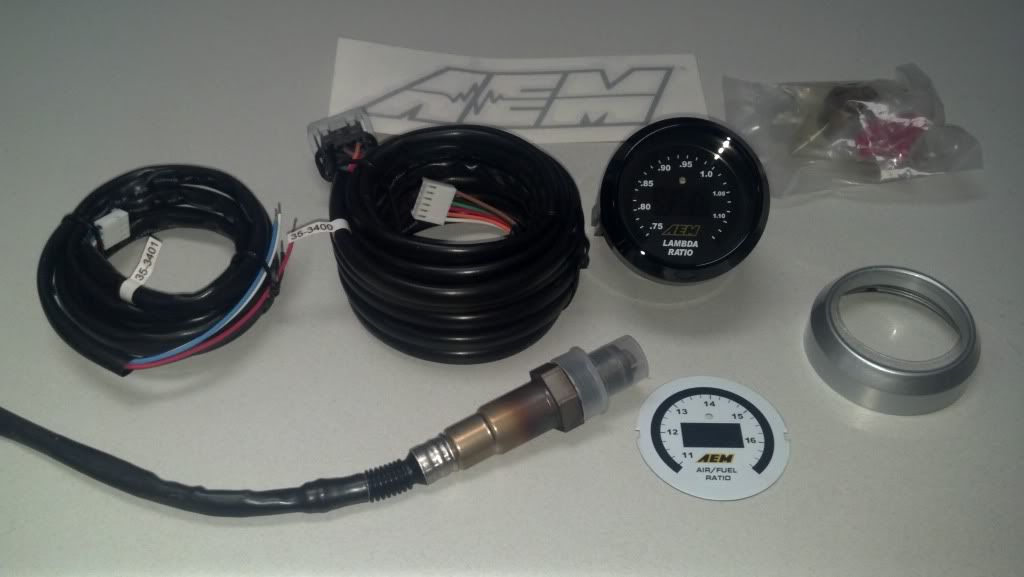 Modified Sickspeed Catchcan