Discussion Starter
·
#1
·
so i woke up this morning to the DHL guy pounding on my door. thank god he didnt leave right away. i think he was at my door for a good 5 minutes. anyways, 3 things came in today and i wanted to know what everyone thinks of them...
JDM??? Black housing headlights.... im pretty sure these are fake.. maybe.. hmmm...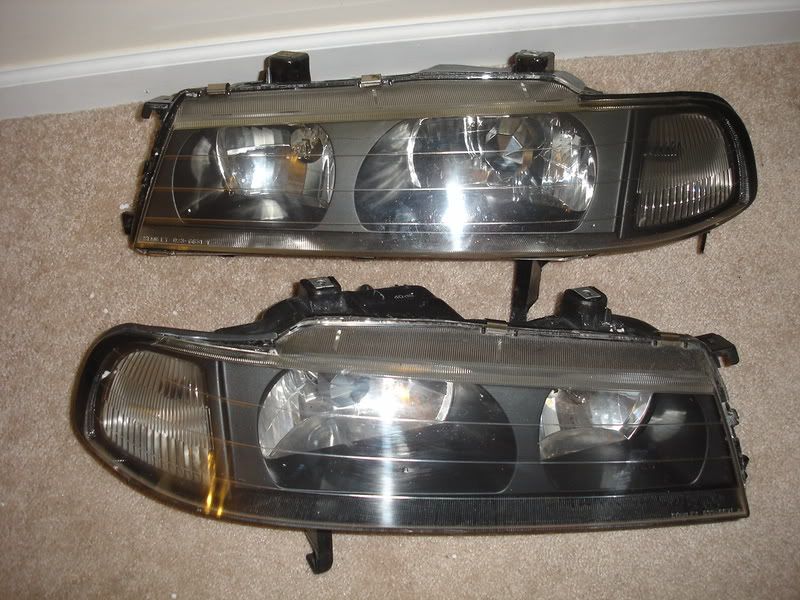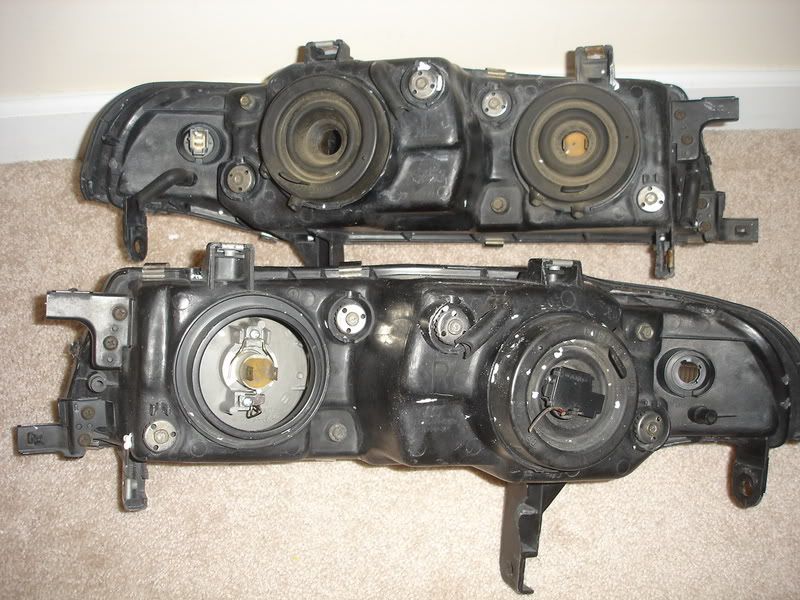 JDM EL cluster...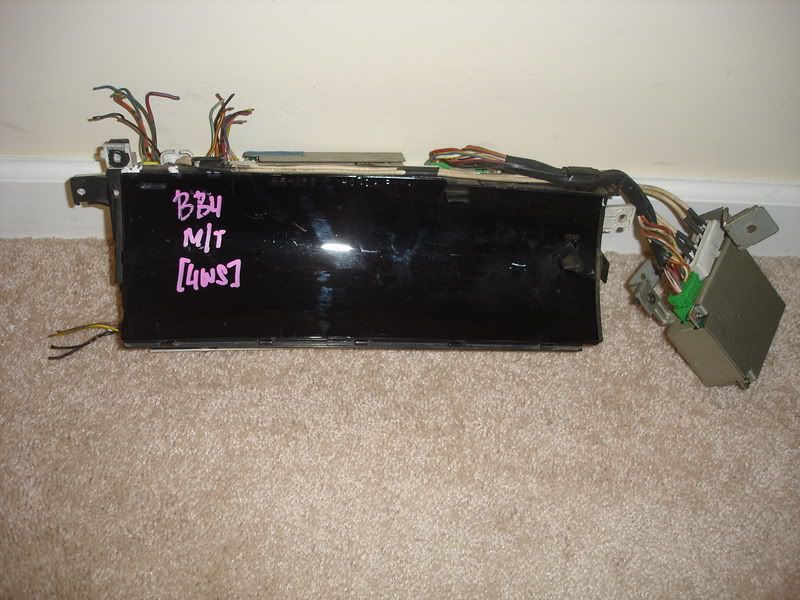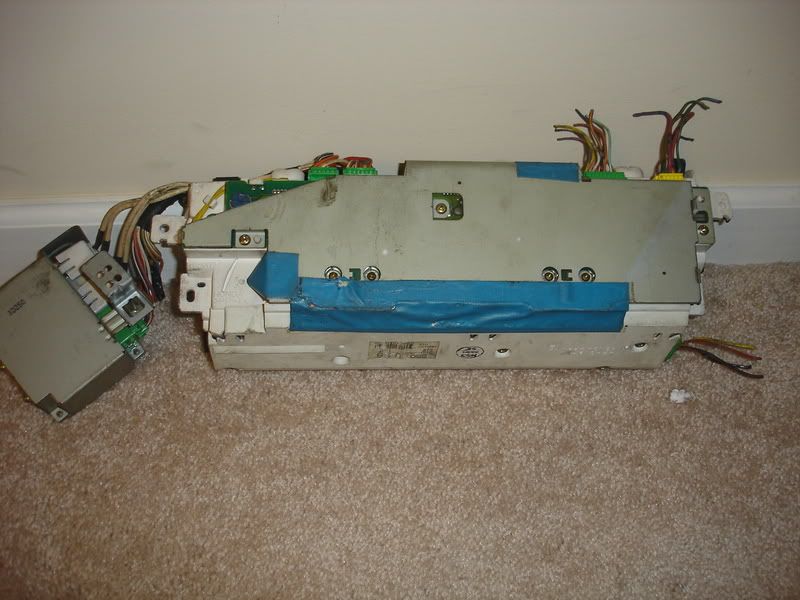 JDM digital climate control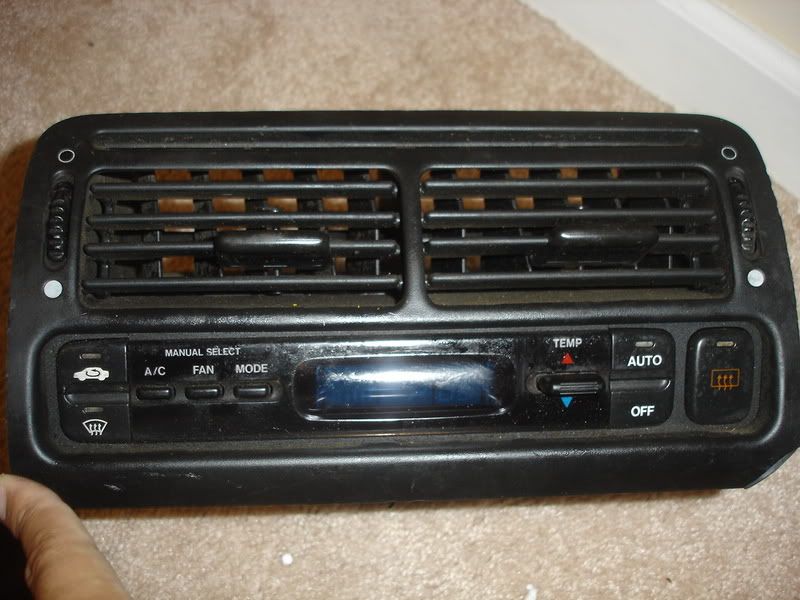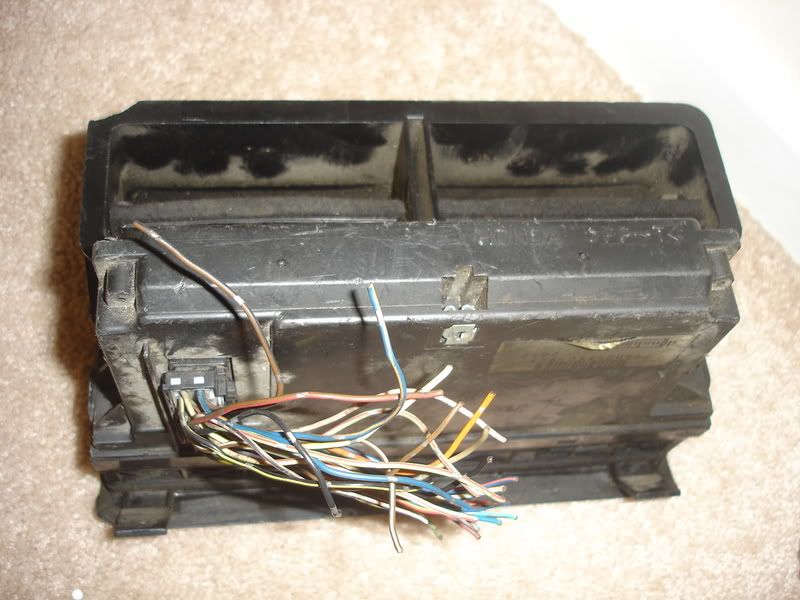 it seems i dont have everything to install this, so this may be for sale later. you also need:
Air mix control motor
In-car temperature sensor
Outside air temperature sensor
Sunlight sensor
Evaporator temperature sensor
Heater Core Temperature Sensor
Power transistor
theres a good writeup for the install at:
http://honda-prelude.com/knowledgebase/manuals/4
.
so what does everyone think??