Discussion Starter
•
#1
•
Name: Ryan
Age: 21
Location: Indianapolis/Purdue
Car: Bone stock 1991 2.0 Si no aws, no alb, no a/c, no power anything.
207xxx miles and still running stong.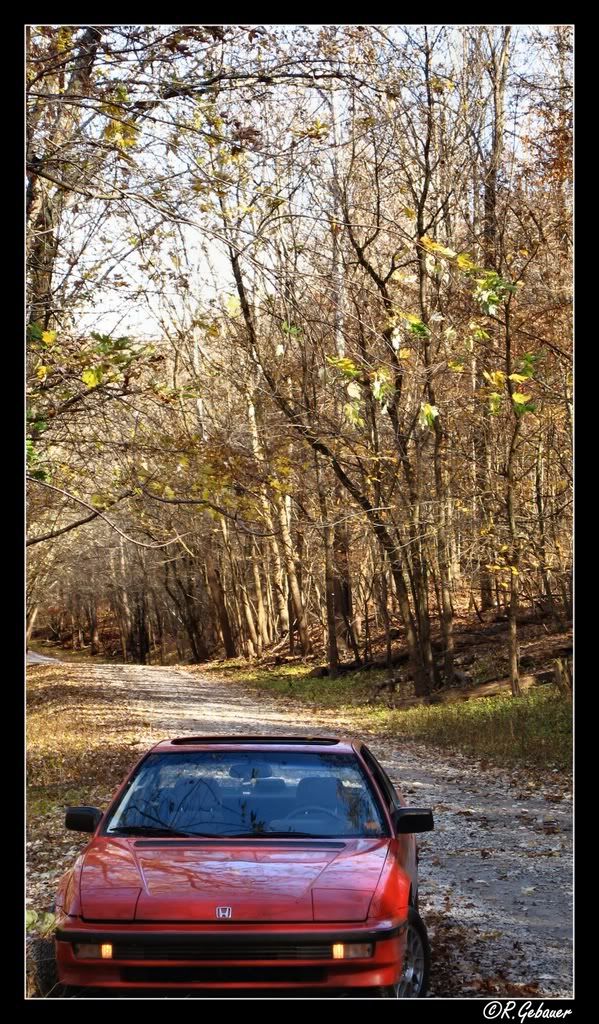 If anyone is interested there are 2 3rd gen preludes at the local pic-a-part here in indy.
First one is red-88-89 w/ a brownish interior. its a manual. interior is in good shape, pass tail light and tail light bar's in good shape. pass front side is messed up. glass is all good except windshield. motor is torn down to the head.
other is a ghey light blue color with blue interior. its a 90-91 w/ an auto transmission most of the interior is in great shape as is the motor(no holes in the block) and it hasn't even really been touched except by me.(lol not like that) outside is rusty in places but it has a good front and rear end. glass is all good except windshield.
neither car has a spoiler, antenna, driverside tail light or the rear-view mirror bolt cover.
ill be in town until jan 8 then im going back to school. if you need a part let me know and i can pick and ship it for ya.