September 2009
Interior:
as for the exterior, it is still as clean as ever. i ditched the wing for now. i really like the clean look without it as of right now. there will be a few things happening with the exterior that you will also see. but here are the latest photos of my car and the last photos that you will see with a FMIC (which i took out immediatly after these photos were taken)
Ended up picking up some JDM Visors
My H22A came in mid September. Had to pull the old H23 out of there. It was tough considering all that I have been through with it.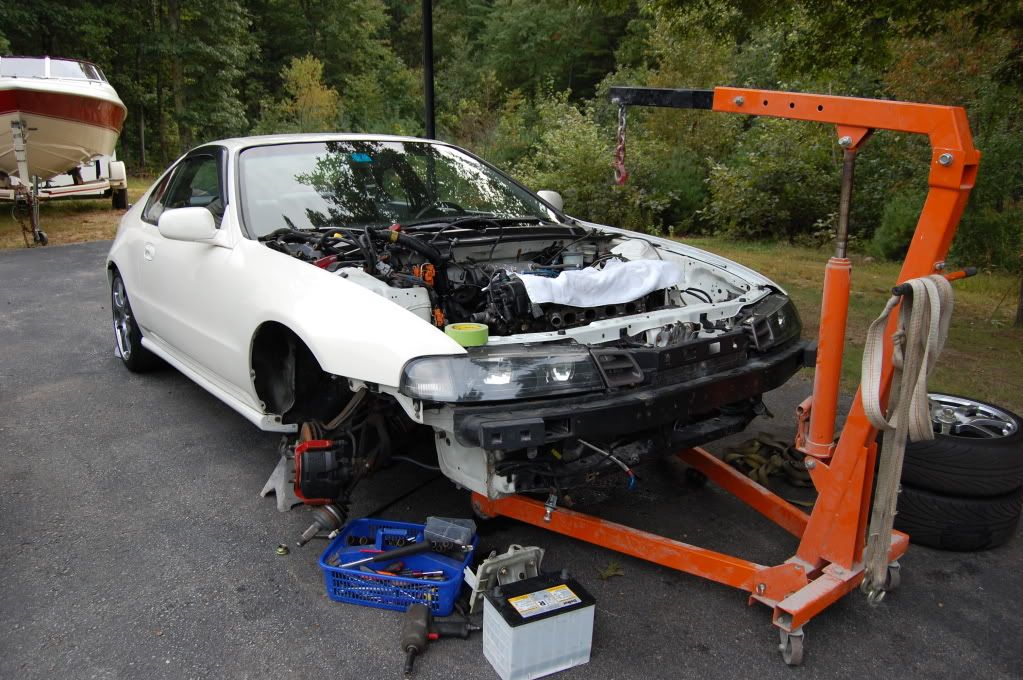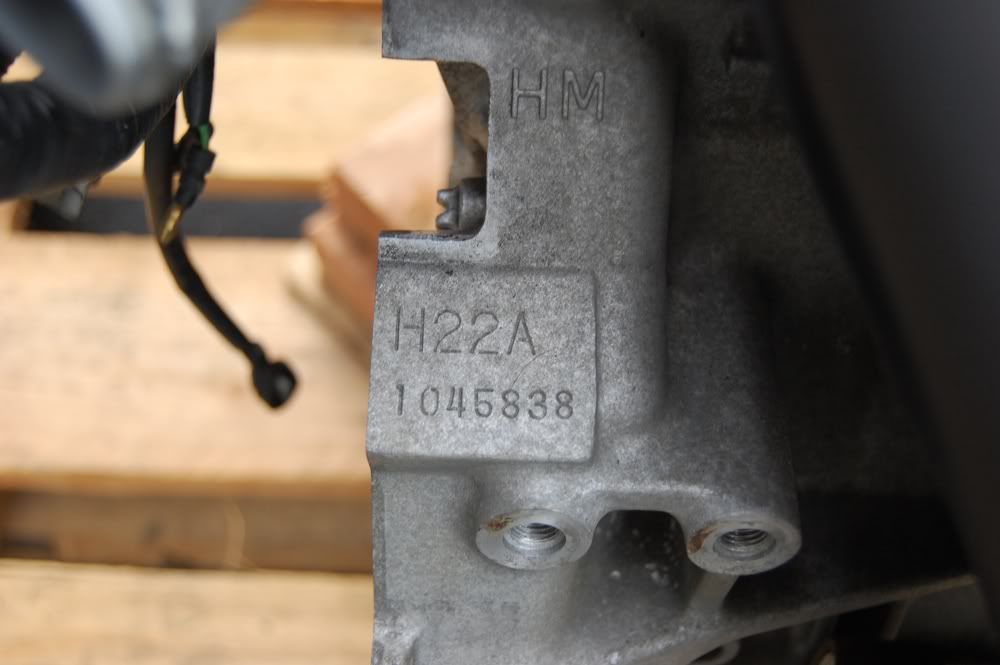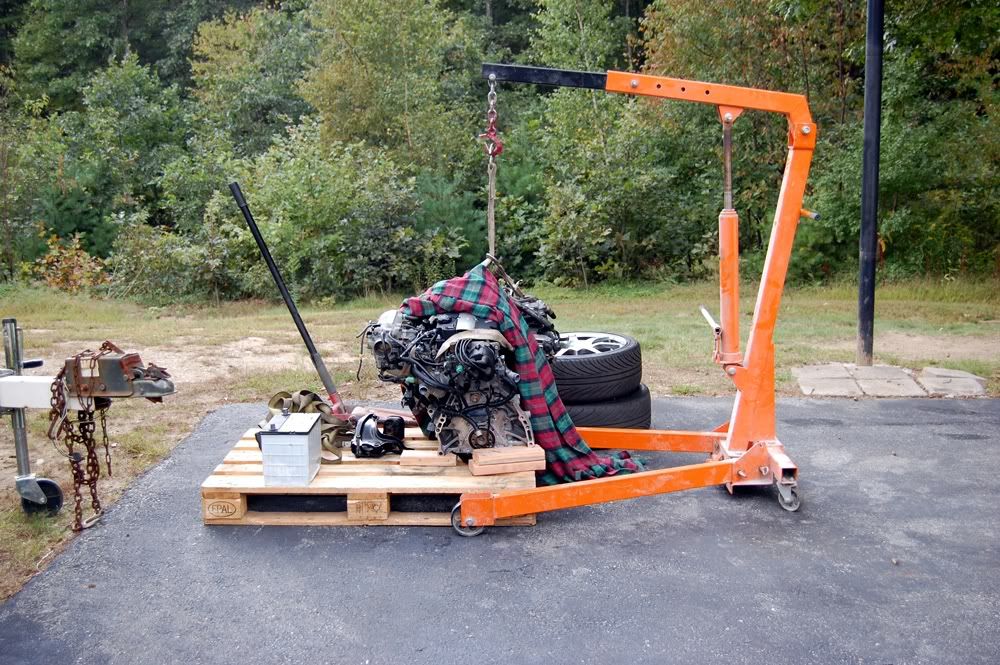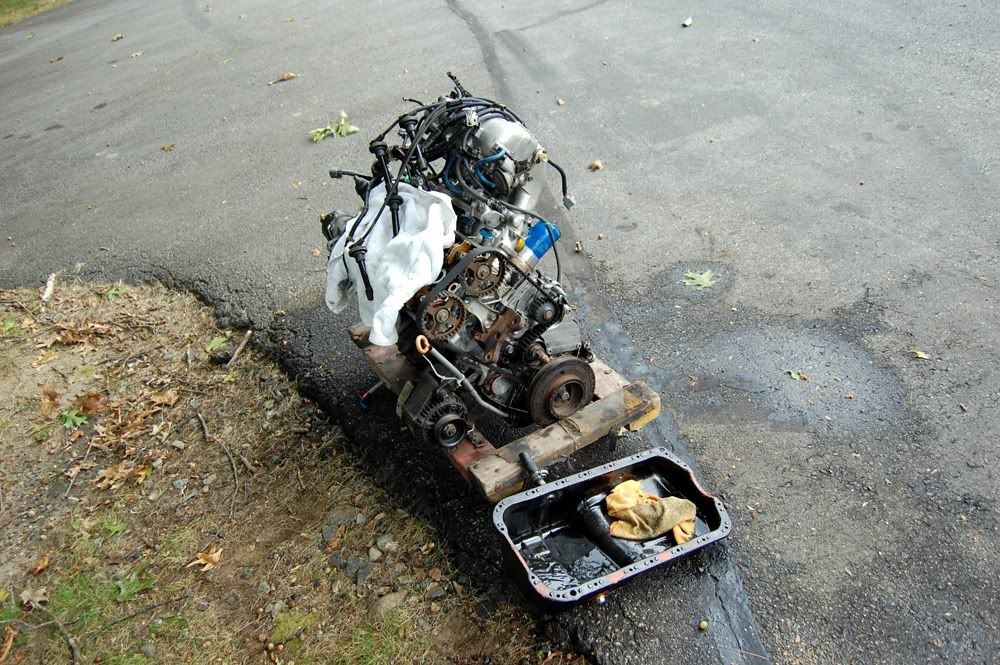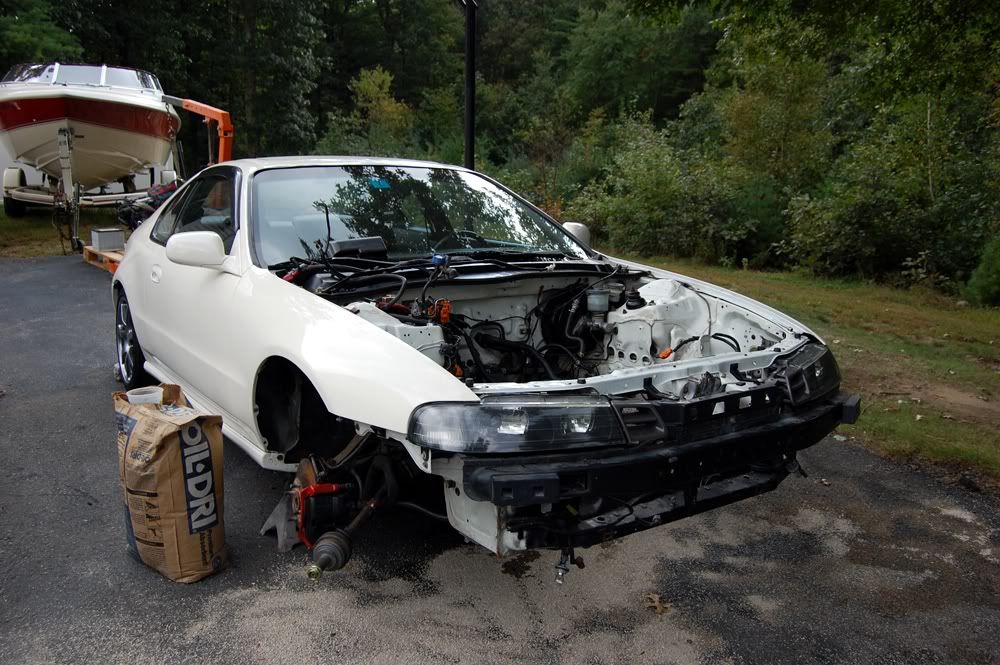 I also ended up painting my engine bay in September. I didn't do the firewall although I did clean it up.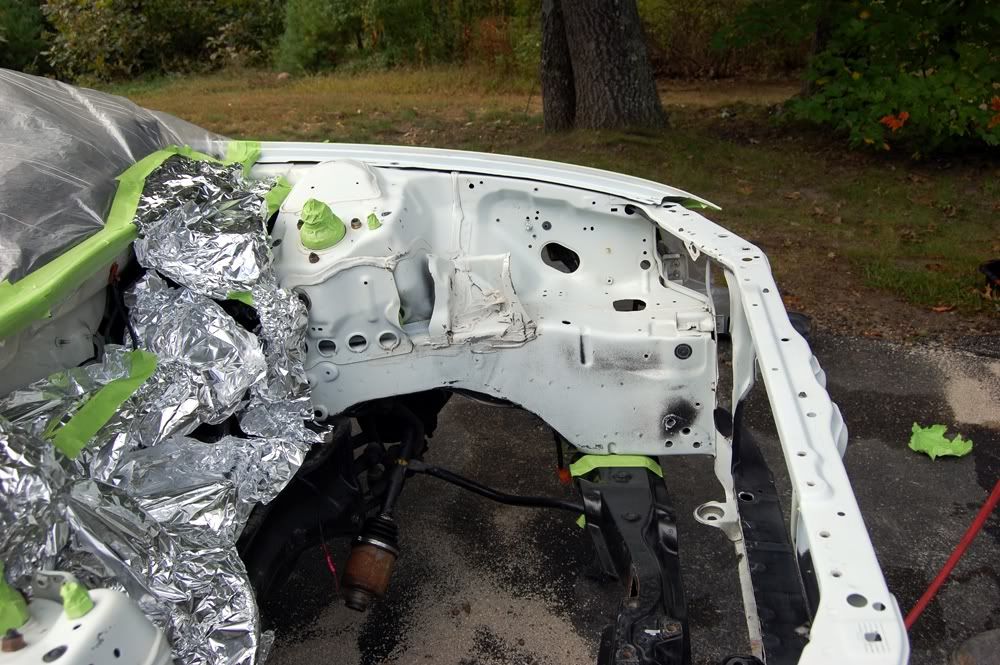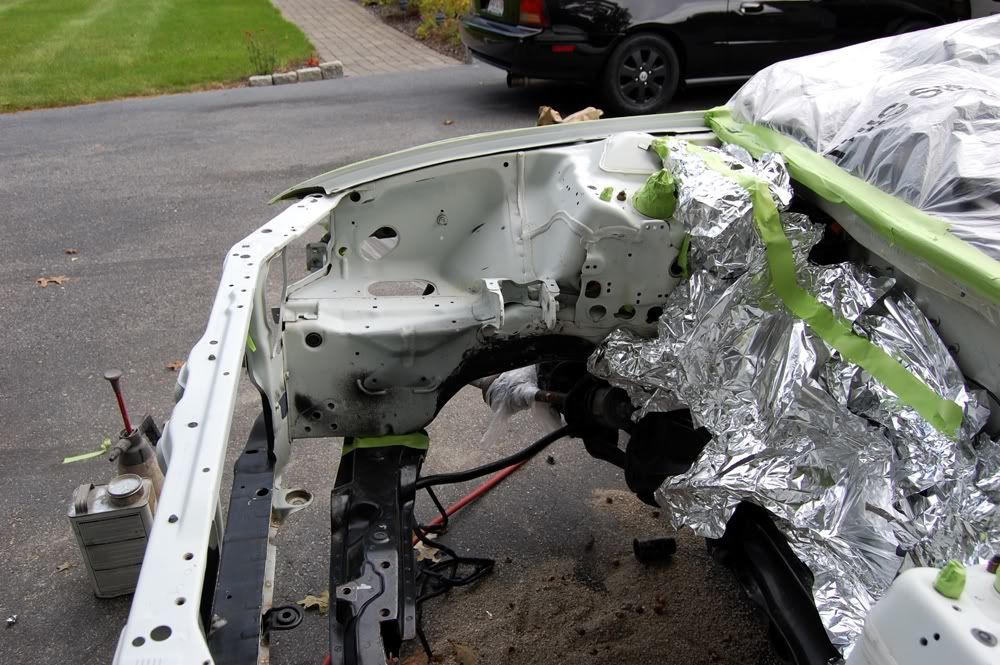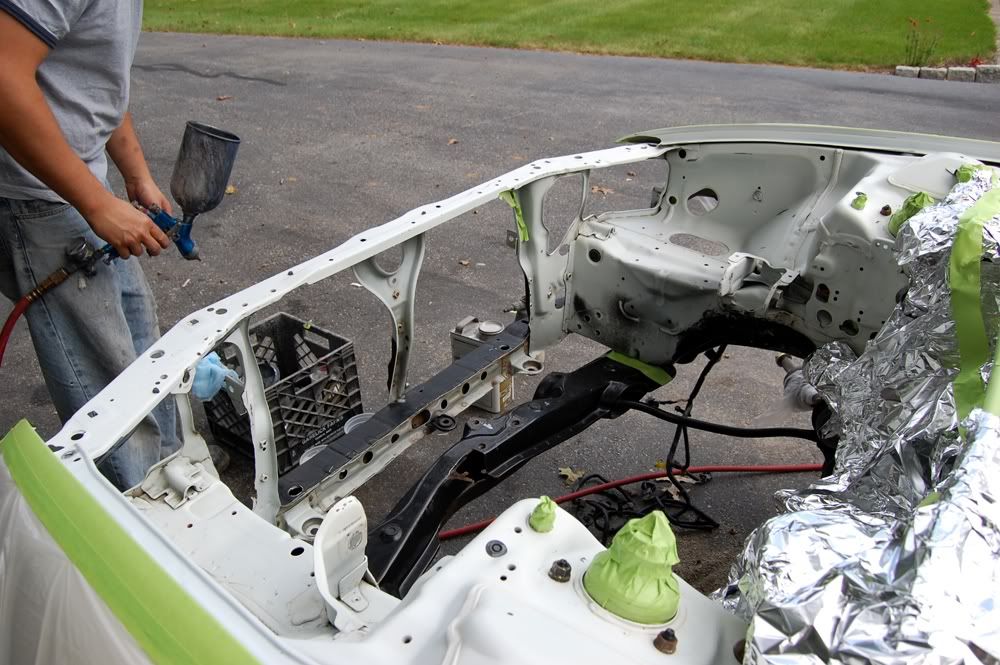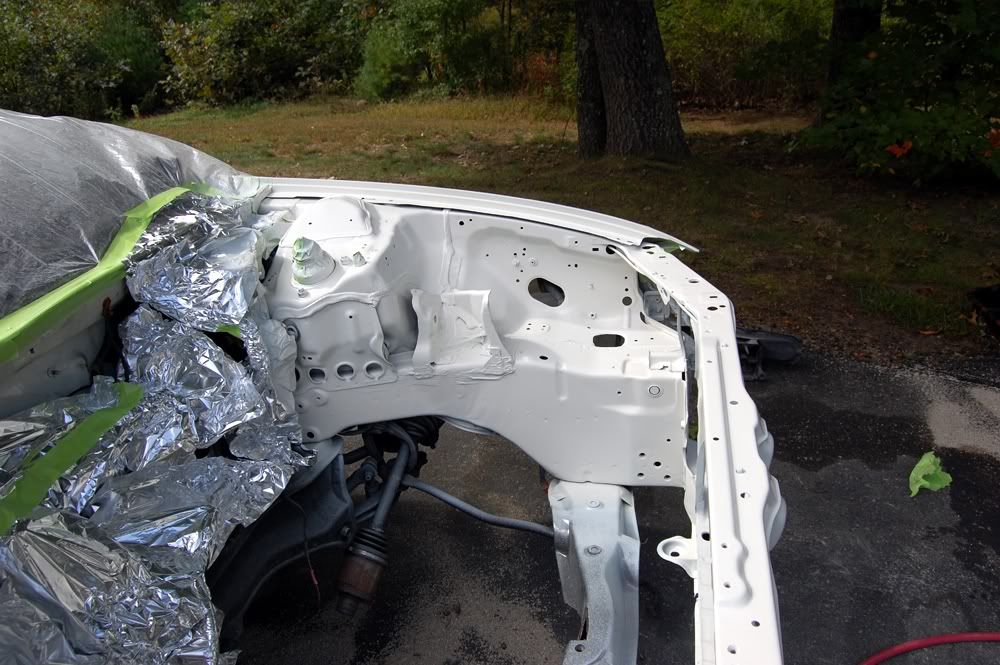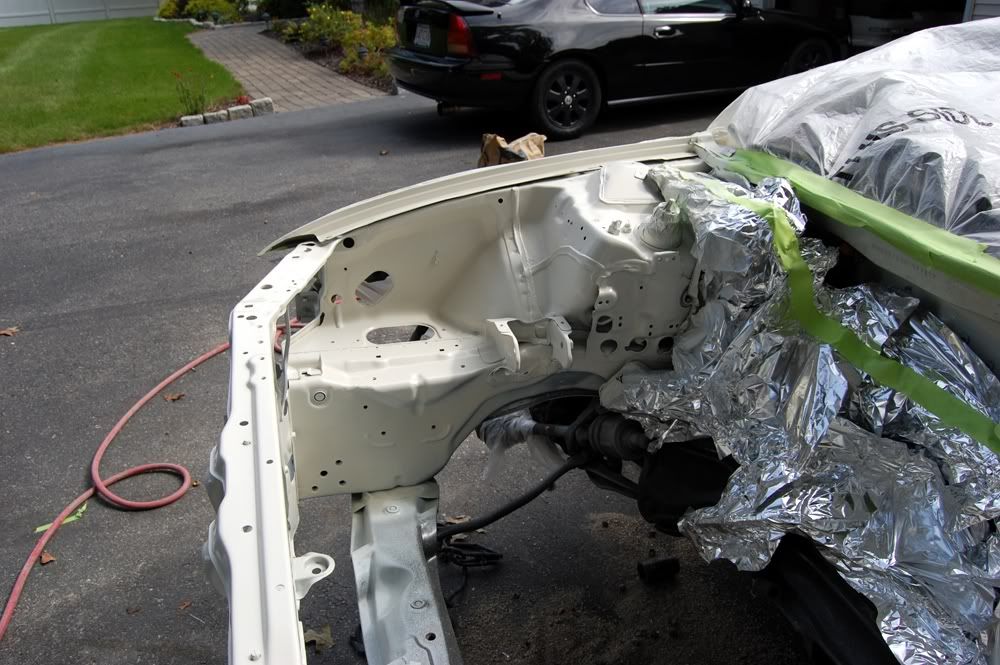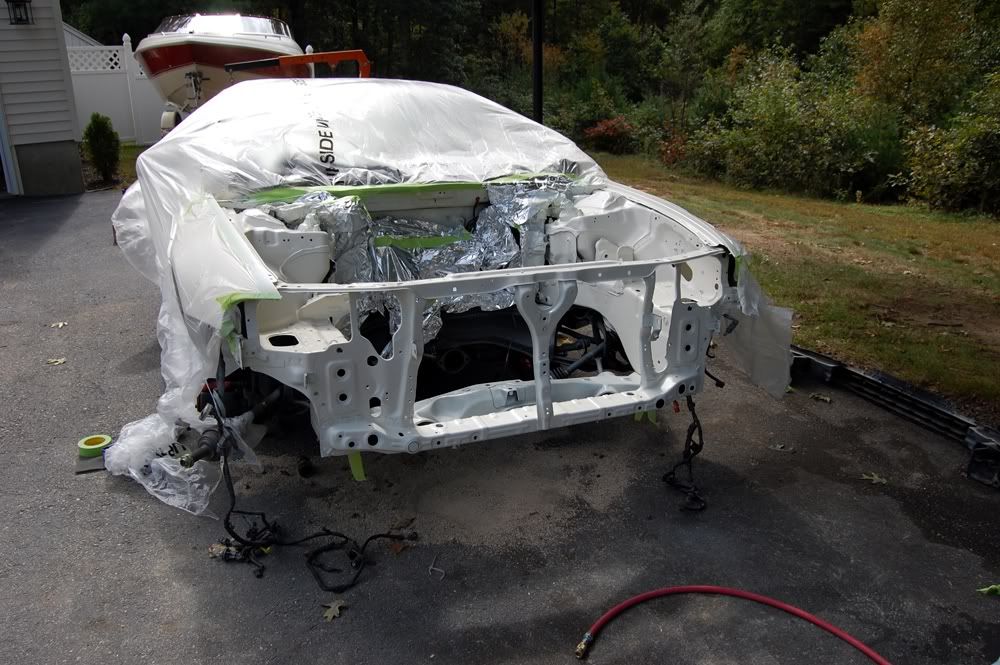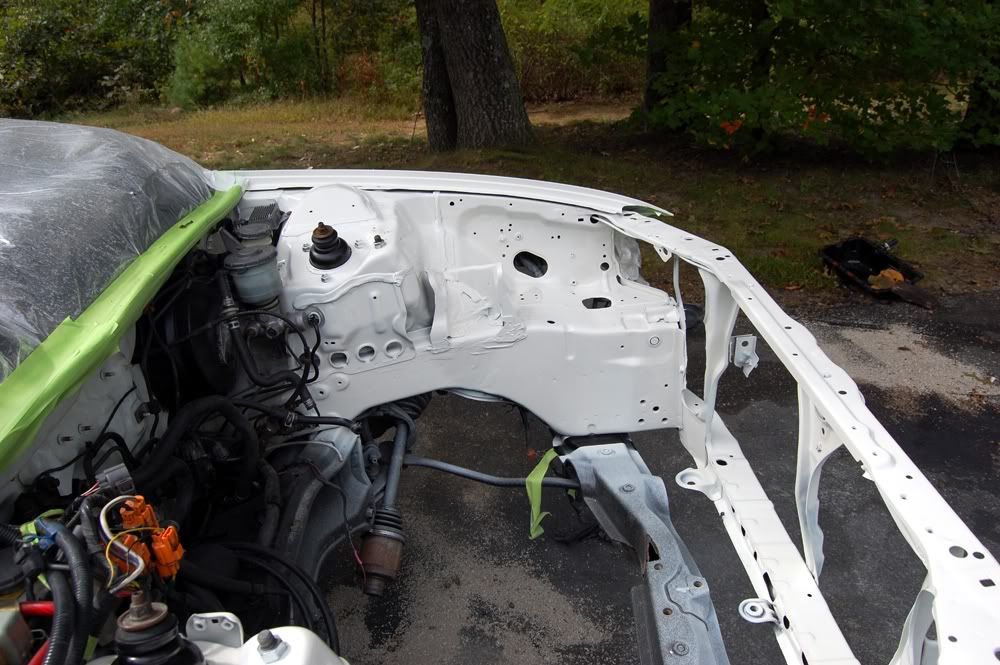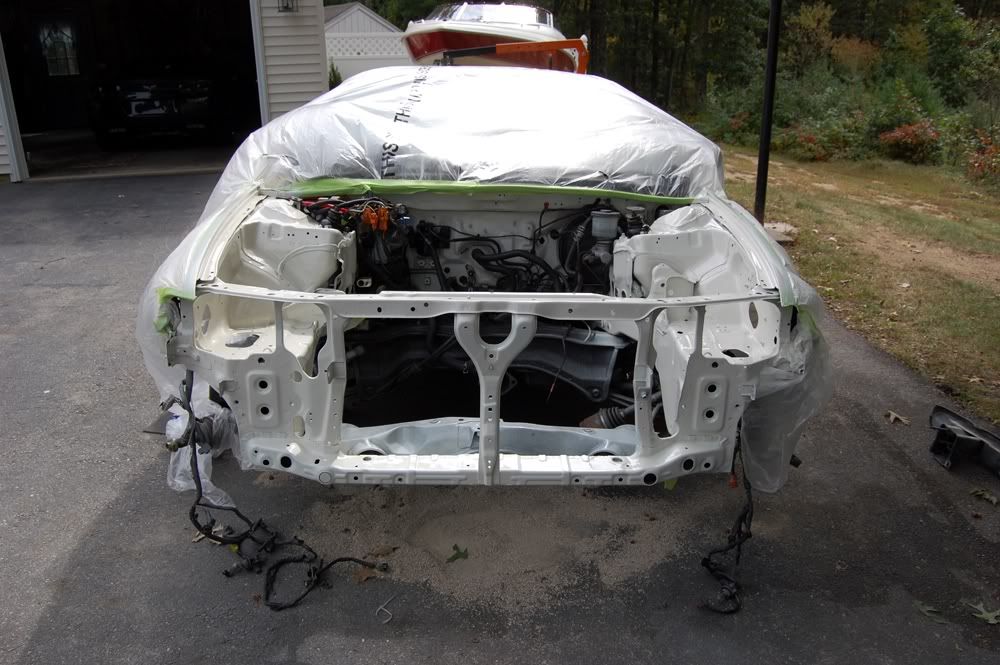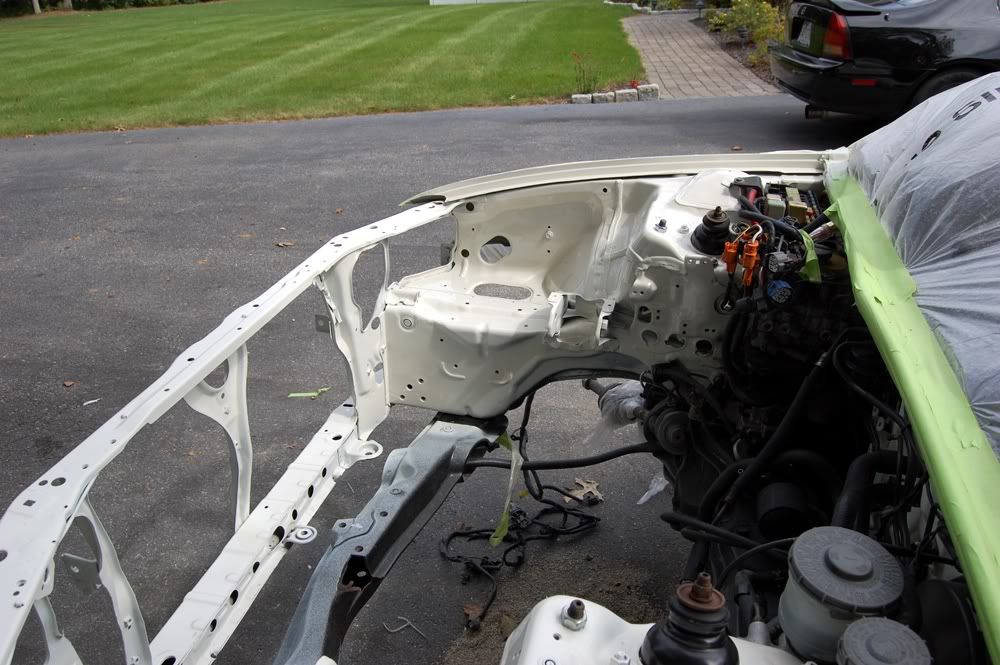 OCTOBER 2009
Mounted the H22 finally after a few days of waiting for the clear to harden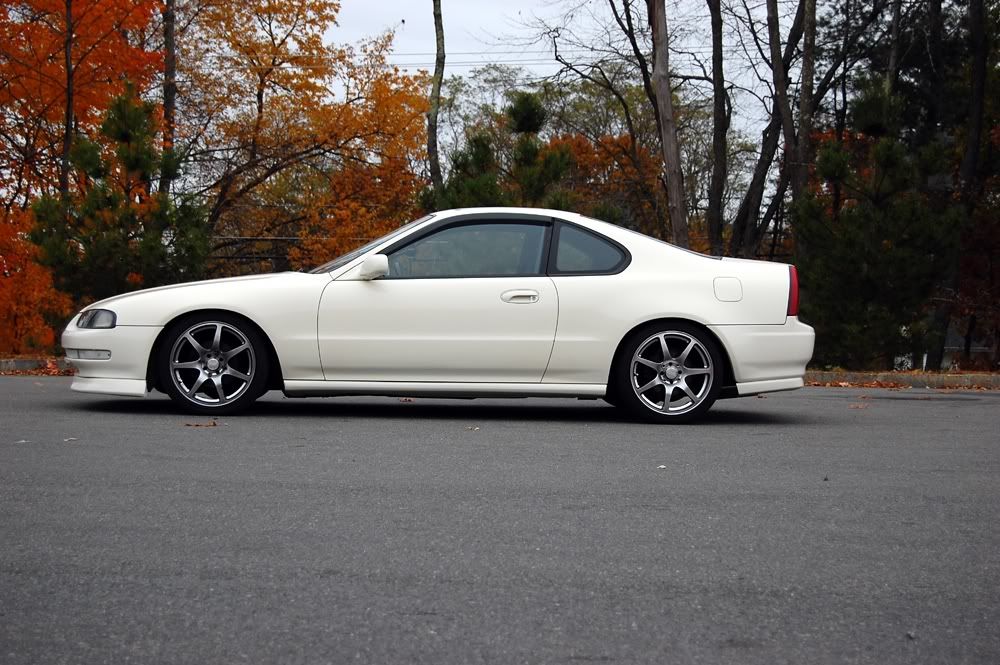 From October to February I did a bit of money saving for my turbo build and other things I wanted to do. From February to May I went ahead with my turbo build and decided to make a separate thread for it. My turbo build is not featured in this thread but I will post a few pics that are not in here.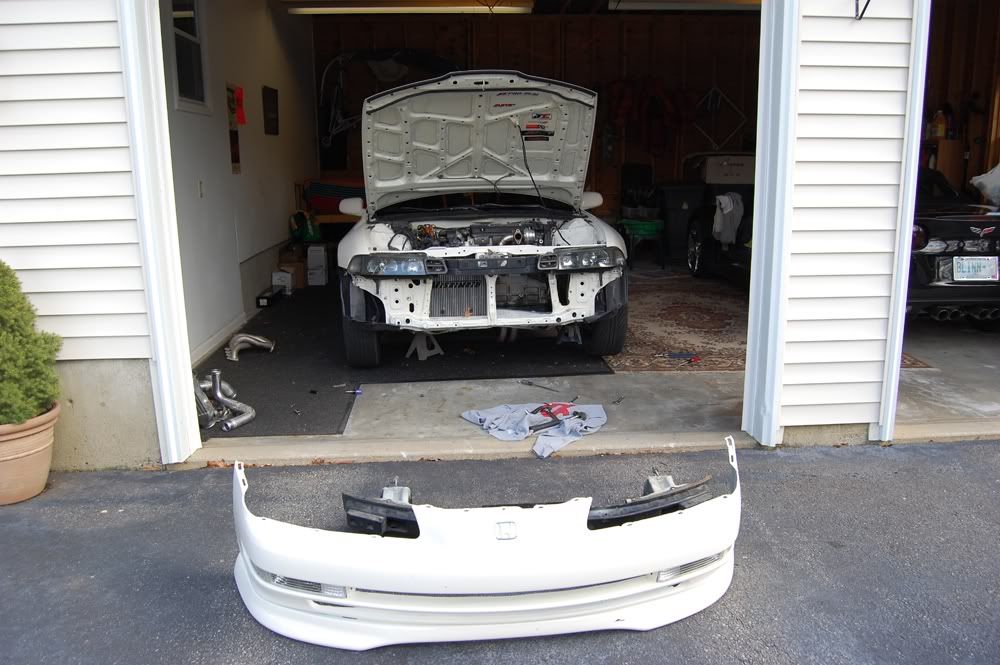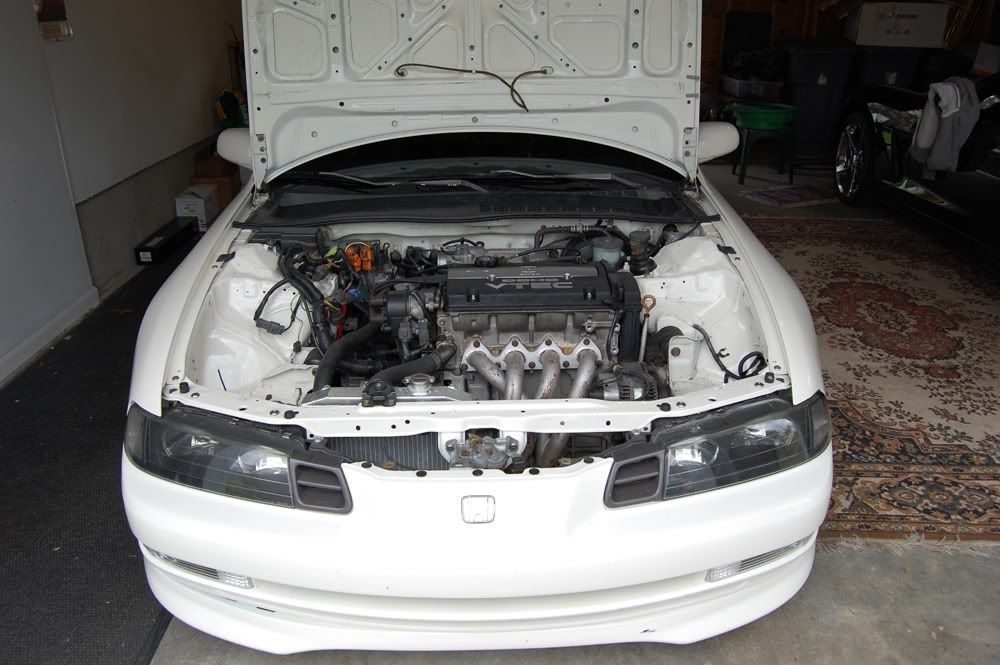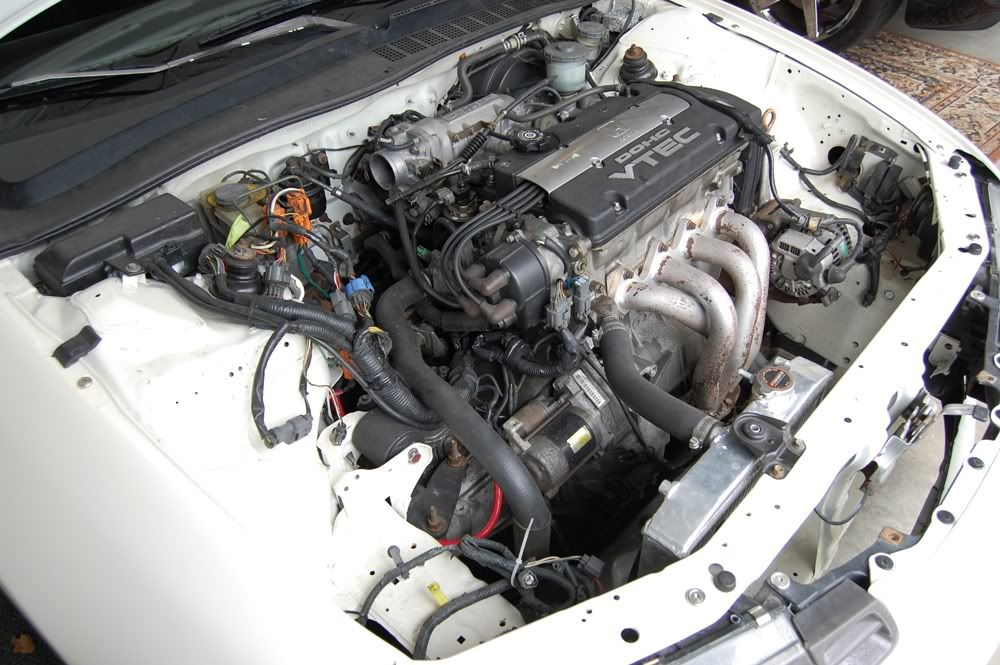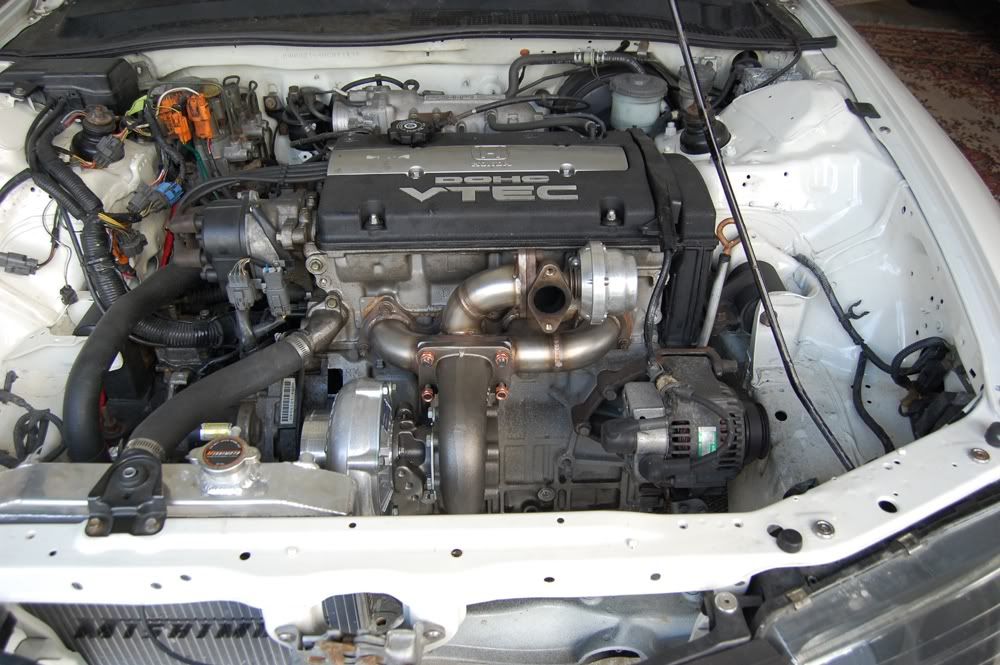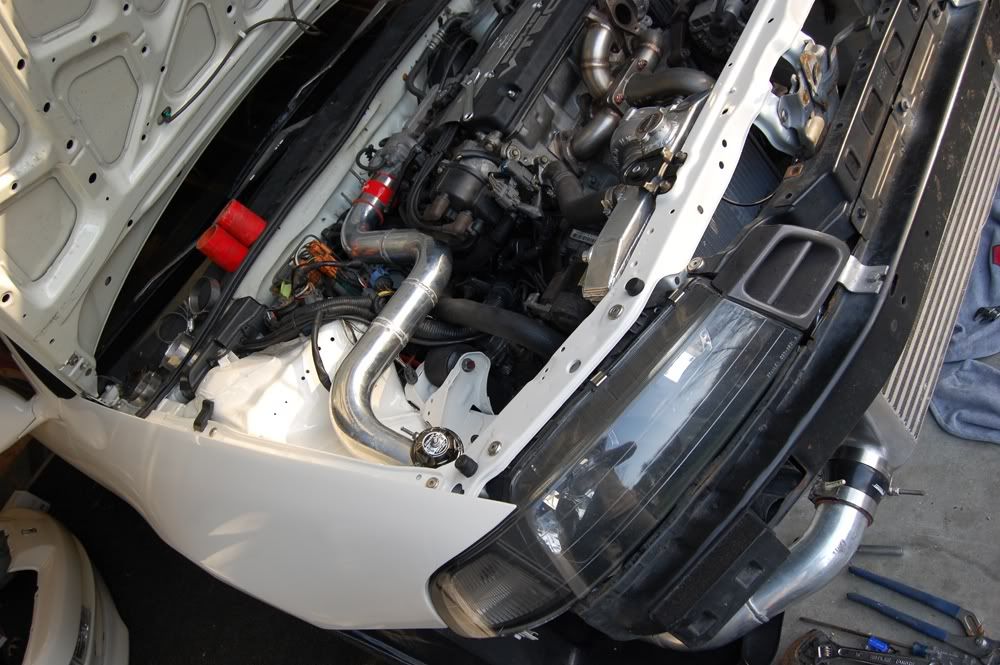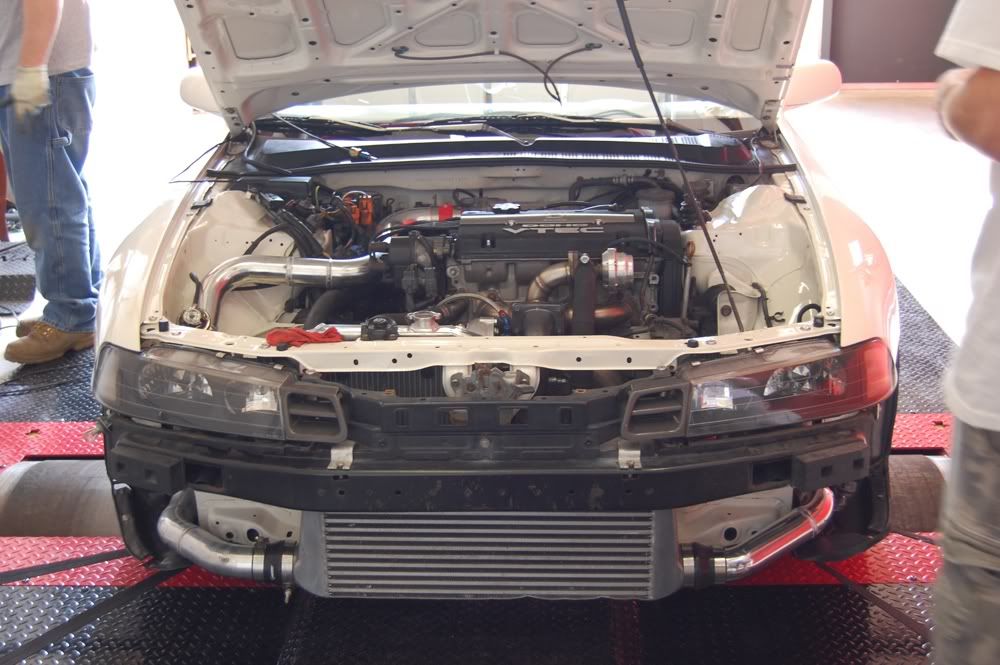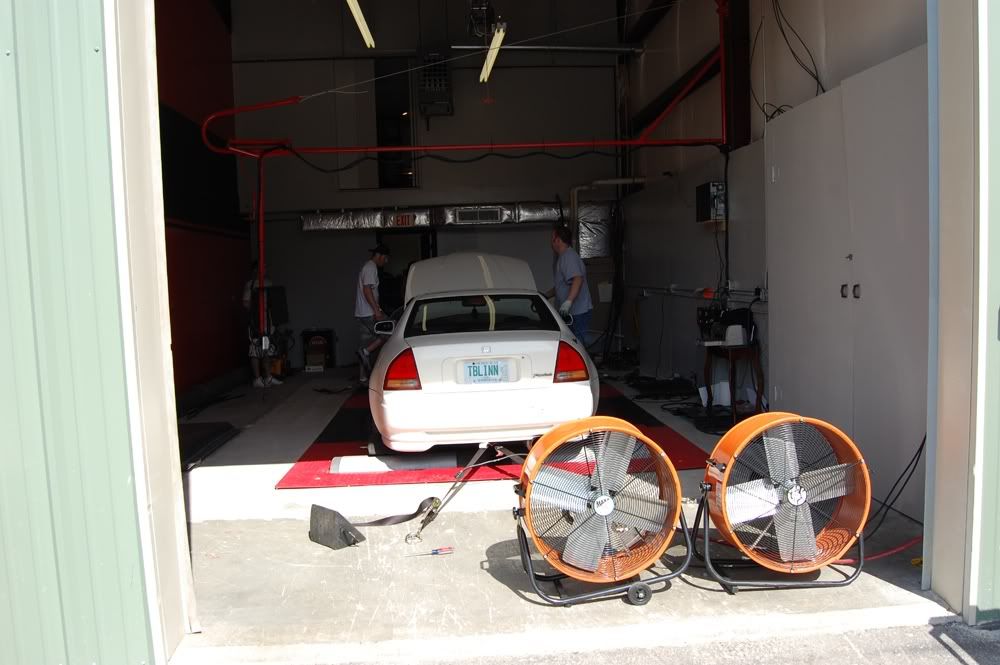 MAY 2010
Kontrol Pro Coilovers
JUNE / JULY 2010
Front Lip that I had since the cars inception basically.. Broken..
Bought a Broadway mirror
Oh.. Cant forget that my damn heater core blew out. Had to replace my carpet with an egay one. Also bought an EC cluster. I figured I would also reupholster some stuff with some black and red suede Gucci fabric. ADM (Australian Market) headlight visors also came in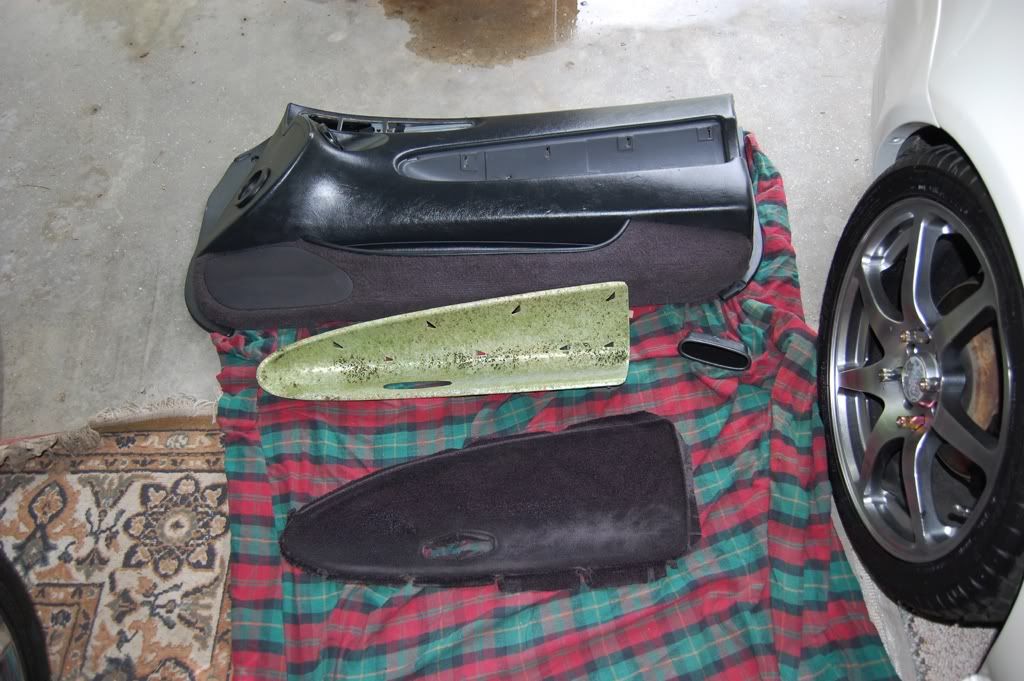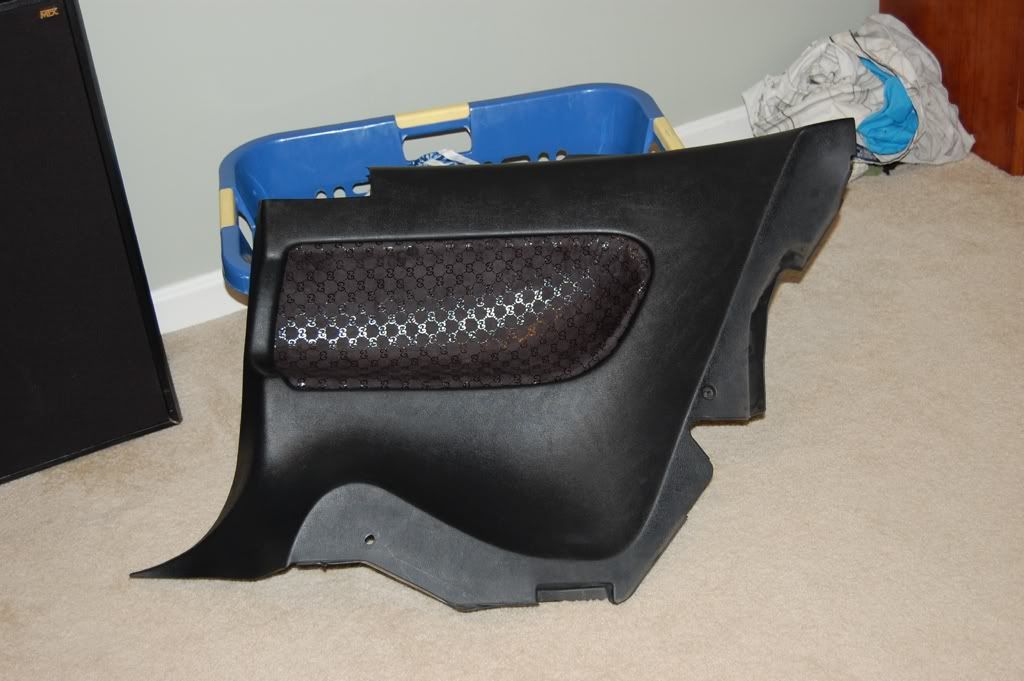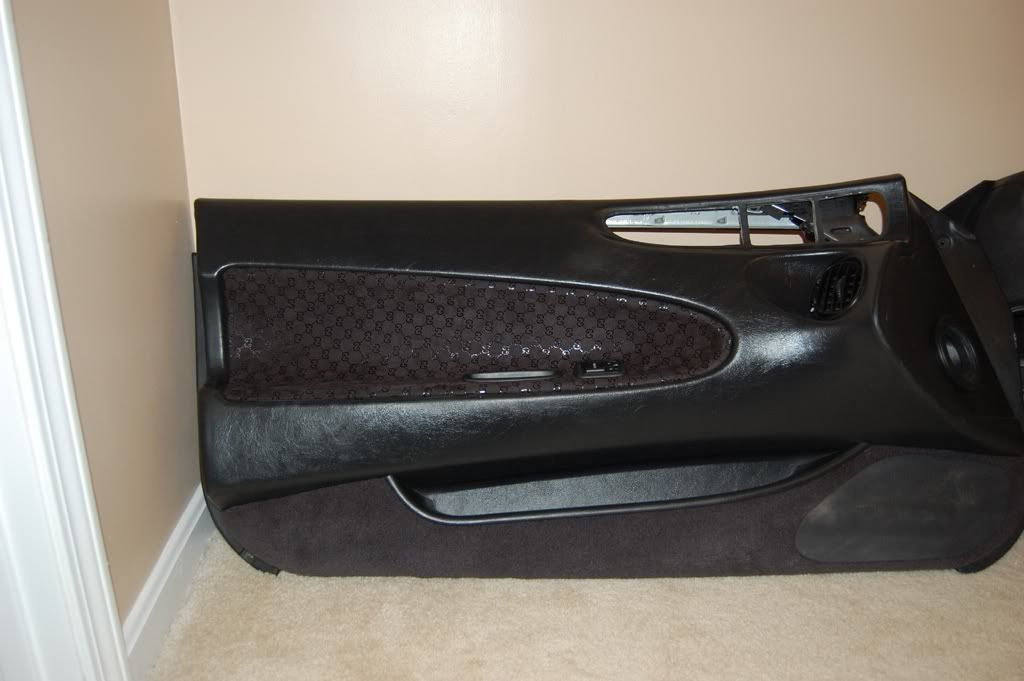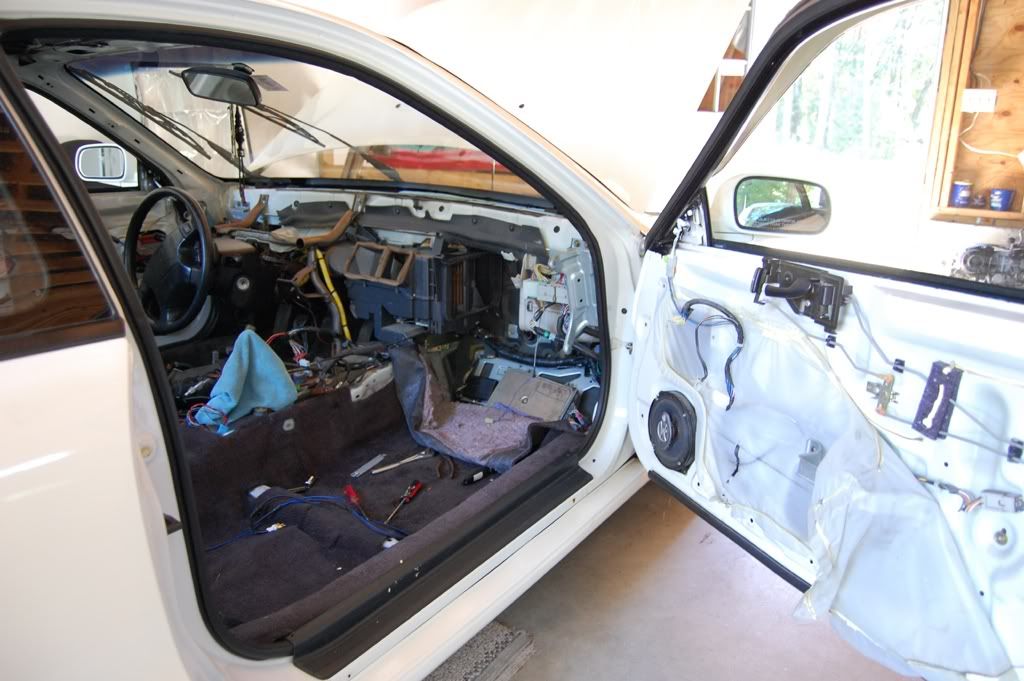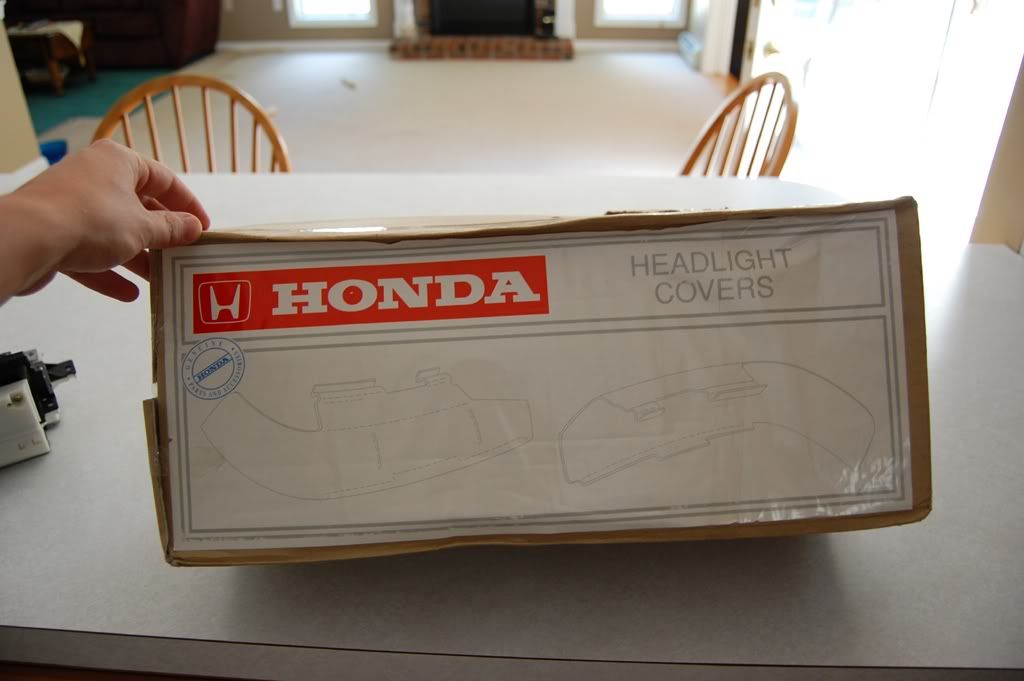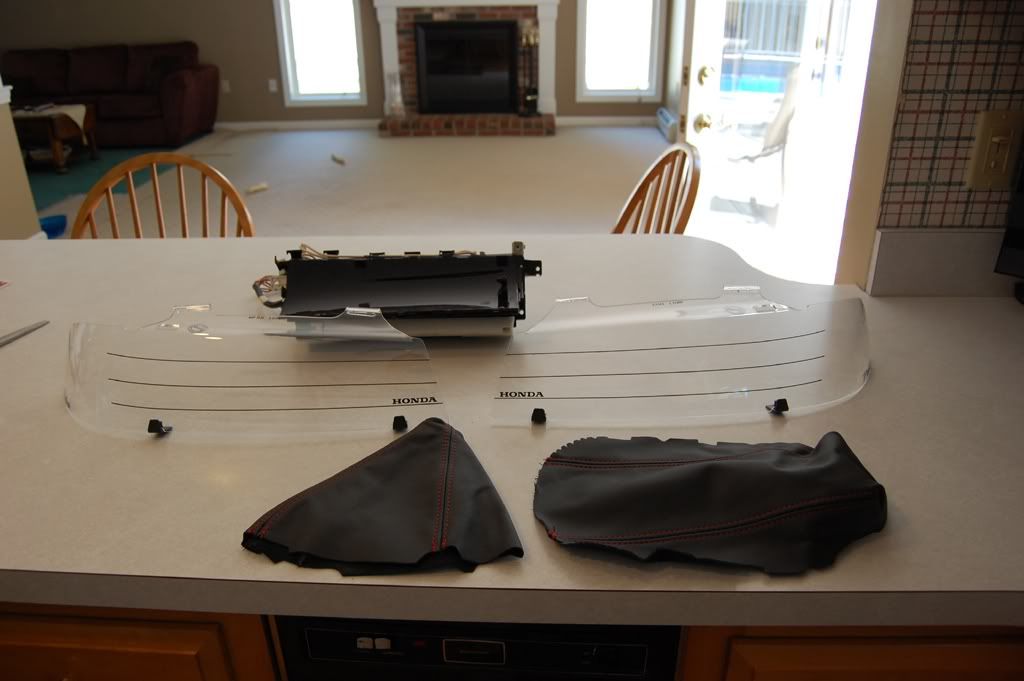 AUGUST 2010
Finally getting my interior back together. Did a little bit of sound deadening. Small photoshoot with the broken lip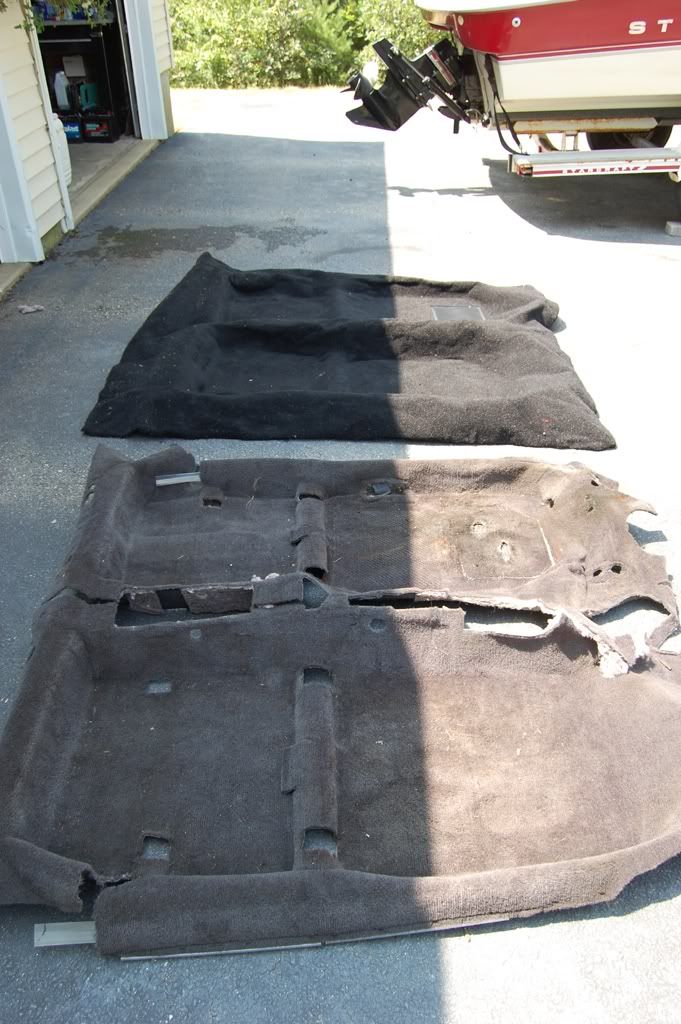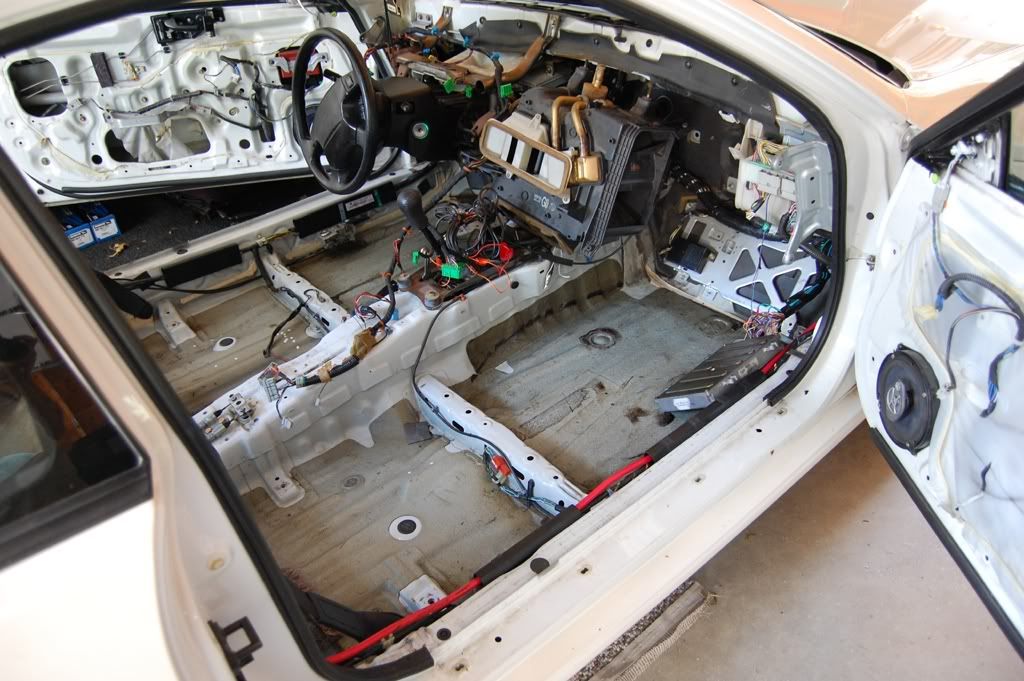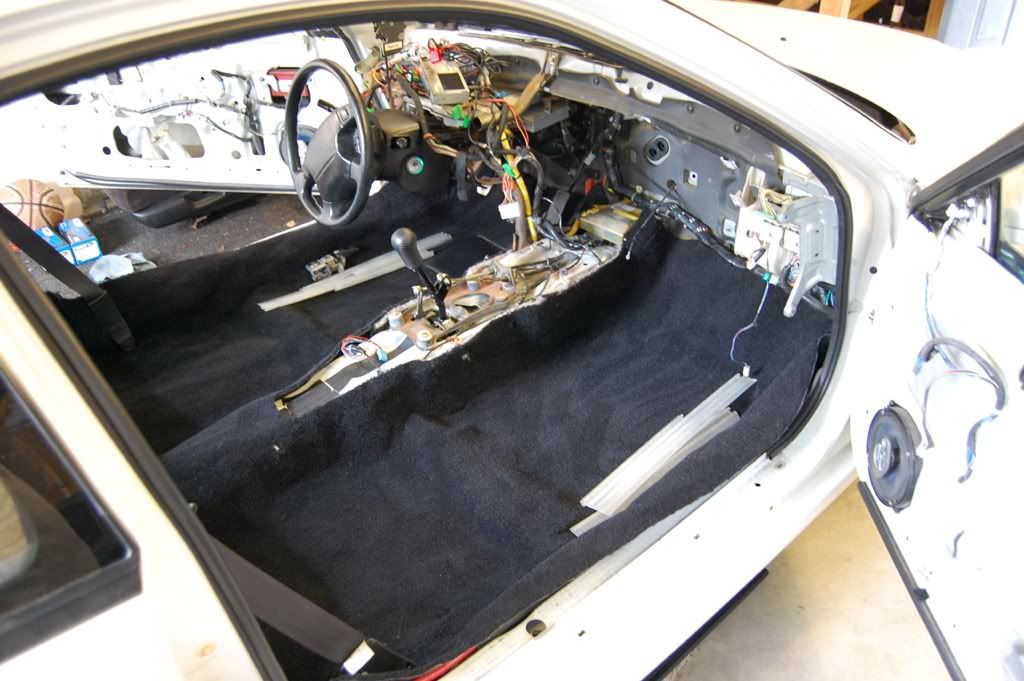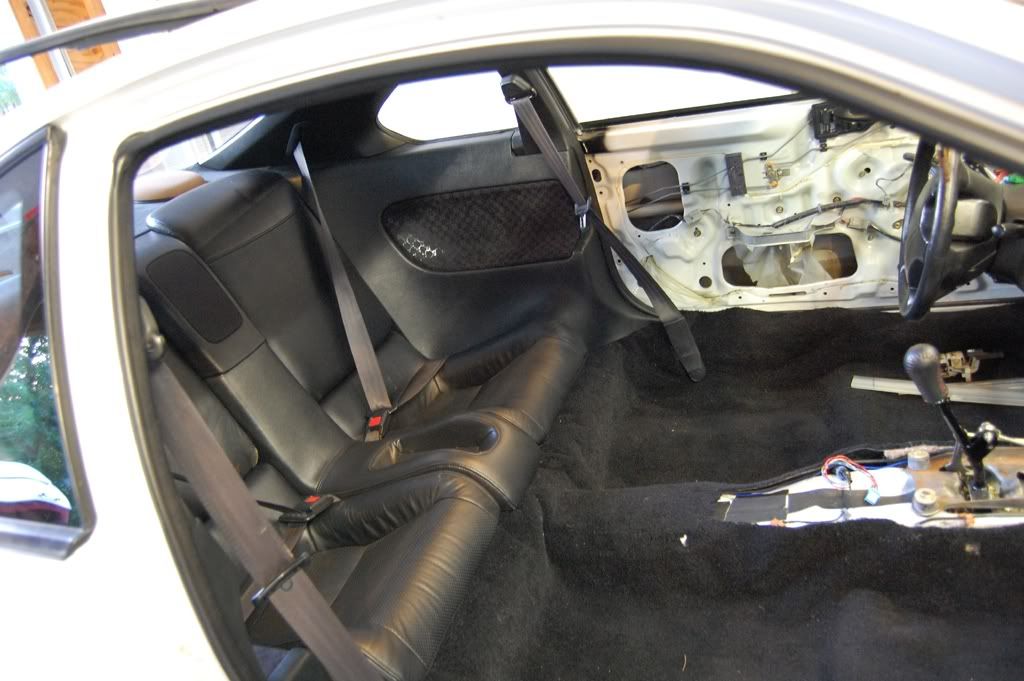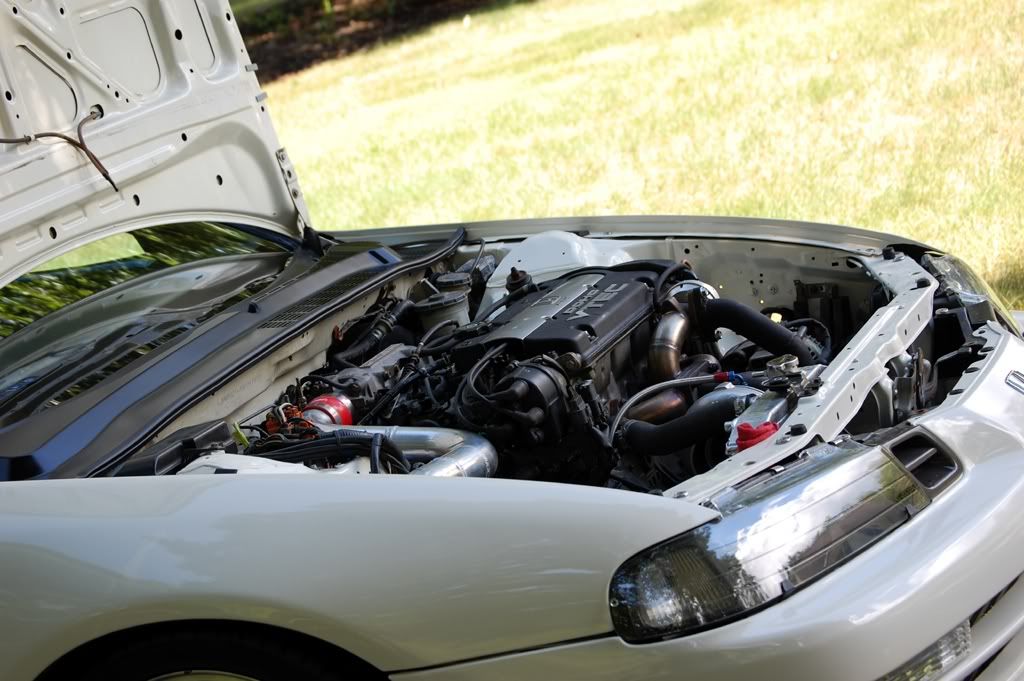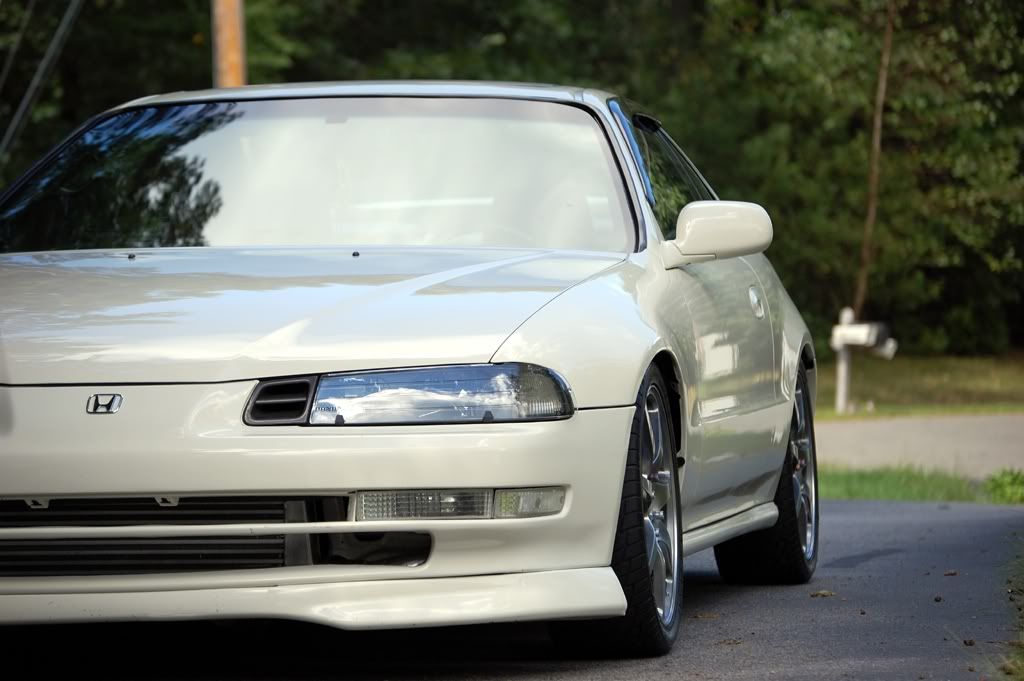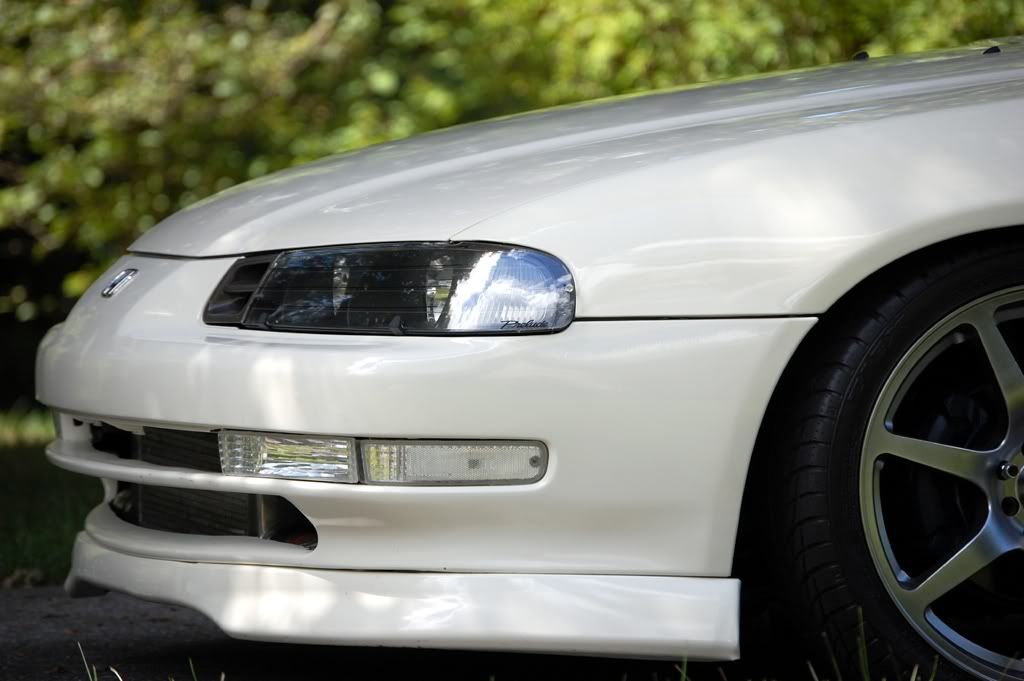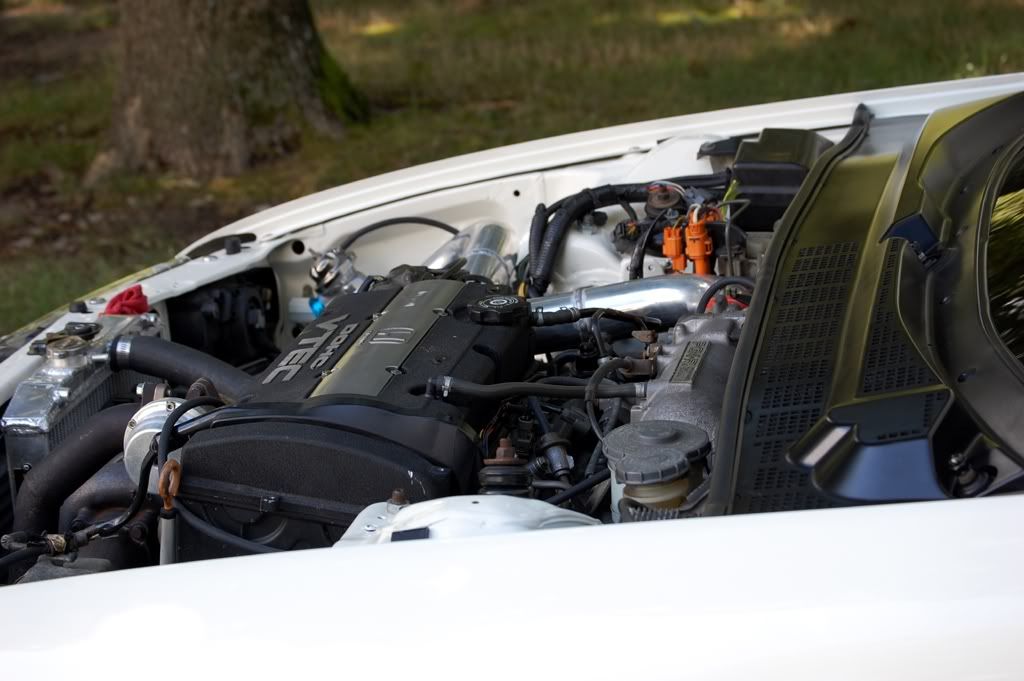 SEPTEMBER 2010
Some Engine Bay Shots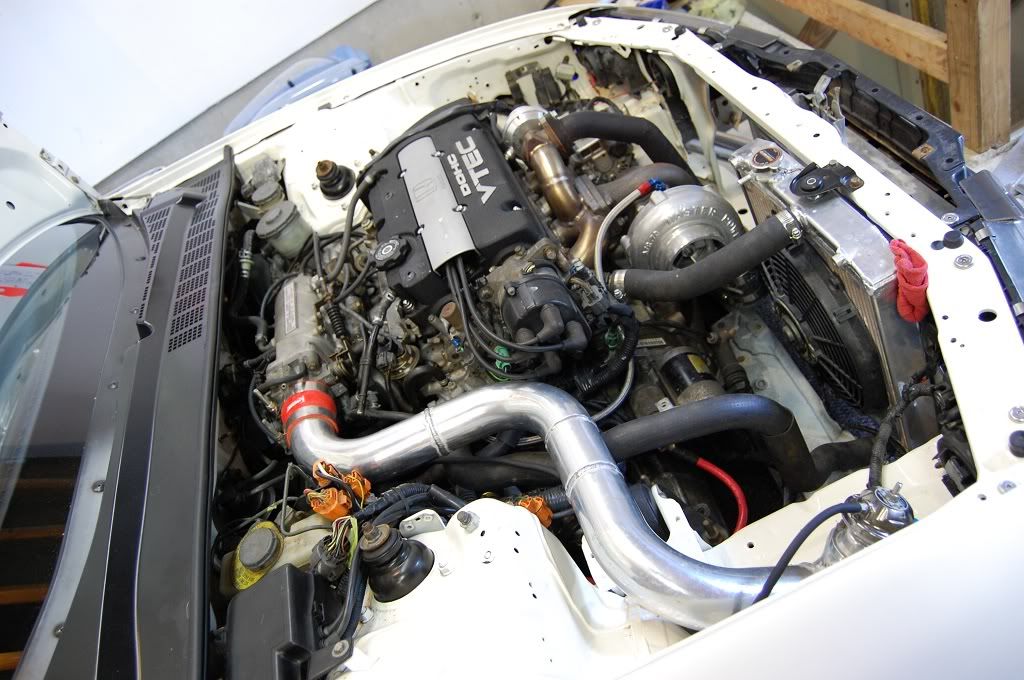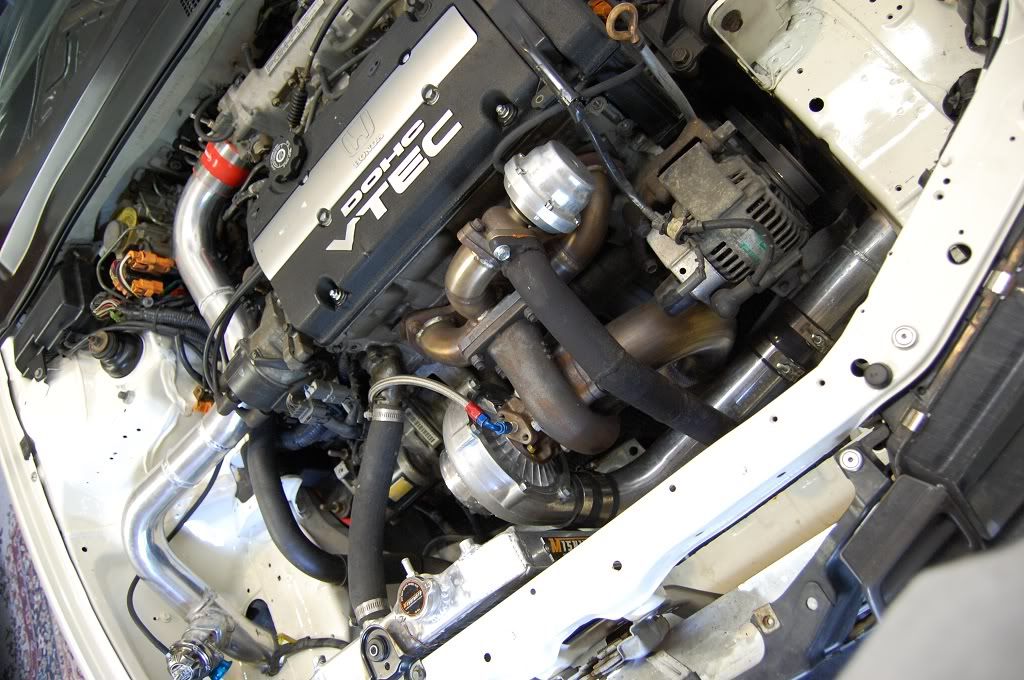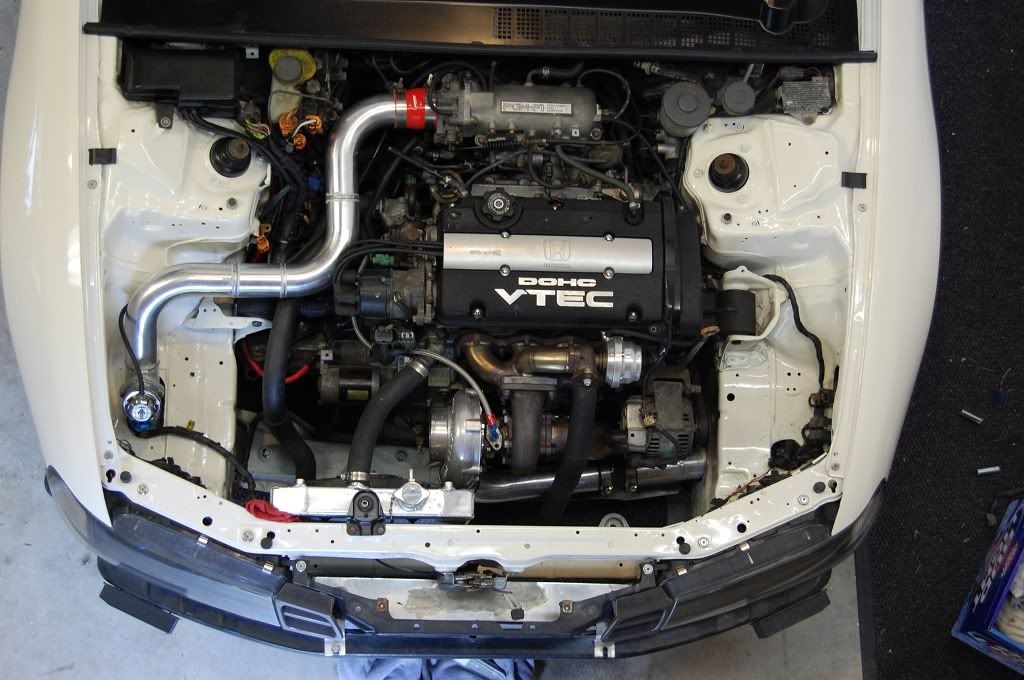 FEBRUARY 2011
I decided that if I am to have a near pristine 92 Honda, I cant try and repair the front end.. I have to replace it. I got a spoon polyurethane front lip to negate any cracking that may ever happen.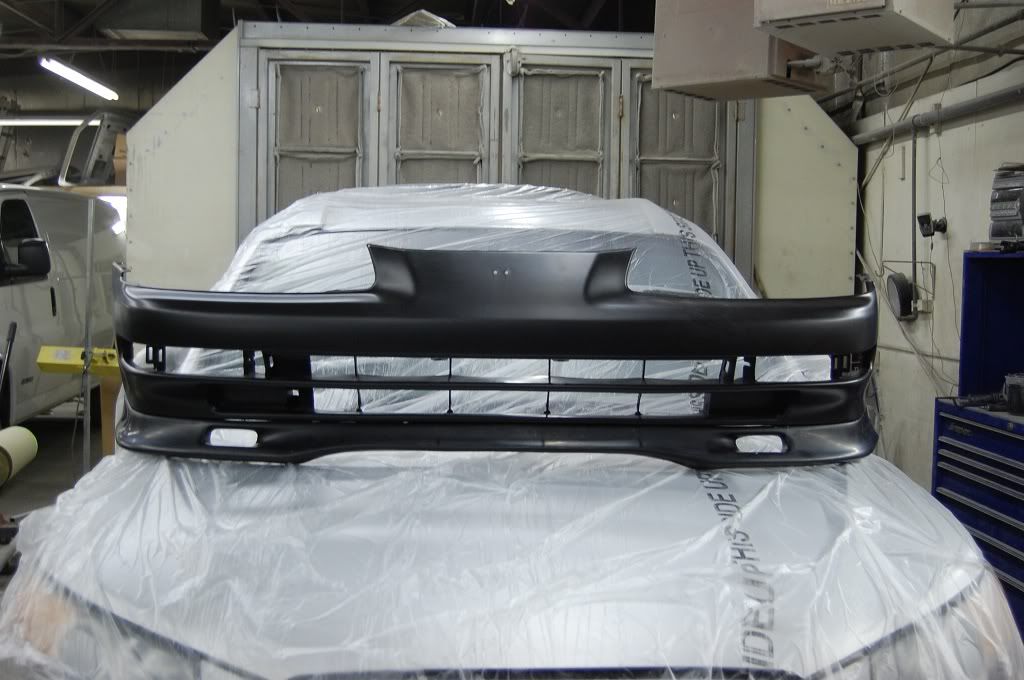 APRIL 2011
Purchased the whole Kaminari lip kit. I did not intend on going with the Kaminari front lip at the time.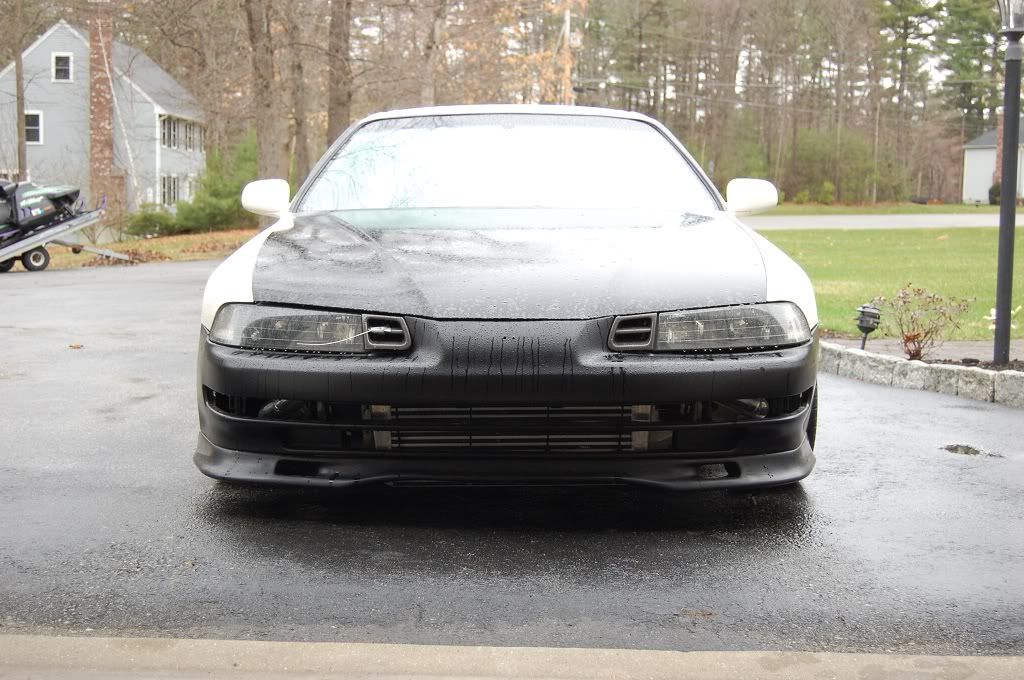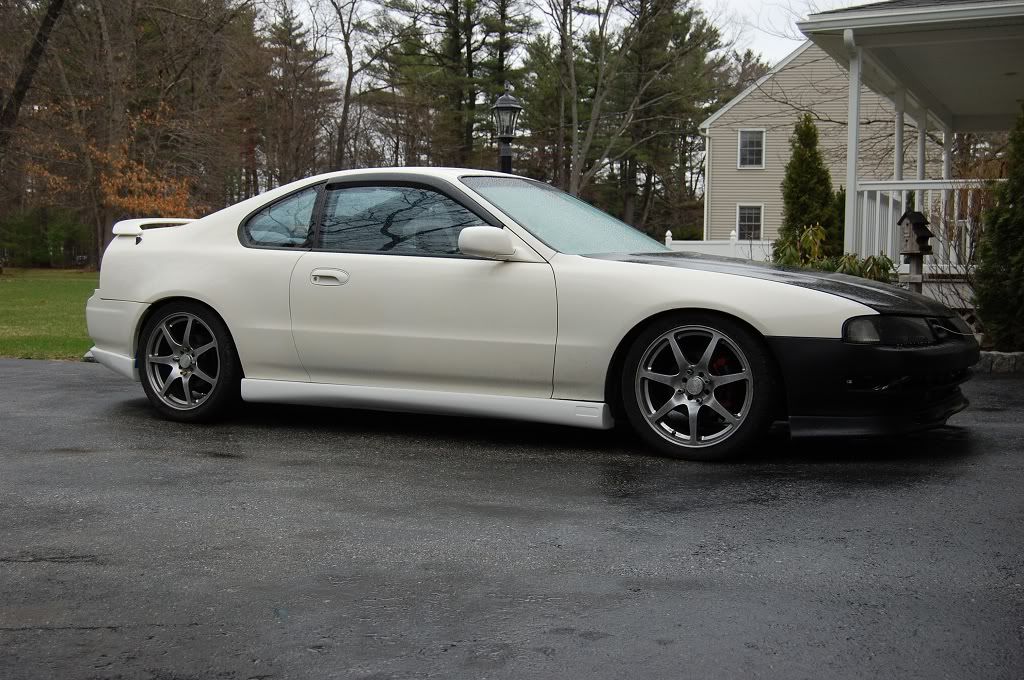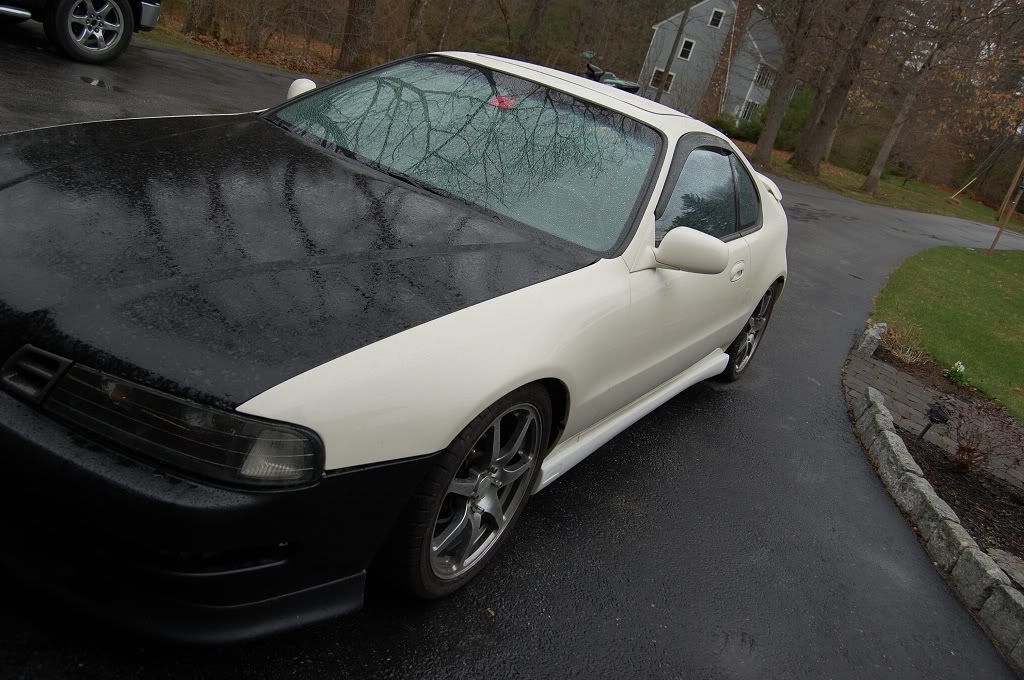 MAY / JUNE 2011
Finally got the TSX Retrofits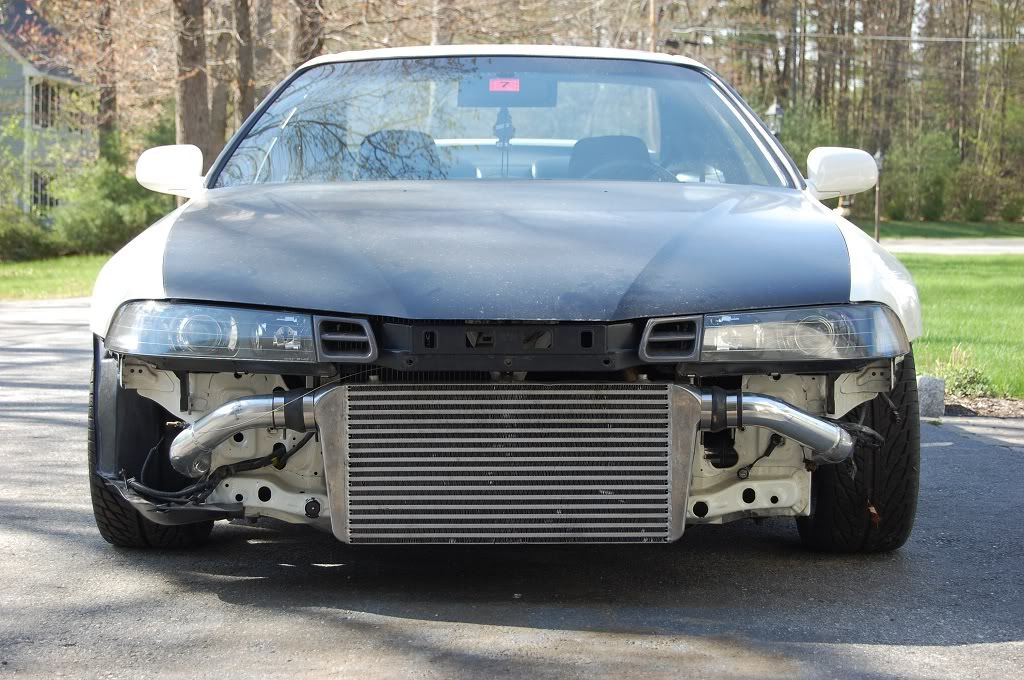 Couple of lol shots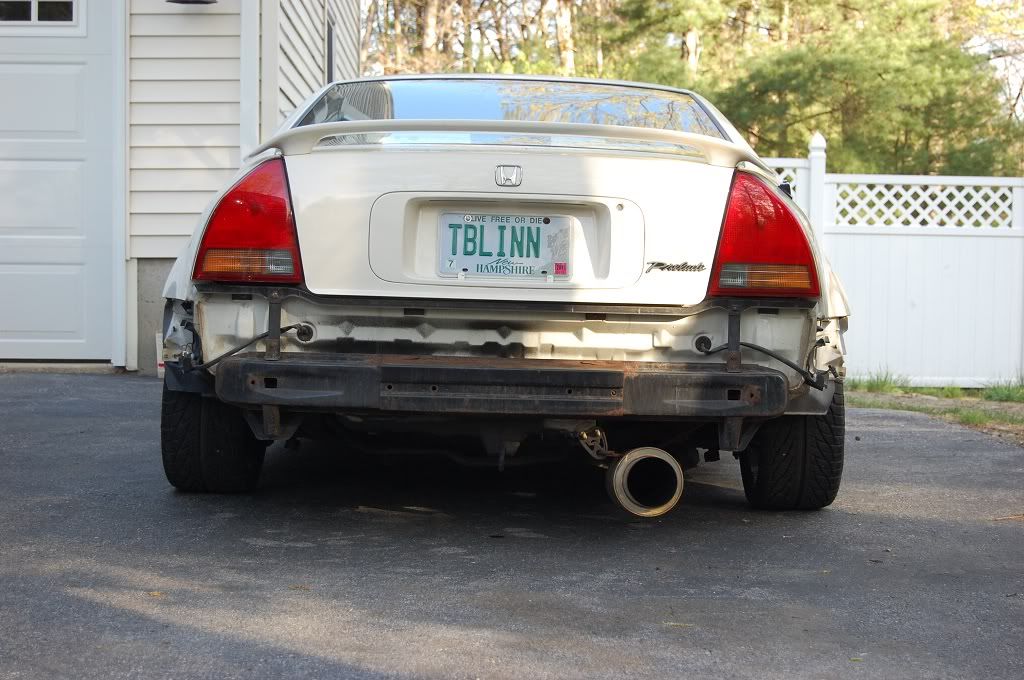 Since I got the new lip kit and nose, I was left with no choice but to refinish the whole car. Not a problem obviously, just a bit of work.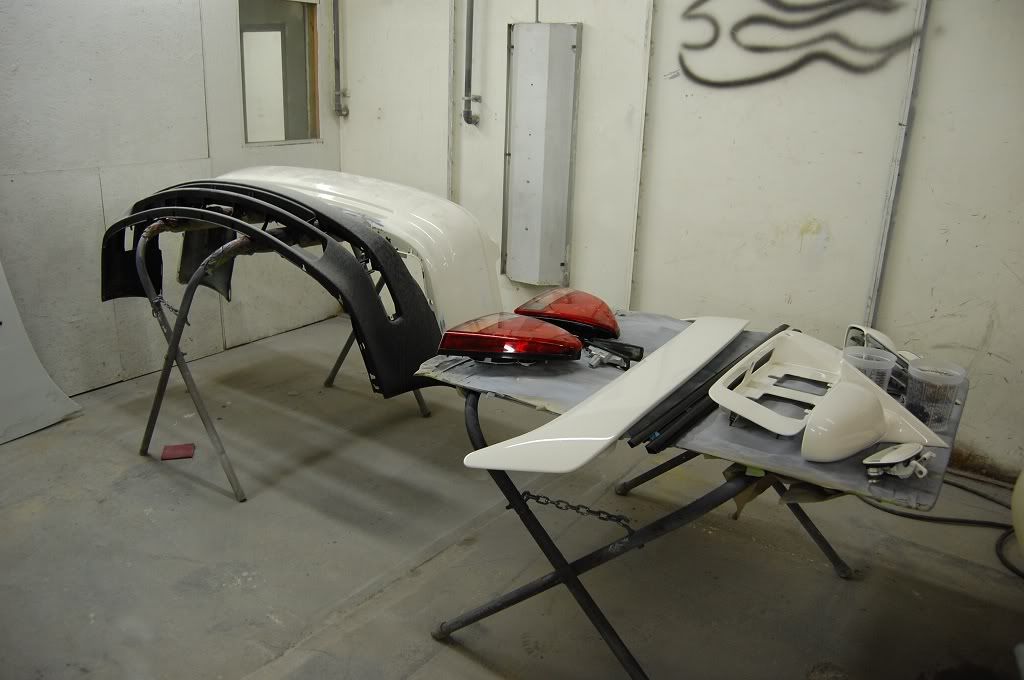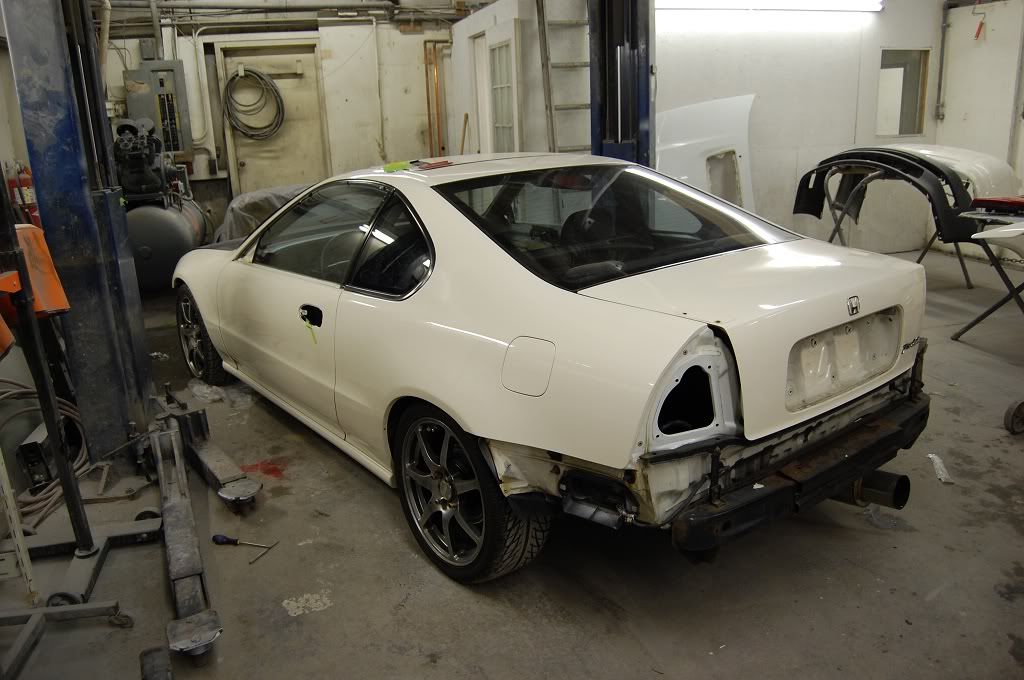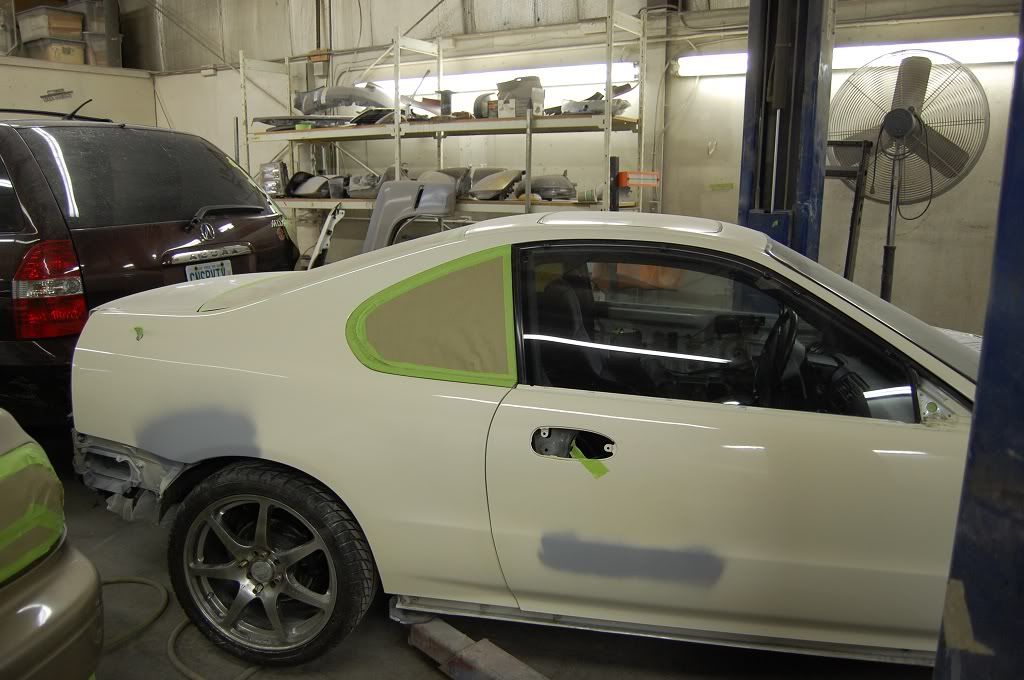 Pre adjusted retrofit cutoff line
JULY 2011
Photoshoot.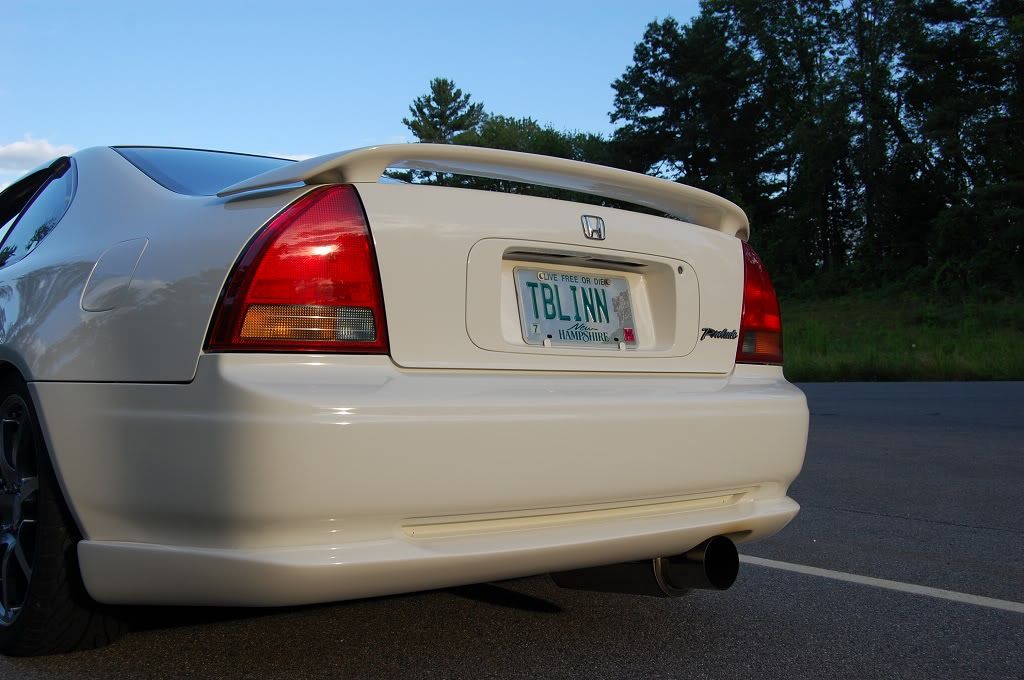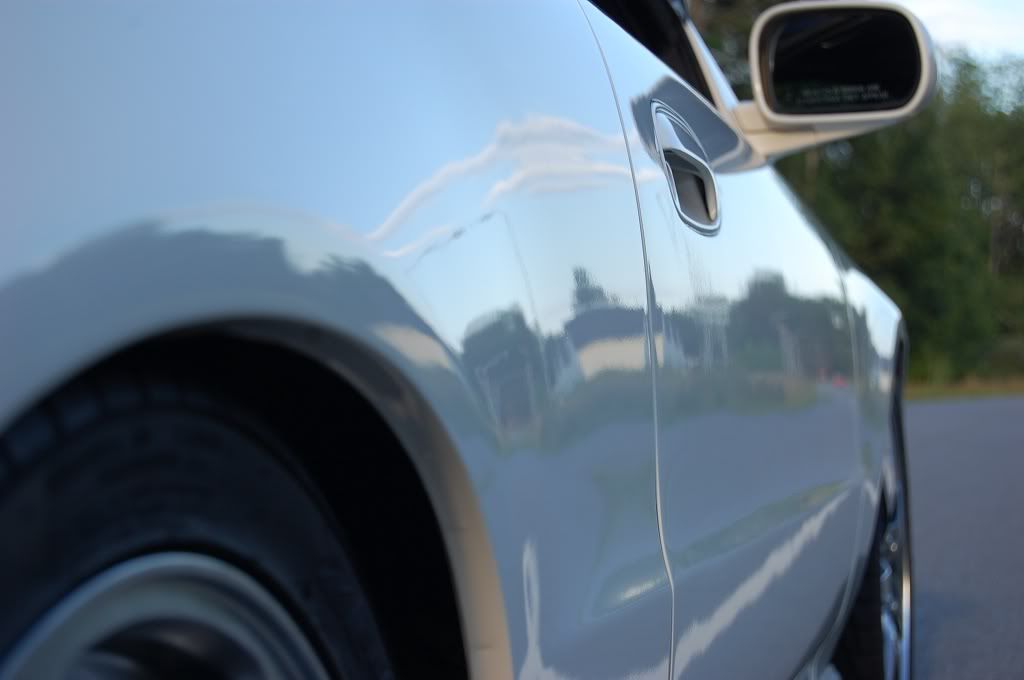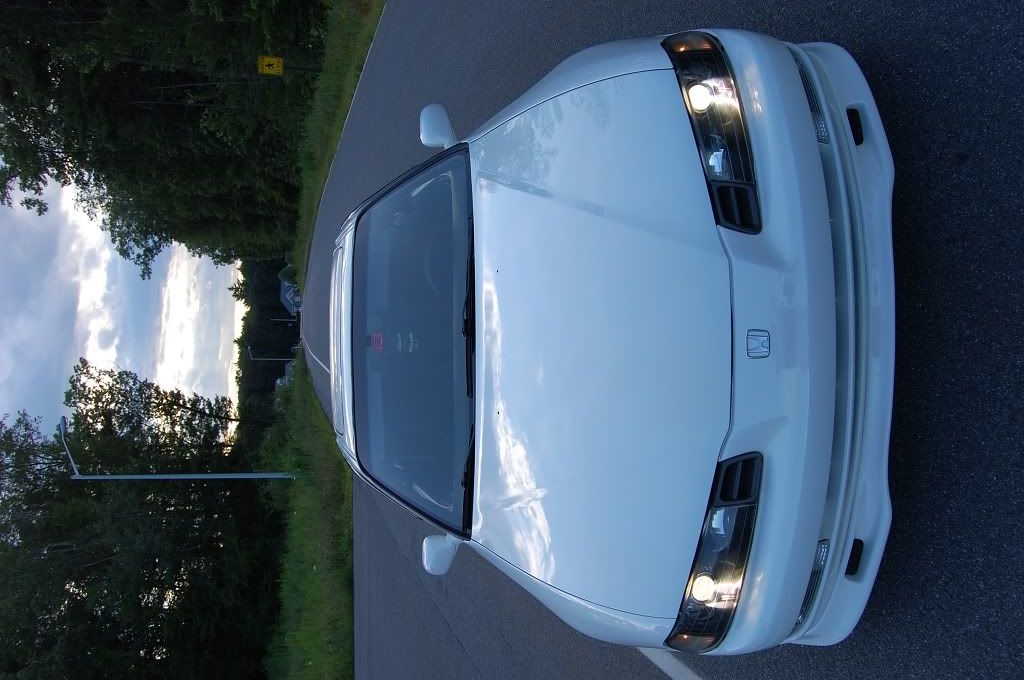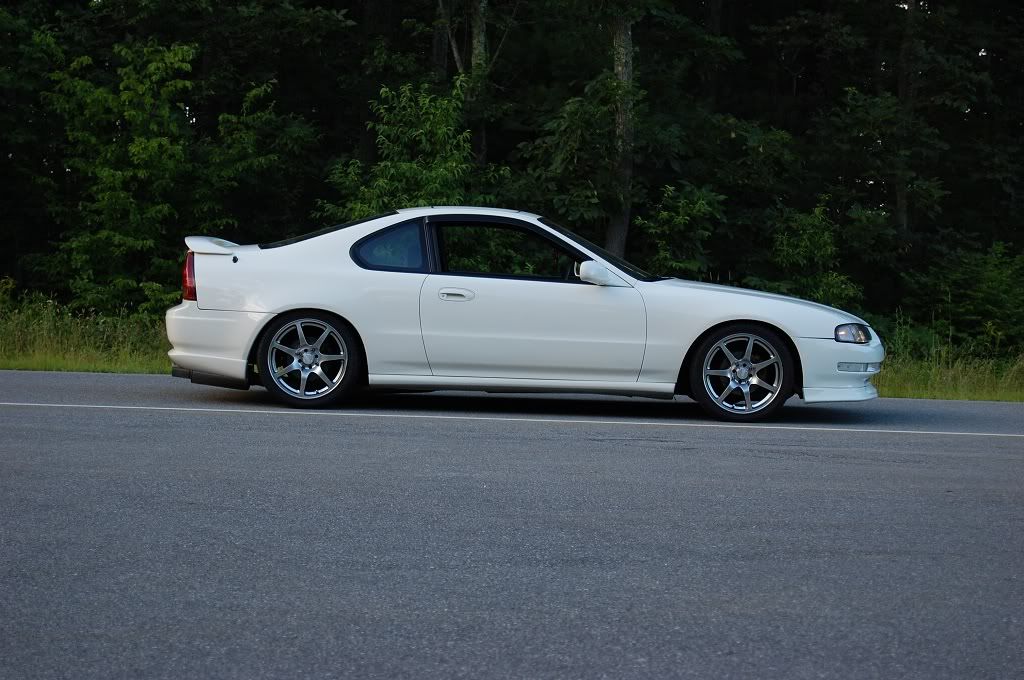 JANUARY 2012
Last Photoshoot before Kaminari Side / Front Lip install and without my headlight visors. Wanted to show off my new Muffler
_____________________________________________________________________________________________________
Most of the pictures are included above, but for the unscripted journey, refer to the index below or read on!
INDEX
Page 3: JDM Window Visors!
Page 4: H22A Arrival, Header Arrival
Page 6: Built H23A1 Removed
Page 7: Painting of the Engine Bay
Page 9: H22A Mounted
Page 12: Small Photoshoot with All Motor H22A
Page 16: Kontrol Pro Coilovers come in
Page 18: Interior Cleaning, Damaged Front Lip
Page 21: EL Cluster, Broadway Mirror, Taking the dash out to replace the Heater Core
Page 22: Gucci Re Upholstering, Interior stripped
Page 23: ADM Headlight Covers
Page 25: Replacing the Carpet and some Fresh Photos
Page 27: Engine Bay Photos
Page 28: Blakes Dyno Session with my car