i came across a 88si with 4ws for $300 and thought to myself...eh, i might as well own one.
so i drove down there and checked it out. it had been sitting for 3 years under a tree behind his house.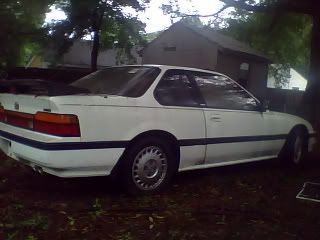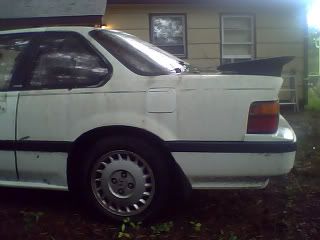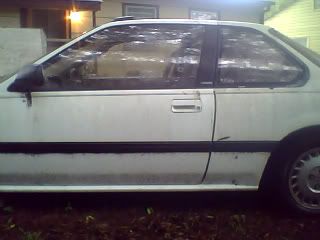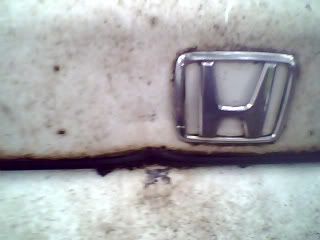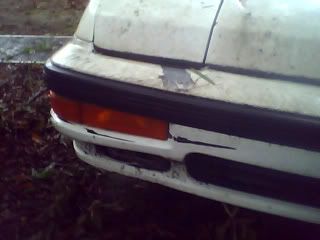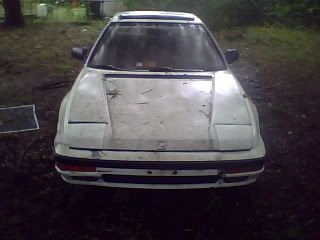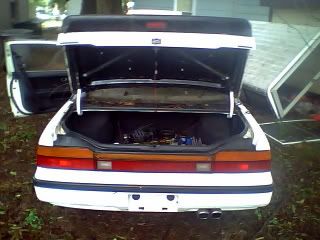 he said he started to change the headgasket but i guess he just didnt have the time money or even the motivation to finish the job.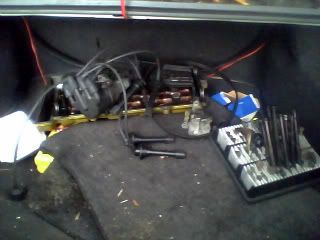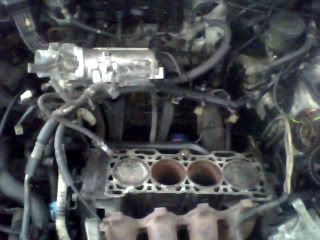 so i talked him down to selling me the car for $150 found out that it has sleeve over skunk2 coilovers, aftermarket ricer spoiler, one foglight broken, a little ding on the hood, cracked sunroof, oh and the head is in the passengers seat and the rest is in the trunk, paint is cracked, its an auto, decent interior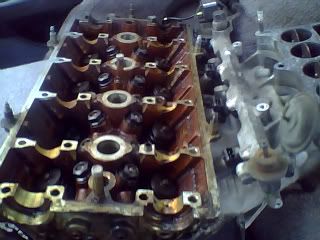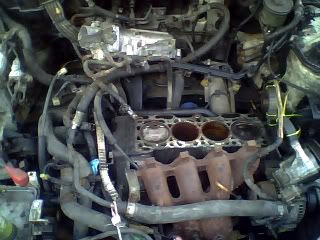 :