so i started on my red gauges last night.
i started off by trying just the painting hte bulbs and blue plastic piece above needles. but i had major hot spots. some spots even looked white.
so i decided to take a slightly diff approach to this.
1. im using red LEDs instead of bulbs in my cluster from
www.superbrightleds.com
specs:
12VDC Red 1-LED Wedge Base Bulb (194/168 type)
Available with Wide Viewing Angle (as shown here) or Round tipped Narrow Viewing Angle LED


$ 0.89




these will directly replace the bulbs in my cluster

2.
i masked off the gauges and painted the backs of them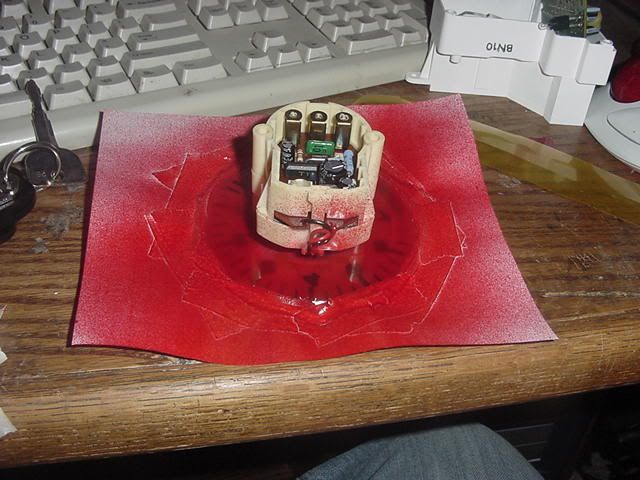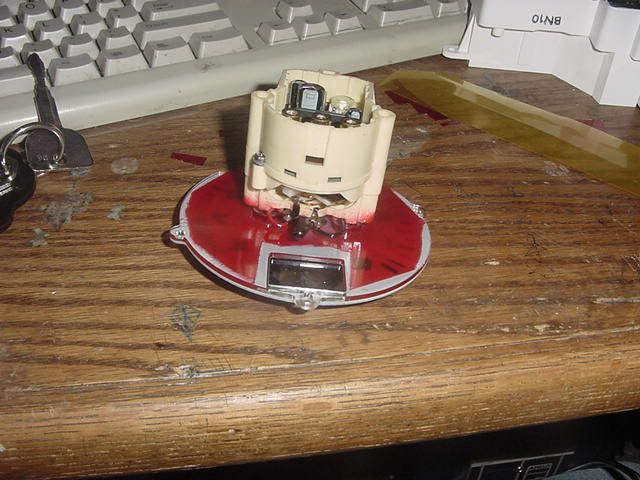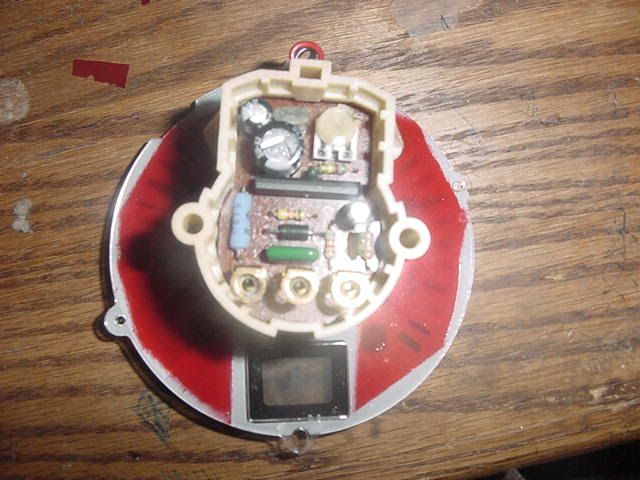 -----------------------
im waiting for my LEDs to come in they should be here in a day or 2.

im lookin to get a 88-89 cluster to practice indiglo needles on so i can do all the needles unlike the walkthrough so i can completely eliminate overhead lighting

i want to get soem gauge rings from volks but he hasnt repsonded my PMs in the past week or so.

ill post pics of the LED backlighting once i get them in.


EDIT

So i fergot to add im also redding out my taillights.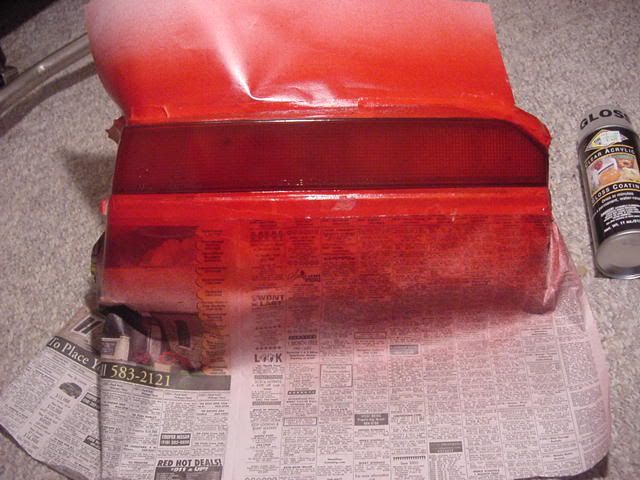 all i have to do now is clearcoar them and they are done. ill post pics of the finished product sometime tomorrow

​