So here is what I currently have available
:
1. Mugen Thermostat for H22's(New, never installed)-
$75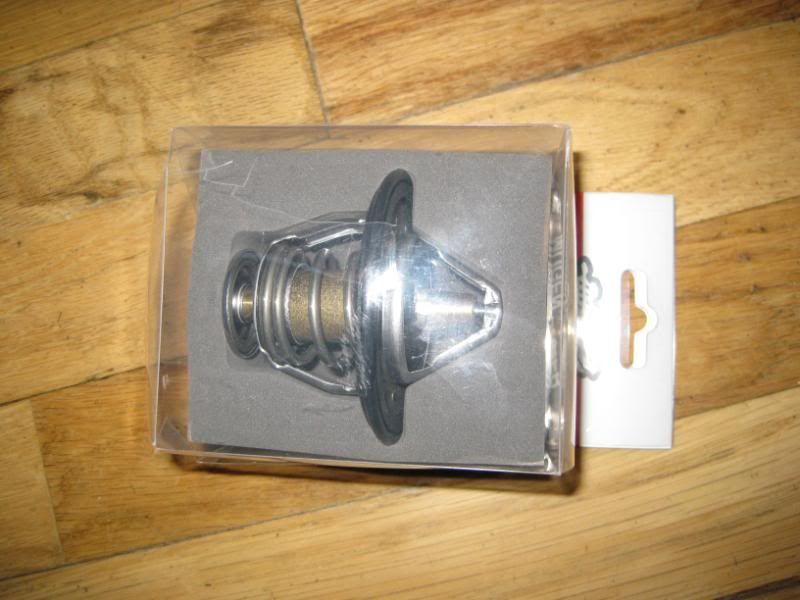 2. PBR Metal Master brake pades for 4th gens(New, Never installed)-
$50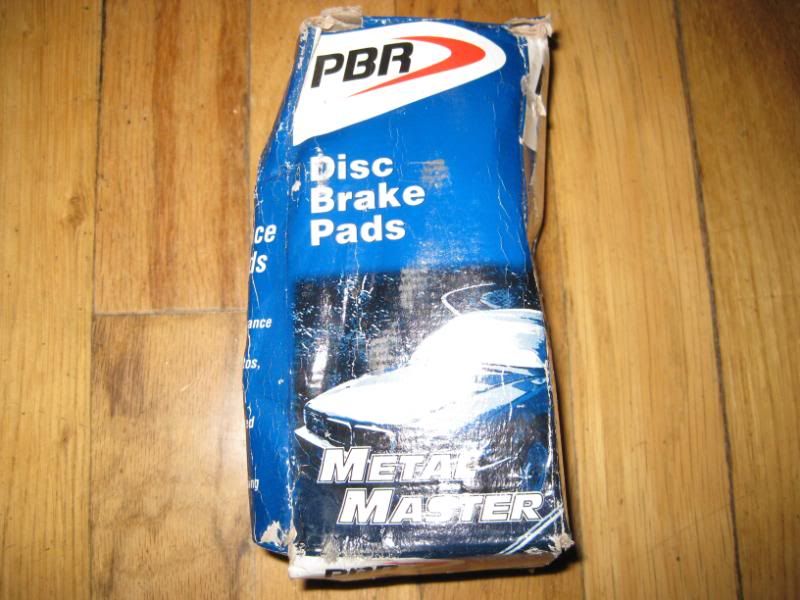 3. Spoon Sports 70mm TB for DC2, but I'm told will fit an H22(Never installed on my car)-
$250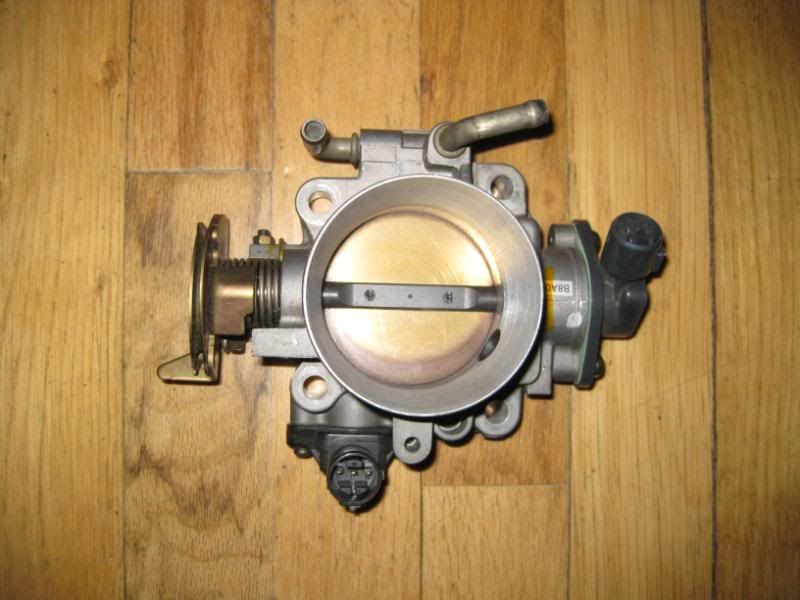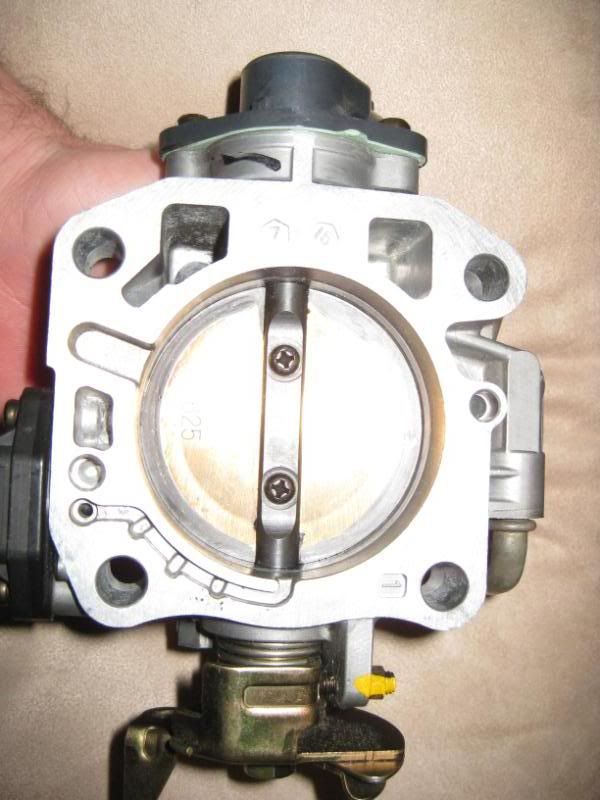 4. "JDM" Side Markers-
$30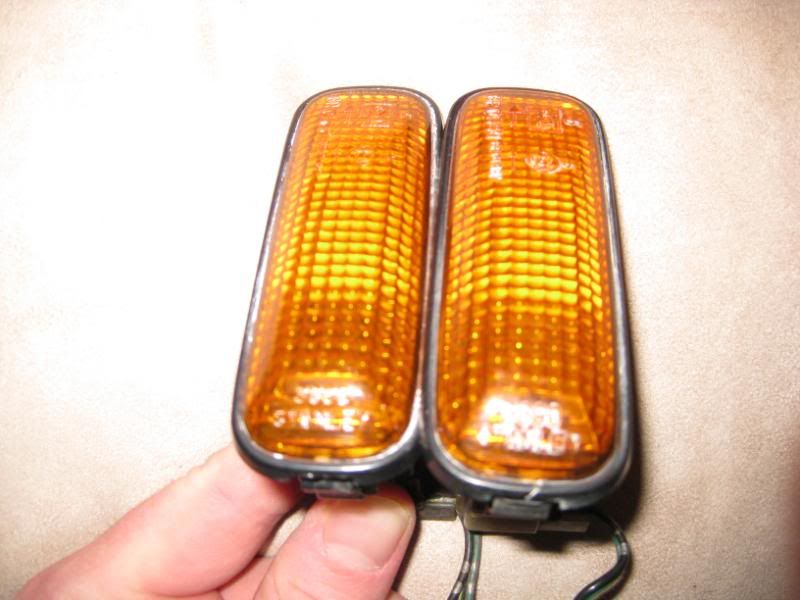 5. JRSC, kit is incomplete and I'm not sure what all is missing. It does include the blower however. I can take pics upon request from serious buyers but for now I don't want to take it out of the box.
Asking $900
6. Brembo Blank Brake Rotors for 4th gens-
$50
7. Type S red Valve Cover(no pic)-
SOLD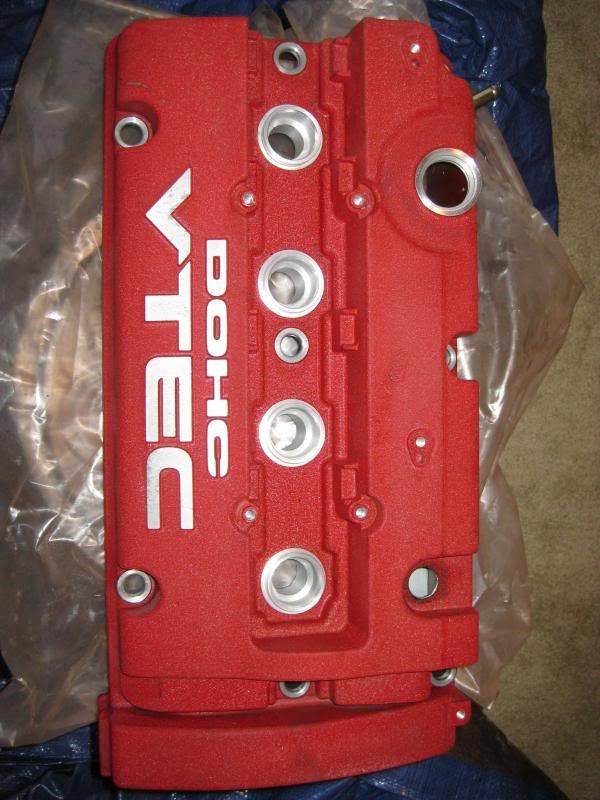 8. Mugen MF8 15" rims with Falken Azenis tires with more than 50% tread left. I will also include the Mugen lug nuts.-
$1500
Thanks for looking!!