I've been putting this off for a few weeks now, but i figured it was time to start this. For the past month, i've been doing little things here and there to my car. In the next month or two, my car will be going through a bit of a restoration, per se.
I'll start from a month ago.
I ripped apart the entire engine compartment for one purpose- take every nut, bolt, and fastener and re-coat it the original nickle-cadmium gold.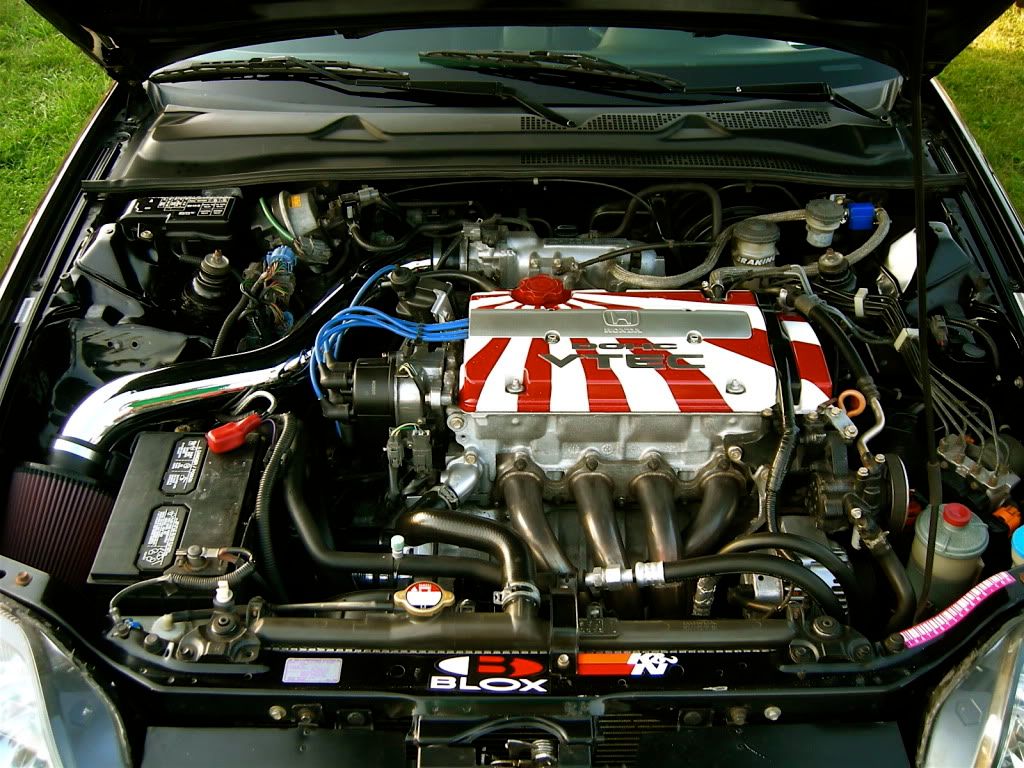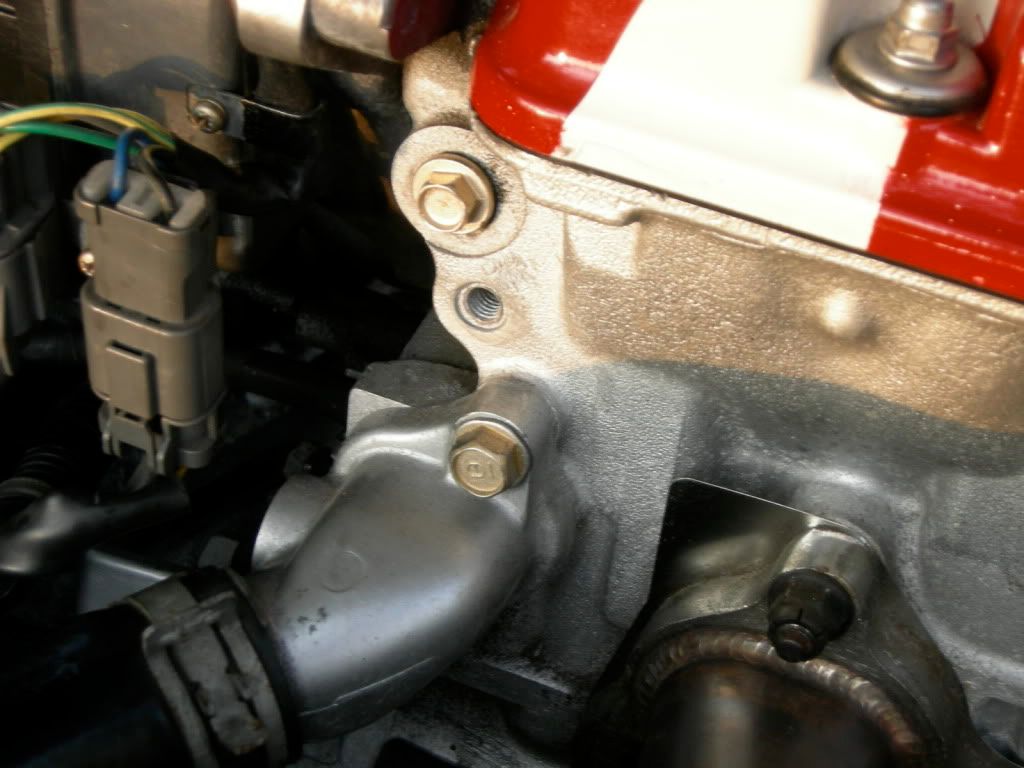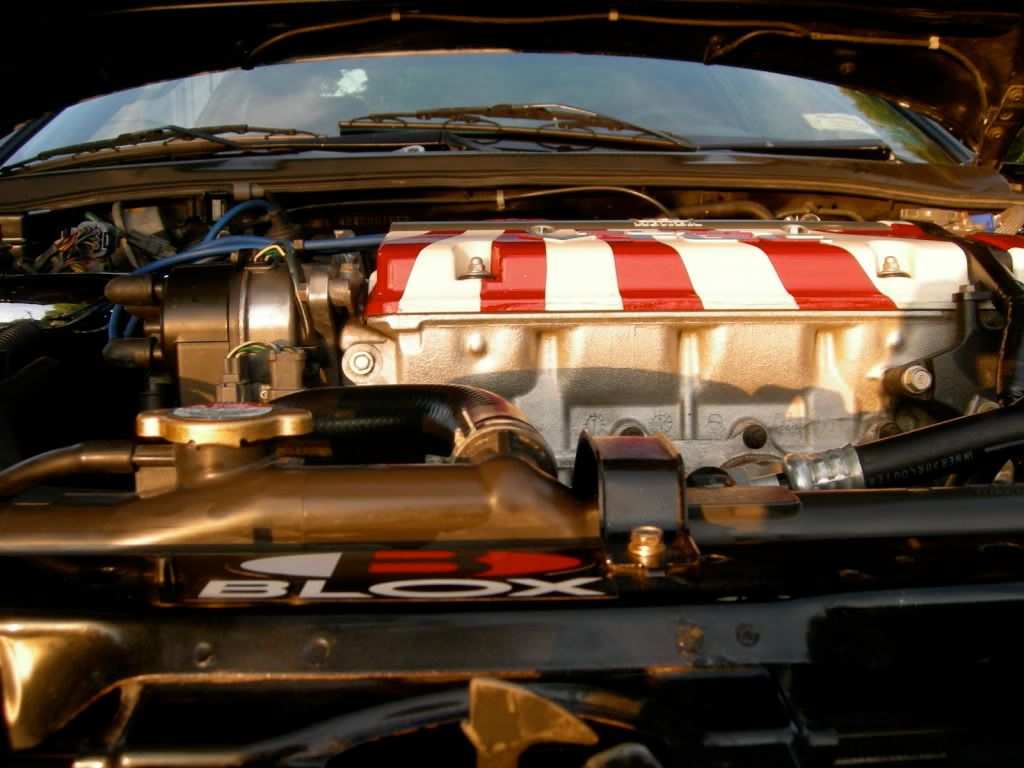 This lead to me pulling off my starter... and polishing/painting that too.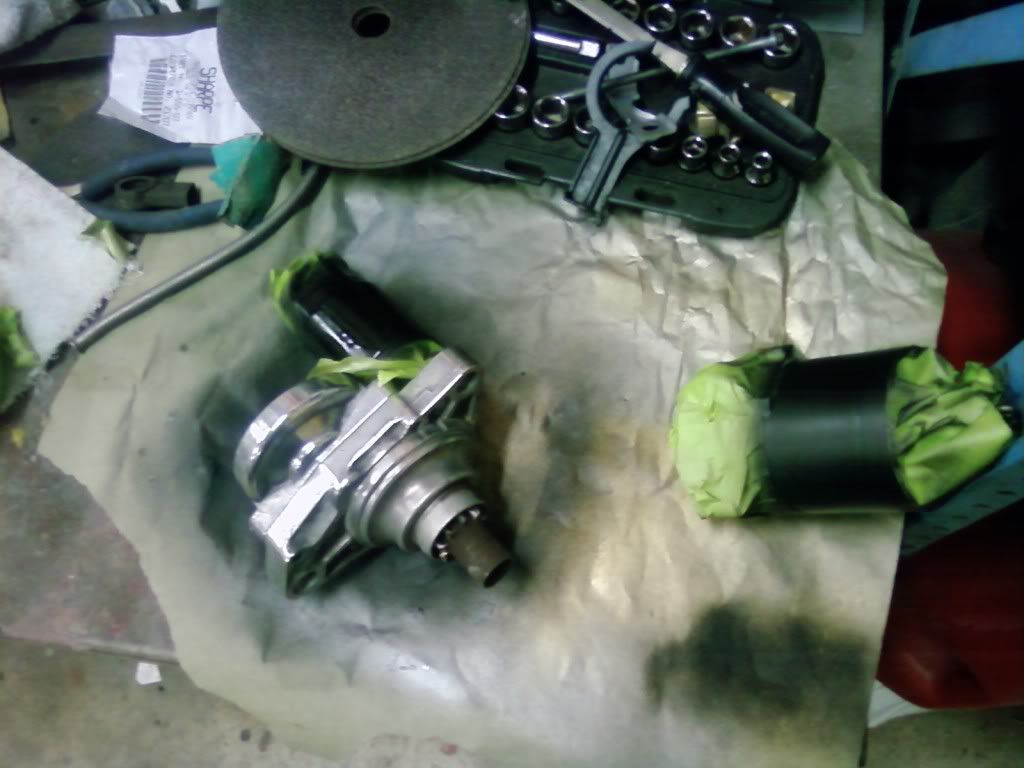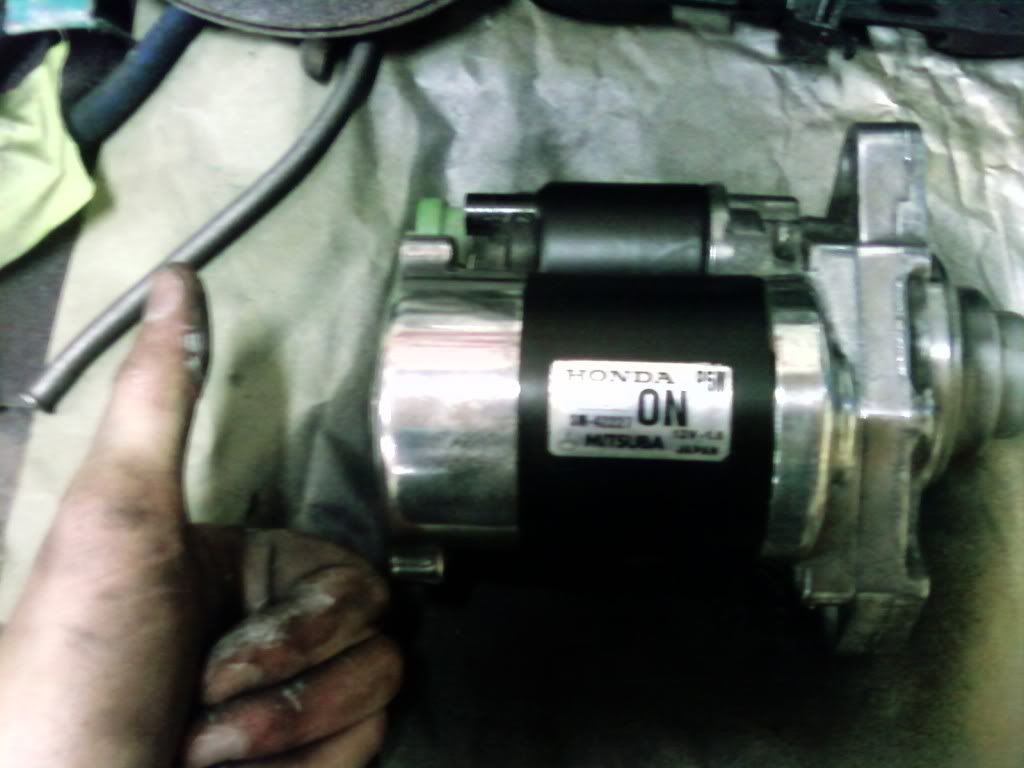 Then, i decided it was time to re-do my calipers... again. The baby blue looked like ass, and it never really looked right with a black car.
And now... the biggest problem and undergoing yet... *drumroll*
The quarter panels.
If there is ONE tidbit of advice i can give to fellow Luder's, it's this...
DO NOT BUY ONE THAT HAS BEEN DRIVEN THROUGH WINTER.
I have been putting off doing this paintjob all summer, and i'm paying dearly for it right now. I'll let the horrendous photos speak for themselves.
After prying away a little bit with an ice pick... i was ready to puke. I knew it was this bad, my worst nightmares materialized.
And so begins the metalwork...
Sandblasting the CRAP out of all the cancer
STAY TUNED...