Lorby's Progress thread
Been a while, but what better time to introduce myself
. Names Andrew and I'm from down under (Aus). Absolutely love my 3rd gen, bought it nearly 4 years ago and fixed it up from then.
It's a Personal JDM import from 95, so I missed out on the 4ws that every other Aus model got, some other nifty stuff though.
Here are some pics:
Pics first, these are from about 1.5-2 years ago, when I first got it registered.
From this:
To this:
and this:
From this:
To this:
And top top it all off about 3 months ago, I bought an AUDM parts car, I could've gotten it running again, but I figured the parts were worth more to me
. That and the paint was terribly faded, not to mention the interior was shit.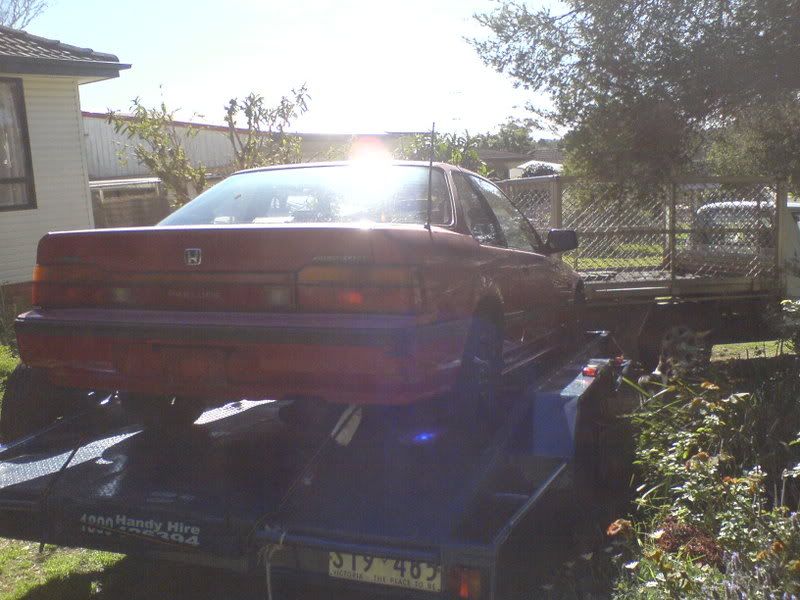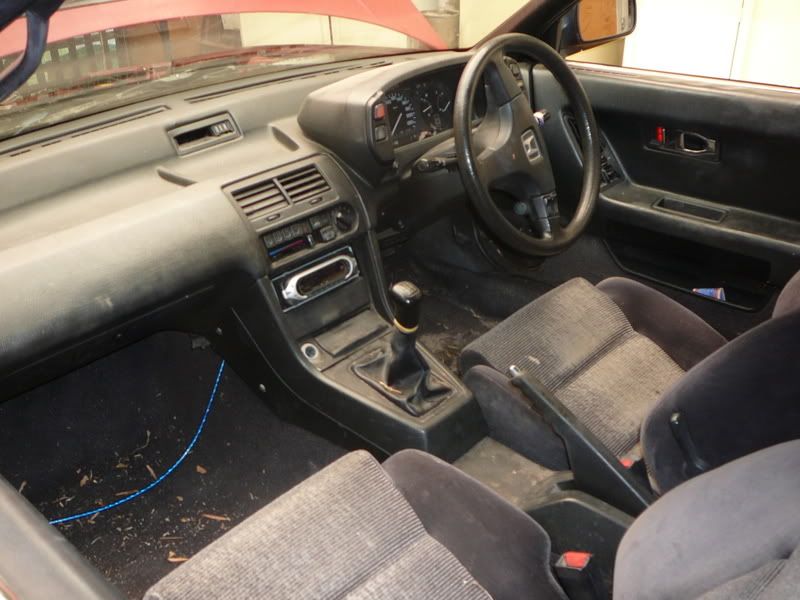 Soon I'll be swapping the 4ws setup onto my car, and also the clutch/gearbox onto mine (clutch is brand new off the parts car).
And here's the beast at the moment: