Got into the discussion in another thread and forgot i said i'd cut another one open until screwing around in the garage today. I figure we can compare for this application instead of using interweb "facts" from various filters.
So far i have a stp and a purolator. It will be a year before the napa gold.
If you have some you can dissect then post good pics and info. These cars aren't rolling off the line and some plan to keep them for a while.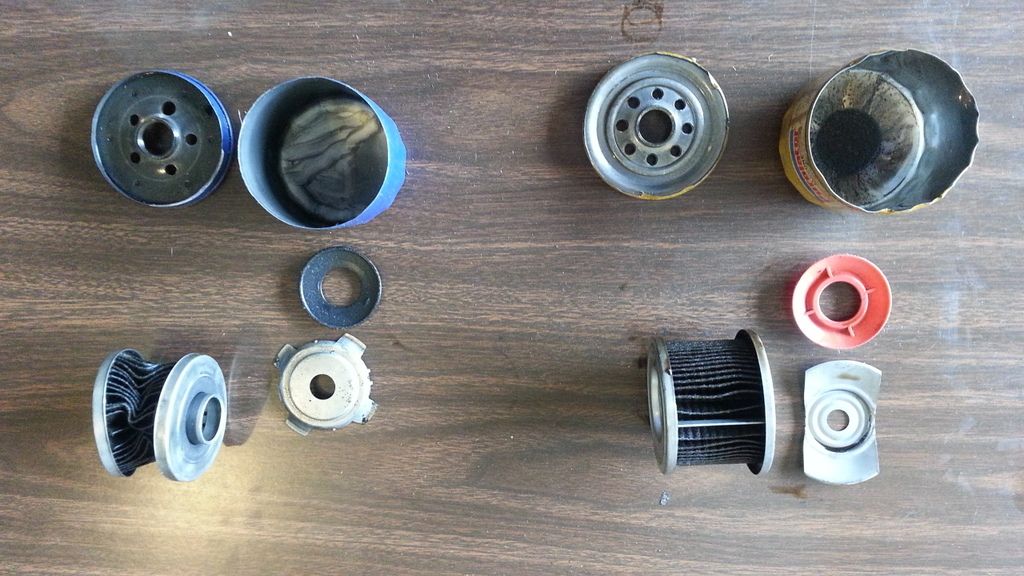 STP
Element lenth: 2.068"
Pleats: 46
No bypass valve
Collapsed on the engine.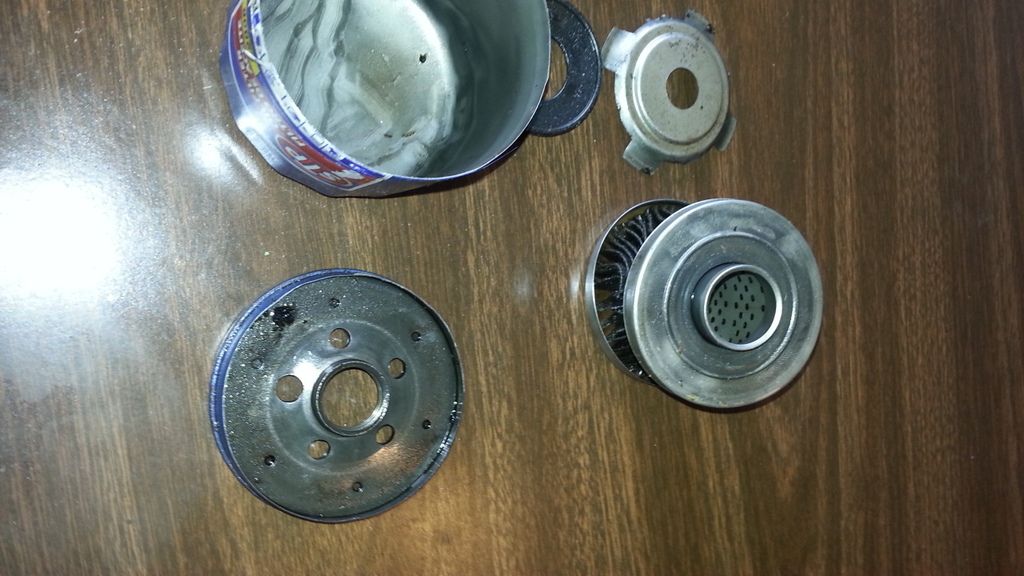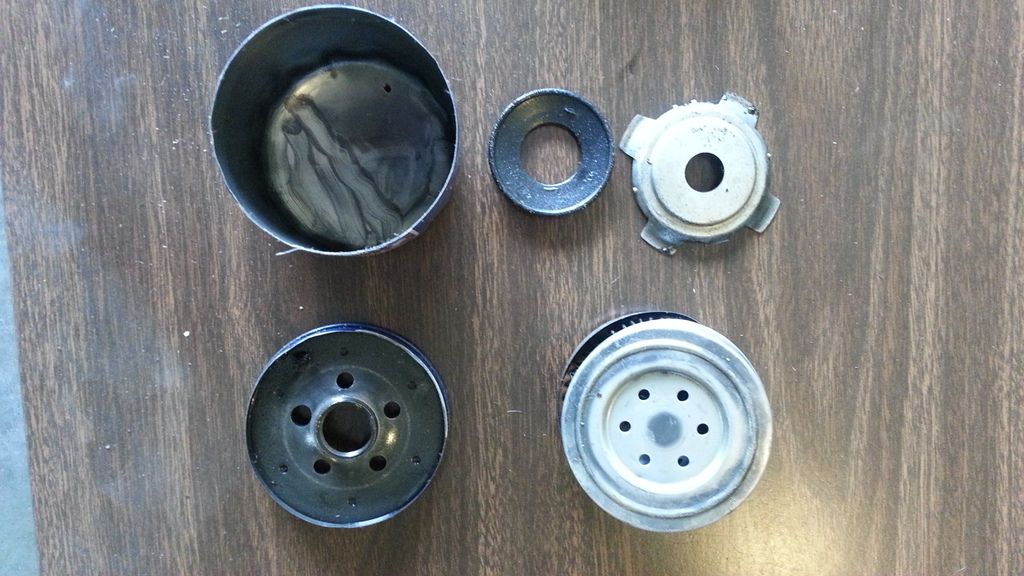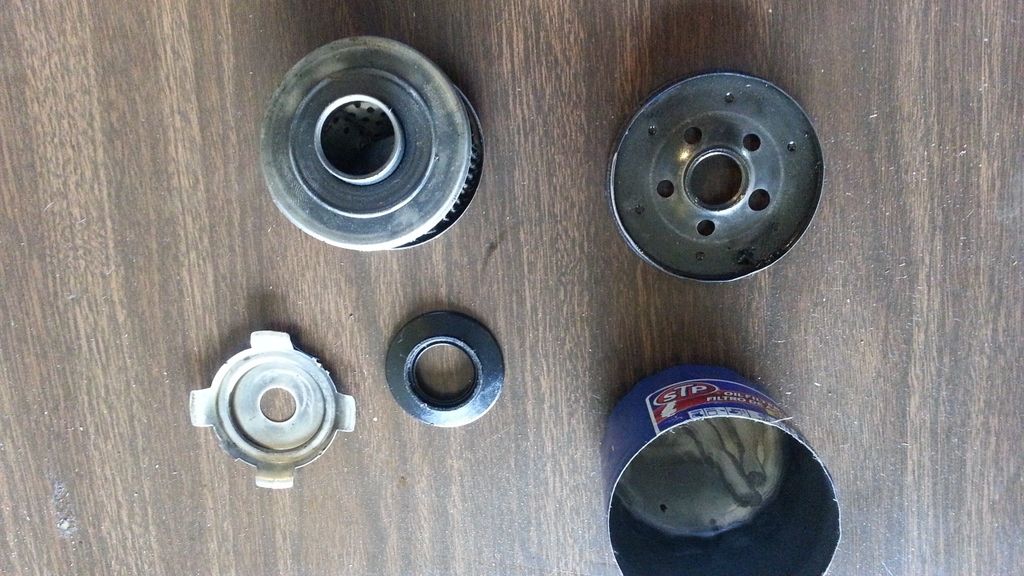 Purolator
Element lenth: 2.1"
Pleats: 60
Has bypass valve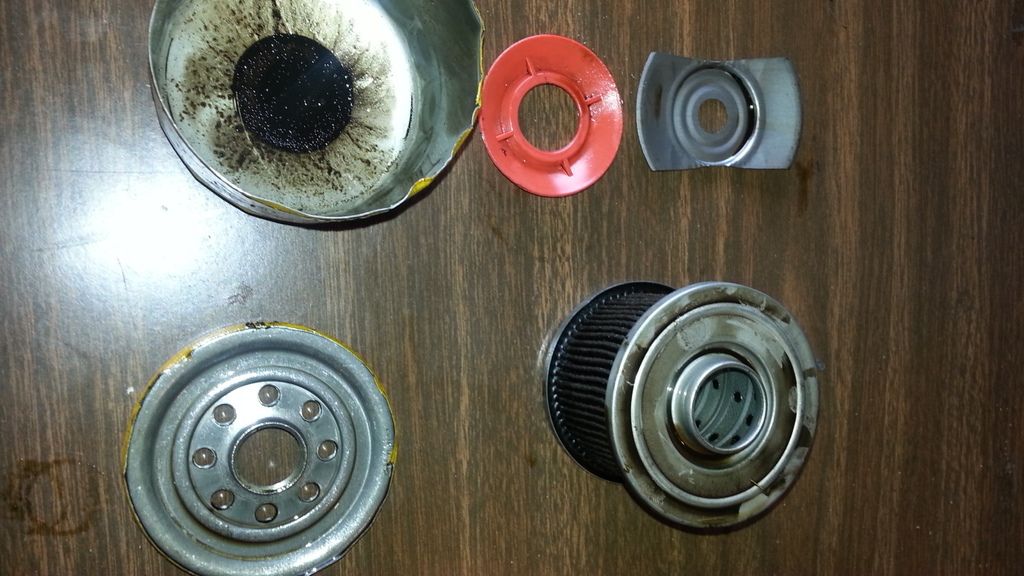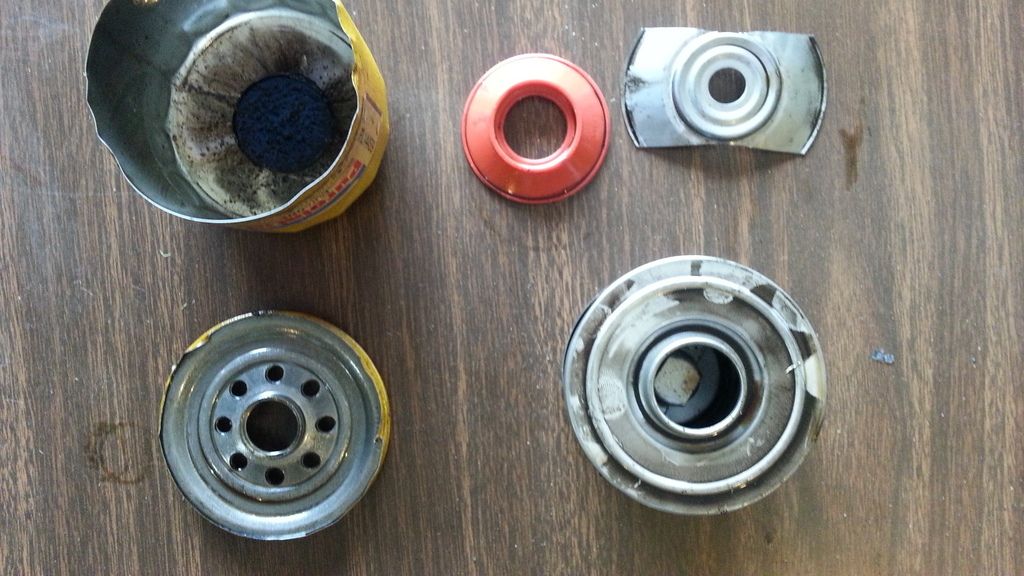 Eventually I cut these open.