Discussion Starter
·
#1
·
Well, this year I was going to get my car painted, but plans have changed. Amanwani on here told me about this turbo kit on ebay. Well I thought he was talking about the cheap egay ones, but he wasn't. It was a full Treadstone kit that was new for a H22 going for $799. I couldn't let a deal like that pass me up so I picked it up, and I thought that I should start a little build thread of the progress I make on it.
As of now the parts I still need are:
Fuel Pump
Injetors
And possibly a longer turbo feed line
I expect to spend right around $1500 for everything including a tune. I feel that is really good knowing that this kit goes for what ~$2000 and that doesn't include fuel system stuff and tune.
Well, here are the pics of some of the things and some work I got to do yesterday.
T3/T4 Turbonetics turbo .63AR and Stage 3 turbine wheel.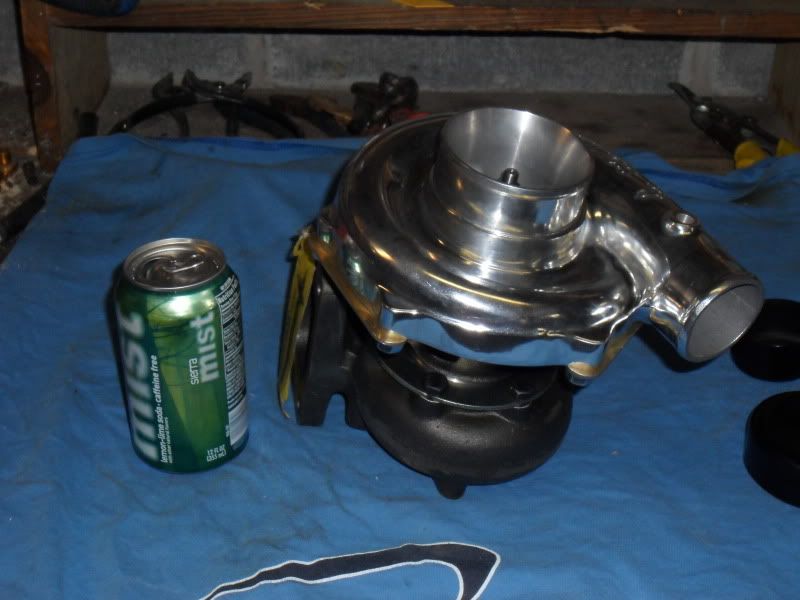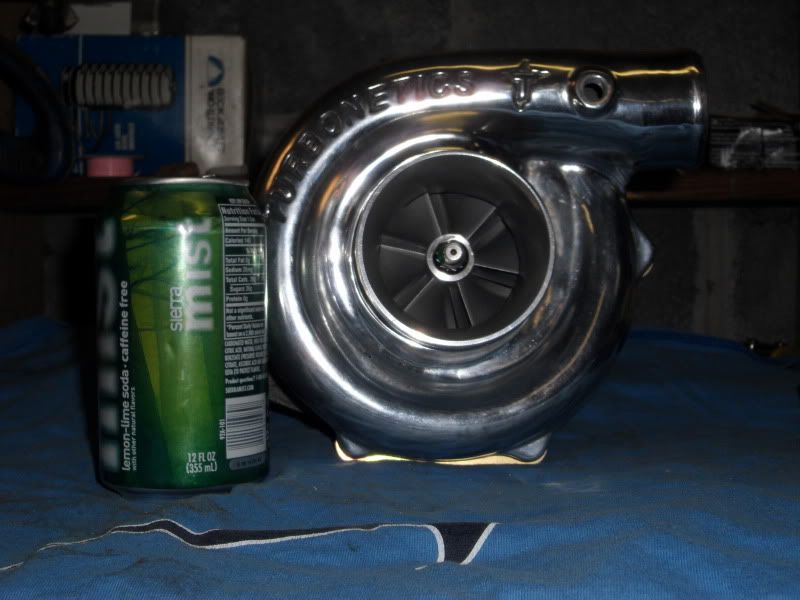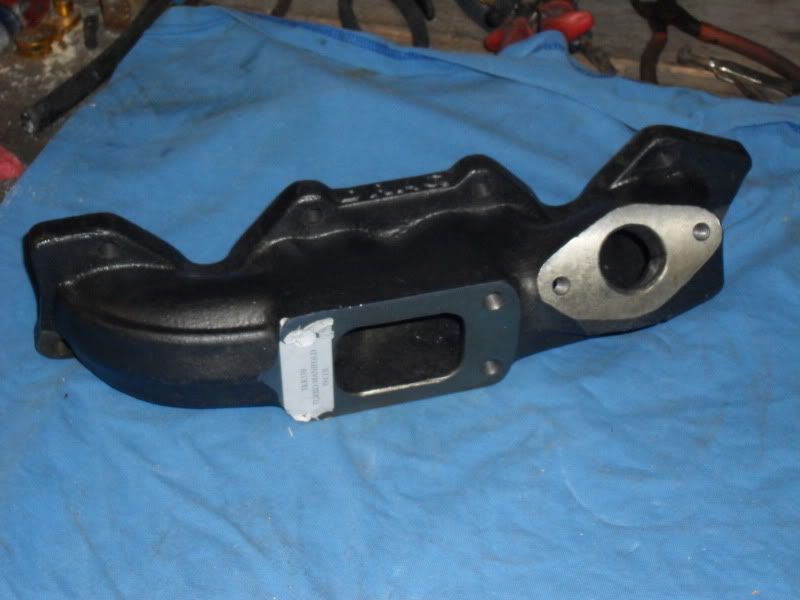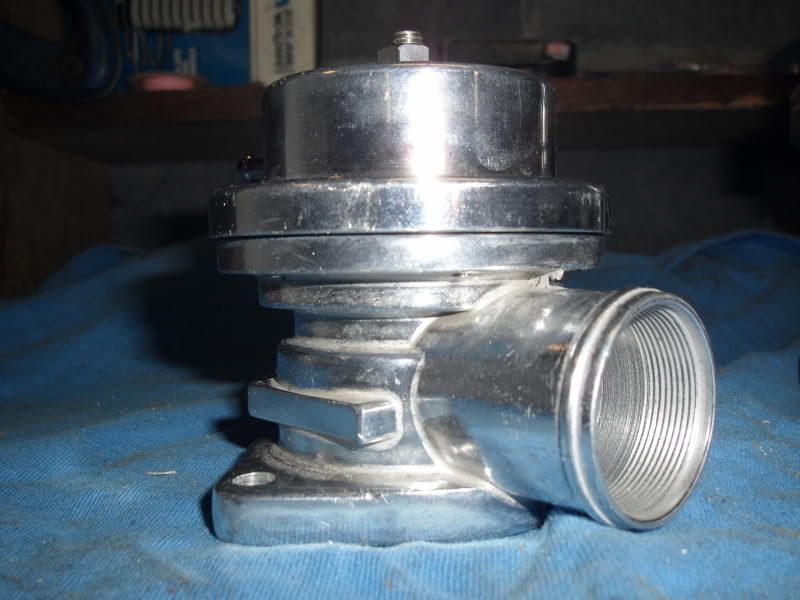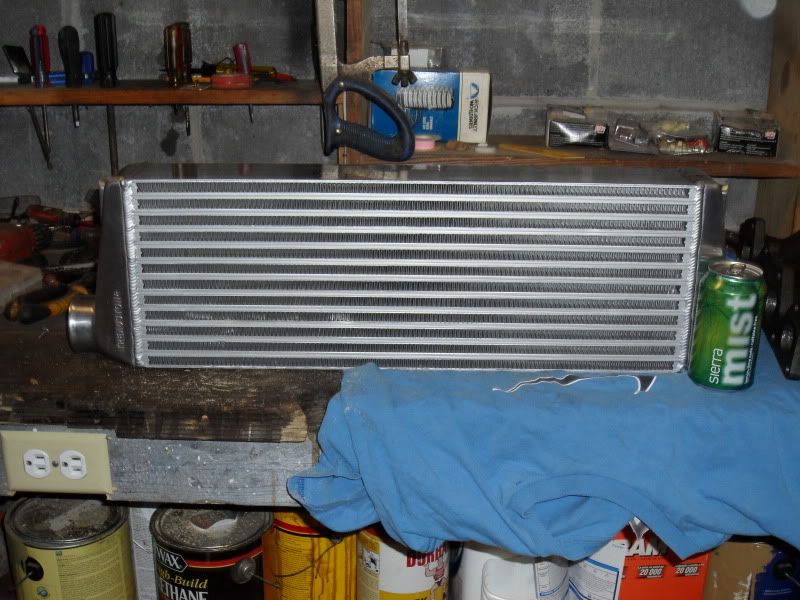 And this is my car. I am sure most of you have seen it in Danzi's Prelude Tribute vid. I took my pink Buddy Club lip off before the pics.
This after taking the bumper off.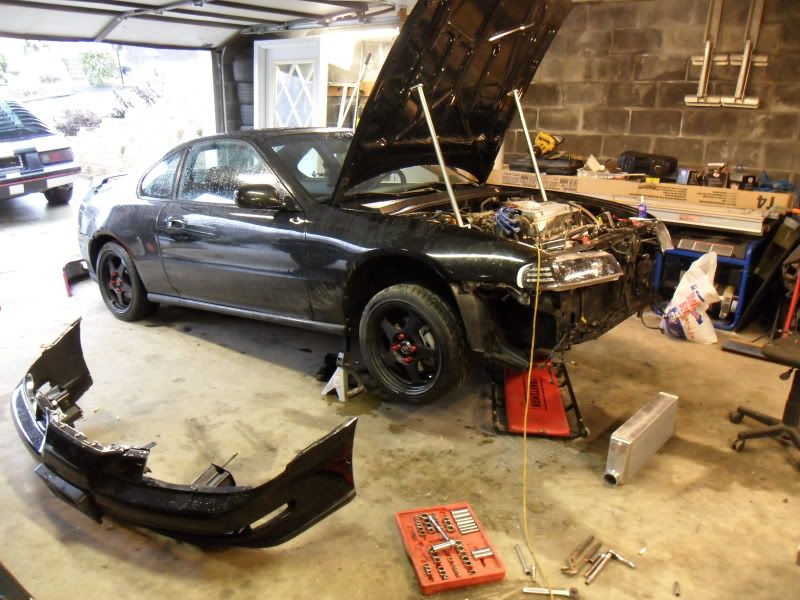 This threadlocker was expensive. It was $20 for this little bottle.:x
I got the mani on and put some threadlocker on my nuts even though they are lock nuts anyways. I just wanna be sure they don't loosen.
Here's the turbo all bolted up. I had to clock it to get the housing and center cartridge right. I still need to adjust the compressor side a little bit.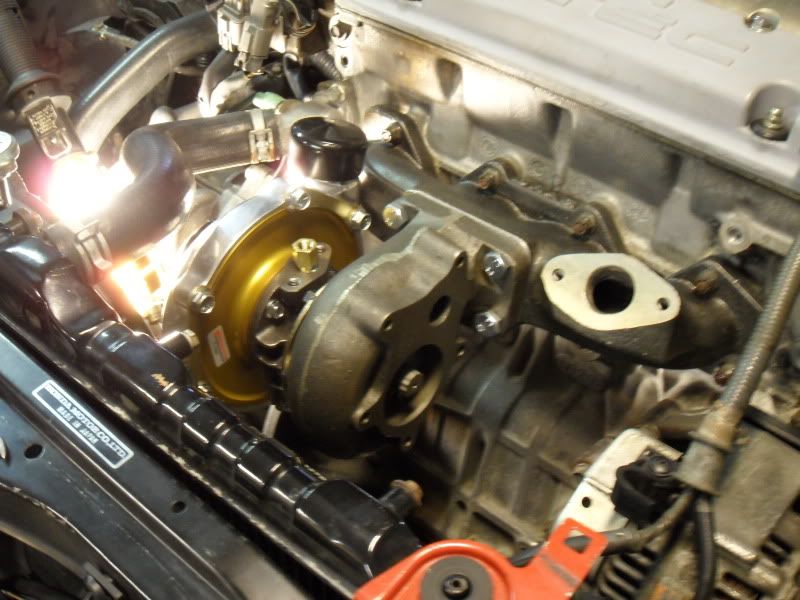 Then we put the IC piping on and were test fitting the IC. We had to "make" some adjustments lol. And this is where we left off.
This is my dad in this pic.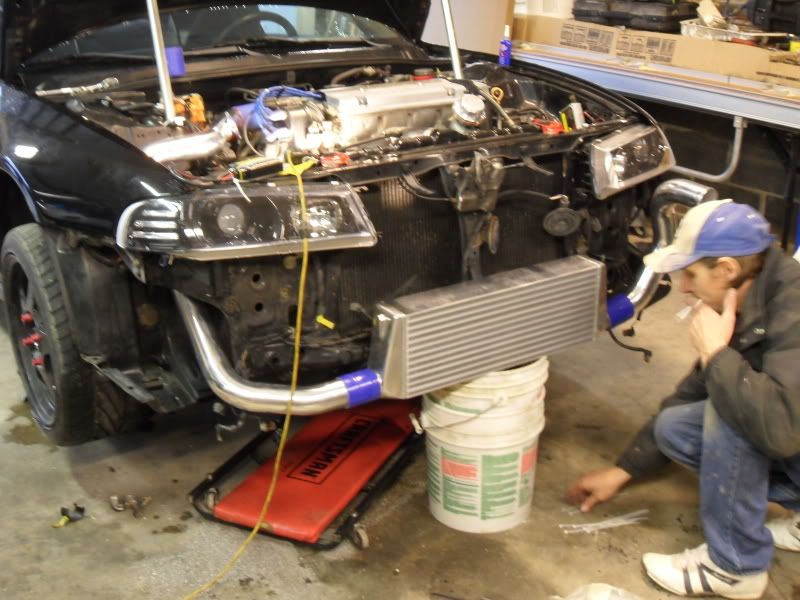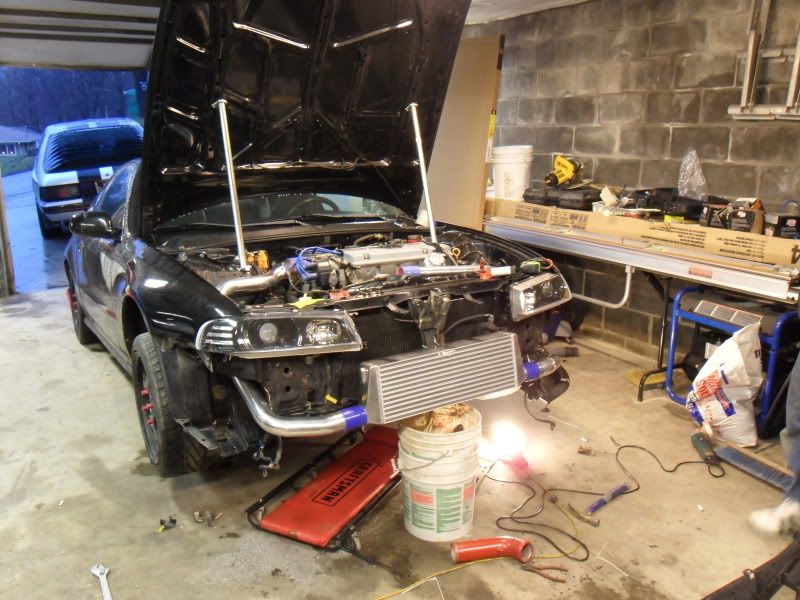 You can see my truck in the background.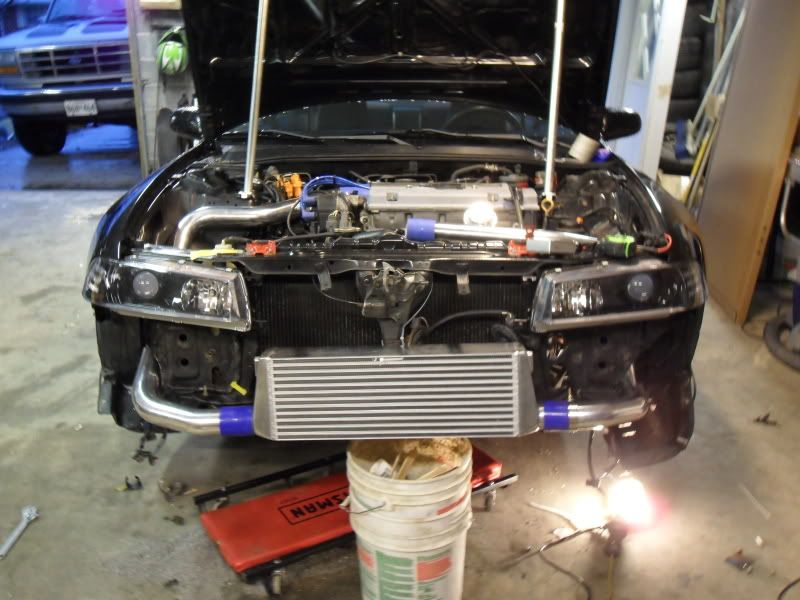 Sorry this pics is fuzzy, but we had to make the windshield washer hole bigger. Don't worry I am going to clean the hole. We were just mocking up the piping and IC.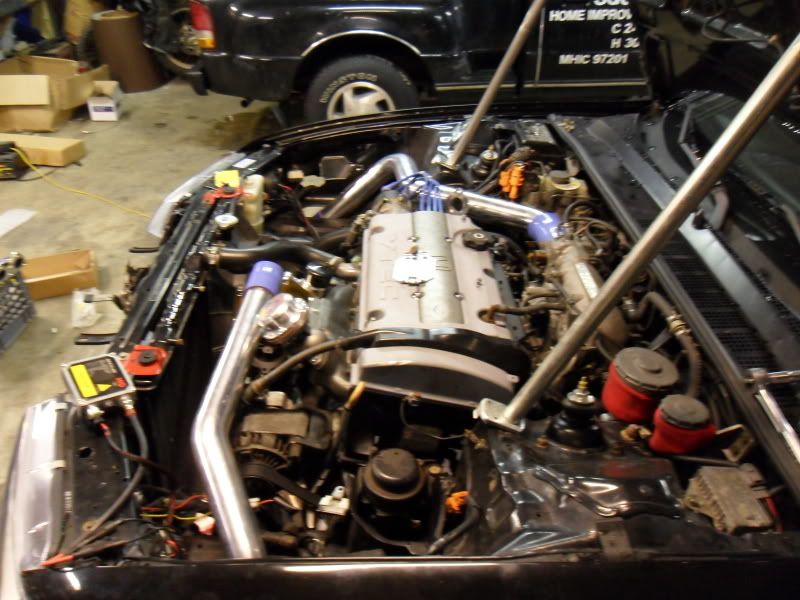 I took pics of the gauge pod, but the pics was really blurry. The gauge pod id a Speedhut on that is made for a 4th gen. None of the universal shit. But here are the two gauges I got. Glowshift - Oil Pressure and Boost/Vacuum. They are the black 7 series I believe.