Discussion Starter
·
#1
·
I just recently acquired this car. I did an even trade for the car with my Grand Prix GTP. This car is really rough and needs serious TLC. But i love preludes and can't believe i even got this car. I really got the better end of the deal IMO. The car so far has been built right. Ill try and name most the things done of the top of my head. I have receipts and manuals for everything so i can double check later.
Mods: ERL performance sleeved block closed deck, JE 9:1 forged pistons, Eagle H-beam rods, Port and polished head, Drag turbo kit, Explicit traction bar, tokico blues, unknown stb and bigger sways, and alot more i can't think of.
Here are the pics from when i got her.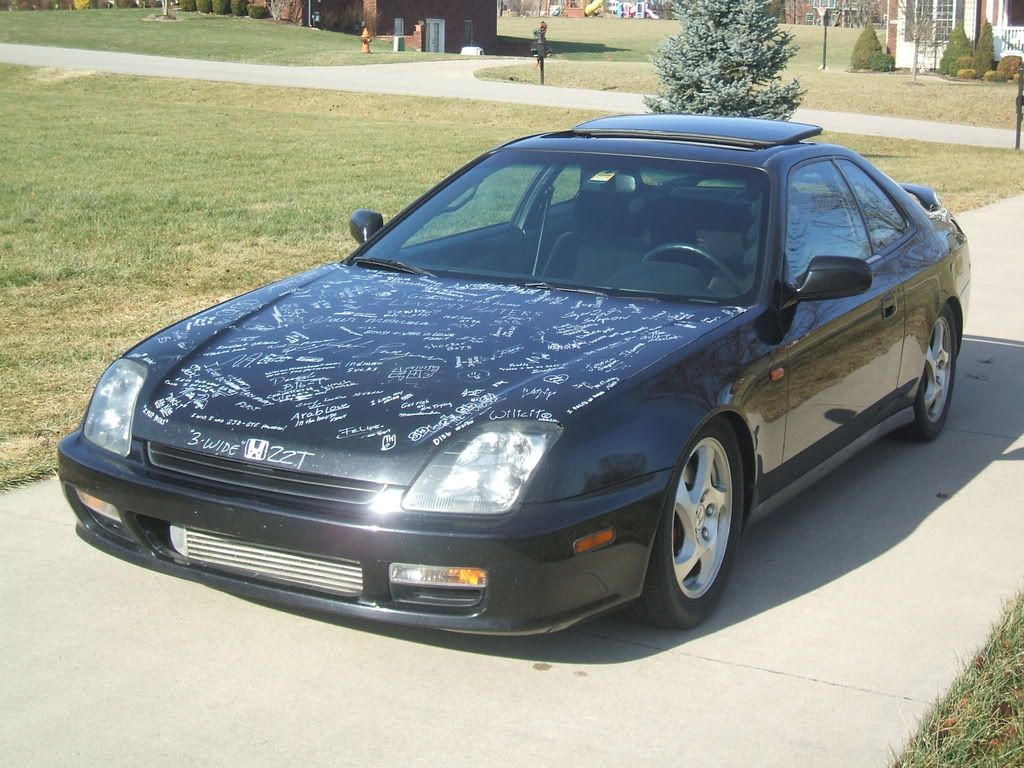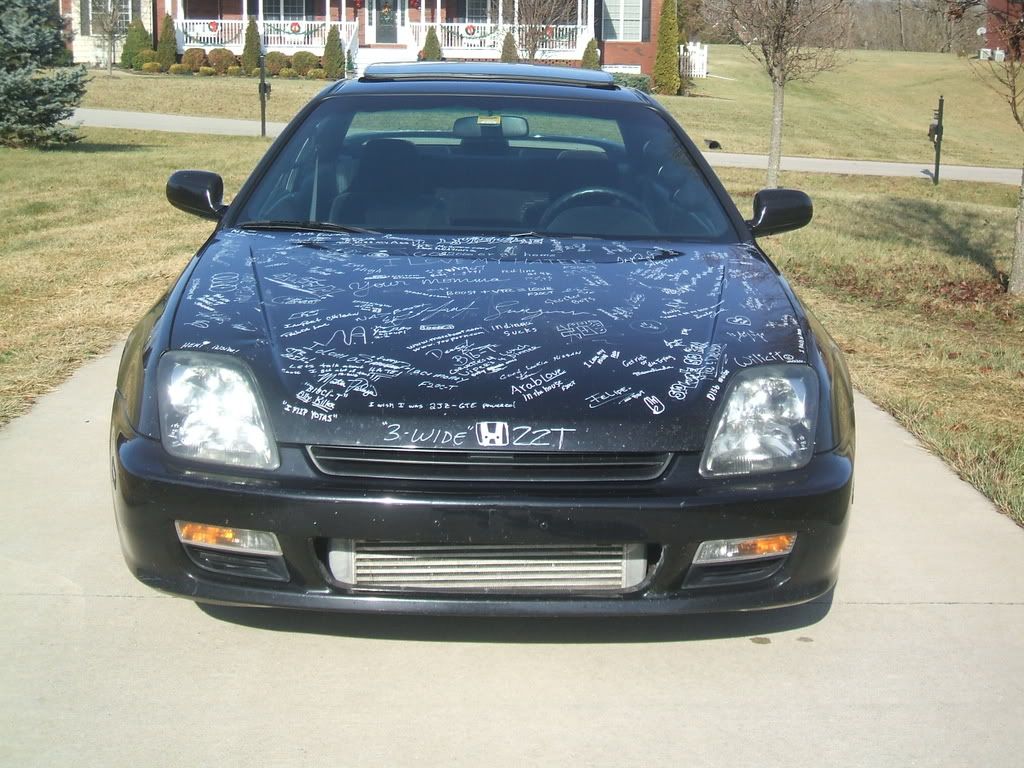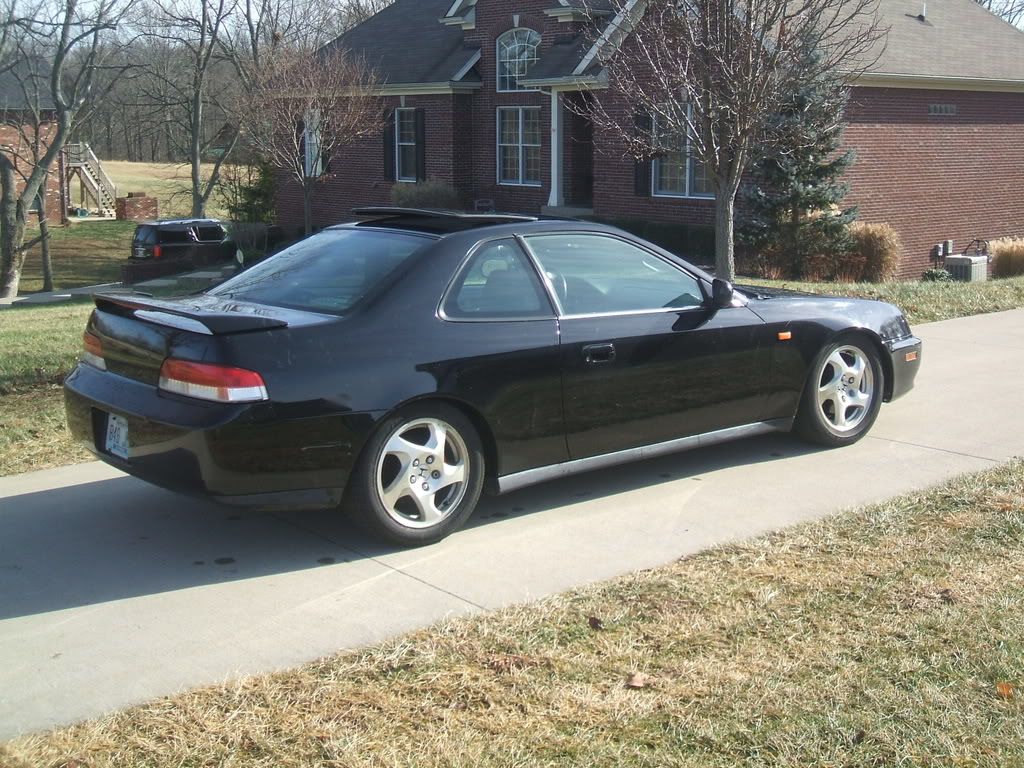 The orginal owner had a carbon fiber hood on the car the past few years and he parted it out along with some 17" wheels it had and put this stock hood back on that had been sitting in the shop for a while. Obviously people went to town on the hood. lol
Here are the first progress pictures i got. This is what i did on christmas day since i live 350miles away from all my family. Turtle wax rubbing compound and lots of elbow grease really payed off.
Me and my cousin just finished up the hood and waxed the car. Ill go take some pictures right now and post them up.