Discussion Starter
·
#1
·
There is a lot of bodywork to be done, but I'm about half way done. Here are some pics.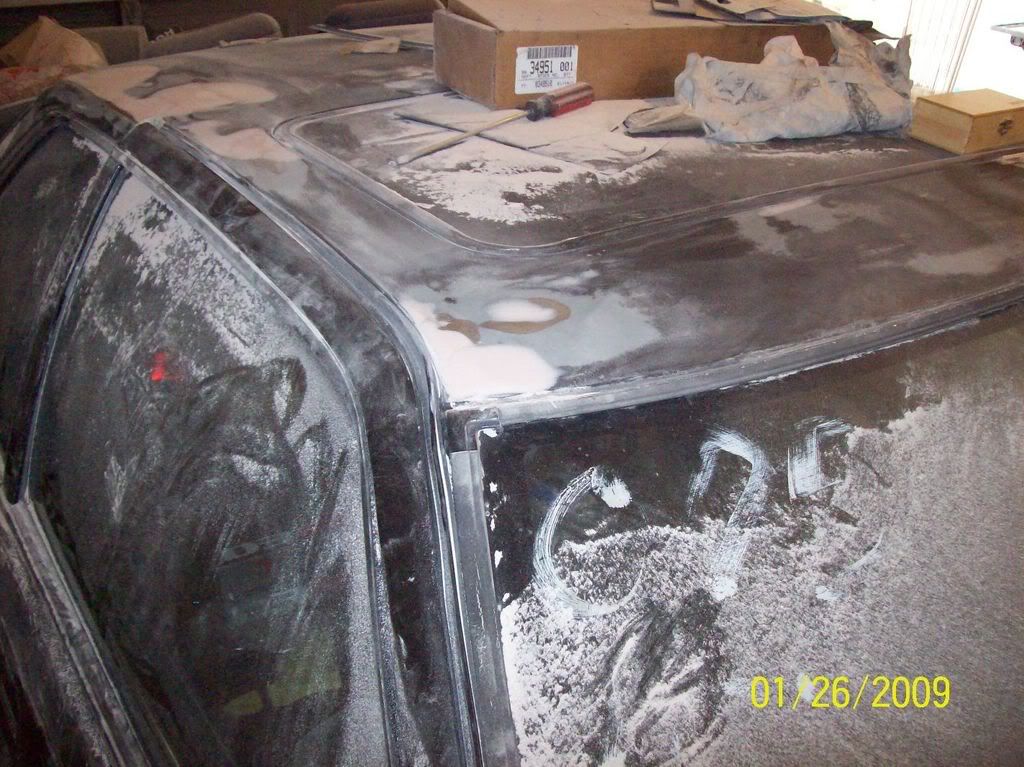 I found some previous body work. It will probably be easier to replace the fender than to redo the body work on it.
Its kinda twisted at the bottom.
I wish I could mold the front bumper to the fender, but I have to be able to remove it to access the intercooler.
I'm just doing the basic stuff, getting everything level. My neighbor is going to do all the finish work.
I haven't had the money to get the silicone piping I want for the charge piping. Once I do you can be assured I'll let EVERYONE know. My neighbors are going to hate me, they already complained to the Home Owners Association, thinking I'm running a business out of my garage. But... fukem.