Discussion Starter
·
#1
·
Okay so I will start off with the material that will be required for this write up:
-Drill
-Mothers polish ball W/extension
-Paper towels
-Chrome/metal polish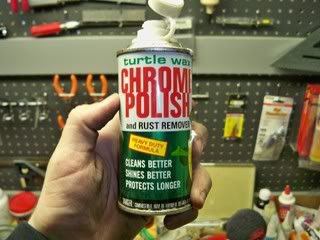 -Pipeing you with to polish
Step 1:
Make sure polish ball is firmly tightend to the extension and make sure the extension is firmly fastened to the drill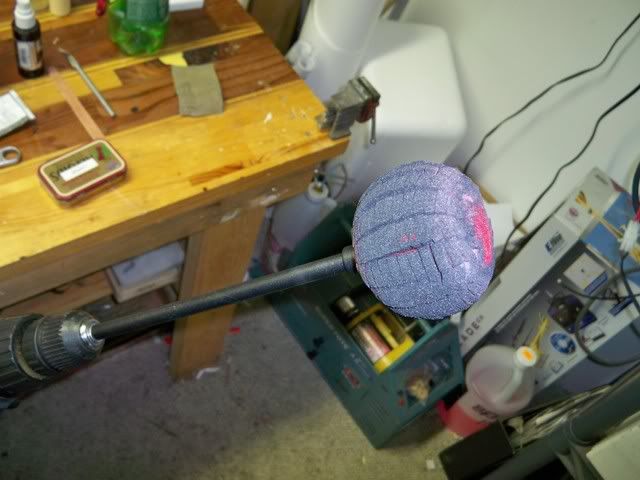 Step 2:
Put a good amount of polish inside pipeing as shown below probably want a little more than I have.
Step 3:
Insert polish ball into pipeing and make a in and out and circular motion from both sides until your satisfied with your work.
Wow that sounded pervertive lol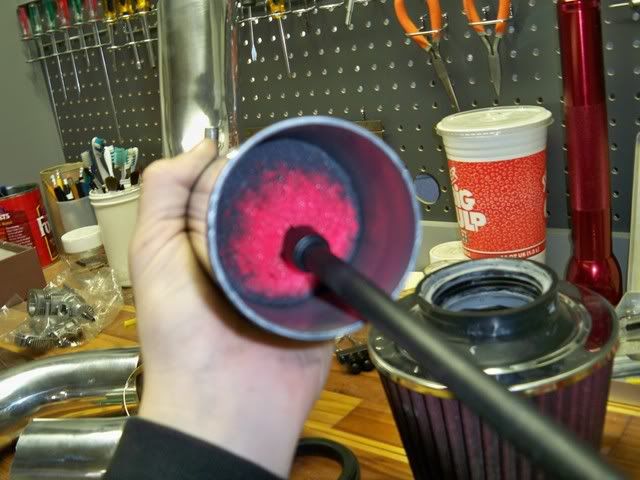 Step 4:
Grab 2 sections of paper towel and put them over the polish ball as shown below: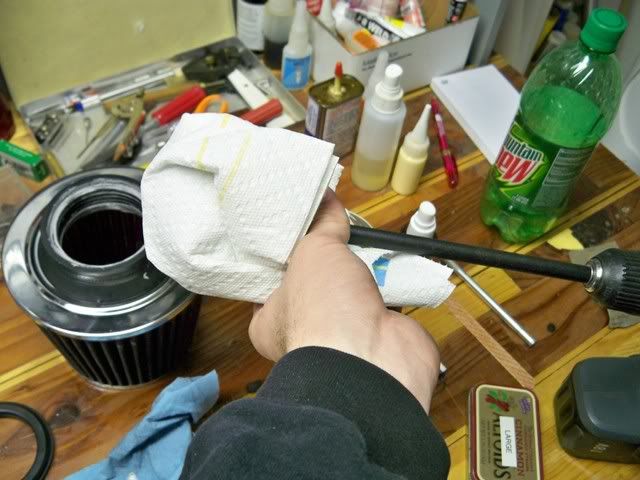 Step 5:
Insert the ball with paper towels around it carfully and make sure not to rip the paper towel,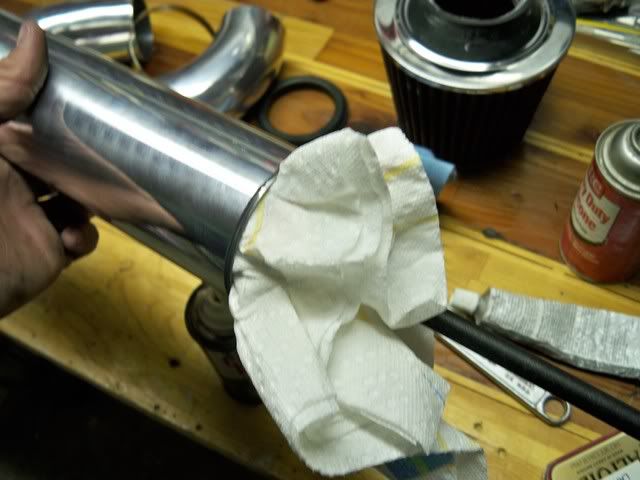 Step 6:
Do the same motions as step 3 ( when you were polishing the pipeing ) I recomend doing this 3-4 times with a differnt paper towel each time
to ensure you get all the polish out..
Step 7:
Repeat steps till you are satisfied with all your pipeings insides.
AND WALLA!!! After doing this to all the sections of your pipeing they should all look like the picture below if not better.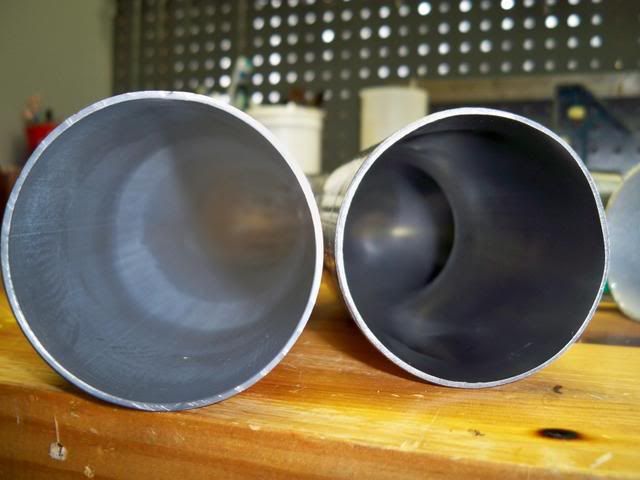 Please leave feedback and let me know if this was helpful for anyone
I do accept + rep haha loll.
If you have any questions please dont hesitate to ask..
Thanks,
Mike​