Update with pictures.
I ran into a snag trying to get a B21 engine wire harness to work with the B20a5 engine I just rebuilt.
First of all, the
TPS
. There were no CEL codes in regards to the TPS. However, the car would not idle right, and full throttle would cause the car to almost stall out. What I found was the TPS wires for the B21 harness were backwards compared to the B20a5 harness. Of the three wires, the two outside wires were reversed. It's a simple fix. Cut those two wires and wire them back up in the correct order for the B20a5 TPS.
Second of all, the
O2 sensors
on the B20a5 do not plug into the harness because the B21 has a single, four wire O2 sensor. I addressed this by running two wires from the O2 sensors up to where the engine wire harness plugs into the car near the firewall.
So basically, the effective differences are:
1) TPS connector
2) O2 sensors
I will try to get some pictures of this maybe tomorrow after I get the car through emissions.
The TPS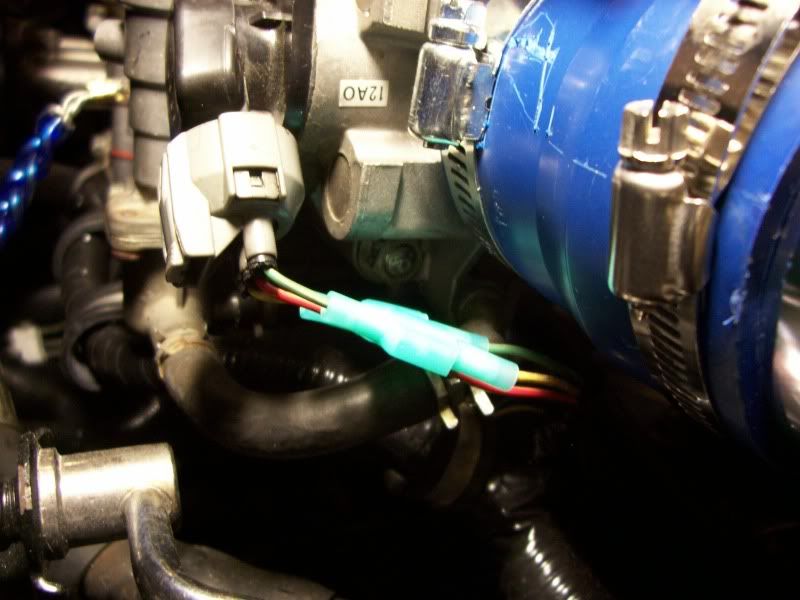 Reversed the yellow and green wires. Left the red alone.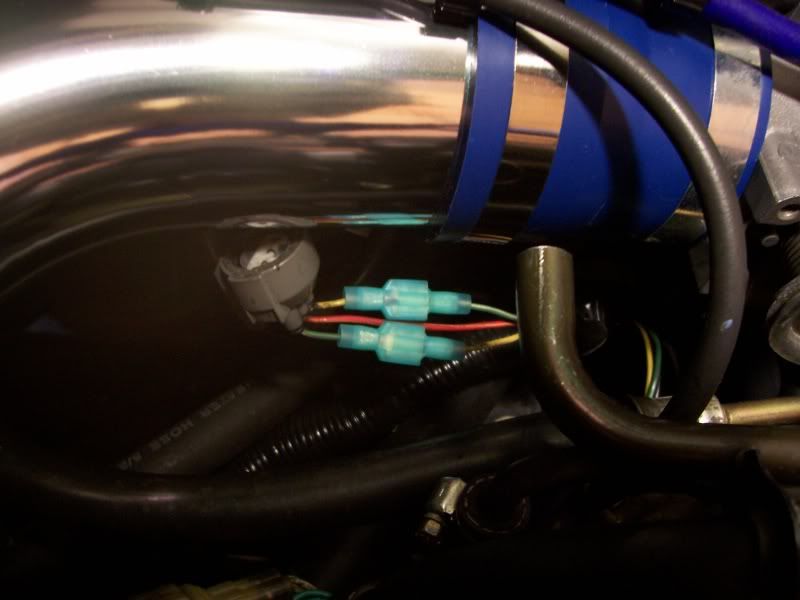 O2 sensors need to be wired in. The easiest thing to do is run new wires. As you can see, I ran a red wire and a blue wire into the engine wire harness when I re-loomed it.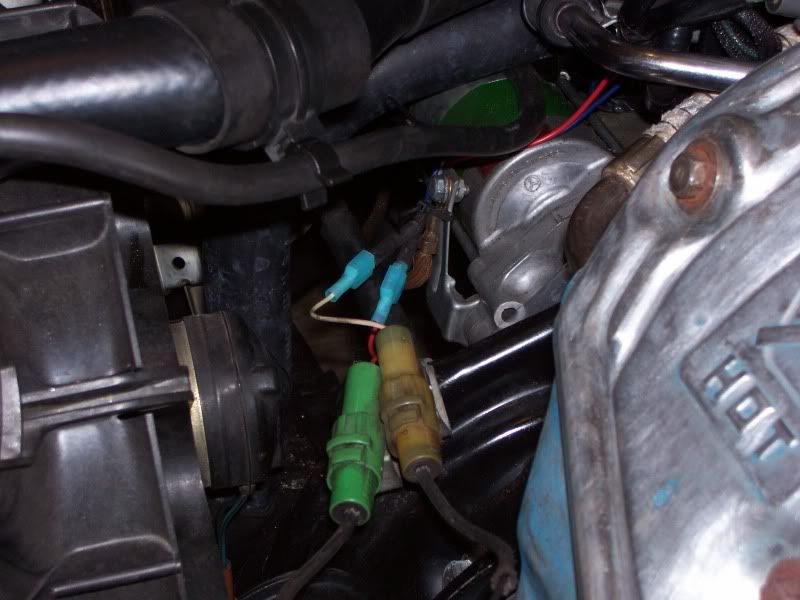 O2 sensors can be wired directly to where the engine wire harness goes into the car.
The green O2 sensor plug goes to the stock red wire w/ blue stripe. I wired that to the red wire, then back to the red w/ blue near the firewall. The O2 sensor with the white/tan plug uses the white wire. I connected that to the blue wire and then back to the white wire at the firewall connector. On the connector, both O2 sensor wires are right next to each other. Take a close look at the picture to get an idea of where they are located on the plug.