Discussion Starter
•
#1
•
Well I will take full responsibility for your own mistakes, however I can only pay in pesos and in a very limited quantity at a time. SO DON'T BOTHER!!
This is how I converted my stock FPR to a B&M adjustable unit. Very simple, all you need are the following tools.
pliers
10mm open end wrench or 10mm socket and ratchet
knife
allen wrench.
hack saw
1. Make sure your vehicle is off and remove your fuel cap to release any pressure build up
2. remove the fuel return line, there should be an OEM hose clamp and the vacuum hose
3. Remove the 2 10mm bolts, I'm working on an H22 here so a small 1/8th ratchet and 10mm socket worked fine for me.
4. Lay everything out to make sure you have the entire package. With the FPR removed, it's a great time to check the OEM O-ring and if it's damaged in anyway, discard it and replace it.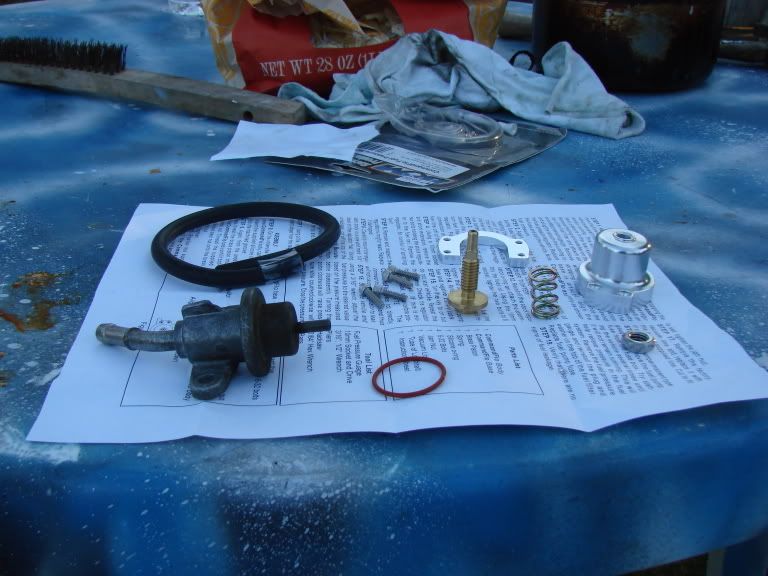 (top hat, adjustment bolt, locking nut, 4 machined bolts, retainer or lower half, o ring, vacuum hose and locktite)
3. Place the OEM FPR onto a vise and mark at least a 1/4" from the top down and use a hack saw to cut her open.
4. Once cut, I used a small file to debur the inside, outer and top edge of where the hacksaw did it's magic. I also went ahead and used a compressor to blow any metal flakes out to ensure I wouldn't ruin my injectors or anything worse beyond.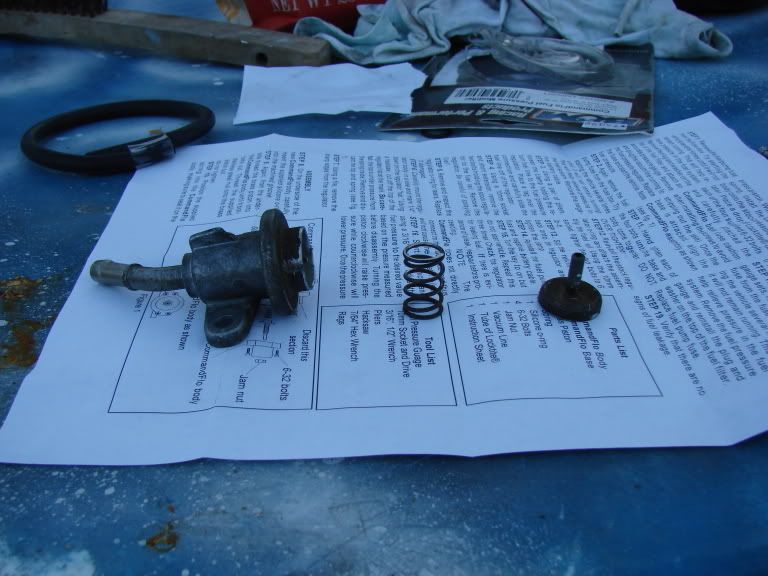 5. Install the adjustable bolt all the way through from the inside of the top hat.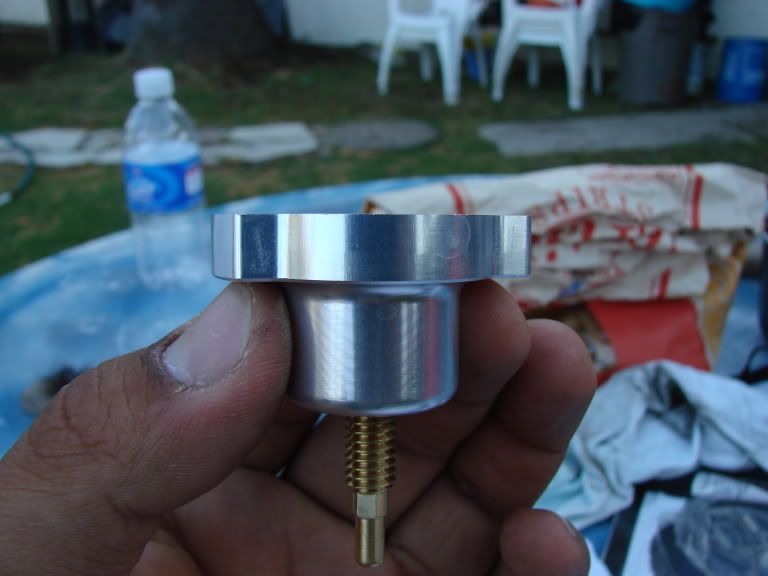 6. Place the supplied oring into the machined groove inside the top hat.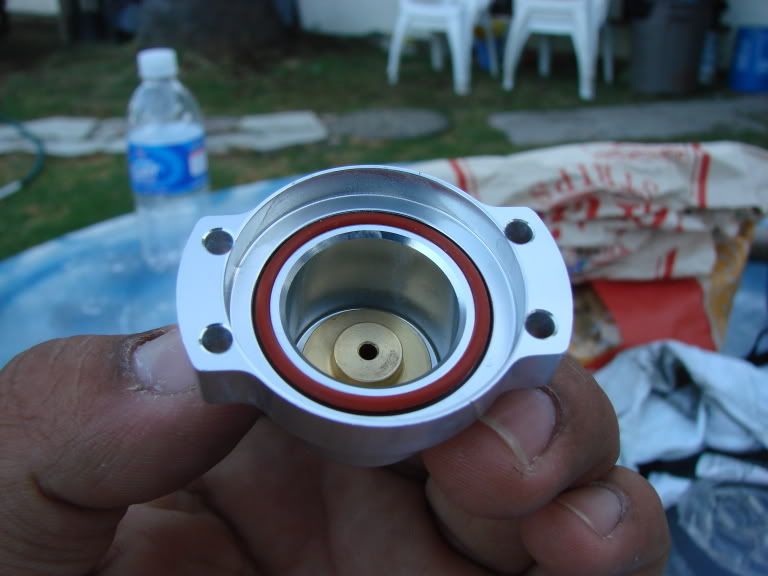 7. Place the new spring inside the top hat, place it over the FPR and slide the lower retainer under the OEM FPR. Use the supplied locktite and hand tighten the machined bolts into place. Once snug, go ahead and tighten them down in a criss cross fashion. Install the adjustment bolts locking nut and you're DONE!!!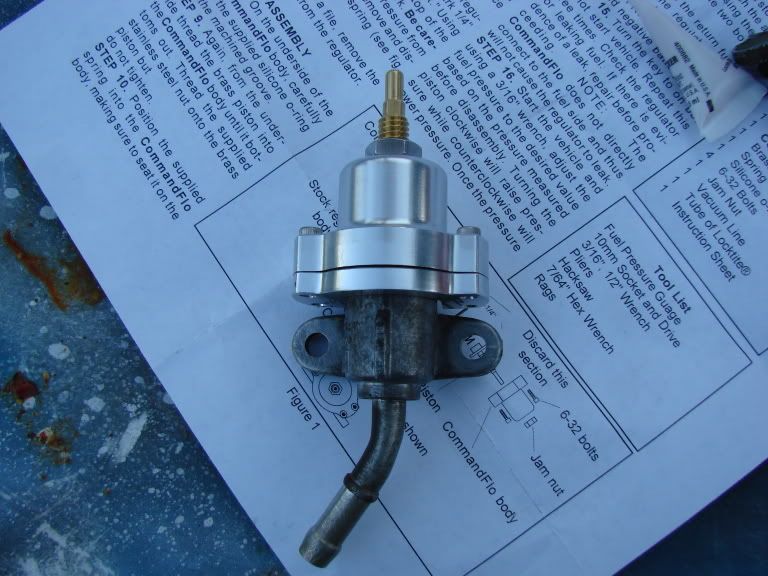 Installation is just reversed from removal.
I highly recommend that you use a Fuel Pressure gauge with this. Install that first and see where your stock fp is @ and once you switch over to the AFPR, adjust accordingly. Always remove the vacuum line from the AFPR when adjusting.
good luck and arrigato
100% free webcam site! | Awesome chicks and it is absolutely free! | Watch free live sex cam - easy as 1-2-3