It's seems that the iacv is the problem still.
Follow the tech manual procedure for the testing.
But also replace it with the OE one.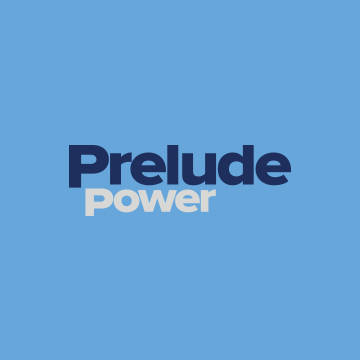 read all steps completely before attempting it, then go back and read each step AS you do it if you need to, to make sure you do it exactly as it should be done proper procedure to set the idle and ignition timing: -warm the car up to normal temp by driving around for 10 minutes or so. -turn...
www.preludepower.com