Discussion Starter
·
#1
·
ok so after some talk on PP a few months back about the different heads and started thinking that I'm not getting near the flow with an A18 head that i could with a A20. after finding some nice pictures from AMERICAN HEADS" website and with a little photoshop magic i did some comparison of the two.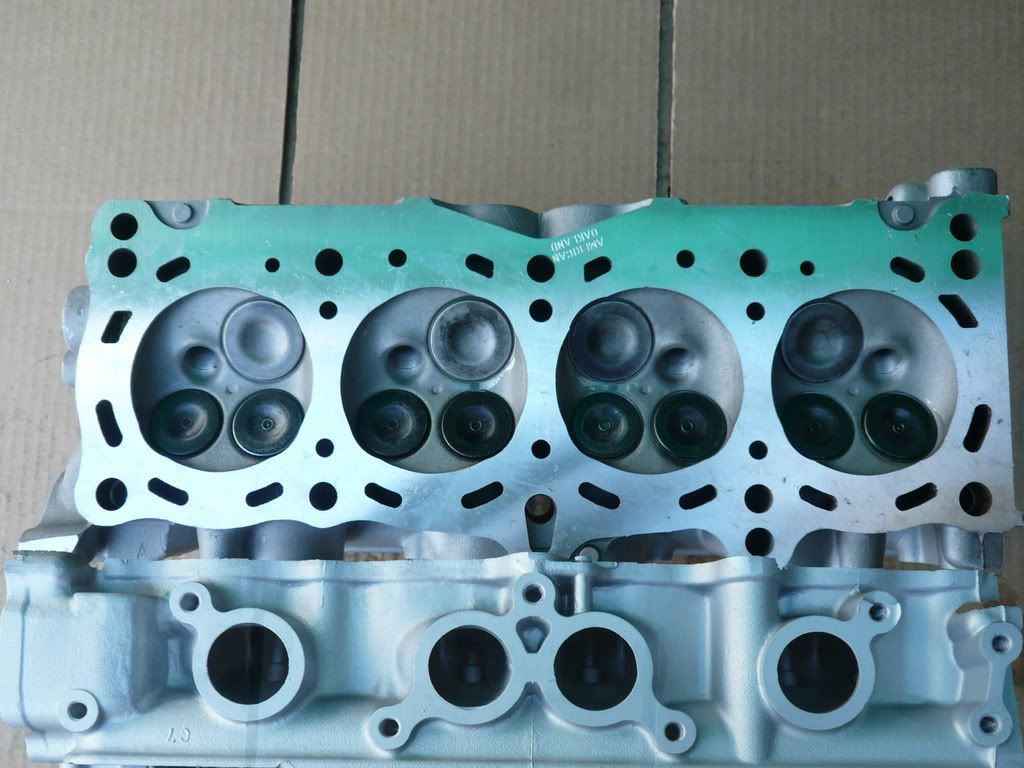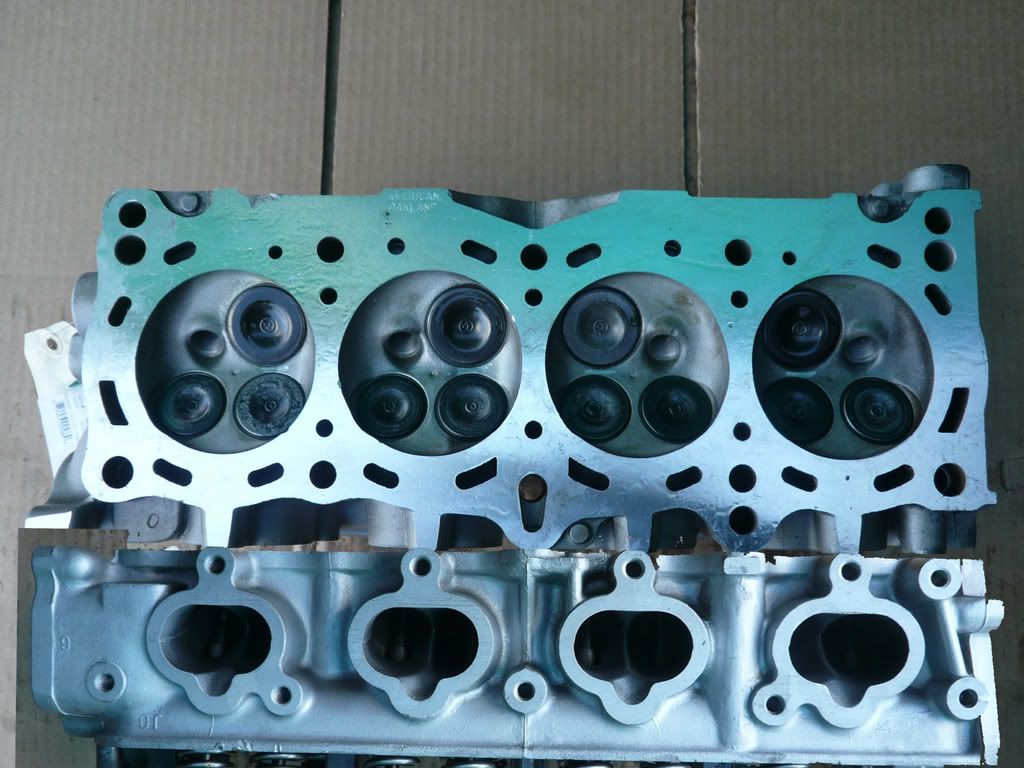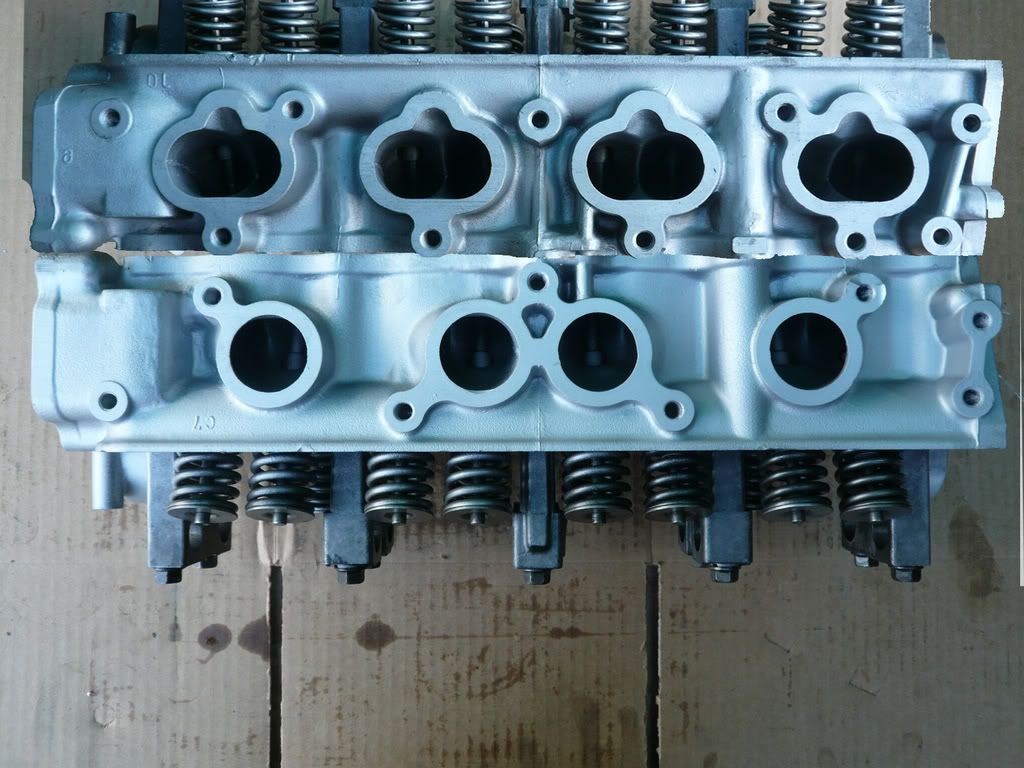 as you can see there is way bigger openings on the 20 and there is a MUCH more direct route for the air. i kinda feel like the 18 is not much more than a 8 valve engine. more proof of this is anybody who has pulled their head apart and noticed that the valve on the far side of the port is always WAY more gummed up than the closer one. good indication that it just doesn't get the airflow.
far valve on left (on my PACEO head and 45 weber DCOEs after 3000 miles)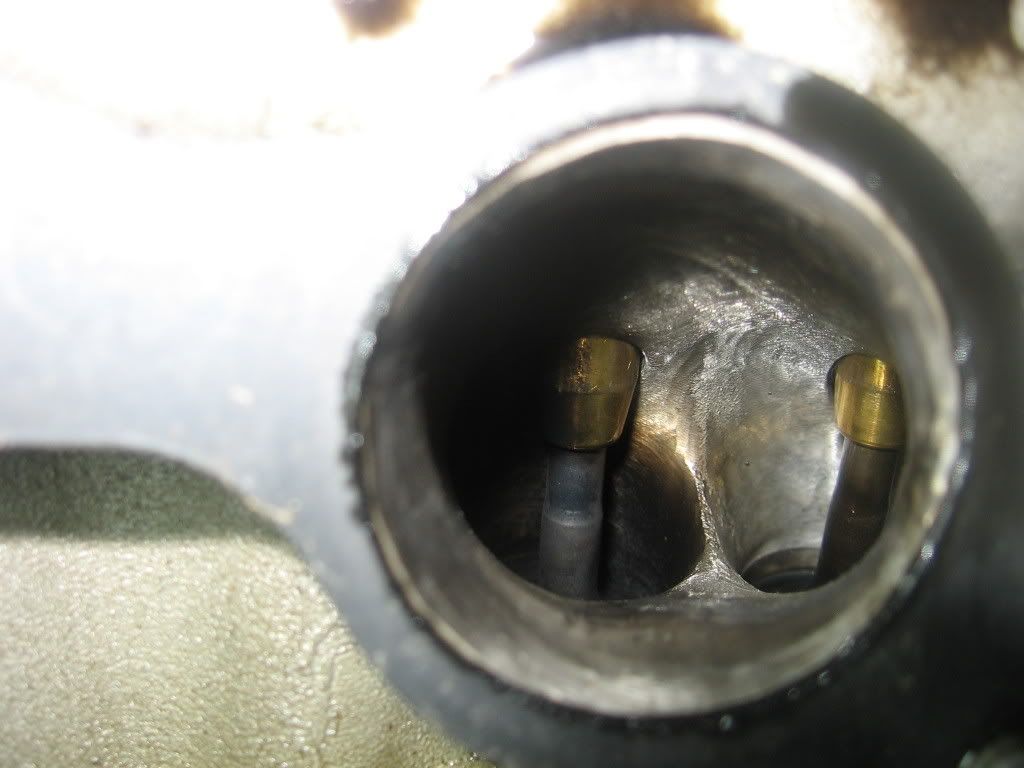 far valve on right (on my stock head and 40 SK DCOEs after ~30000 miles)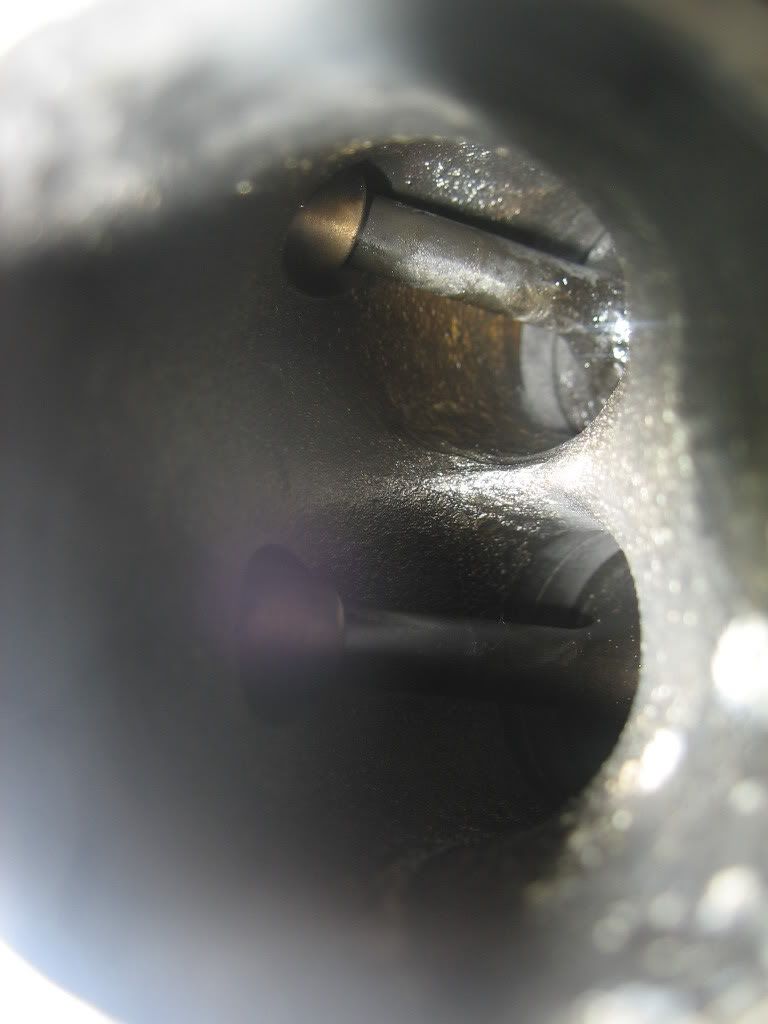 master jedi rich i think is fully aware of this as he is using a 20 head on his big valve conversion with custom weber manifold...
but there are all kinds of questions this arises in my head. like would it be worth it to switch my heads? of course there is a compression difference between the two heads too i think. Hmmmm what about the FI and carb difference? I could do an ITB with MegaSquirt conversion like cygnus? but i would have to give up my pretty pretty webers
I could do a custom manifold like rich too... Hmmmm.
anybody else have and input or things I'm not thinking about on these two heads? I started this thread as a discussion just to get some discussion going on the heads.
cheers Smeado