Discussion Starter
·
#1
·
For those who are looking to swap the the H/F platforms, I found another
cheap none vtec option
for reliability daily drivability for those who want a little more bump in stock power but do not want to break the bank on doing the H/F swap.
This motor is not the typical US SOHC Accord motor, it is an actual DOHC motor.
Pair this motor up with an H22 transmission and it will give you nice torque with the H22 shorter gearing.
I personally have the H23a JDM none vtec motor paired with an H22 base tranny and my revs are really high, but my torque is insane for this swap.
The
JDM F20a
- Accord 2.0l motor.
Its the none vtec option to the
F20b
Average cost:
$499
Specs:
PGM-FI DOHC
JAP - 2.0 Si
power hp / rpm 150/6100
torque Nm / rpm 186/5000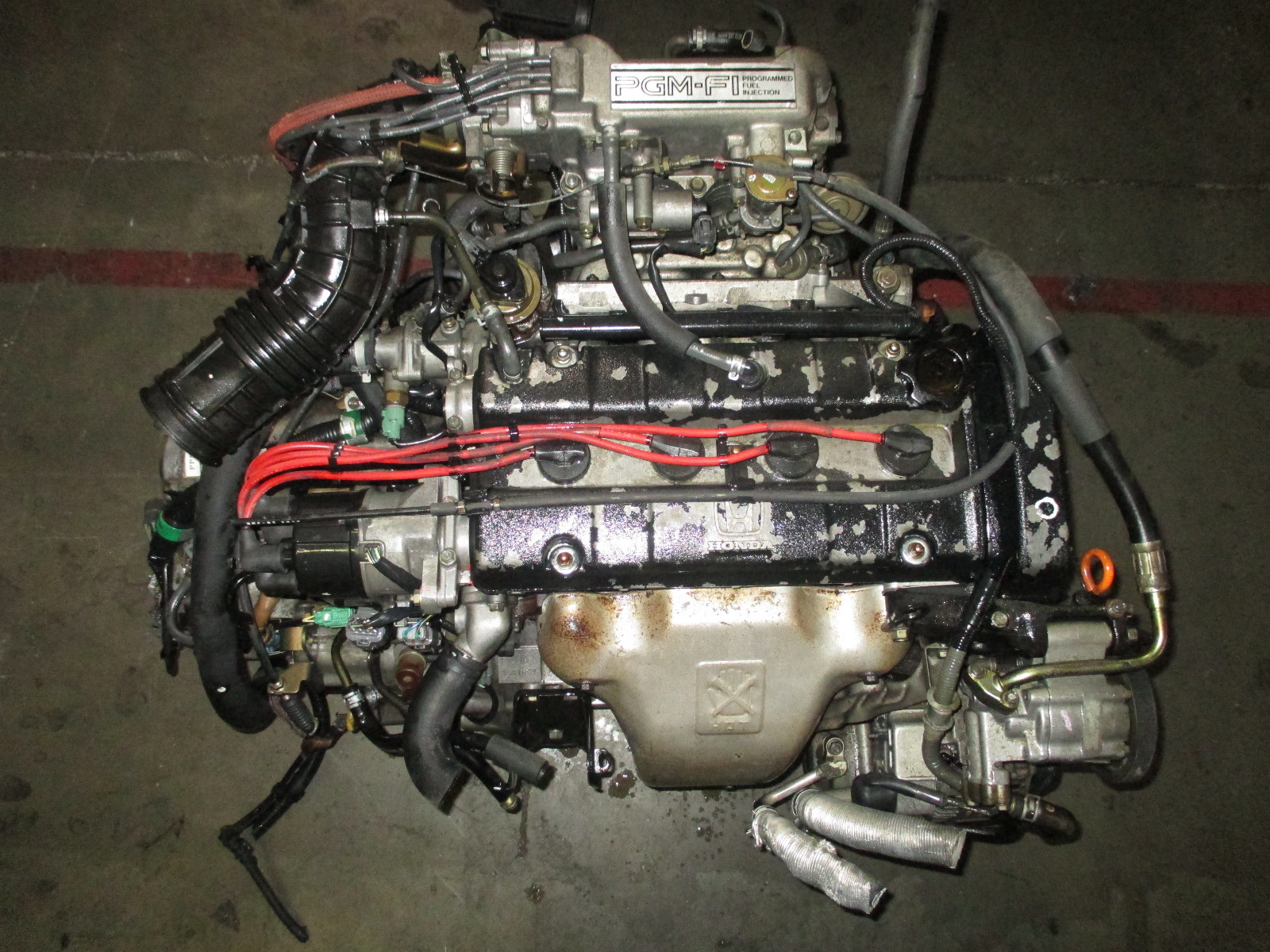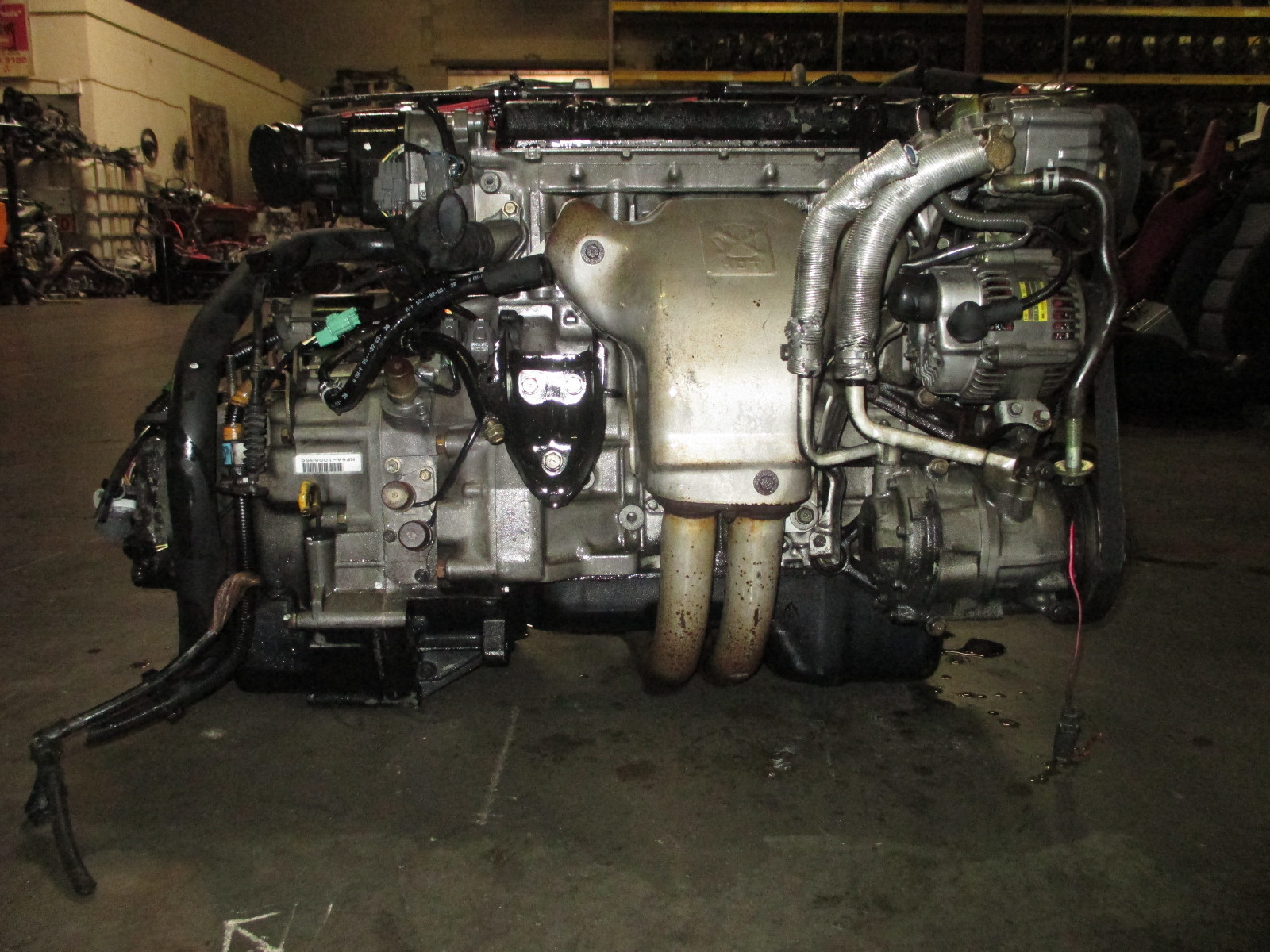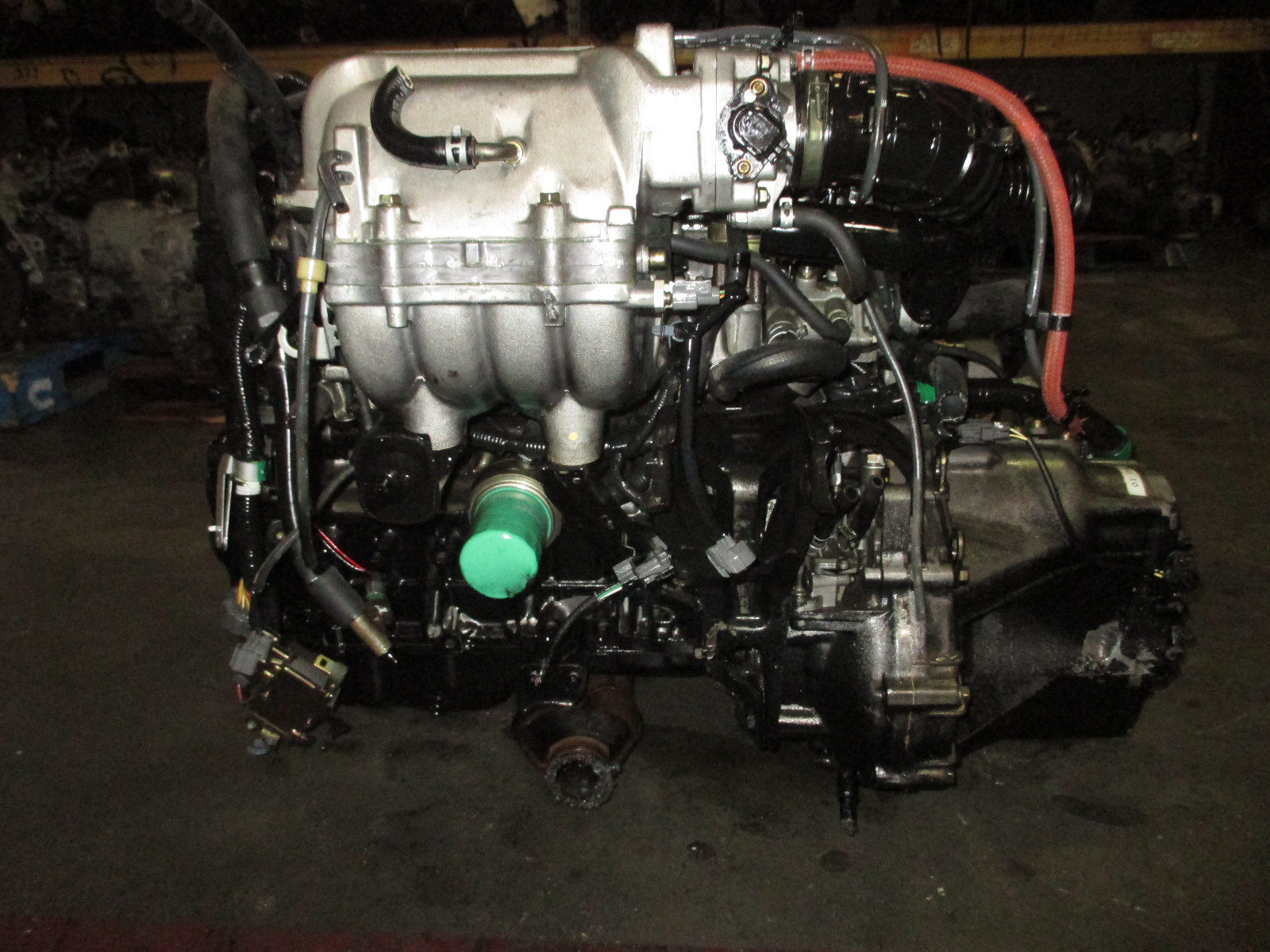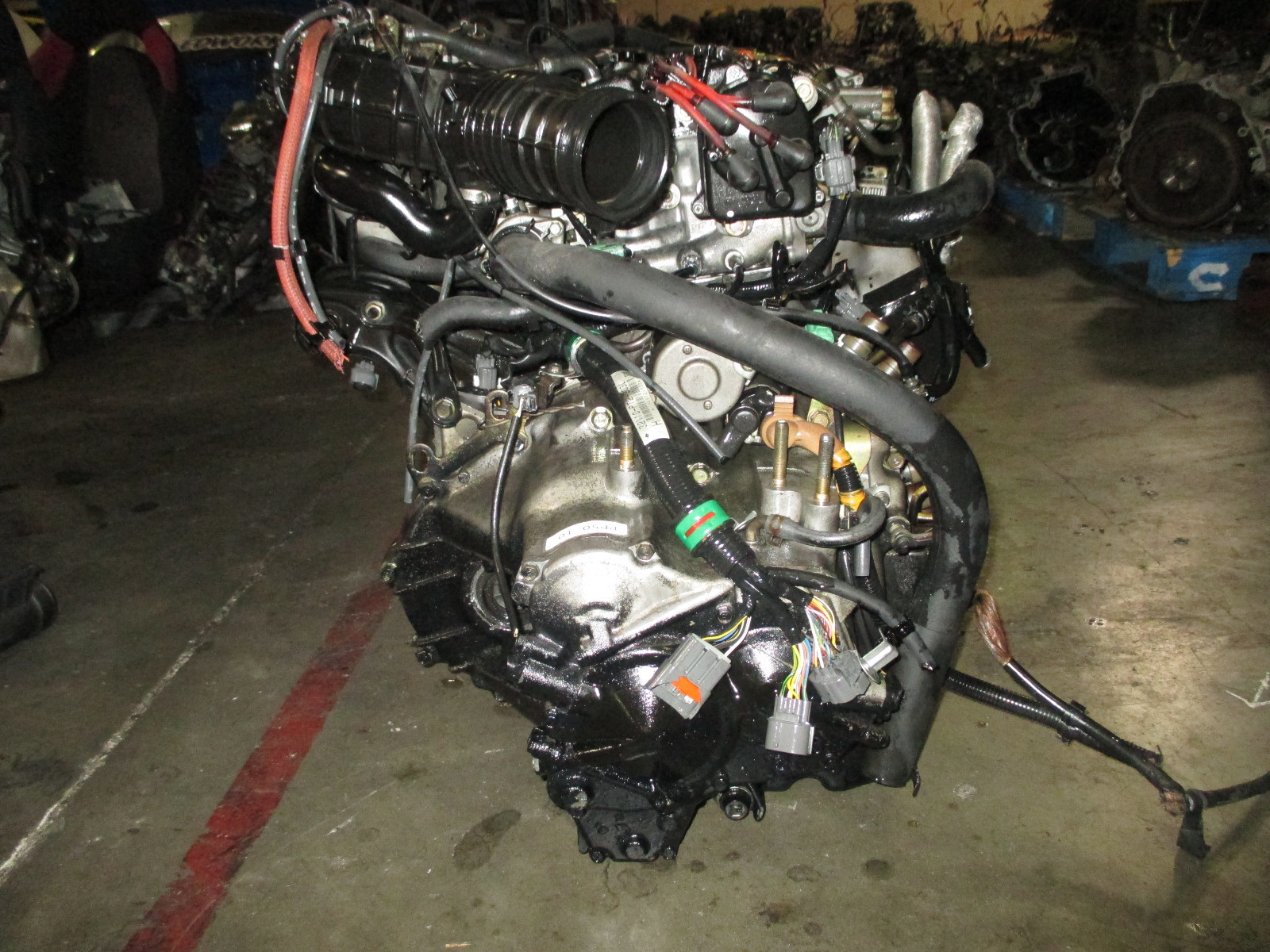 Just wanted to show another affordable option, I also found the parts you can use to replace all the common maintenance parts:
Original link:
http://honda-tech.com/newreply.php?do=newreply&p=11807838
Update:

It seems that the only choice with this engine was to use the H23A timing belt with the 22 tooth Accord 90-97 4 cylinder waterpump. You have to set the tensioner at full tight and even then the tension is not ideal.

I found a few more things out about the engine in terms of parts too:

Plug wires: 92 Prelude Si DOHC non-VTEC (H23A engine)

Valvecover gasket and plug tube seals - 92 Prelude Si DOHC (H23A engine)

Distributor cap: normal internal coil Accord like 90 or so

Rotor button: "PT2" for Accord non-VTEC 4 cylinder, like 1990

Plugs ZFR6F11, or ZFR5F11 if you cannot find the 6s.

Drive belts: 90-93 Accord 4 cylinder "PT0" type

That's about it for now. I hope that info helps someone looking for parts for his F20A DOHC non-VTEC engine.
Tom,

The timing belt from a B18C5/B18C1 is a perfect fit although I know of one person that has had a problem with it hitting the balance shaft pulley. And just to confirm, the P0A waterpump is ideal as well. The replacement distributor unit itself is one from an OBD1 H22A or H23A1 external coil or internal, whichever you prefer. Try the 94-01 VTEC Integra timing belt and see what you can do, because I know for a FACT it has the right number of teeth, it just seems as if the width is a little off. I really need to get around trying it on my DOHC F20A.

Here are the specs and p/n's for the PT2 belt if anybody over there has a contact in Japan

JDD-484

14400-PT2-0040

06141-PT2-305

A472RU24M/M

472MM length

126Teeth

24 MM Width

ACCORD, ASCOT 2.0L

PRELUDE 2.2L

F20A

F22B

Thanks to "accordlayinkit"

EDIT: I just re-read and saw that you've tried the GSR belt. That's odd, but I know that fucker will fit

.

Modified by f22a at 1:56 AM 10/7/2004