I know most of you won't remember me..
but for me, this forum has been one of my favorite forums for the past 2 years of my prelude ownership.
All the good memories with local LC lude club, 3/4/5th genners meet from PP.com, rolling with PP.com stickers thinking I am the world...
I had so much fun with her, I will never ever forget all the memories she brought to me.
When I would treat her nicely, she would treat me nicely.
When I was pissed and rev the crap out of her, she would poo-poo on me.
It was just great. Here are few pics of my 2001 Gunmetal Prelude Base 5spd.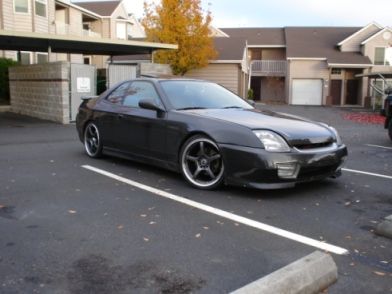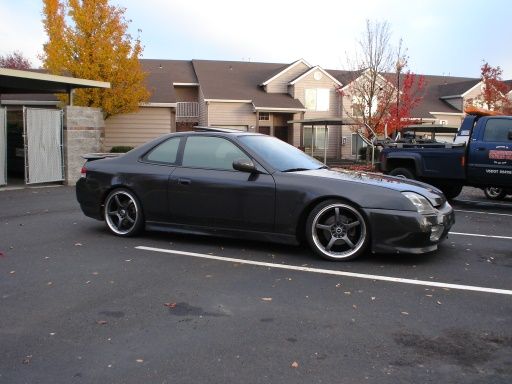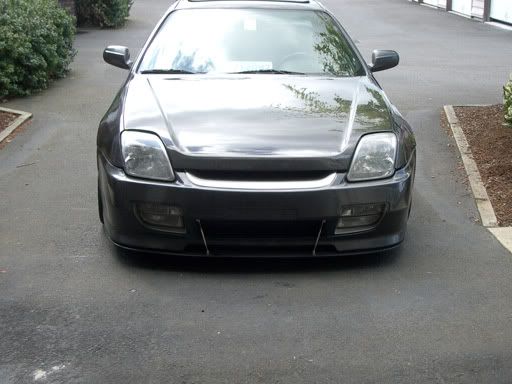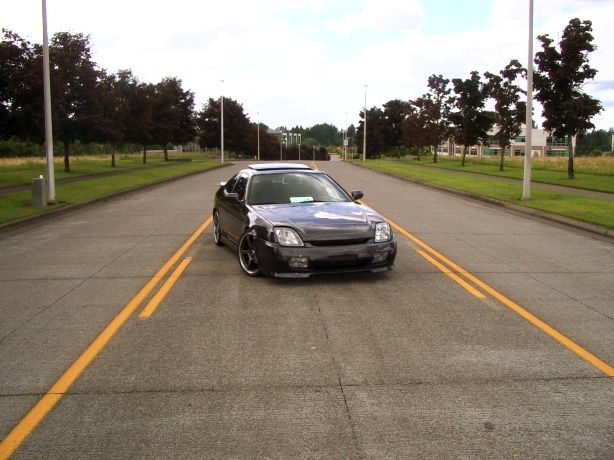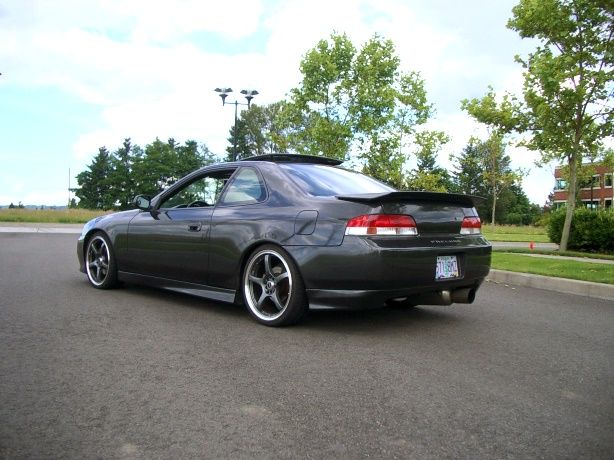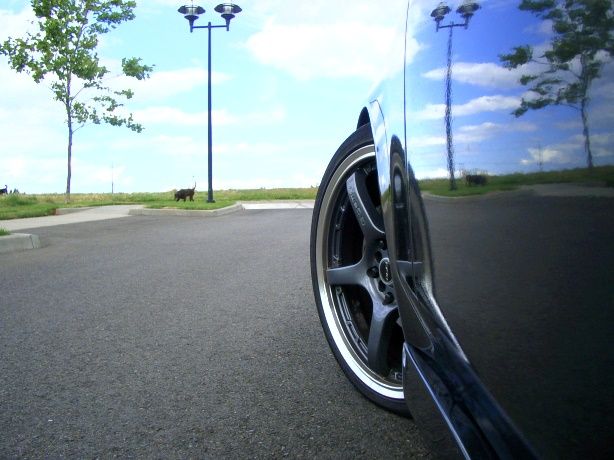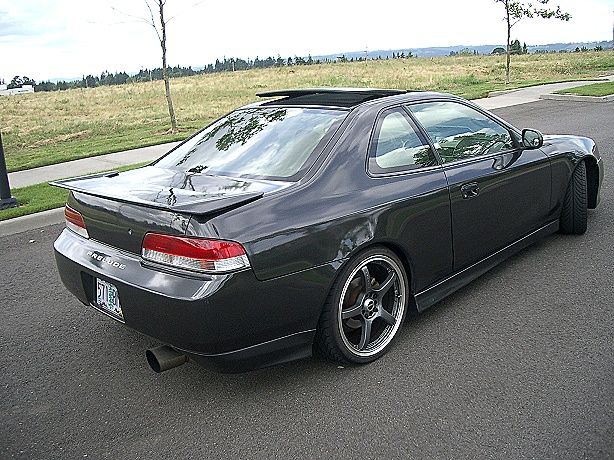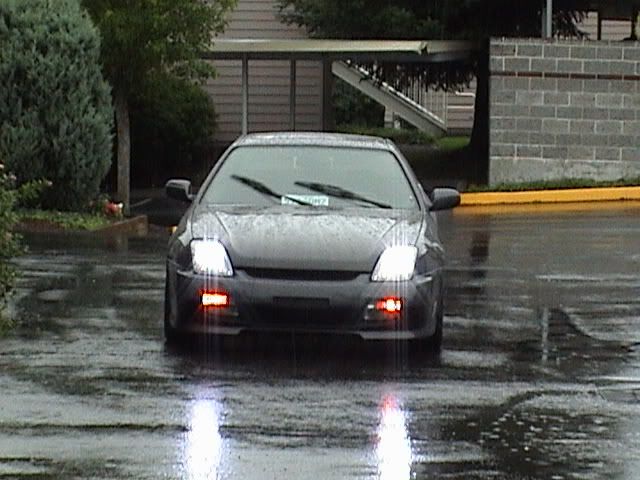 Well, I still gotta move on. I needed something more comfortable, luxury and still fun to drive.
I decided on 2006 Alpine White BMW E90 330i. Here are some quick pics I took with my girl's mini.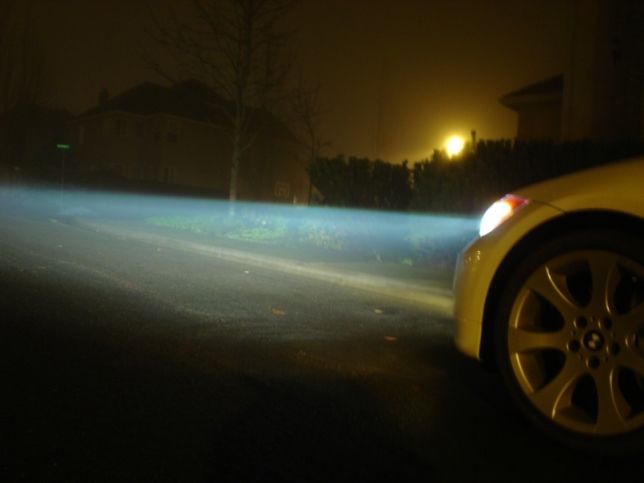 And here is a little joke pic I took with the bmw.. :shock: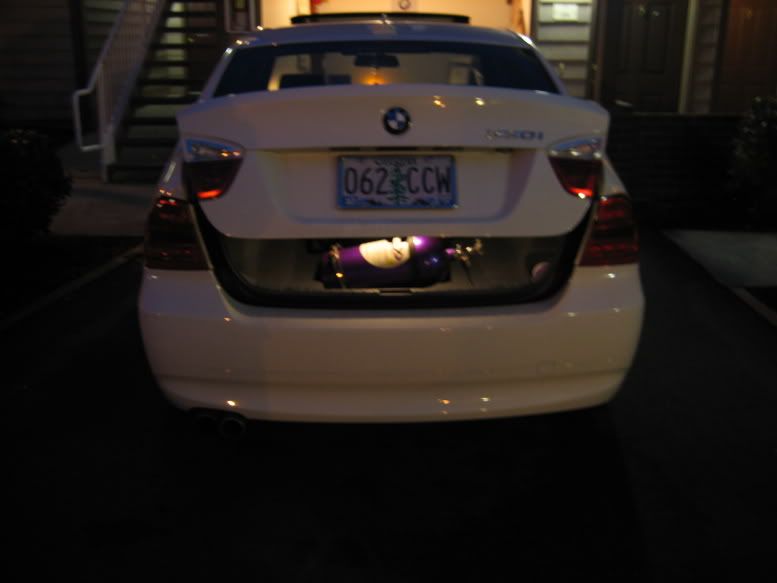 This forum and fellow members helped me out so much, and I learned how to enjoy my lude.
I sincerly appreciate it, and want to thank all of you for that.
I will still check back time to time. may prelude god bless this site. :emthup:
Thank you all. And good bye. :smilejap: