Discussion Starter
•
#1
•
Hey, wassup guys.
I work at a shop when I'm not in college and if you haven't seen me in the introduction thread, I bought a 91 Red lude SI over the winter break.
Here are plenty of pictures for those who like pictures, like me.
Was raining out when I decided to pull it in.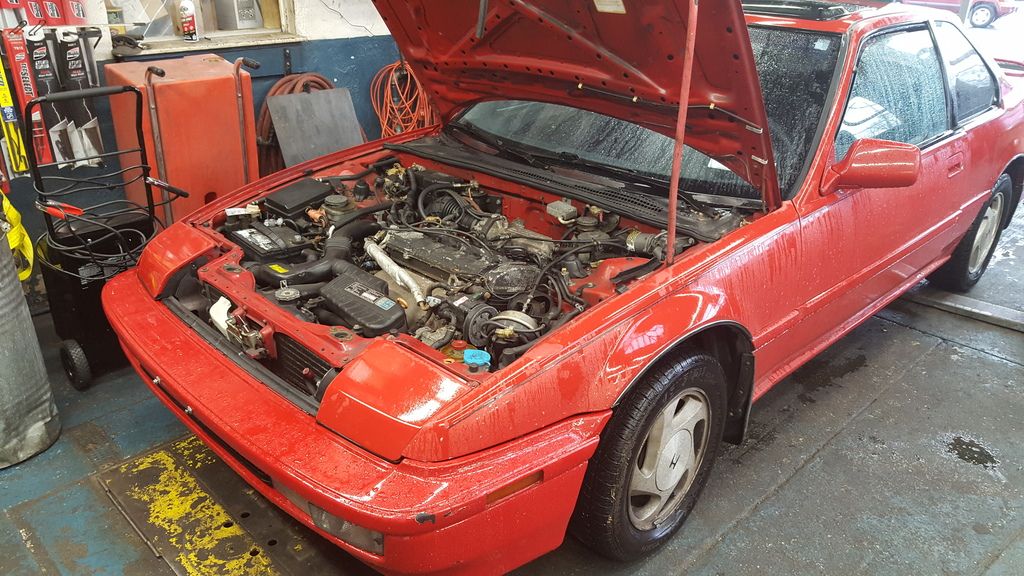 The more I look at this picture, the more I realize that someone stolle the 2.0 badge off the back of the car. It's alright it wasn't a 2.0 and will never be a 2.0 anyway :lol:.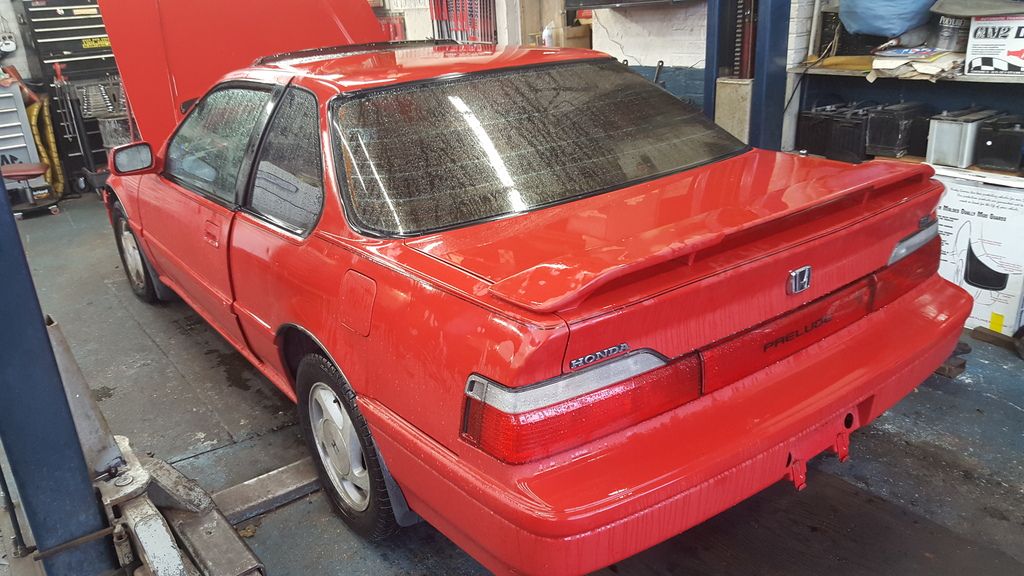 Clean interior. The steering wheel is kinda chewed up though.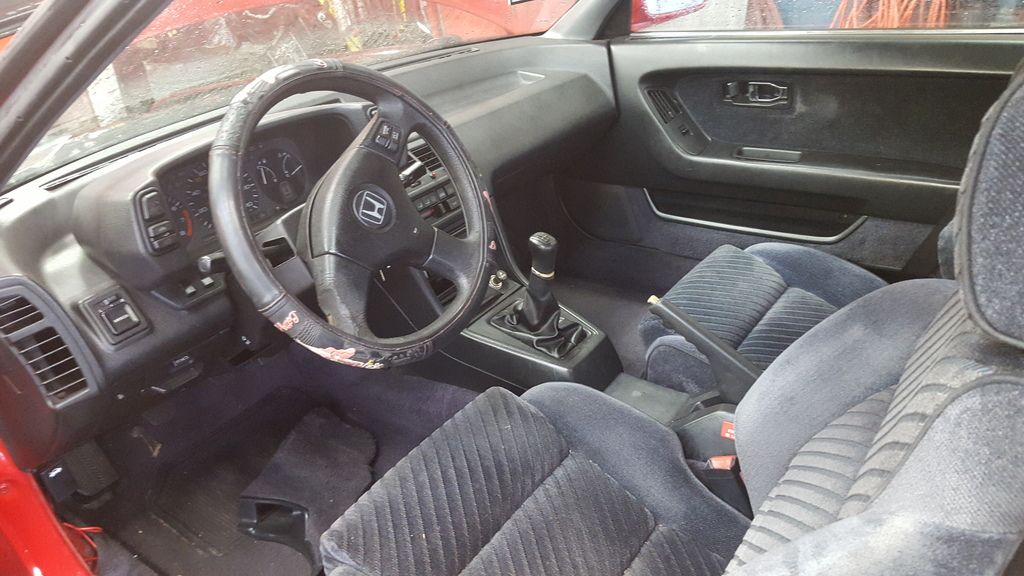 Gotta find a way to reattach this.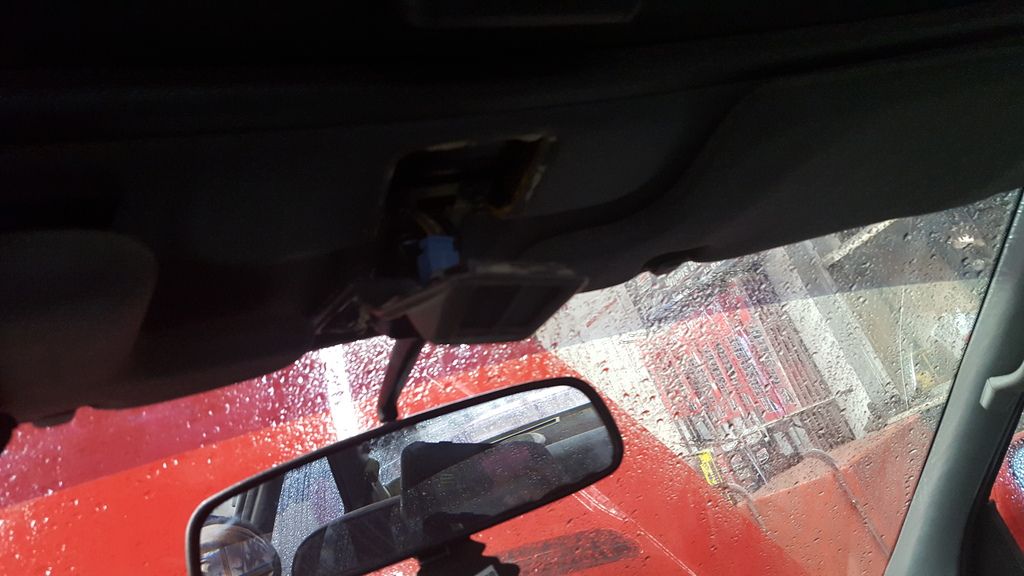 Here she sits, the ol B21.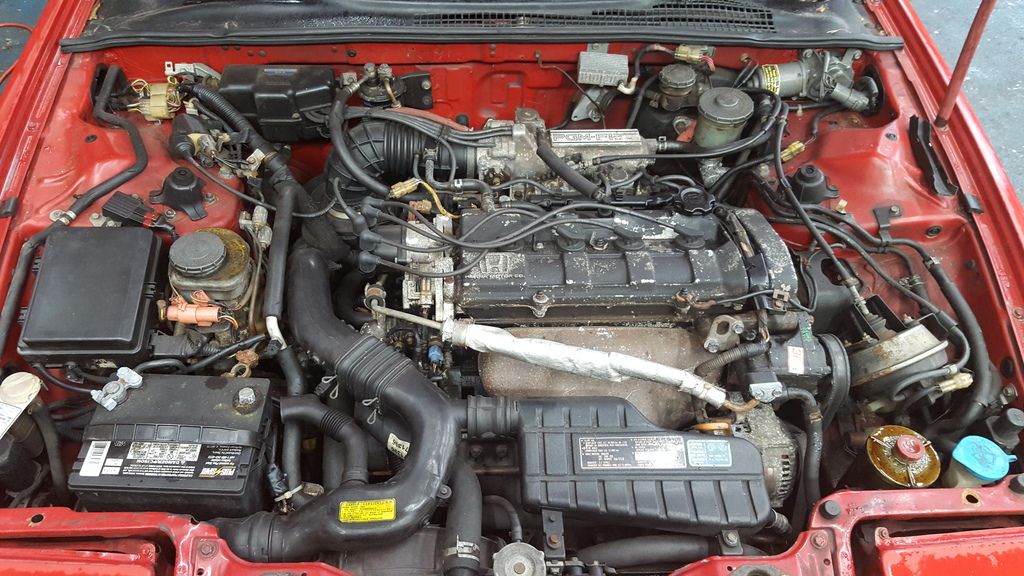 Here's a sight for sore eyes.
That day I didn't really do much. I just did a thorough preview of things around the car, searched for any goodies left by the previous owner. I ended up finding an old 4 channel equalizer and a crap ton of lotto tickets. I pushed it back outside as it awaits the next day.