I've decided to put my motor forsale as well as the turbo kit.
Here are the specs.
Engine:
Rebuilt B20A5. All Machining/Assembly done by Gord Bush.
Weisco 81.5mm pistons (9:1)
Crower I-Beam Rods
New Water Pump
New Oil Pump
New Timing Belt
All new seals and gaskets.
ARP headbolts
Cometic Head Gasket(not installed yet)
Turbo Kit:
Weirtech Turbo manifold, downpipe(3") and charge piping.
Full 3" exhaust to Vibrant stealth muffler.
Garret T3/T4 57trim, .63ar turbo.
450cc blue top injectors.
Tial 38mm waste gate
HKS SSQ BOV
Vibrant Intercooler
Currently the motor/turbo kit have 19,000km.
Looking to sell has a package deal for $4800obo. Willing to seperate if the price is right.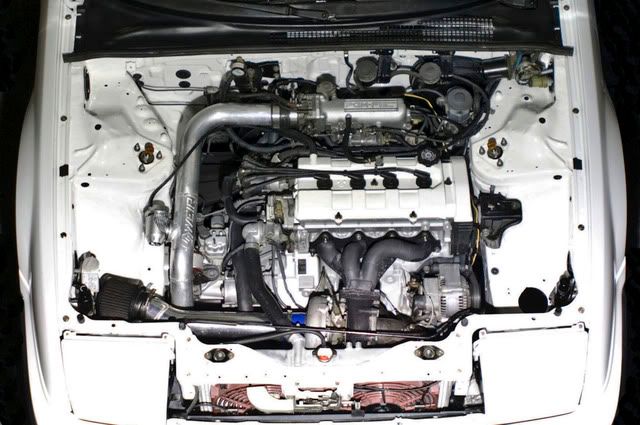 Valve cover is currently OEM black wrinkle finish.