Discussion Starter
·
#1
·
This information can be used for many other vehicles.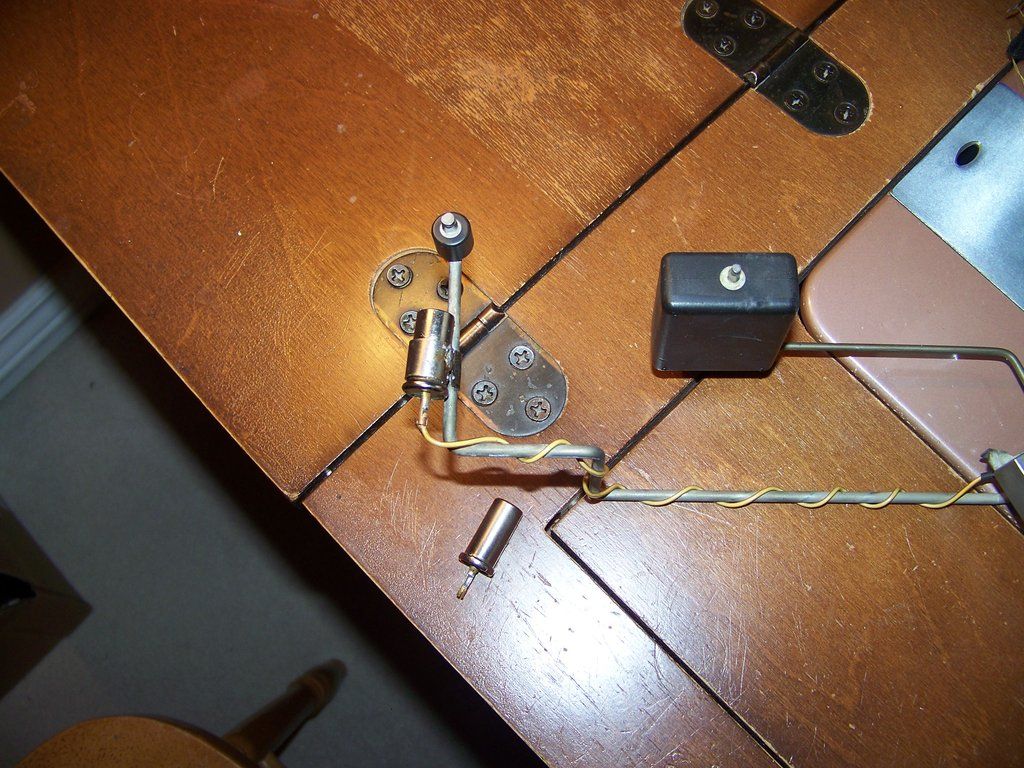 When I got car low fuel warning light was not working already. I replaced whole unit from junkyard. It was working for couple years and stopped again.
After performing tests as per service manual I have determined that low fuel sensor is shot.
I got another thermistor from the junkyard and it was not working either.
So I decided that I would just get the new sensor and hopefully it would last another 20 years.
I did some research over the internet and discovered that it is actual NTC thermistor (resistor that is changing its resistance depending on temperature), on picture it is steel cylinder.
Replacement-solder out old sensor, solder in new.
Here are new sensor's properties:
Automotive fuel level sensor fuel pump alarm sensor NTC thermistor
Nominal resistance (25) 1000Ω ± 20%
Detection time: 180sec max
Saturation: 60mA max
Rated Voltage: DC 12V
Operating Volts: DC 8 ~ 16V
Operating temperature range: -40 ~ -80
Light is irradiated: 135mA min
not irradiated with light: 60mA min
Price: ~$17 CAD (shipping less than dollar) + ~$6 CAD for fuel sending unit gasket from dealership.
Ordered from
www.aliexpress.com
and had to wait about two weeks.
Installed today.
For those who are interested how low fuel sensor is working:
There is constant 12v through the sensor. Because it is actually resistor it is getting warm but when gasoline level is high and sensor is submerged into fuel- sensor's temperature is the same as fuel and its resistance is about 1000 Ohm, when fuel level dropped below thermistor-fuel does not cool its anymore and its resistance decreases and warning light comes up.
Hope that it helps someone.