I have for sale a beautiful 1988 Honda Prelude 2.0 Si. This is one of the cleanest you will ever see of this body style and I still get compliments on it all the
time. I have owned this car for over 13 years, and im hoping to pass it on to someone who can appreciate it as much as I have through the years. I am not in a hurry
to sell this vehicle, so please dont lowball me with offers as it will be wasting my time and yours. I will only entertain offers and allow test drives with serious
buyers.
The below link is an album documenting the entire turbo build. I have all receipts for this build, along with all service records since 1988. I also have a copy of
the tuning program on the ECU in the event it should ever be replaced or modified.
https://www.facebook.com/media/set/?set=a.100997416577964.2202.100000031194171&type=1&l=849c153ebb
Details of the car:
- 1988 Honda Prelude 2.0 Si, Mileage: 226,829 (on body), less than 10,000 on rebuilt motor. 5 speed transmission, white exterior with black interior.
- VIN: JHMBA4130JC016882
- Currently dyno'd at 185 hp and 192 tq on 8 lbs of boost. Motor built for 300 hp range, plenty of room to turn up the boost.
Build Details:
Rebuilt JDM B20A Motor (See Album)
- Block and head re-surfaced, cylinders honed, valves/seats ground, guides replaced (Pearl Performance Sacramento)
- All gaskets and seals replaced
- H23 connecting rods
- Wiseco forged pistons
- B21 Exhaust Cam
Garrett T3 Super 60 Turbo, Oil Cooled
Chipped PR4 ECU, Tuned with Chrome
DSM 450cc injectors
Walbro High Volume Fuel Pump
Custom Exhaust manifold and downpipe
OBD1 o2 sensor
Custom OBD0 to OBD1 conversion harness
B21 Intake Manifold (without variable length intake runners)
Adjustable fuel pressure regulator and gauge
Intercooler and HKS SSQ blow off valve
Mofified slim fan
Exedy Performance clutch kit
Custom boost gauge and USB port for future tuning
Adjustable boost controller
Custom steel-braided PS line (To fix PS issue on boosted 3rd gens)
Wheels/Drivetrain:
Konig Tantrum 17" wheels
New toyo proxes 4 tires
Brembo drilled/slotted rotors
EBC Green Stuff brake pads
Suspension:
Adjustable Coilovers
Tokico Blues Gas Struts
The bads:
- The motor leaks a bit of oil (a few drops a night)
- The speedo does not work (needs a new speedo cable, very common on 3rd gens)
- Fuel gauge/pickup does not read accurately
- Battery is getting a little weak, will need to be replaced soon
- There is a little rusting color on the hood (a normal hotspot problem for 3rd gens)
Asking $4000 OBO.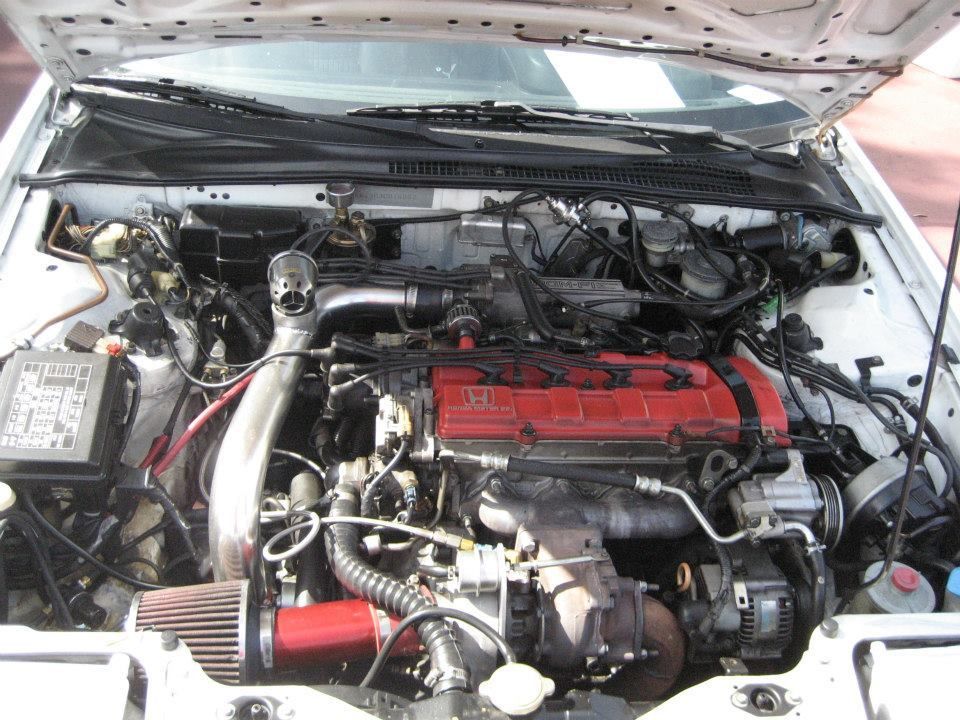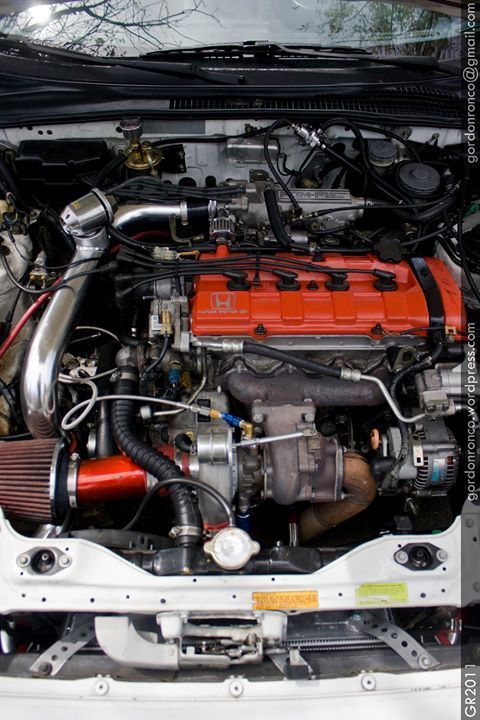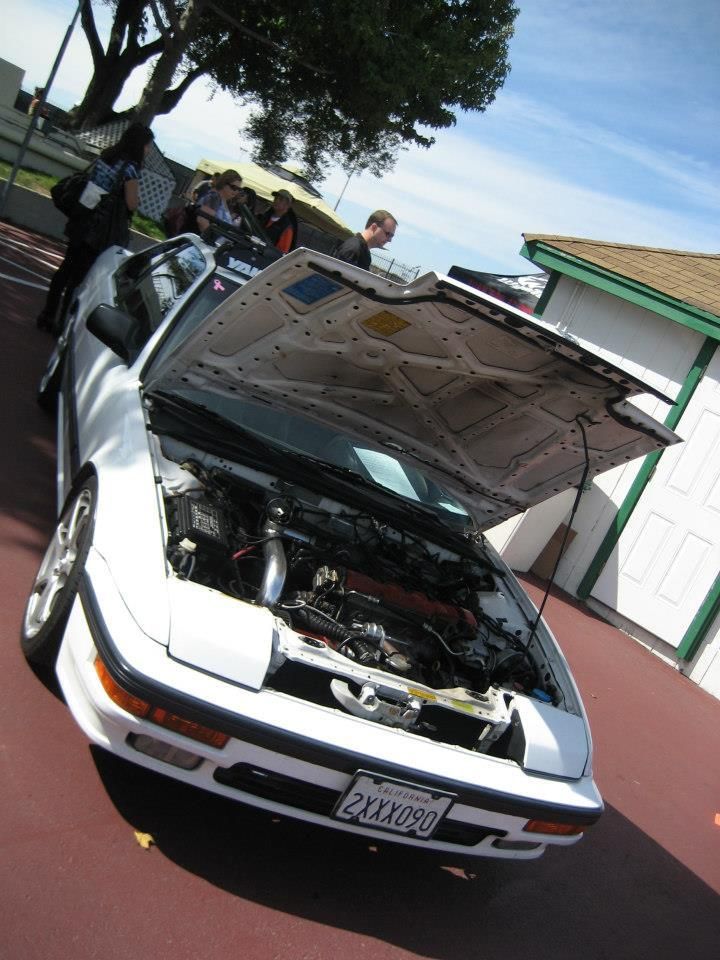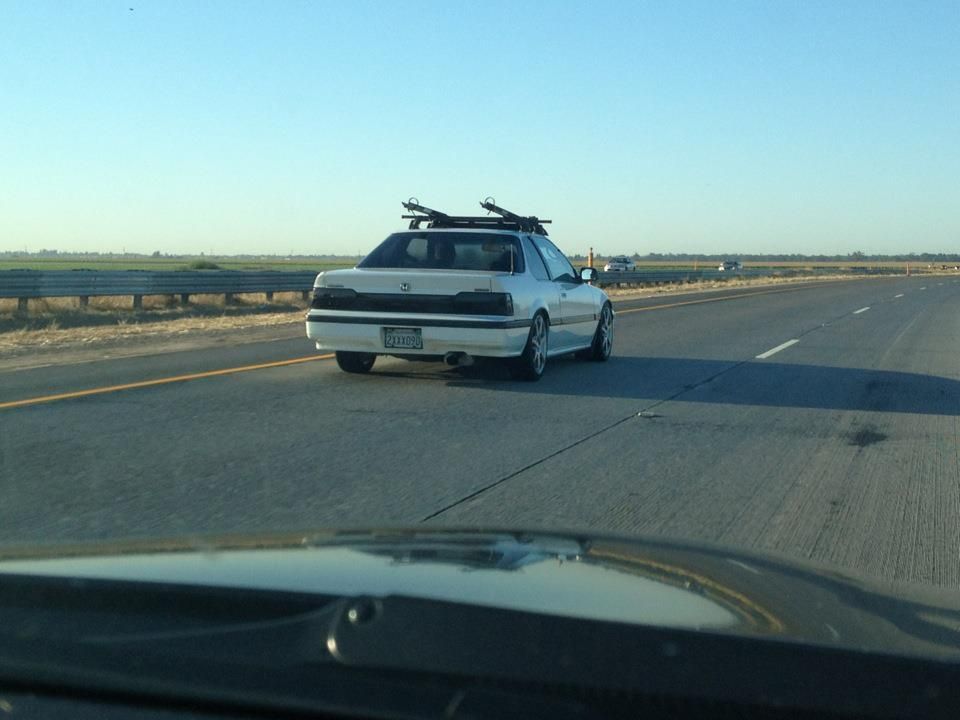 If you are interested, please call or text Derrick at 530-488-0six three 7
Thanks for your time.