come pick this stuff up!!!!!!!
its a powder coated b20/a1 vavle cover. the surface is perfect, it just been in storage for like a decade lol.
I also have a gladman cold air intake pipes, yeah the pain the ass ones were you have to move your battery, but I have the wires ground and power and tray to move your battery. you will need a new cone filter, cuplings and rings.
1 gladman front strut brace, in bangel white.
1 gladman rear strut brace, in bangel white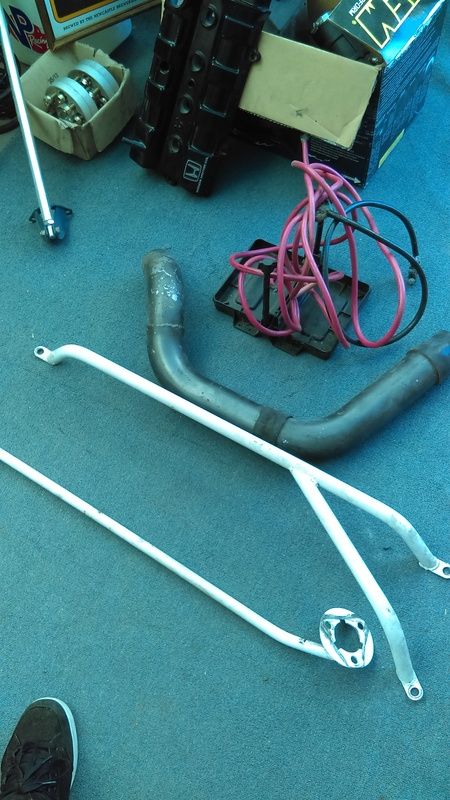 $60.00 for the vavle cover the rest of the stuff is free.
I will meet anyone near or close to san diego.
text me at 619-581-4808 ~Aj
I was on this site as digitalsaint2050, but its been deactivated so got time to wait for and admin. as I'm posting this on CL as well.