Name: Jim
Location: Trenton NJ
email:
[email protected]
phone: 8563717386
I have just sorted out what I have left over from my Honda Prelude motors and cars, and have come up with a new and updated master list of products. I am flexable with all the parts prices, and dont have much of an issue with eating paypal fees. I do however have an issue with shipping. Its exspensive to ship. Its atleast 10 dollars to go to the shipping company, all prices listed are shipped.
Any questions please let me know,
Jim
H22 head, no rockers, no cams, no LMAs. Only comes with Springs and 16 BENT valves 125$
​
H22a Camshafts 35 Shipped, Cam caps sold!
​
Rocker Arms Sold! Top Plates available for 20 dollars
​
Crank Sheild 25$
H22a Engine oil dipstick 25$
H22a Oil strainer 20$
H22a Oil Pump 60$
H22/23/F22 Fuel Pressure Regulator 35$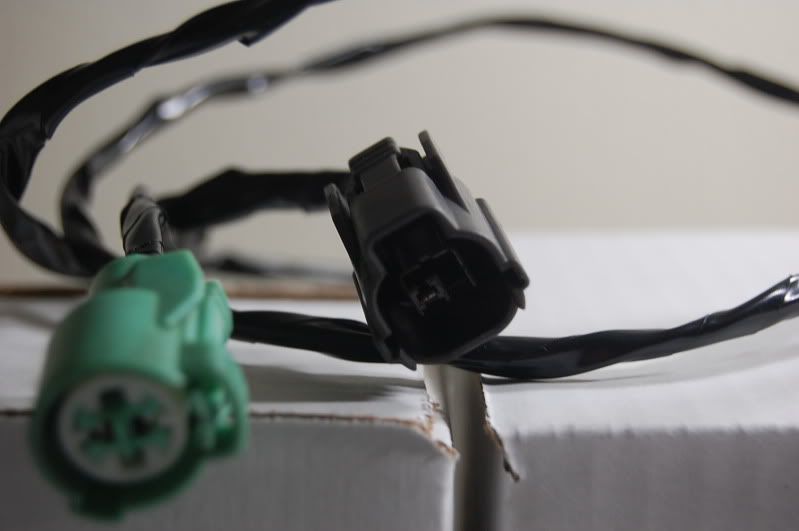 H22a Main bearing caps, thrust washers 70$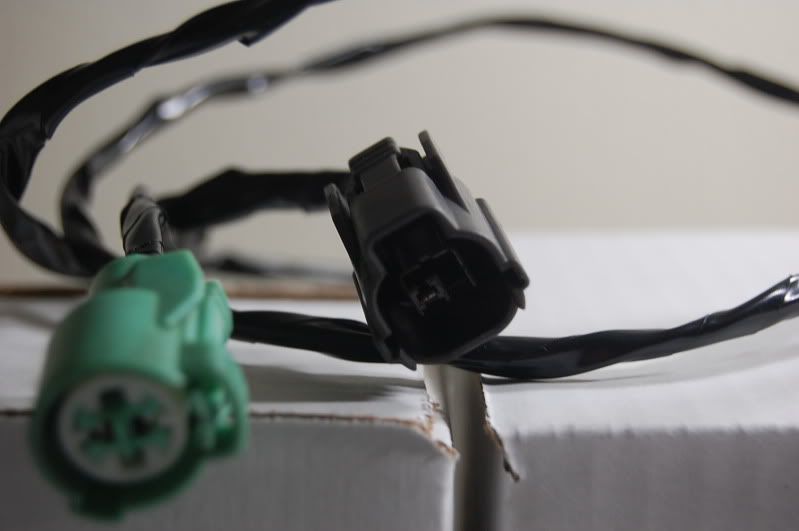 Random Part 15$


​
Crank timing gear 20$
Crank Balancer gear 20$
H23 water pump 30$
h22 Balancer shaft gear 20$


​
H23 engine upper covers 20 dollars each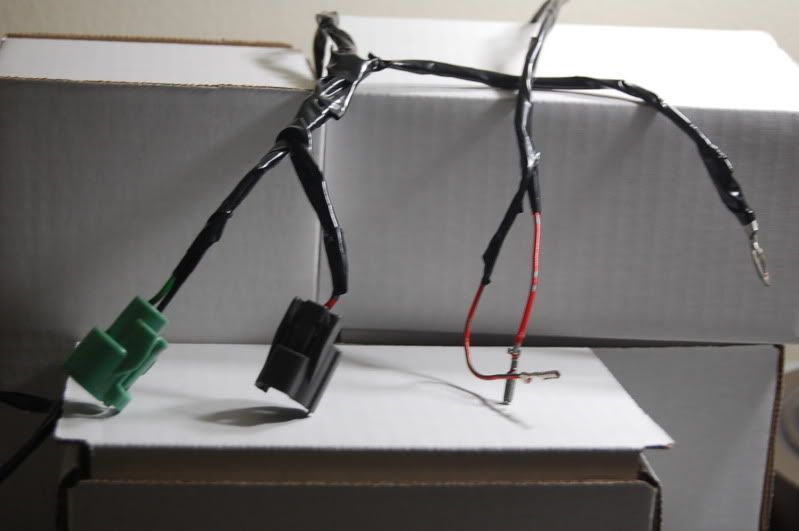 H23 Intake Manifold Lower part only 40$
​
H22/H23 Throttal bodies 60$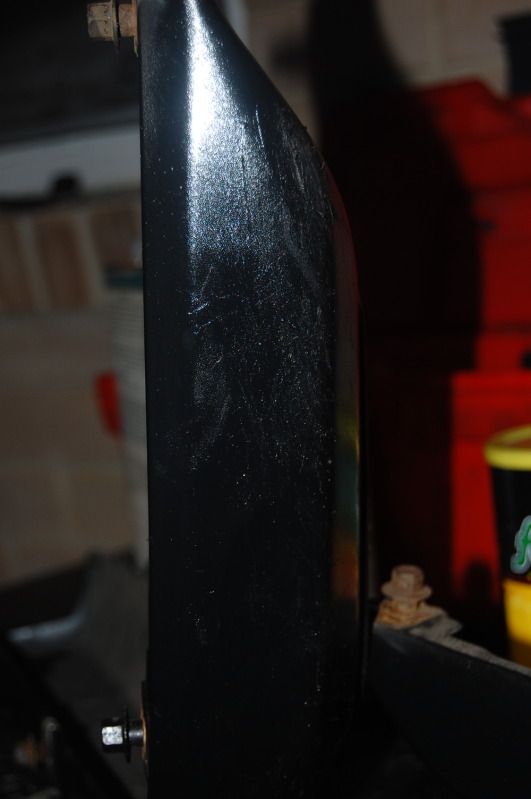 ​
H22/23 Plennum with TB 80$
​
H22 Lower Runners with butterfly valve 55$
​
H22 Lower runners 40$
​
H22/23 butterfly runners 25$
​
FCIV 30$
​
EGR's 30$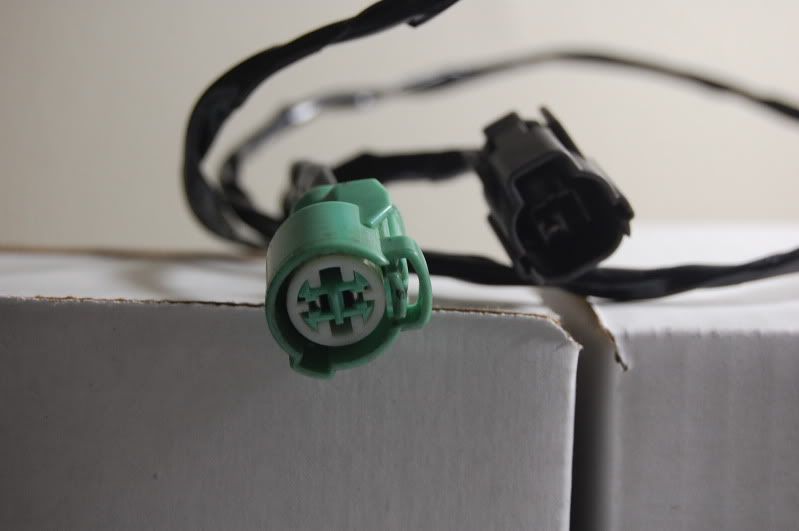 ​
H22/23 Front Mount harness 25$
​


​
p14 100$
​

​
Yellow stained corner lights $25
​
Honda Air Bag from BB1 4th gen prelude, never used 50$
​
Fresh looking Heat shield H22 25$
​
H22/23 passenger side Tstat housing units 35$
​


​
​
Altenator bracket 30 dollars
​


​
H22/23 flywheel and pressure plate 55$
​
H22/23 Flywheel, clutch, throw out bearing, bolts, and pressure plate 100$
​
Maganflow muffler 65$
​