Discussion Starter
·
#1
·
So heres the story. Remember my High compression all motor build? Ok Finally got up alittle extra cheddar to get it dyno tuned. When I get to the tuner, he says it sounds like i have a misfire. Long story short we decide to do a compression check. Results: Cylinder 1: 175 Cylinder 2:125 Cylinder 3:125 Cylinder 4:110. So freaking out, we decide to do a leak down test. Results: Cylinder 1: 45% Cylinder 2 & 3: 40% Cylinder 4: 68%
We also determined that the Intake valves were seated right and leaking bad.
Theories:
1. Driving it too hard untuned.
2. Not driving hard enough for seating the rings and seals.
3. Detonation
So we finally opened her up today.
Results: See for yourself. Great machine work eh?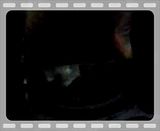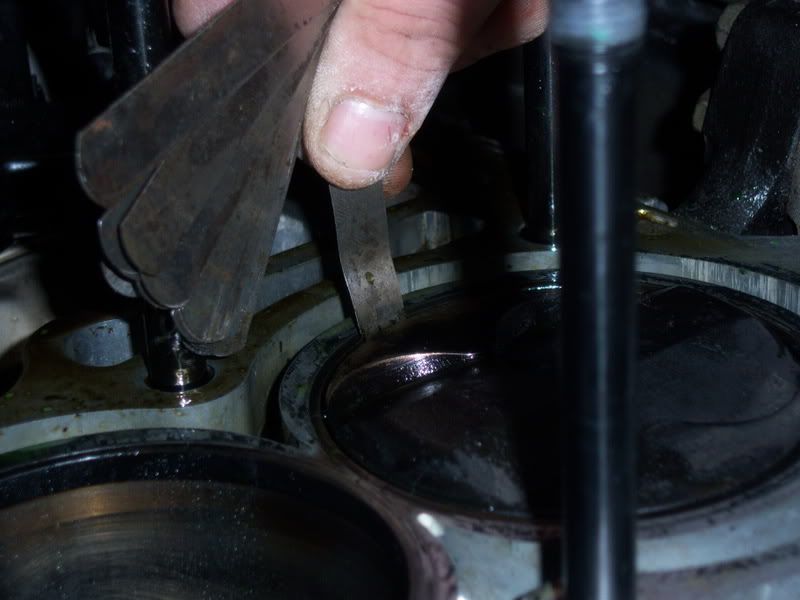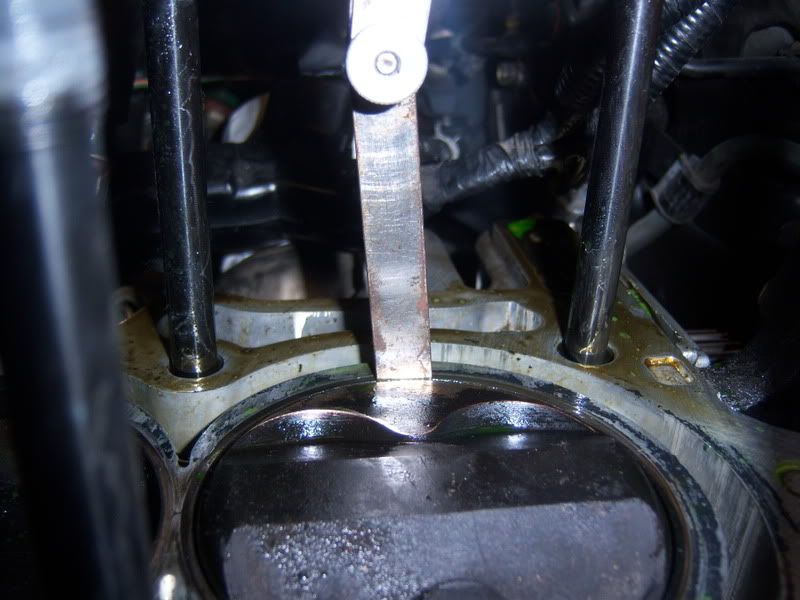 How much thousands were those feeler gauges set?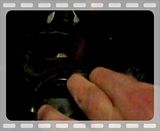 Heres the heat gauges on the block and head. Still good as new.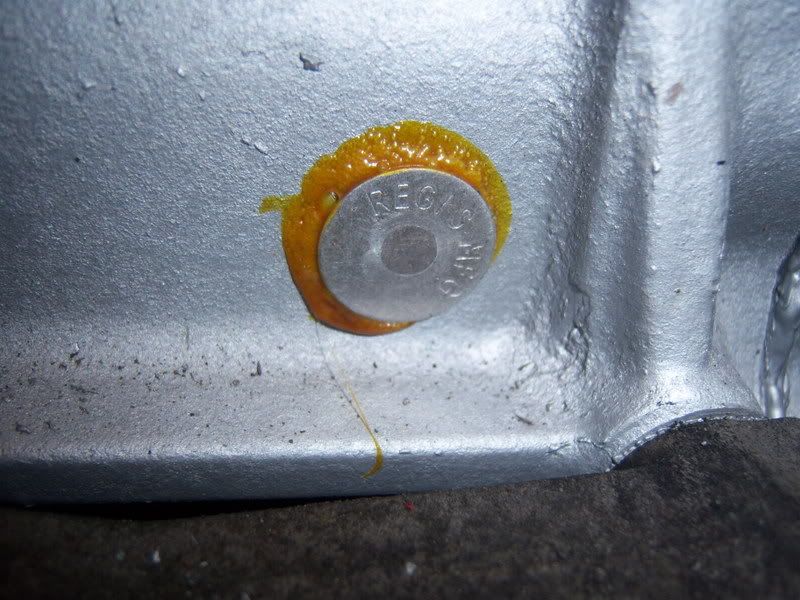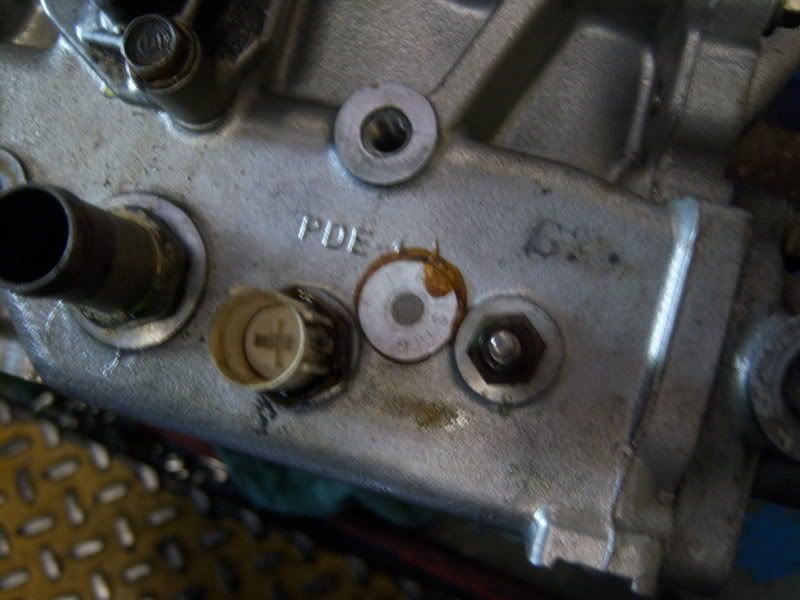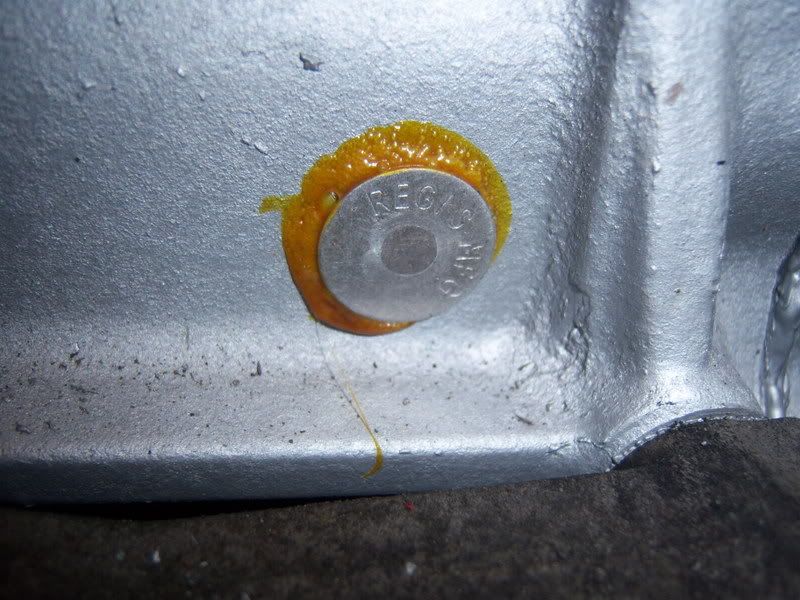 \
Its also hard to see in the pics, but the valves were not seated either...This is a pic of the two worst ones.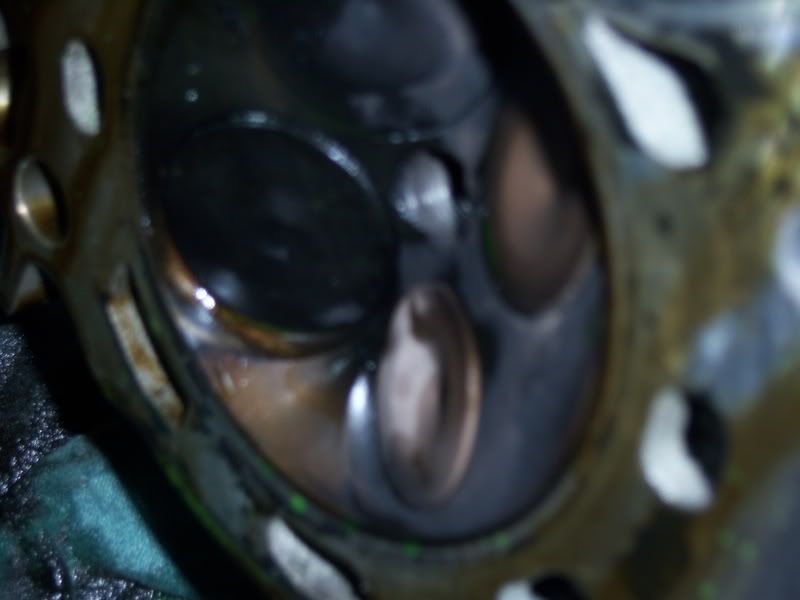 Now that we have the results......Discuss