Hi Forum members,
I am trying to complete a drive cycle on my 1997 Prelude so that I can pass smog in California.
Does anyone know if there is a specific procedure for Preludes to complete the drive cycle?
Which of these two articles is more correct: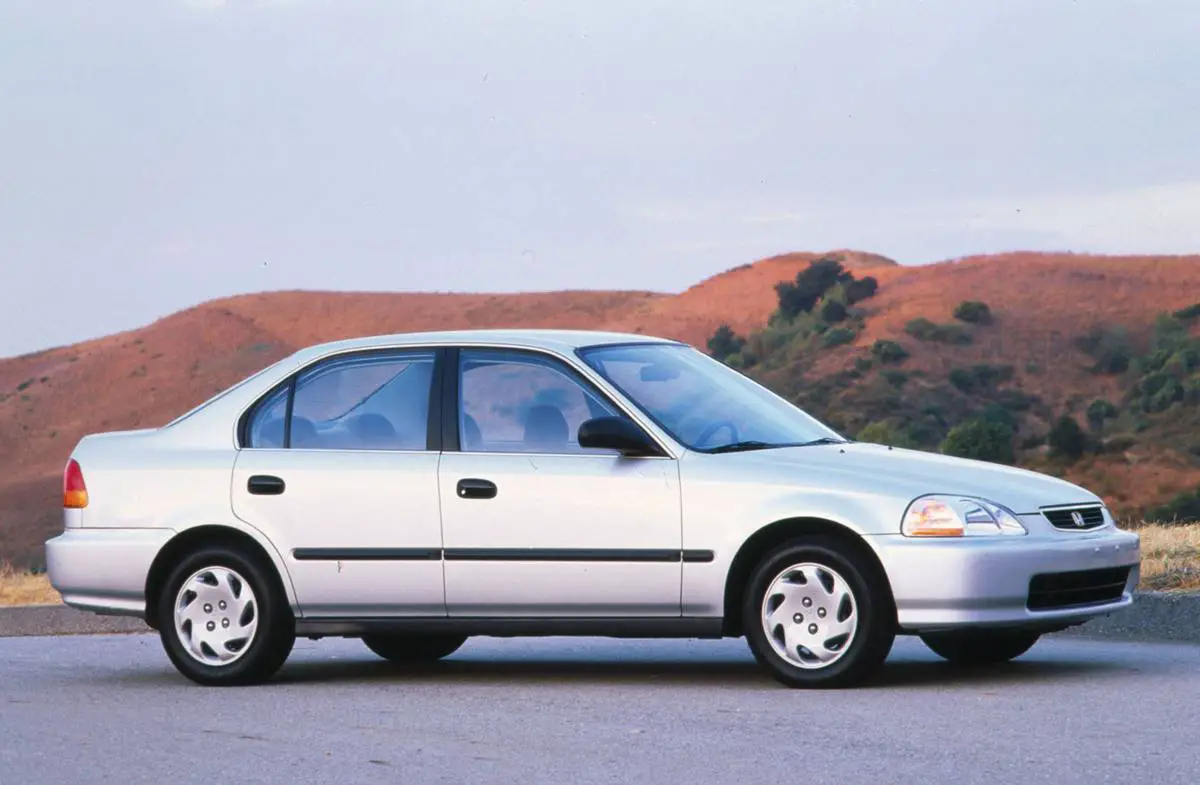 If you failed smog in your older Honda or Acura, this method I've perfected over the years will complete all your readiness monitors in two days or fewer. Completing all or most of your emiss…
From a Honda document I have: Testing of Readiness Codes If you take your vehicle for a state emissions test sh...
textuploader.com
Thanks!