Copied this from my forum.
So, I'd be lying if I said that this wasn't a really late build thread..but I'll try to catch up to speed and then continue to update as she goes forth in life!
I bought this car in early 2004, I was 17 and this was my first manual transmission car. The color I fell in love with, Pacific Blue Pearl. After owning her for almost 6 years, she has gone through some changes.
When I picked it up, it was missing the factory antenna and had a red rub mark in the middle of the back bumper, which I still have not fixed. It also had 17's from my last car, dash overlay and mirror tint. All of this stayed for awhile since it didn't bother me until later on, haha.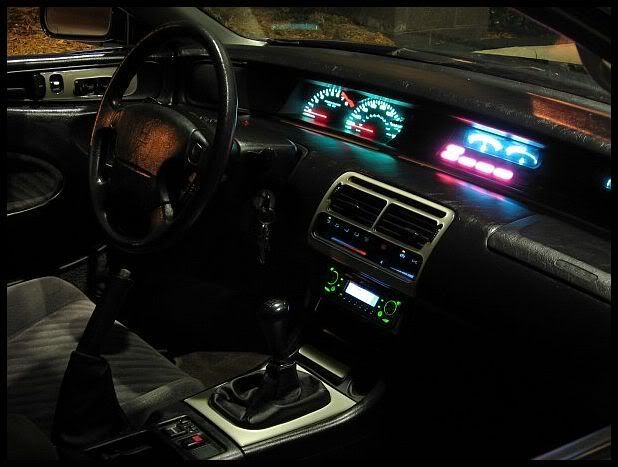 I think my first mod was either AEM V2 Intake or Skunk2 Catback exhaust. Either way, they both came close together.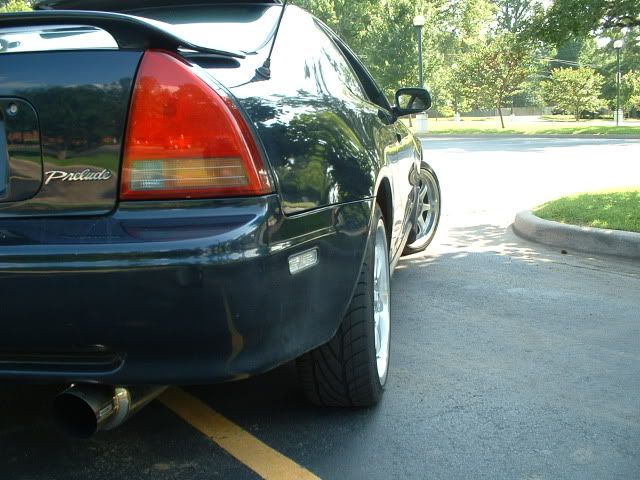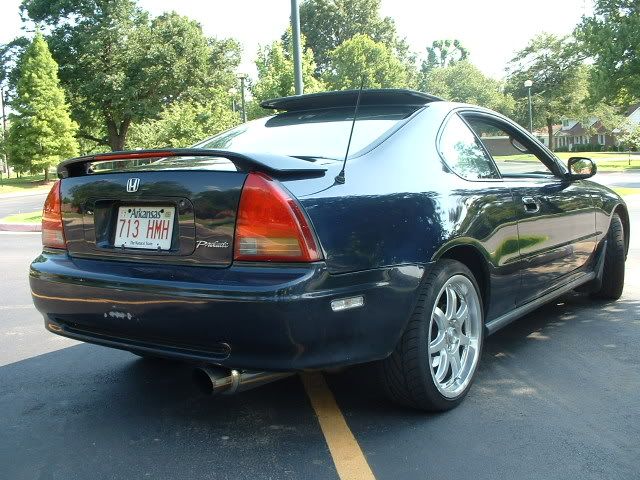 Then pulled the mirror tint and got 20% and new pics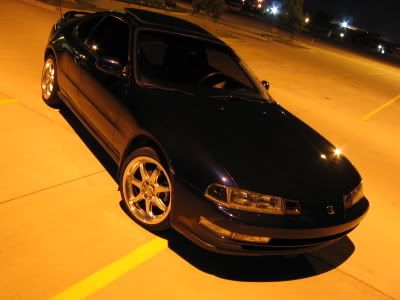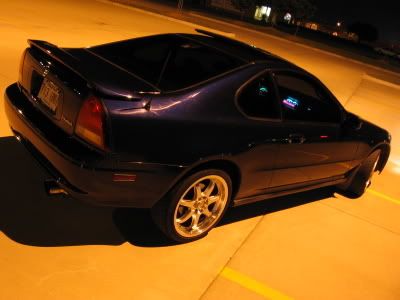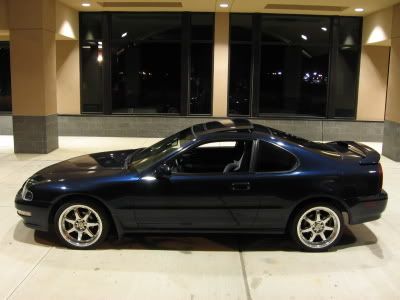 The next additions were JDM Yellow foglights, JDM Amber bumper lights, 94 Accord front lip and RS*R Catback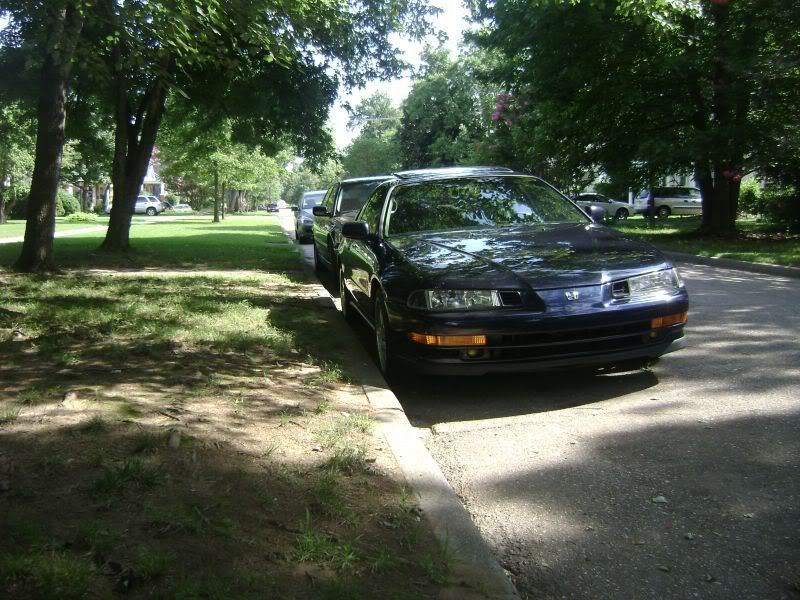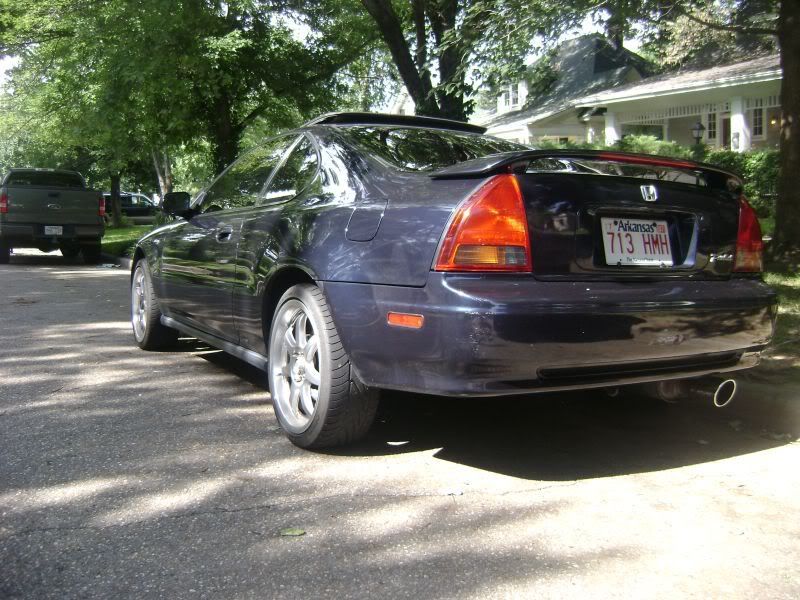 AND the creation of the 1st EndlessHonda stickers!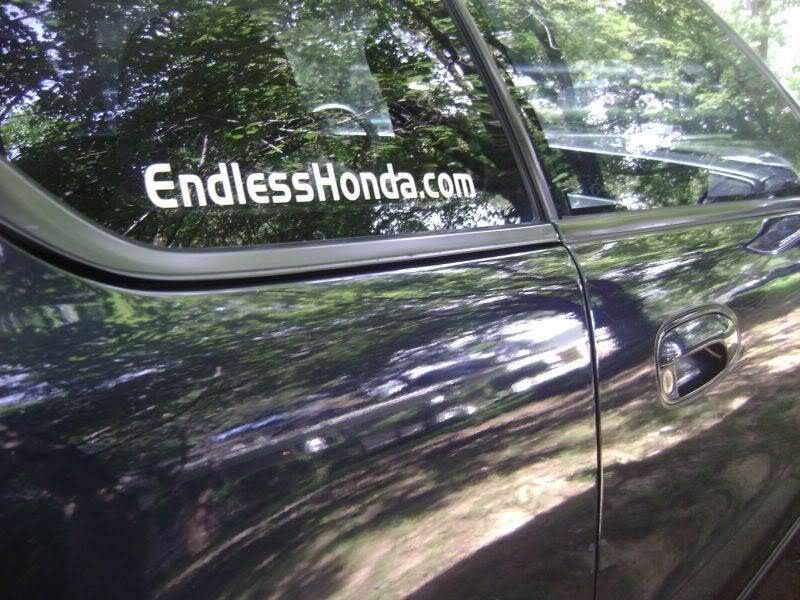 Next, I got a full JDM Digital Climate Control and DSP Center Speaker installed (
View Here
)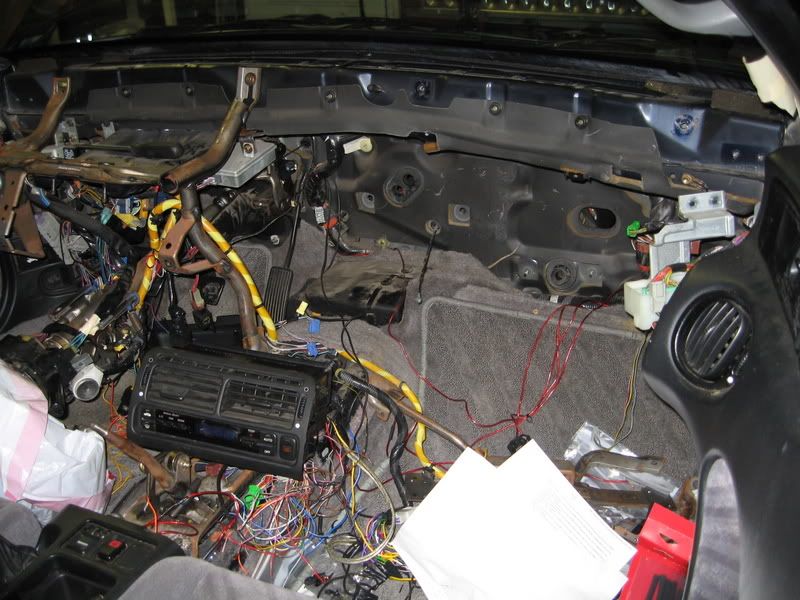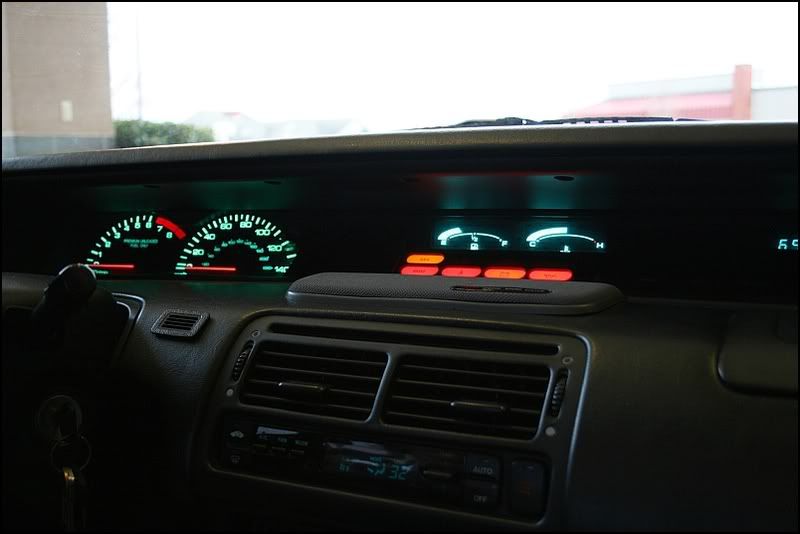 Then I got lowered on some Tein Super Streets. I also got front and rear Spoon strut bars, Suspension Techniques rear sway bar, OEM rear center sub, and JDM 1pc Black Housed Headlights with TSX HID Projectors! I also sold my 17's and temporarily got some stock accord wheels. At this point, I was really really happy with my car...lowering it still feels like one of the best mods you can ever do! The JDM sadface now makes it's appearance, living in my trunk.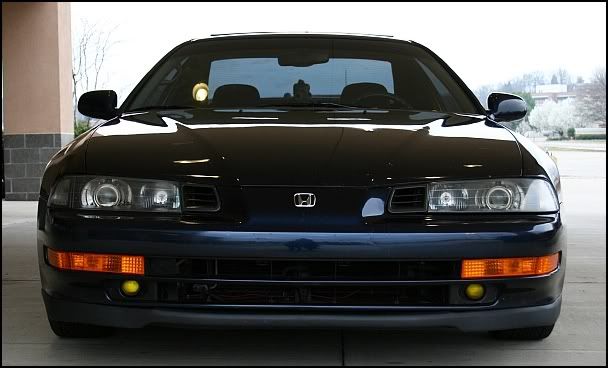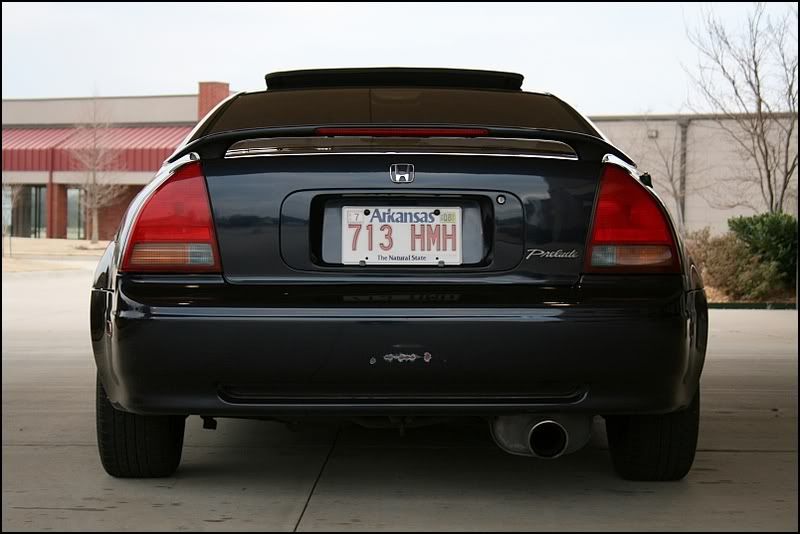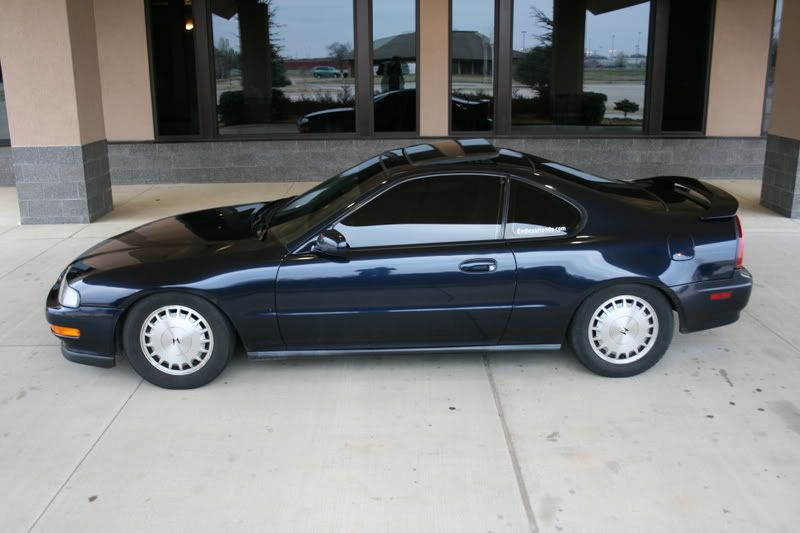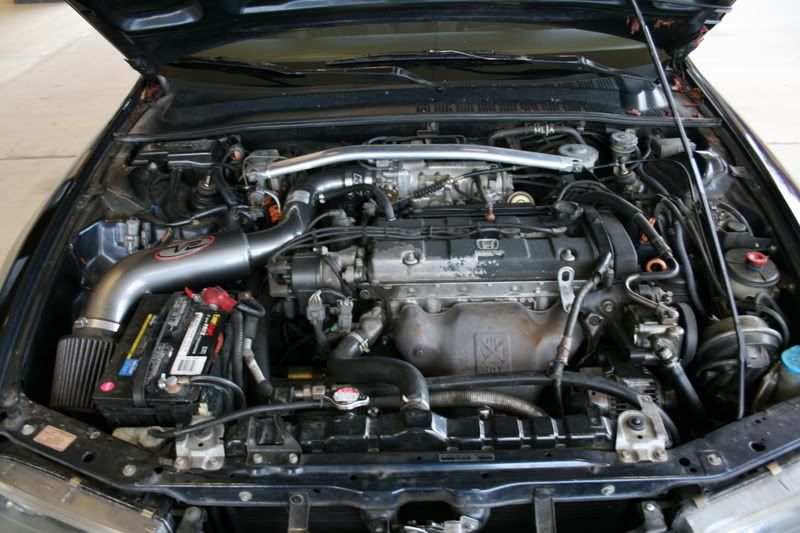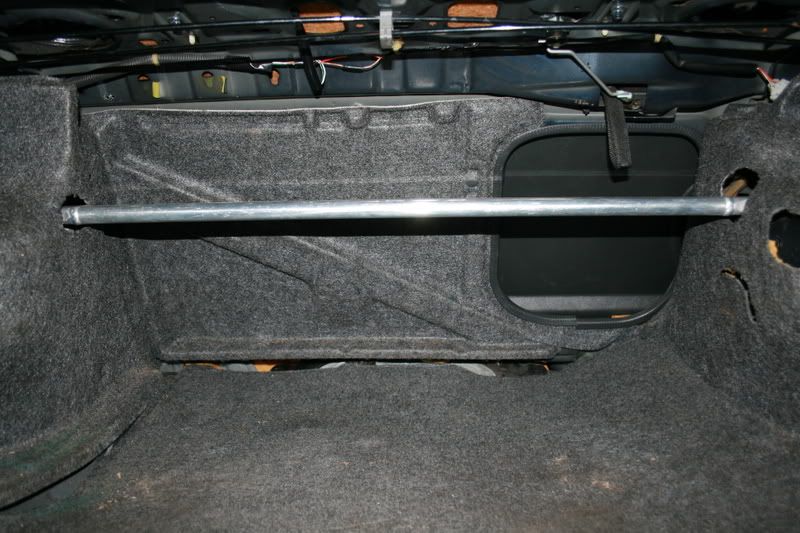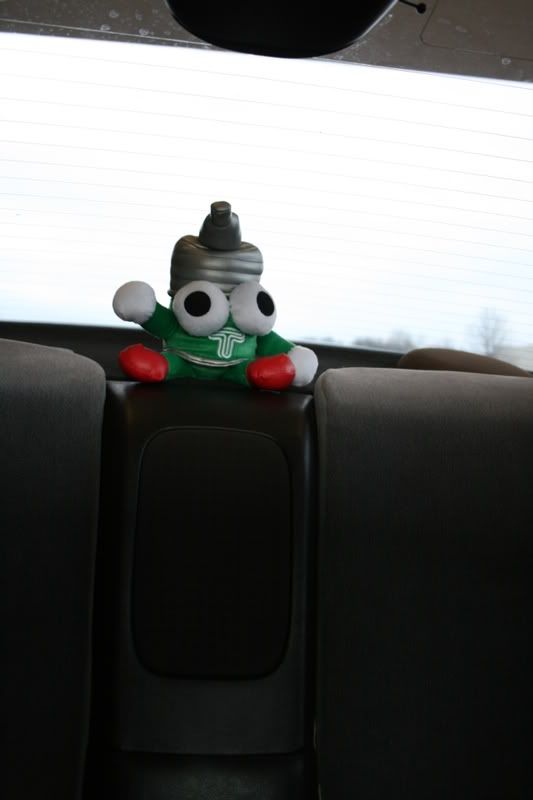 For my next mods.........well....we had a bad hail storm..haha.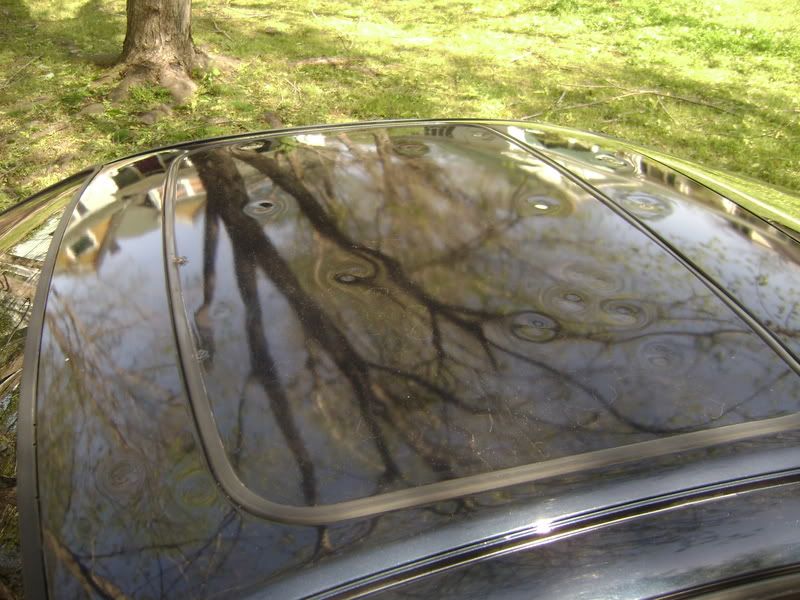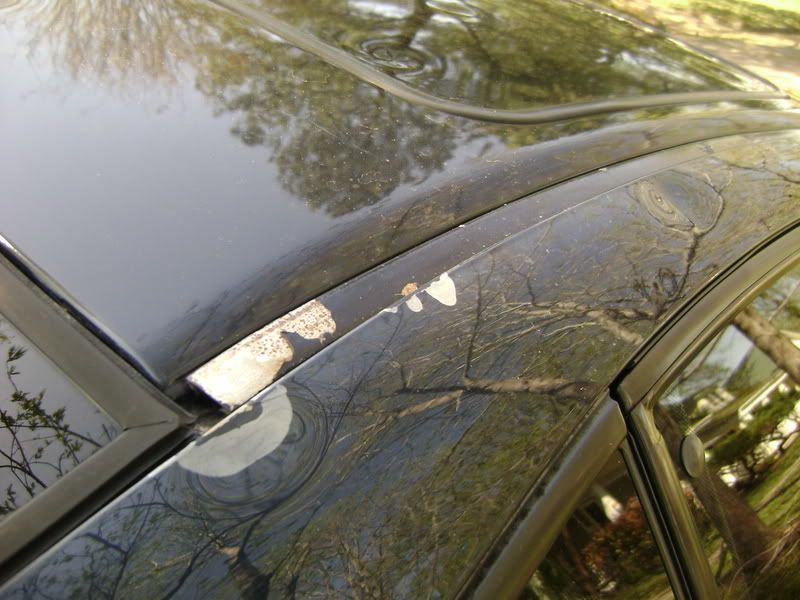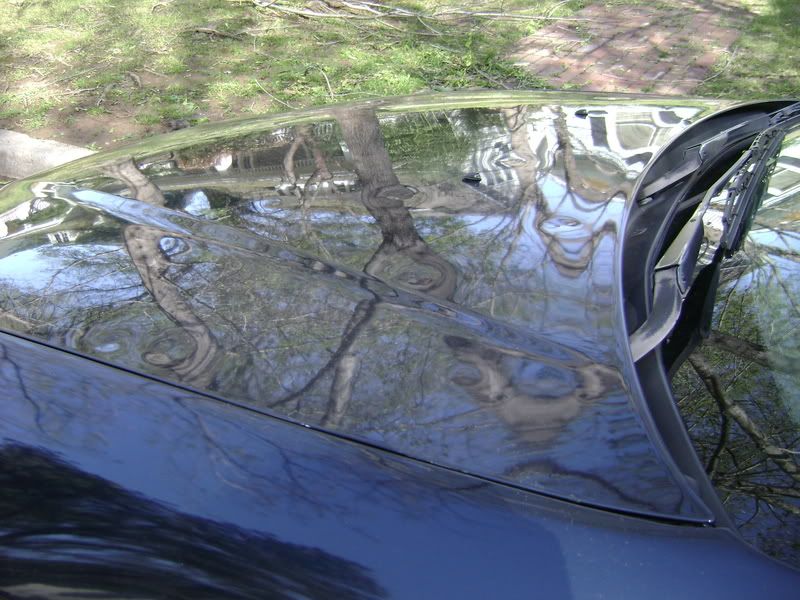 So I figured my most damage was on the hood and sunroof, so I bought a 5th gen glass sunroof assembly. I wish I would of just swapped the metal out for the glass since they are the same size, but I wanted to try to make the shade work. This is still ongoing, and is not on the priority list haha. I also got my new wheels, sort of...I was supposed to get some Polished Rota JMAG's in 16's, but changed my mind when a deal came up on a 5-lug conversion and 5th gen saw blades. I figured if I was doing all of this, I mine as well upgrade to Legend GS calipers, Legend Brembo Blank rotors, Hawk HPS Pads and SS brake lines. We did the rear first but found out I didn't have the right brackets for the legend calipers so it was put on hold....mad tyte custom 4 lug front and 5 lug rear.
Haha and I found this pic of Kinney, he loves hooters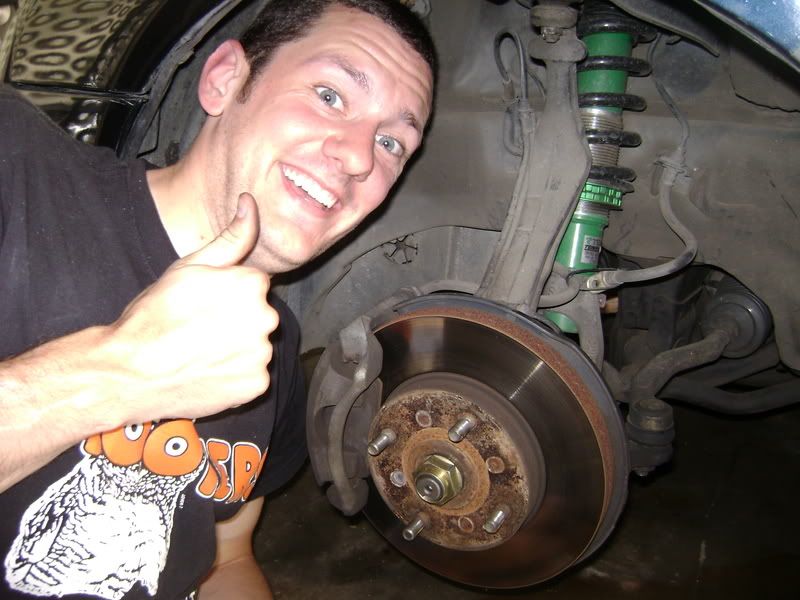 Once I got the right parts, we continued only to find out my 5th gen d/s knuckle was bent...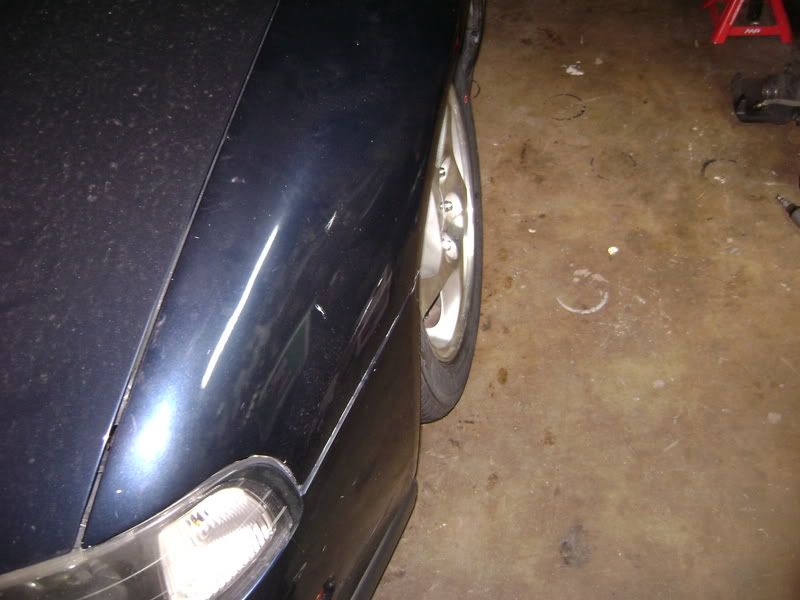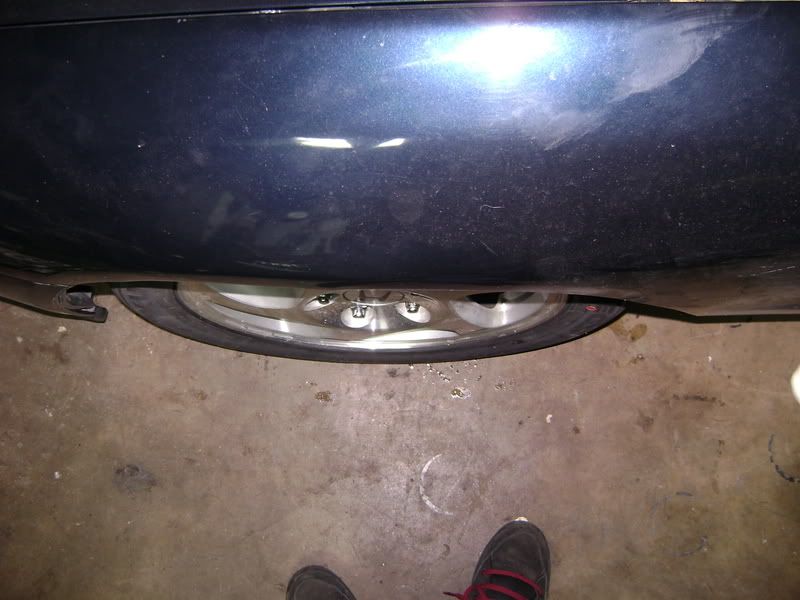 So, again, it was put on hold until I got another one.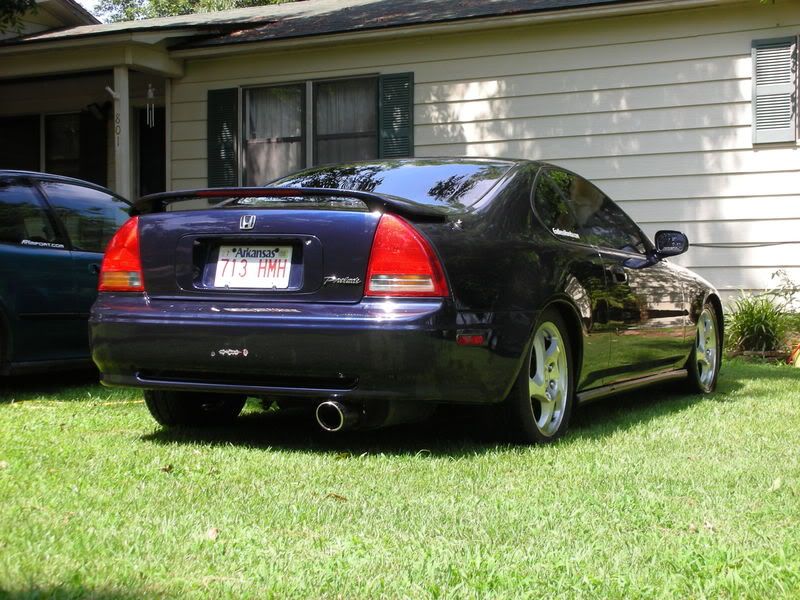 I drove the car for a couple of weeks, and then had trouble when I went to pick Molly up at the XNA Airport.
I was driving on the highway going around 75mph the whole way, and the temp gauge stayed normal the whole time. When I got on the off ramp and started to slow down, my oil light started to blink and my temp suddenly maxed. I pulled over and popped the hood to find oil+coolant boiling out of my overflow tank. Hmm, that's not supposed to happen.
I thought it was a blown headgasket, but examination of the head after it was washed showed 1 long crack from guide to guide. I had next to NO money at this point, after putting so much money into the 5 lug conversion + problems, the brake upgrades + problems, and just buying a set of Kumho ASX tires for the blades. People told me to throw a H22 head on there, or swap to an H22 at this point, but I just didn't have the funds. And, I didn't want to do a cheap h23vtec on my daily driver, which had recently been nothing but problems. So, Jedi at Endless Performance was the man and had a complete H23a1 head for me to buy. After I had a refresh done on this head, I had it installed and was on my way.
I really don't know how long I drove on this setup, but it wasn't a really long time...maybe a couple of months. I started noticing a ticking sound, which quickly turned into more of a knocking sound that just kept getting louder and scarier each week. Jedi confirmed it was bearings going out, most likely main. I felt like I just couldn't catch a break. I decided to park the car.
I explained the situation to my brother, who had just bought himself a 04 BMW M3...and still had his 92 H22A Prelude, but was just sitting. He told me to come get it for an awesome deal, and saved my situation. The car was in Knoxville, TN...so I had a fun drive home experiencing VTEC for the 1st time! The plan had been to just swap the H22A and M2B4 tranny to my 94, but instead I decided to build a different H22A. I turned the 92 into a daily and bought a H22A block from Varikone.
There are a lot of little mods and stuff I never mentioned that was done. Basically, this has been a throwback of history to me since I've just been going through my photobucket account, haha. However, these are the most recent pics I have of my 94, which was right after I brought the 92 home.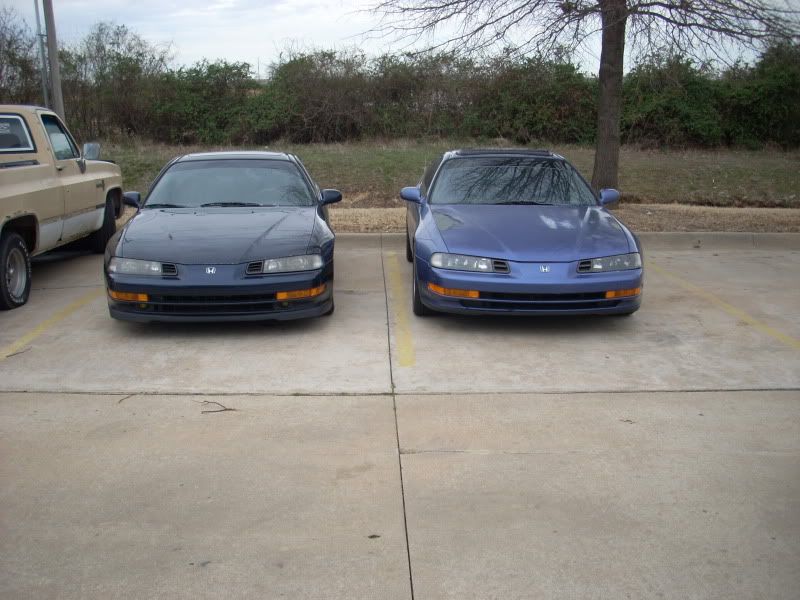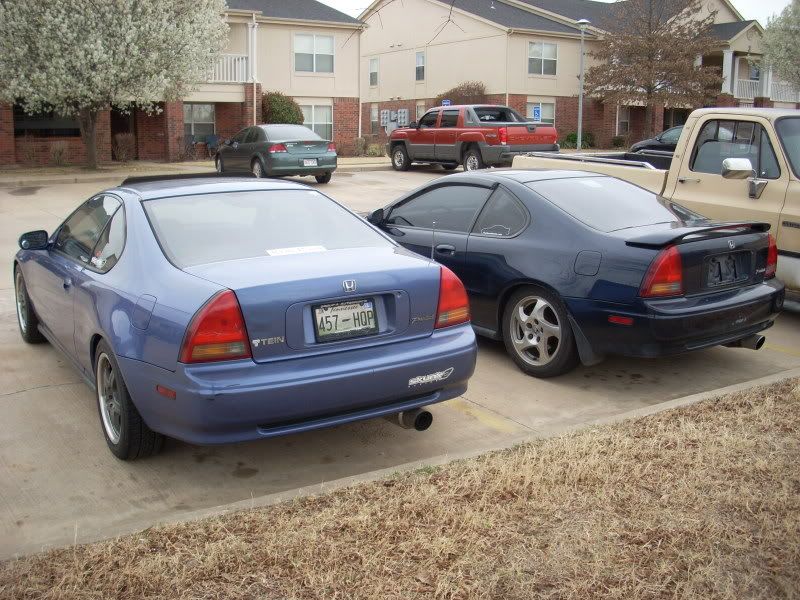 Here is a current mod list. I will update this as I add mods.
Engine
Undergoing H22A build...
Suspension & Brakes
Tein SS Coilovers
Spoon Front Strut Bar
Spoon Rear Strut Bar
Suspension Techniques Rear Sway Bar
Front Legend GS Calipers
Front Legend Brembo Blanks
Hawk HPS Pads Front & Rear
Goodridge Stainless Steel Lines
Exterior
JDM 1pc Blackhoused Headlights retrofitted with TSX HID Projectors
JDM Yellow Foglights
JDM Amber Bumper lights
JDM Power folding mirrors
JDM Antenna
JDM 3rd Brake Light
JDM Door Visors
5g Glass Sunroof w/ Slider
94-95 Accord Front Lip
20% Tint
OEM Mudguards
5 Lug Conversion
97-01 Prelude Wheels
205/50/16 Kumho Ecsta ASX tires
Rays Black Lug nuts
Interior
JDM Switch's (Fog, Half Antenna, PF Mirror, Pole, Air Refiner, Dimmer, TCS)
JDM Center Dash Speaker
JDM Climate Control
JDM Air Refiner
Pioneer Head Unit
Spoon Sports Shift Knob
Rear 6x9 Center Sub
DAMPACHI DOLL!
So far, I have decided to build the block now, use a stock head and swap and keep my m2b4 tranny. I will also be doing some deleting and wire tucking. Then she will be ready to drive around once again!
Then, I will either build my Head or Tranny next...I can't decide which one I want done more next. It's irrelevant anyway since I'm not done with the block.
Now I will slowly reveal what's currently being done to the H22A as they are bought/done for this "Phase 1" build.
H22A Bored, Honed and Decked
.25 Oversized TypeS Pistons
Bisimoto Rods
ACL Bearings
Omni Power TB 70>68mm
EuroR Intake Manifold 68mm Prepped by
Rosko Racing
Rosko Racing EuroR RDX Fuel Rail
Kteller 3" Exhaust Pipeing
Vibrant 3" In/Out Stealth Muffler
Vibrant 3" In/Out Resonator
SMSP 4-2-1 Header
AEM EMS Series 2
TypeS Intake w/K&N Filter
JTC Short Shifter
ARP Head and Main Studs
RDX Injectors
Kazienspeed Balance Shaft Delete Kit
EuroR Crank Pulley
Hondata IM Gasket
Innovative Black Steel Motor Mounts
NGK Blue Wires
Toda HV Oil Pump
Greddy Timing Belt
Competition Clutch Iron Man Series Stage 3
Competition Clutch Lightweight Flywheel
ESP Traction Bar w/torque mount
OEM Water Pump
All OEM gaskets/seals from Honda
Bosch NSX Fuel Pump
Odyssey PC680 Battery w/passwordjdm relocation mount
S2000 Clutch Master Cylinder
Rywire Clutch Cable
Custom Breather Tank
Walbro 255LPH Fuel Pump
More to come as parts slowly but surely get ordered and here!
*Edit*Sold the 92 DD. I sold it with the transmission. So for now I'll be using a M2F4 USDM H22 Tranny.