Discussion Starter
·
#1
·
Well, not totally crazy. Just a little build that i've wanted to do for a while now.
I've had this particular prelude now for 3yrs. Boosted it last summer and loved it. Some things since the last repaint really bothered me. So i decided i was going to repaint the car again. Only difference this time is that i've purchase all new window trim moldings, as well as waiting on my rear quarters which have been on back order for ever.
Some of you might remember my car how it was. For the rest of you, here you go....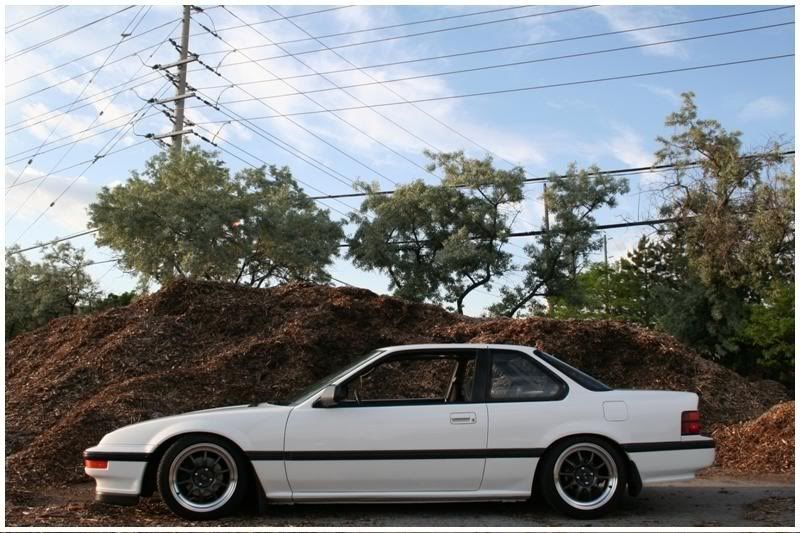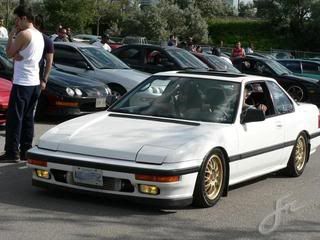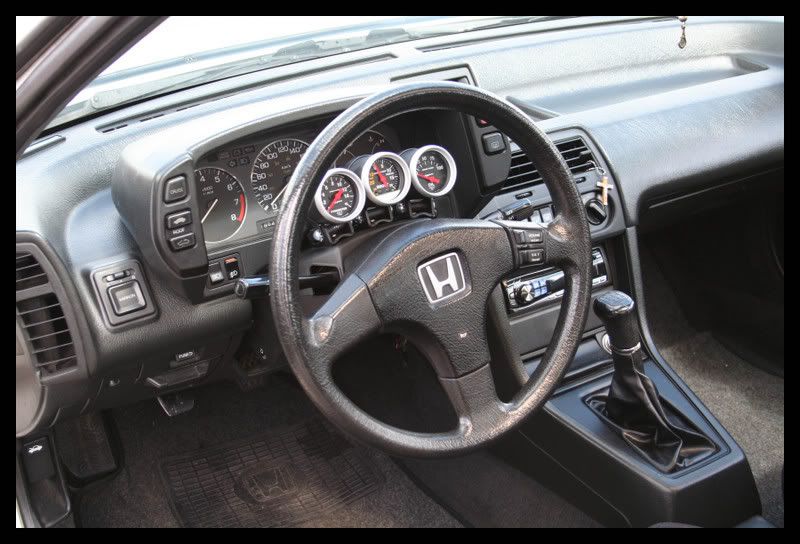 I've always had a thing for preludes, which is why i ended up selling my EK, and coming back to my roots.
Last summer i boosted the car which ran awesome without a problem. I drove the car hard every time, this is not my daily by the way. Went out to a few lapping days and had a blast.
So here begins my build. Not going to crazy, just a mild rebuild of the motor, more for reliability then anything. Would like to attend some more lapping days, and the extra insurance of having a setup that can take the abuse. Going to be running an oilcooler, to bring my oil temps down.
Cosmetically no major changes to the body...but i will show those when it gets painted.
As for the interior, the back half is going to be gutted with a 4point rollcage.
I know everyone loves pics, so here is what i've done so far.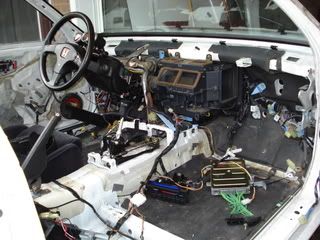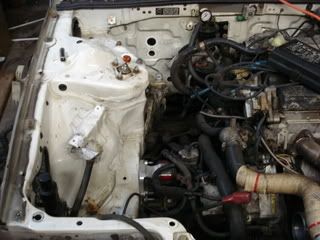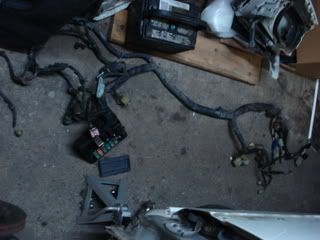 Thats all thats done for now, i'll add more pics as soon as i take the motor out. Just waiting on this cold snap to end we are having here in Toronto.
Thanks for looking.:smile:
P.S....sorry about the large pics, i'm a noob at posting.