1991 B21A1 Overhaul Progress
230,000. 1991 Si. Second Owner.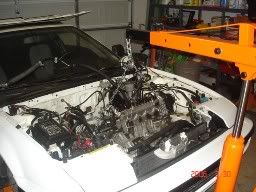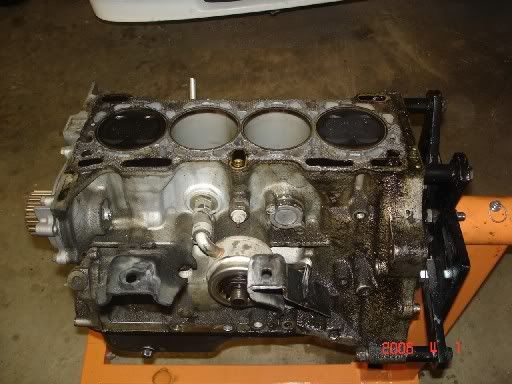 Yes it leaked some oil and burned some oil. Oil pan gasket was shot also.
Cylinders walls look really good. Cylinders 1 and 4 look the same as these.
There is a ridge at the top of each cylinder.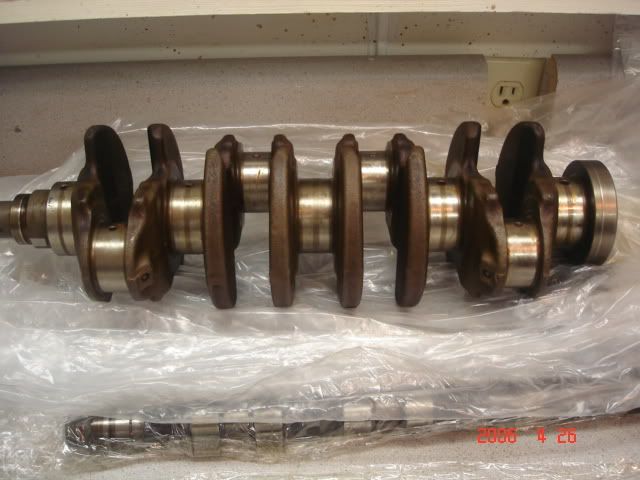 No faults found on crank journals. It will be going back in.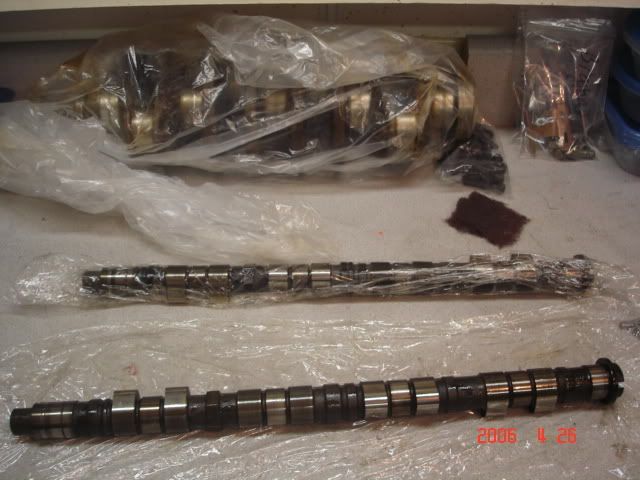 Cams Look fine too.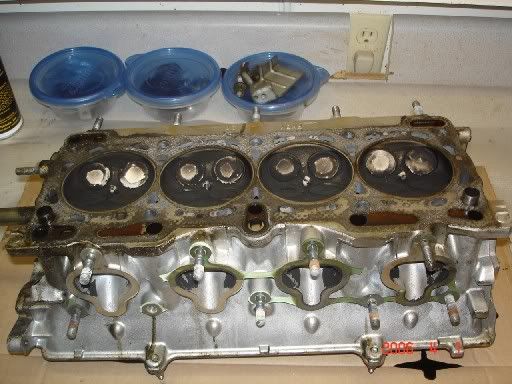 Pretty heavy deposits on the exhaust valves and there is a layer of carbon built up inside the intake ports.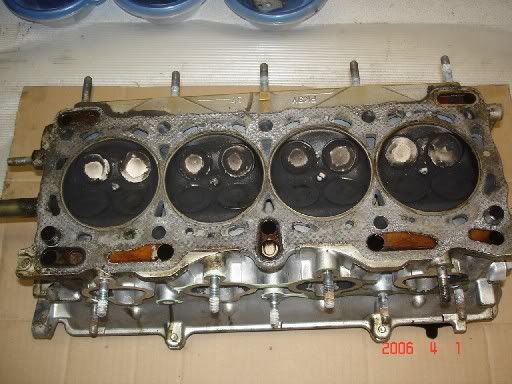 Normal wear on bearings. Actually wear was very light. The other two bearing caps and the rods/bearings are with the block and new pistons at the shop. All of the bearings looked like this or better. Some had not even worn through the cladding. Block is being bored 25 over. New Honda pistons and wrist pins have to be pressed on at the shop. All internals going back in are Honda. Ordered through Majestic Honda.
http://www.hondaautomotiveparts.com/
. Best prices on factory parts I have found.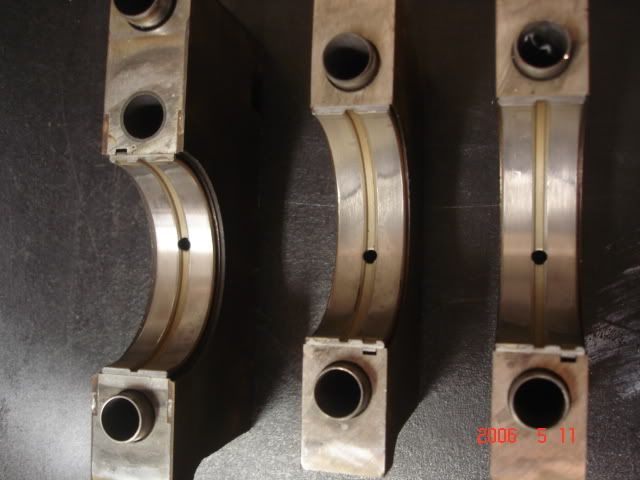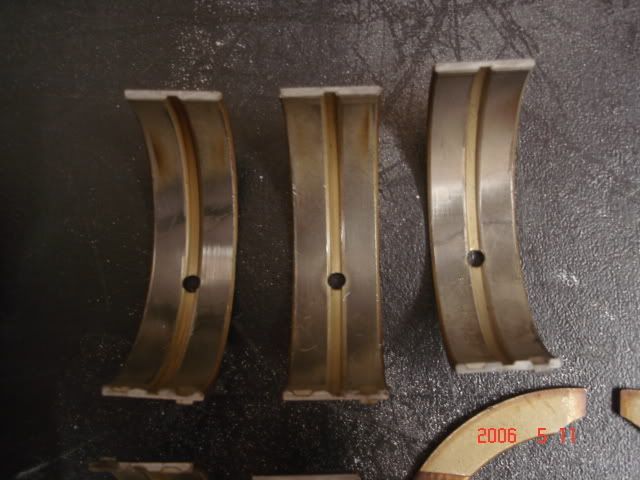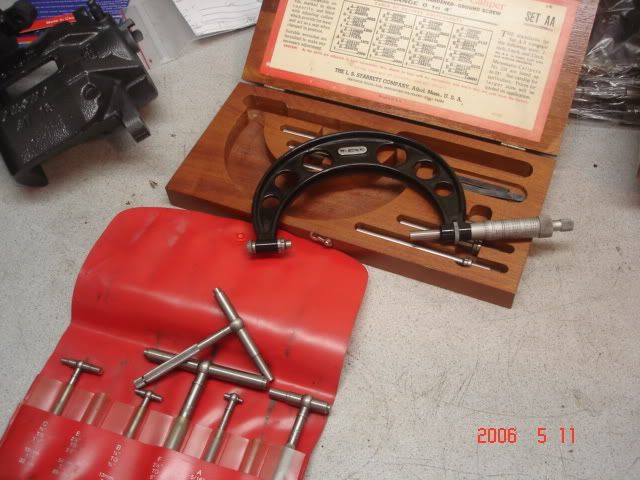 Piston Measurements
Service Limits:
A 3.2673 in.
B 3.2669 in
Actual
#1
B
3.2671
OK
#2 A 3.2675 OK
#3 A 3.2675 OK
#

4

A

3.2675

OK
Piston to Block Calculations
Service Limit: .0028
Actual:
#1
0.0026
OK
#2 0.0025 OK
#3 0.0022 OK
#4 0.0024 OK
Its kinda amazing to me that after 230,000 miles the Piston to Block Clearances are still within allowable limits.