advice on purchase (now with crappy pics [1st post])
http://montana.craigslist.org/ctd/975711532.html
Is it worth it? A friend of mine is looking at buying it, and he's been looking for a 3g for a long time. Most of the time we find them, they're either overpriced, or in shit condition. We went and looked at it today, and the body is in good shape - little to no visible rust, and I didn't see any around the wheel wells. I should have took pictures (wow, I just now realized I had my camera in my pocket the whole time)
It's white and looks pretty much stock all the way around. One or two junkyard runs for some trim pieces and such, and a few hours cleaning it up and I think it would be pretty nice overall.
The fella' seems to be selling it because he's at his wit's end about getting it running. I can't vouch for his skills, but if someone spends hours and hours on it and gives up, it doesn't bode to well for us. Is there anything you guys can suggest we look into before considering the purchase? The carfax came up pretty good, (thanks mackie) but this is my friends first solo purchase, and he doesn't want to get stuck with a car that we cant get running.
Addendum: Oh yeah, there was not a battery in it today so I could not verify that it cranks but doesn't spark. If we go back, we will take a battery with us.
edit: Pics of Nokturnal's new Lude.
Sorry they aren't best quality, I was in rush and heavily medicated from arm surgery.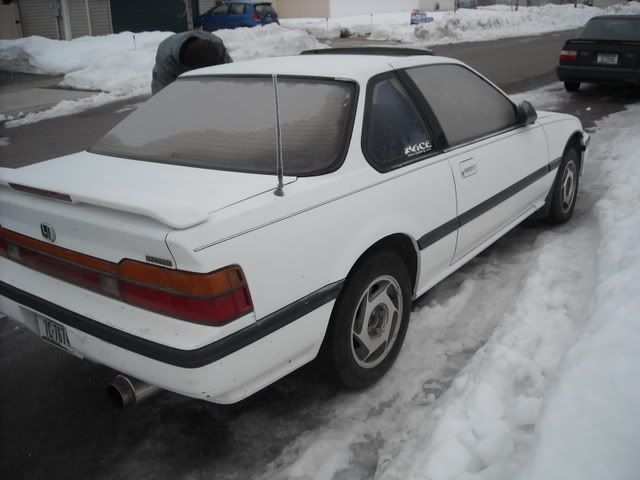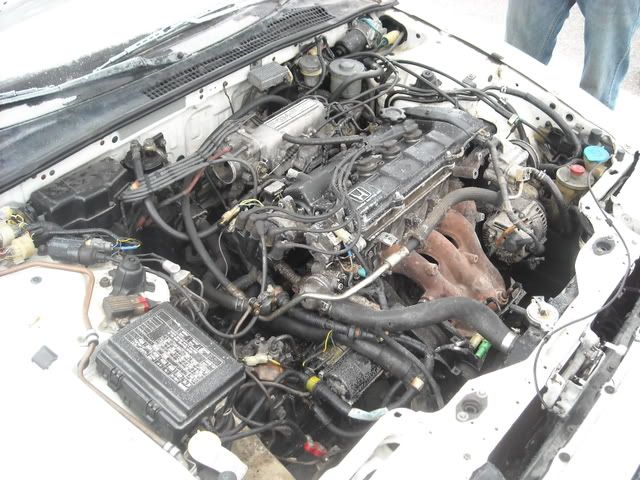 So yeah, he bought it. As soon as we get it moved and settled we will likely be needing some help troubleshooting. Thanks to those who commented, and who will be guiding us in the future.