Discussion Starter
·
#1
·
ugh.
i hate suburbia. and i hate suburban drivers even more. some dude pulled out in front of the car i was following, car hit brakes, i hit brakes, my car slides into hers, then another car slides into mine. on a very good note, no injuries to anyone involved. i got a ticket for 'too fast for conditions' as did the person that hit my car. could have been worse, i'm sure...
damage to the car i hit: scrapes on bumper and knocked one of the dual exhausts off its hanger.
damage to car that hit me: broken headlight and turn signal.
damage to my car: pushed already messed up bumper in even farther, broke one ebay h4 light, busted turn and side marker, crumpled fender, twisted headlight housing back, buckled hood, and slightly damaged the radiator support bar across the top of the radiator.
have a look...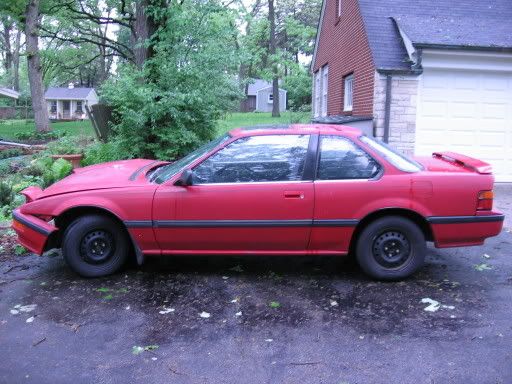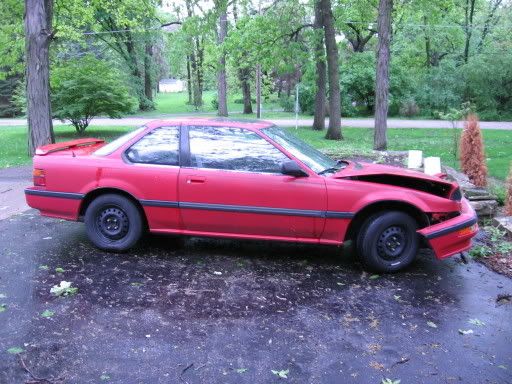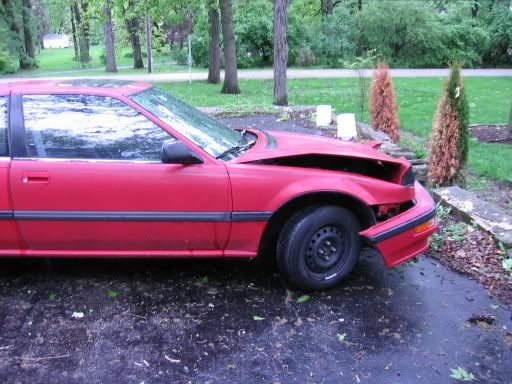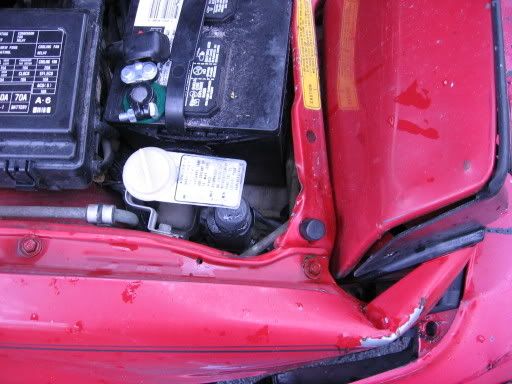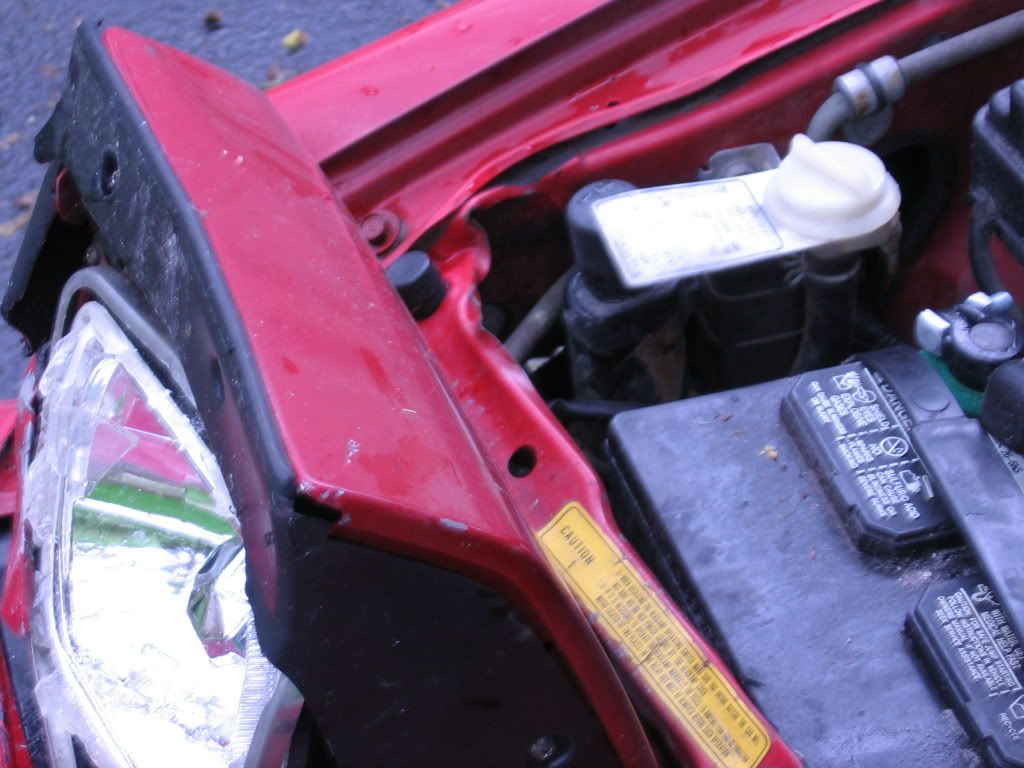 guess i'm off to look for parts again, huh?