ok i just picked up some accord side skirts from a friend and wanted to know how in the fuck am i going to mount these things? Is there a write up somewhere that i havent looked? or can someone shed some light on this? :???: thanks
they're for a 4 door.. and are a lil bit longer and skinnier than the prelude skirts..
heres pics..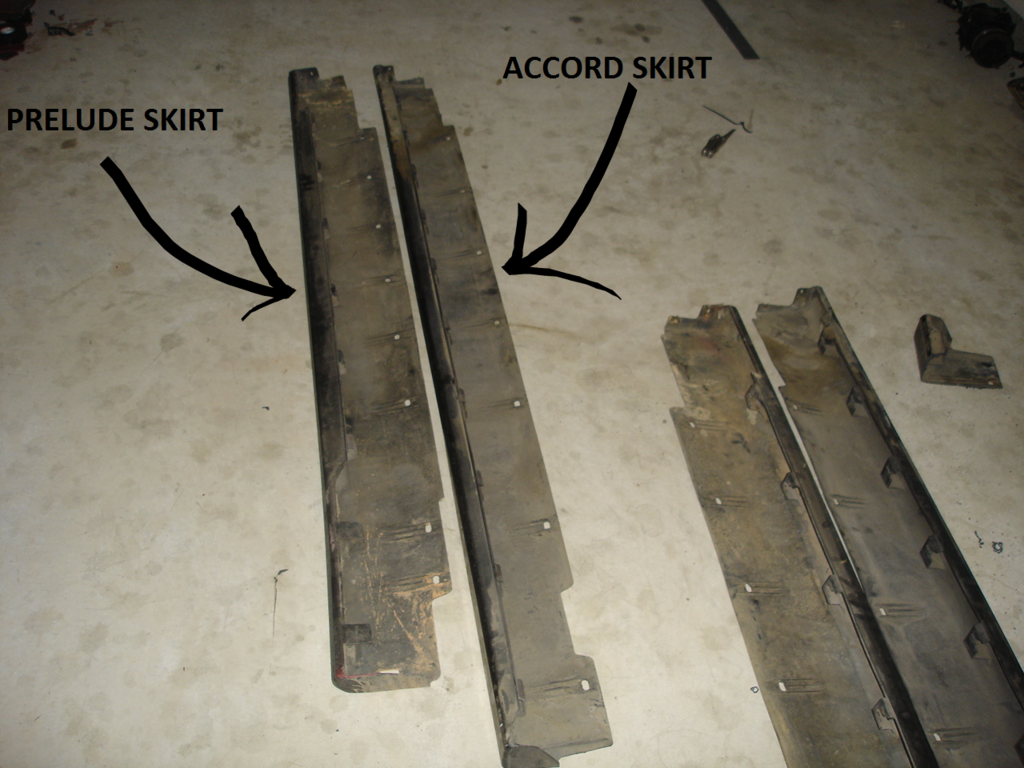 yea some places around here get a lil muddy after it rains..