Discussion Starter
·
#1
·
So recently bought a European 1992 Prelude 2.3 with 4WS.
The seller made in May a movie of the dashboard where no lights were coming on.
Due to registration issues I have barely been able to drive the car (getting a French 1992 car registered in Belgium is a pain when Honda Belgium can't deliver a certificate of conformity), but now the registration is OK and expecting license plates any day now.
However, the times I did drive the Prelude or started it in the driveway, I had following issues:
4WS sometimes worked, sometimes it didn't. Sometimes it failed immediately after starting, sometimes it took a bit longer.
Handbrake light comes on. I do notice it changes in brightness when I pull up or down my handbrake lever, so it is detecting that.
ABS light is on. Brakes are working fine, passed the inspection for road legal.
Last week I did the resoldering of the 4WS relays described
here
.
I think it solved the issue a bit: light is of after starting the car and it works. However, after driving for 5 to 10 minutes, the light comes on again.
From my limited sample check (3 short drives), it seems to be lighting up always after the same time.
I'm thinking some timeout in the software because the ABS light keeps coming on? Could that be?
I'm hoping all the brake lights and 4WS light are related and fixed with a simple change.
So other issue: ABS, brake light and handbrake light coming on.
I've looked at these posts: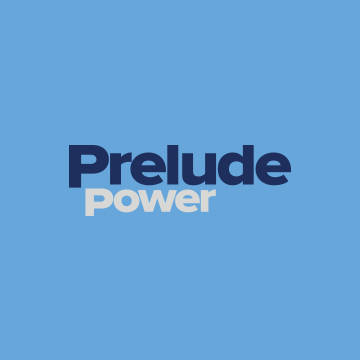 So my parking light would come on and stay on for about 30 seconds after a sharp corner if I accelerate hard, now its staying on after and my abs light is also on. Upon restart they go away until the next fast corner. So my question is what can it be? Bad brakes? Bad sensors? Bad wheel...
www.preludepower.com
Interesting ABS light issue I wanted to share my abs light issue that I've been having, I recently experienced my abs light coming pretty consistently after driving for a couple minutes. So when I came home I pulled the code and got a 2-1 which the the service manual indicates - The parking...
www.preludepower.com
I have no mechanical background, so I'm thinking of leaving this up to my car guy.
But I do want to give him the best support on Honda Preludes I can give, with your help.
So I want him to do a full service of the car and I want to give him a step by step plan to tackle the brake light issue and this is what I came up with:
1) Check brake fluid level -> to me this seems quite high, but I'm no expert
2) Check ABS sensors
Other things that can be checked before taking apart the whole dashboard?