I have gone through 92, 93, and 2 94 preludes. I am parting parts from past shells i have acquired.
**If it's not listed, ASK and i MAY have what youre looking for.
**
**I get busy with school so please excuse me if you pay and i dont get around to shipping your purchases promptly. **
**Revisit this thread to see my responses to your requests. PM's are too time consuming
**
Interior Codes E, (get the other later)
Here are some items of the items for sale:
NOTICE: The links are pics that have more details
album link: http://s100.photobucket.com/albums/m9/prelude92_2006/car%20parts/
- OEM Chrome tips 30 Shipped
- aftermarket gauges Vtec model 15 Shipped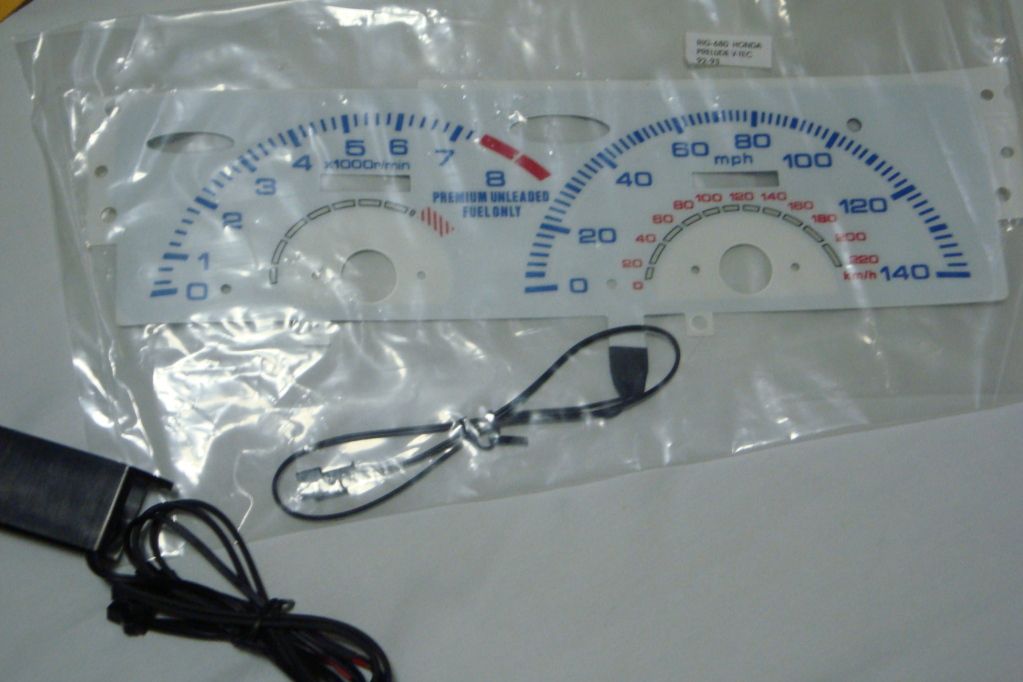 - 94 Si Grille both sides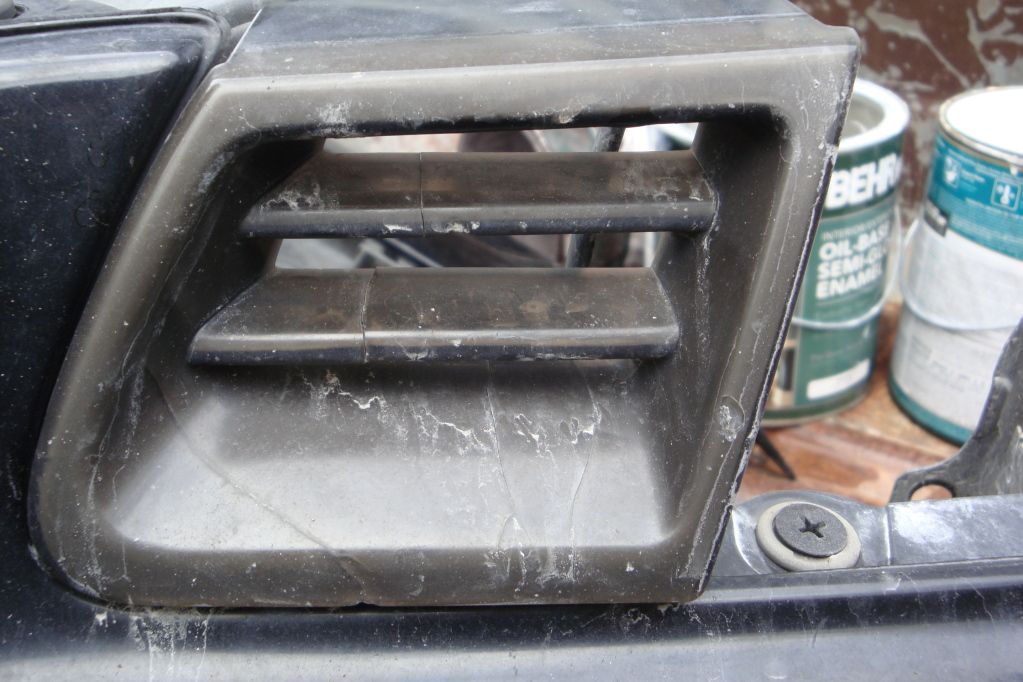 - JDM P13 130 shipped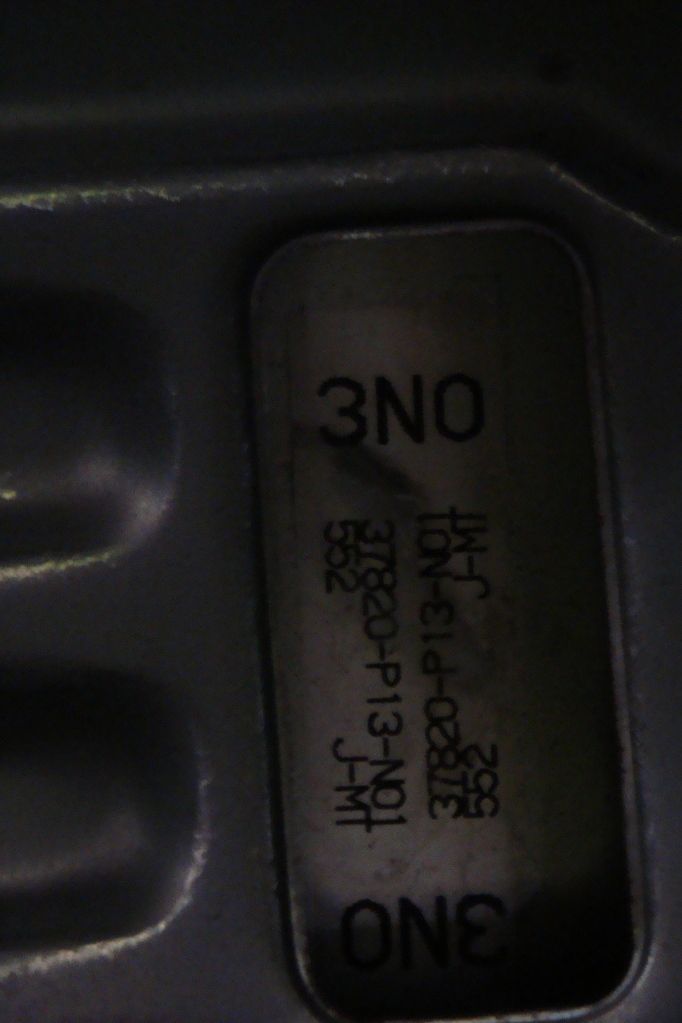 - Neuspeed Short Shift adapter. 35 Shipped
- Sunroof panel
http://i100.photobucket.com/albums/m9/prelude92_2006/car parts/2011-11-12143004.jpg
Headlights oem w/ some broken pieces on the housing $30.
-driver side mudflap 15$
-Passenger Airbag $110;
DASH 90 +shipping
A/C Control and console $70
http://i100.photobucket.com/albums/...ess i specify that they are included. Thanks.