92 Prelude S (BA8) Restoration/Moneypit
Now that I have laid to rest my 1st love. I will transfer as much as I can from her to my new shell. Got this Shell from a local luder who was overwhelmed by the issues he was dealing with. Here is what I am starting with…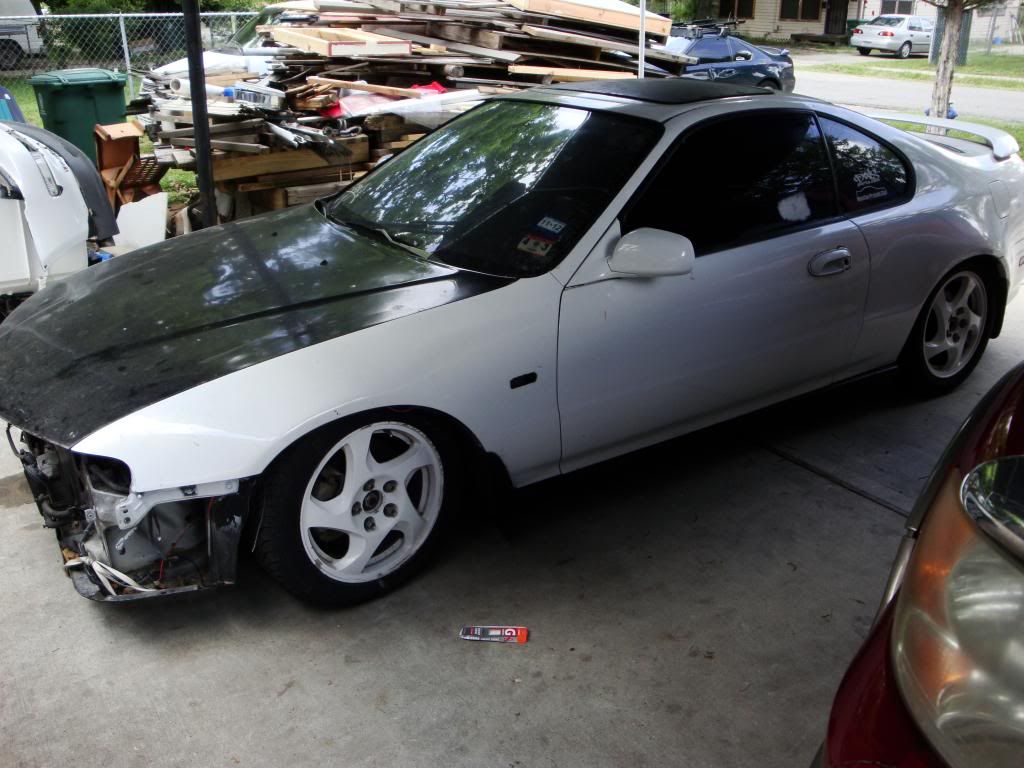 Plans:
-Swap everything from here:
http://www.preludepower.com/forums/showthread.php?t=364145
Progress: 1st order of business is to pull the motor and clean the GREASED up bay.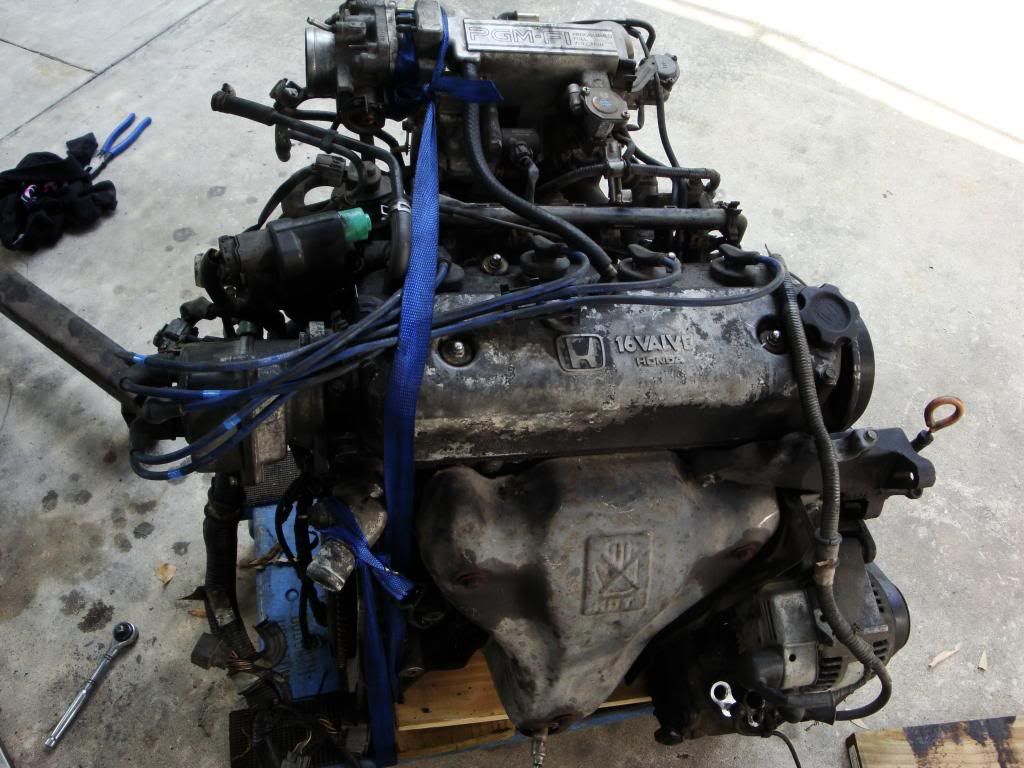 Before: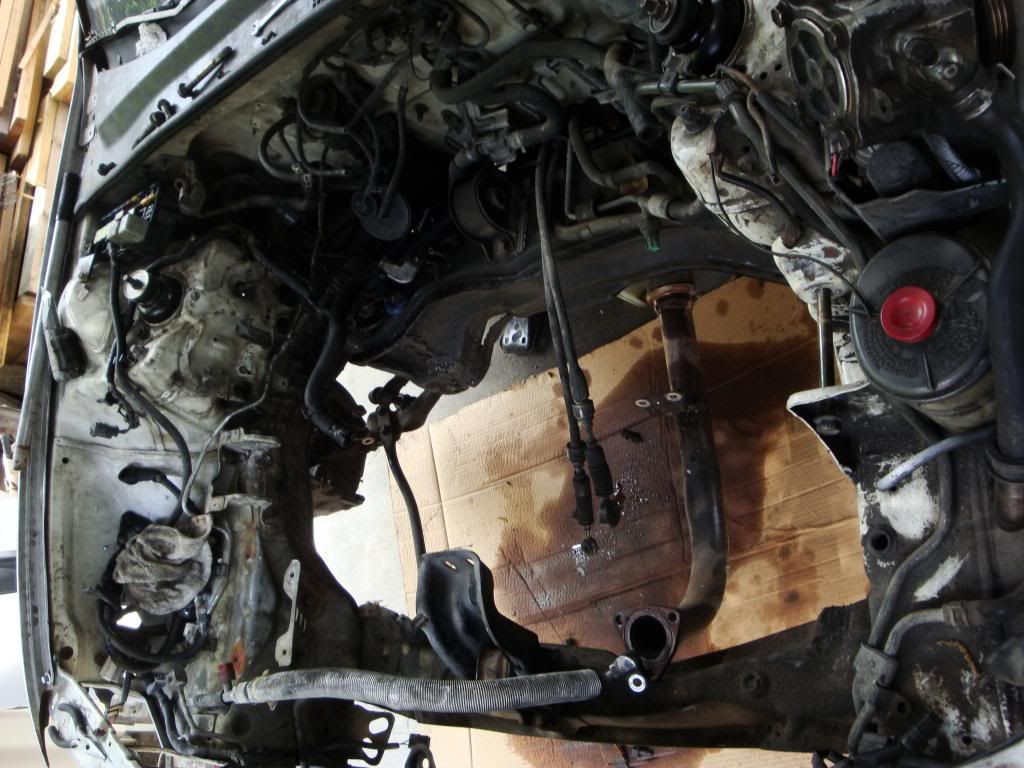 After:
2 cans of engine degreaser and a power wash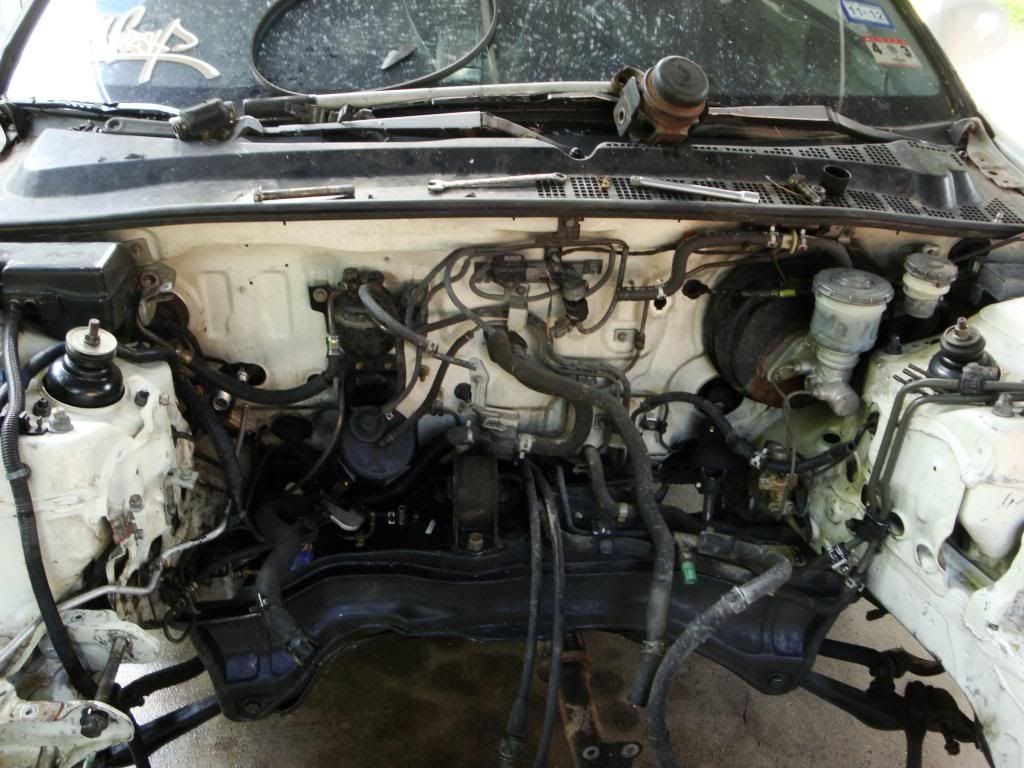 If anyones looking for anything from this shell let me know cause everything that's blue is going to the trash..
Since this will be the MONEY PIT i am considering using Blakes setup to run up to 400 hp on a stock block!
Euro R pulley
JDM H22 Head + valvetrain
LSD Tranny or LSD to my M2a4
this is my reference for my block
http://www.preludepower.com/forums/showthread.php?t=358383
98vtec's "daily" block
Darton dry sleeves
89mm bore wiseco custom pistons 12:1
Crower H22 rods
H23 crank
Oem honda bearings clearanced by me
Arp main studs
KS balancer delete
Resurfaced block deck
Full balance of rotating assembly
OEM oil pump
OEM water pump
Manual tensioner setup
Since he's into fab now he can make me a manifold now