Discussion Starter
•
#1
•
Hey guys!
before i start about my build, ill give you a little bit of my background and how i come to love these awsome cars.
in 2000 i left school and started my apprentiship as a honda mechanic and bought my first car wich was a 2nd gen lude. I finished my apprenteship in 2004 and continued to work my way to being one of the head techintions. In 2006 i wanted more money and being a mechanic you dont get paid too well! i didnt want to leave honda so i went i became a parts intrepreter for honda,toyota & mercedes benz.
I LOVE HONDA!!
here are some pictures of my first 2nd gen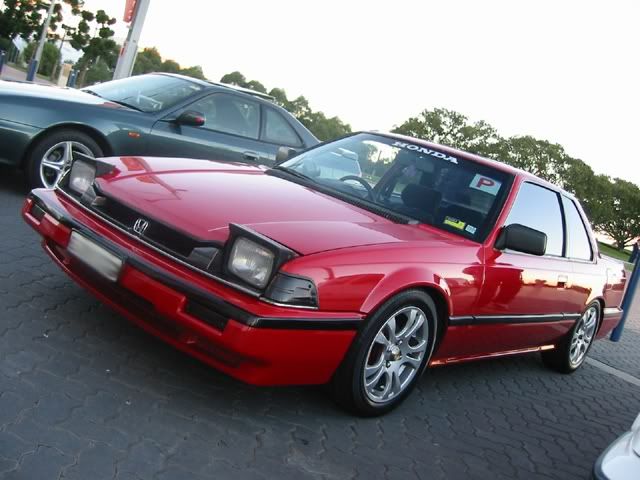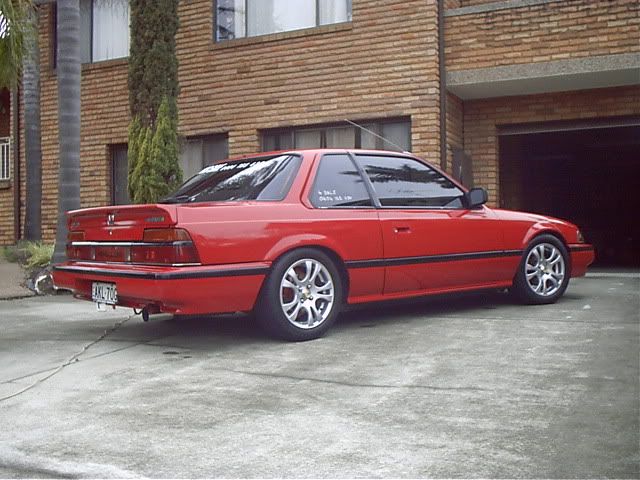 I spent shit loads of money doing it up, painted the car,wheels,suspension,reco engine,exhaust,clutch,tinted windows,big stereo,reco gear boxes.
i was very upset when i sold it i loved that car. i went through 3x gear boxs. the diffs arent vert strong for burn outs and drag racing!
So i had to make the disscion to sell it cause i thought i could do with something with a really strong diff.
so in 2003 i bought a V8 and all so spent shit loads on that too!! i modified brakes,suspnsion,engine,computer,transmission,diff,stereo,20" wheels, i put reverse sensors on it. i done heaps of stuff to it!
here is the V8 burn out machine
here is the car dumped on 20's
here is the first mod i did to the V8 :smile:
And when petrol prices went sky high i had to buy a cheap run around so thats when i bought my second 2nd gen and also keeping my v8. i bought another 2nd gen cause i love Honda & i miss the honda's handling and great fuel econnomey when your not thrashing the rings out of it! Then when we had the "GFC" (Global Financial Crisis) i had to make another dissison to sell one of my cars. So money was really tight for me. so i sold the v8 (also very upsetting!!) But i had my fun with it and i now have a whole lot more respect for speed, i had a few near misses!
here is the lude when it was my run around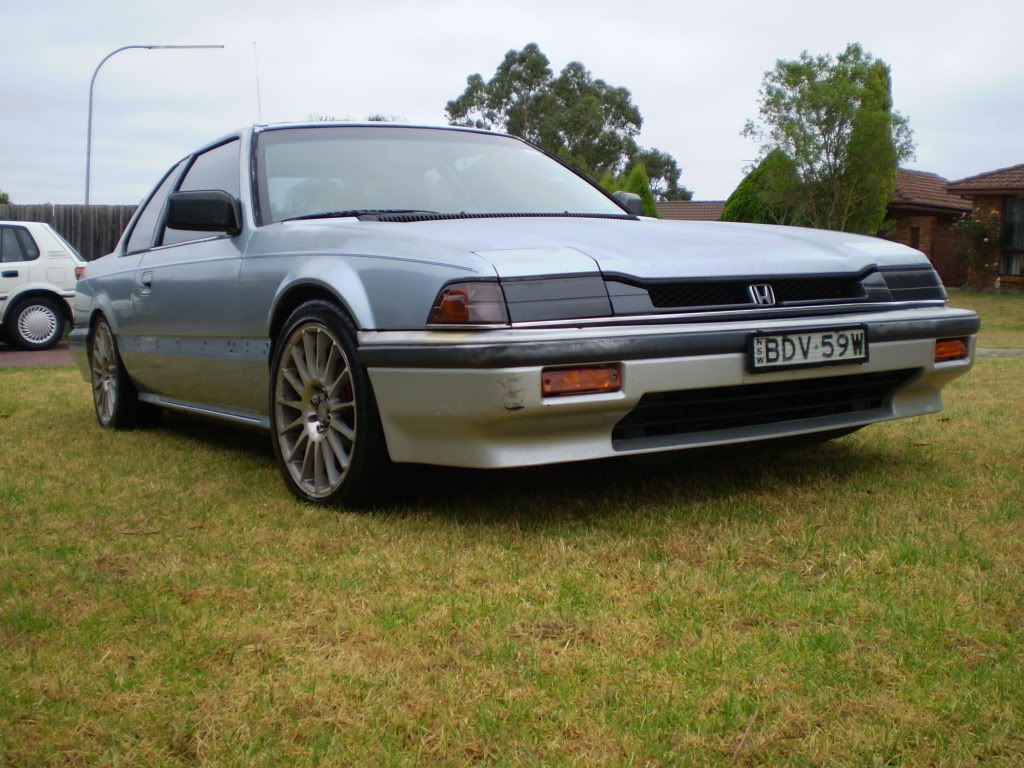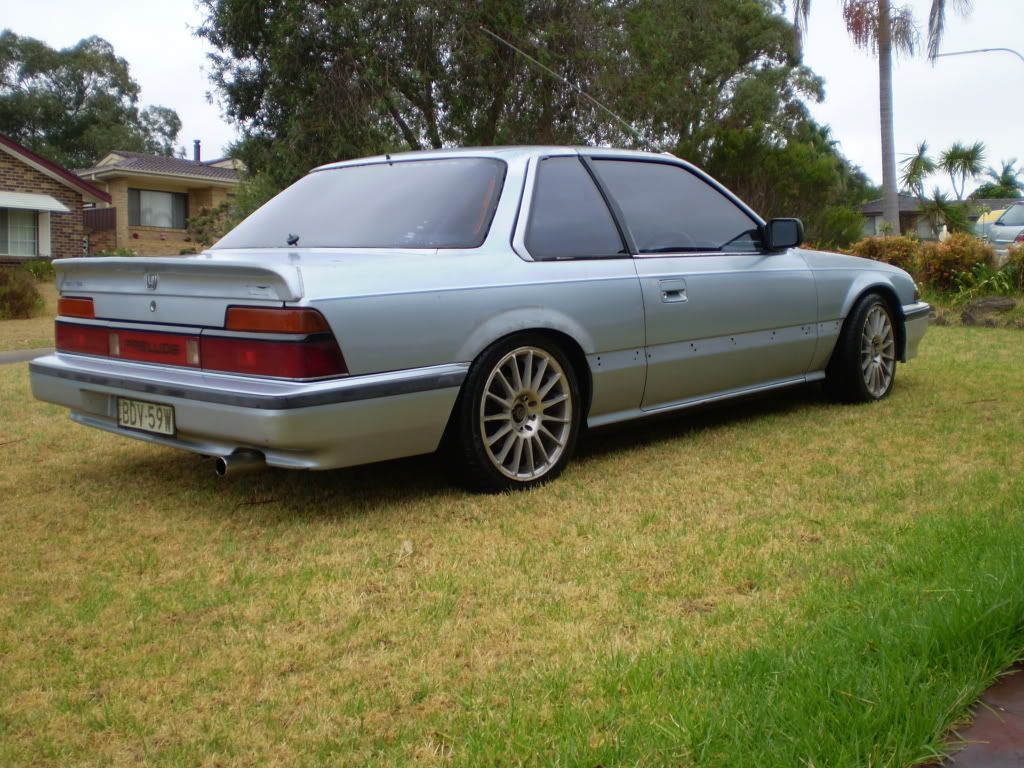 so at that stage when i first got the car all i did was fit a 1st gen integra front bar & lip (the lip got ripped off cause its too low), lower the car and pissed off the cannon exhaust it had on it. and just before i sold the v8 i decided ill do the engine up for some power since ill bee loosing some when i sell.
so i built the engine up for turbo cause that was the original plans for my first 2nd gen if iwas going to keep it.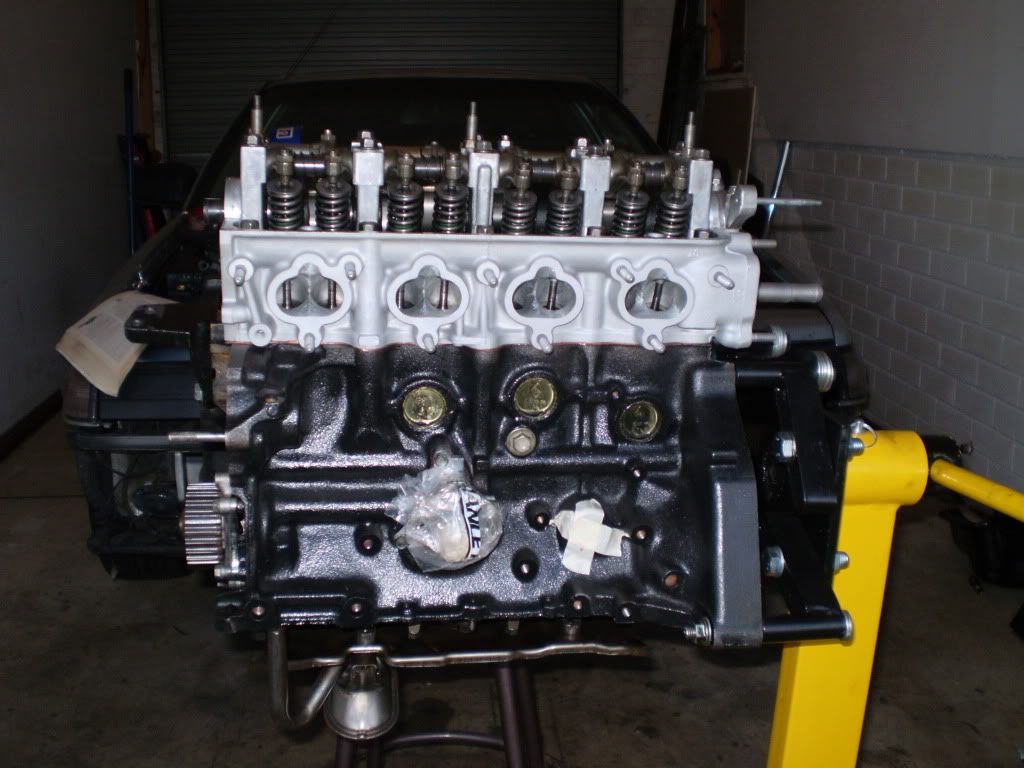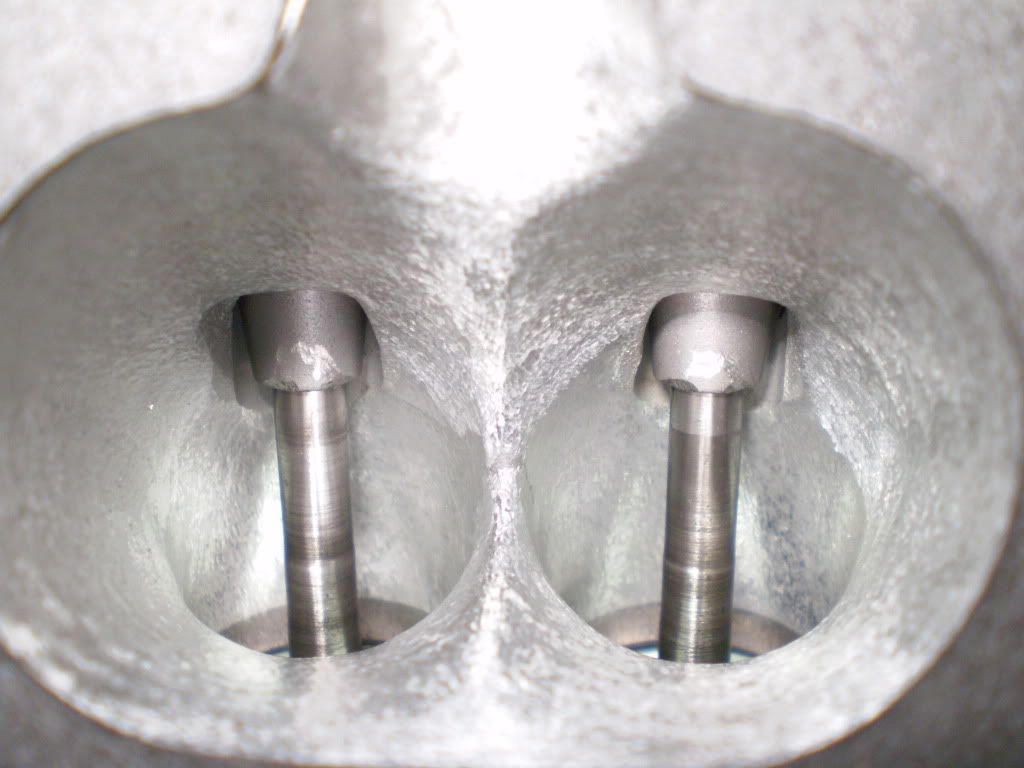 So as usual im spending lots of money AGAIN!!
the engine got:
full rebuild
forged pistons
rods
race bearings
p&p head
cam grind for turbo
o-ring block for copper head gasket
full blue printed and ballanced from crank pulley to fly wheel
oem fly wheel lightend & balanced
heavy duty clutch
the suspension got every single bush ball joint and bearing have been replaced with brand new items. New performance shocks and superlow springs.
The car now handles beautiful it was the best thing and i recommend it to anyone.
i also reconditioned the front & rear brake calipers and painted the calipers.
Now in 2009 i hated driving a car that looks so ruff and the paint was flaking off. so i started to catch the train to work and start stripping the car down to bare metal to respray it, fill the wholes for the moulds and repair all of the rust holes.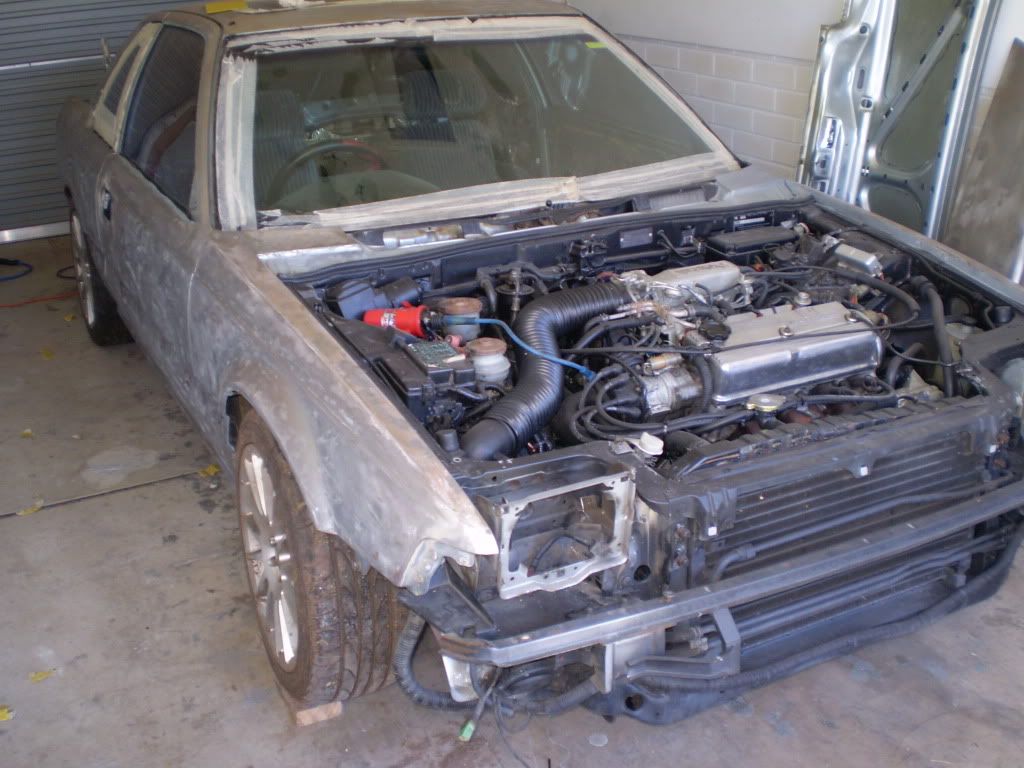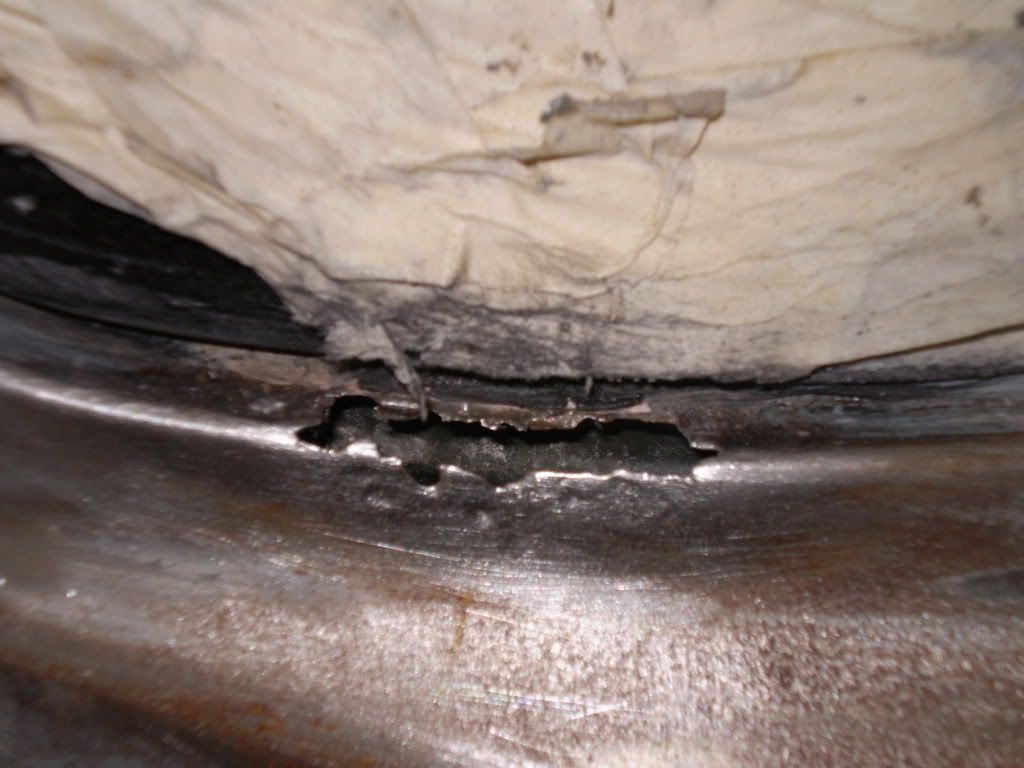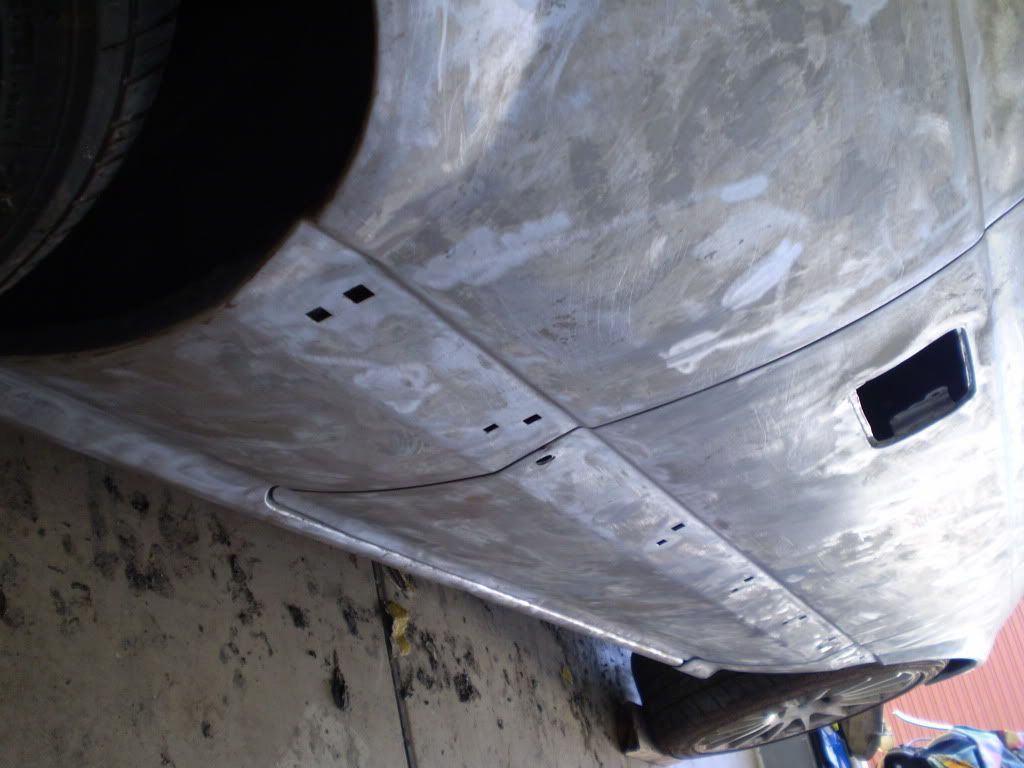 now painted in 2010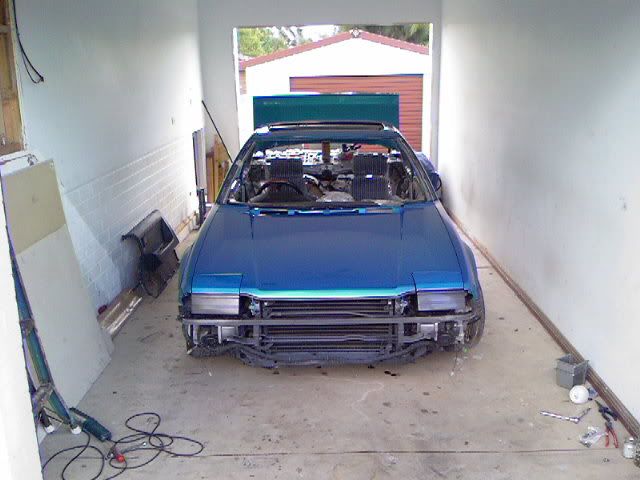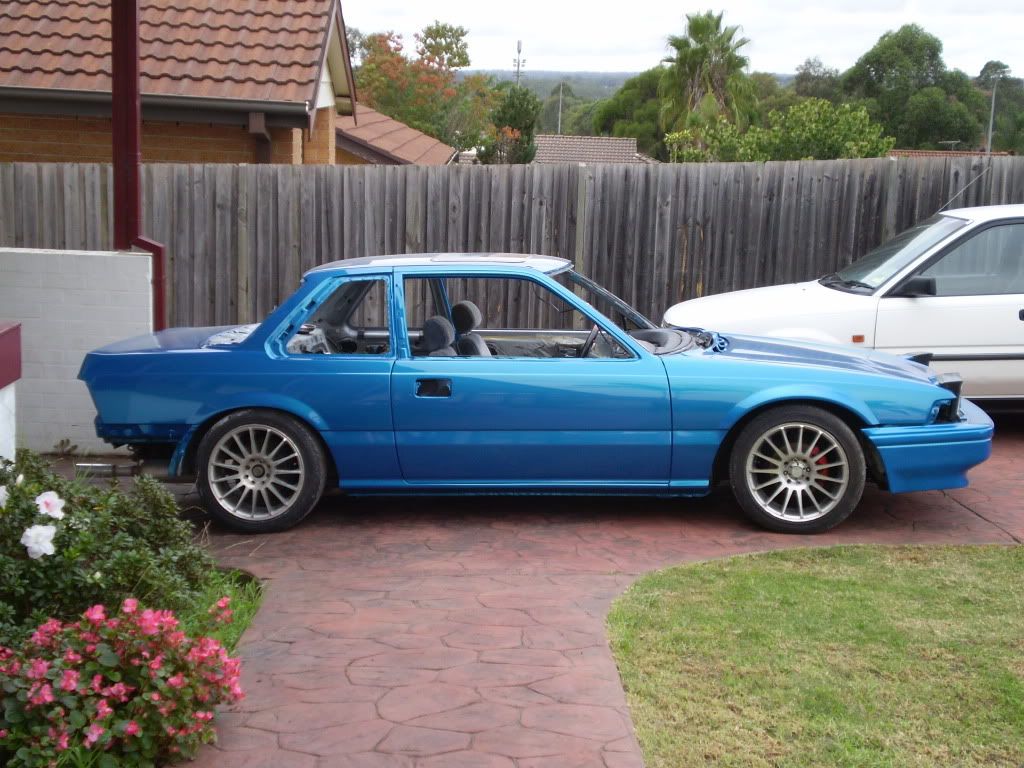 the car is now painted in Holden VE Clubsport "Voodoo blue" metalic pearl paint. It looks HOT!!
this where the car is at now im still working on the interior im looking for some trims that are in better condition than mine and im painting the trims in black.
still lots of work ahead of me im dieing to get it back on the road its going to be a sexy 2nd gen!