Discussion Starter
·
#1
·
Ok guys its time to start nominating POTY for 2007-2008.
Travis has kindly asked me to help him out so i will.
Only POTM winners from Nov 07-Nov 08 are eligible..
When voting please look at every aspect of the car(detail, etc). Lots of time and money has been put into these cars to get to this point. So please vote fairly.:smile:
The reason theres only 10 poll options rather than 13 is one, you can only do 10 and two i left blueprelude84(doesnt have the car or a BIO anymore and i left OneSickLDMBB6 out cuz he hasnt been on here after he scammed a few people. EDIT:JDMBB6 is missing from the poll. If a mod could please edit the poll for me i would greatly appreciate it.
Now let the voting begin.
Nov 07-

Yellalude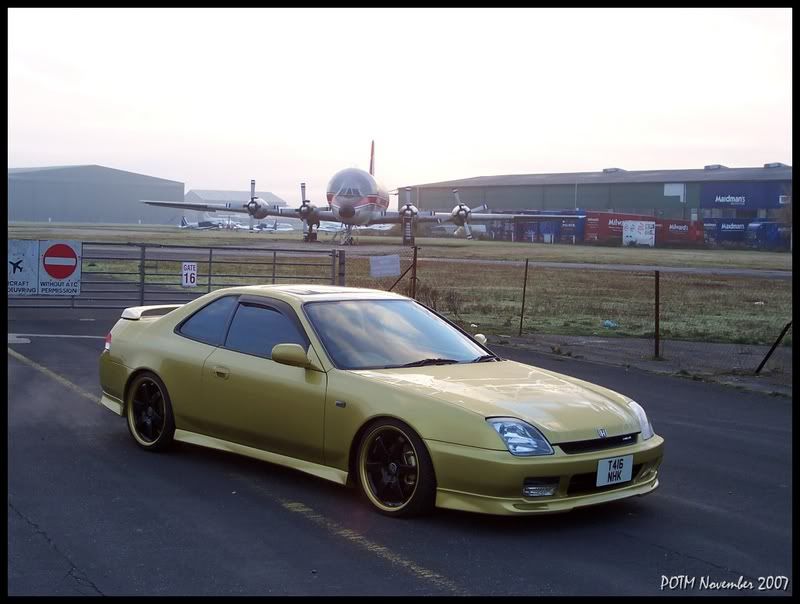 http://www.preludepower.com/forums/s...d.php?t=279376
Dec 07-

Atomkane
http://www.preludepower.com/forums/s...d.php?t=281120
Jan 08-

JDLUDE99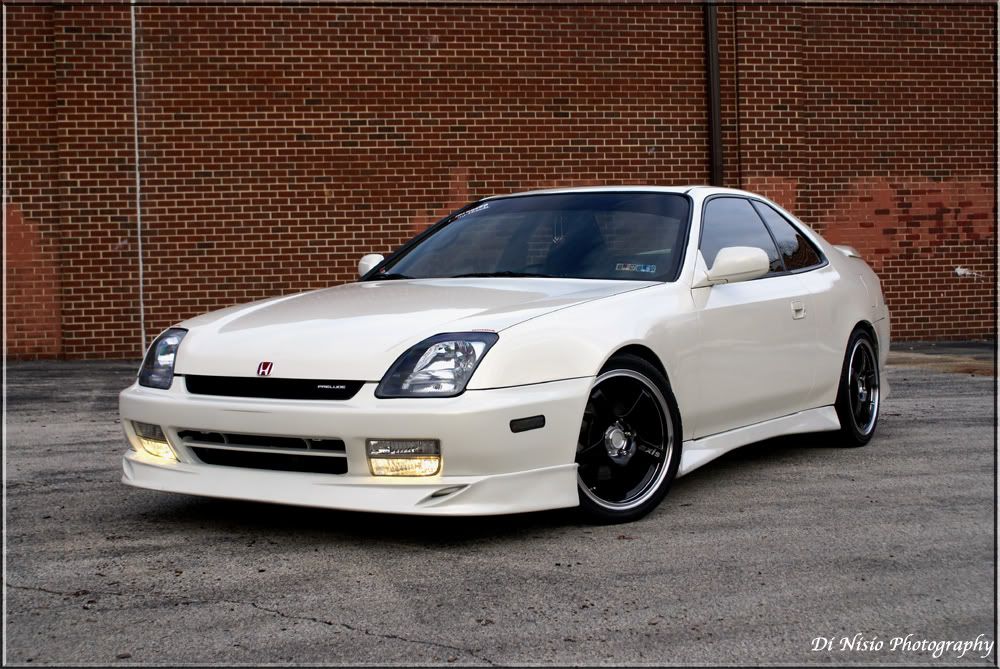 http://www.preludepower.com/forums/s...d.php?t=283520
Feb 08-

LUDE 4 LIFE
http://www.preludepower.com/forums/s...d.php?t=285234
March 08-

extinct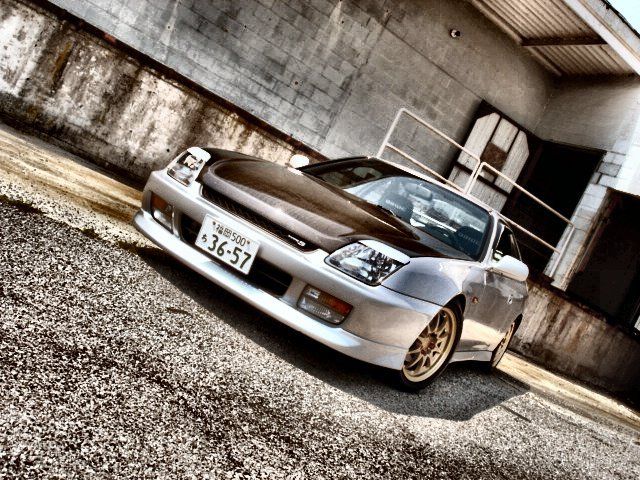 http://www.preludepower.com/forums/s...d.php?t=287915
April 08-

00MugenLude
http://www.preludepower.com/forums/s...d.php?t=290117
May 08-

BluePrelude84
(No thread for this member nor any other pics)
June 08-

md23vtec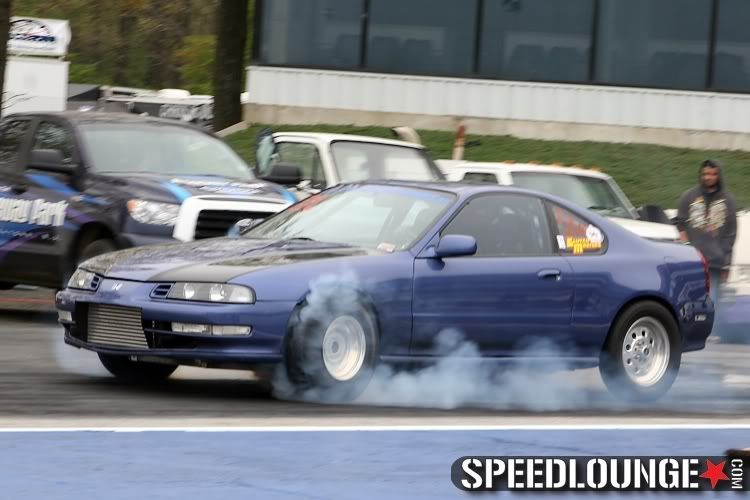 http://www.preludepower.com/forums/p...ber=84838&f=52
July 08-

OneSickJDMBB6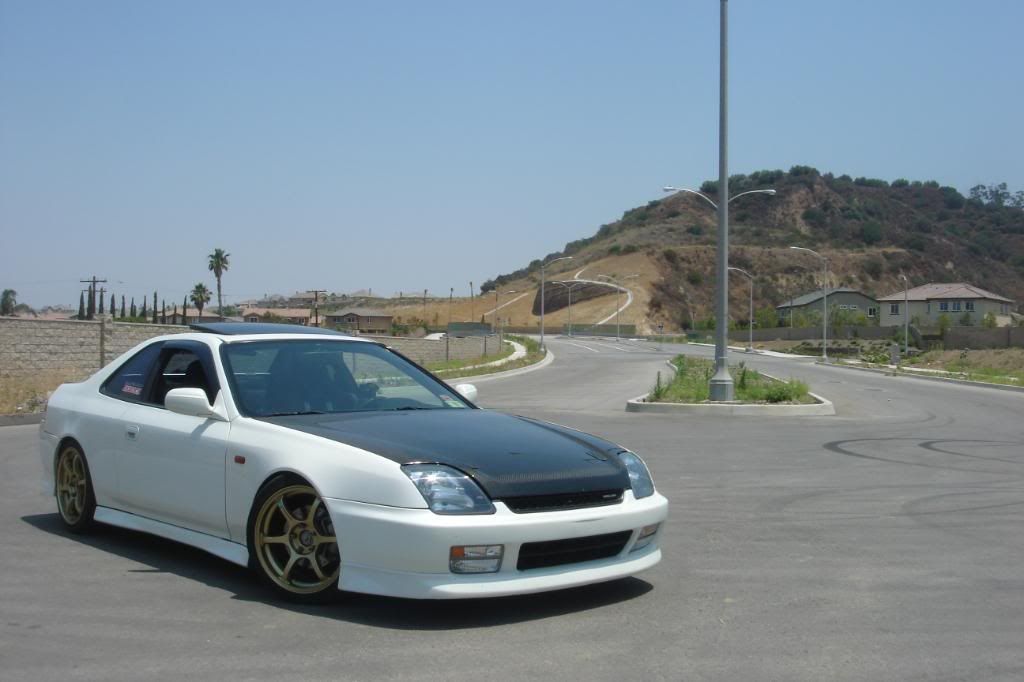 http://www.preludepower.com/forums/s...d.php?t=297344
Aug 08-

n0rmaL
http://www.preludepower.com/forums/p...ber=76401&f=57
Sep 08-

ludeboi121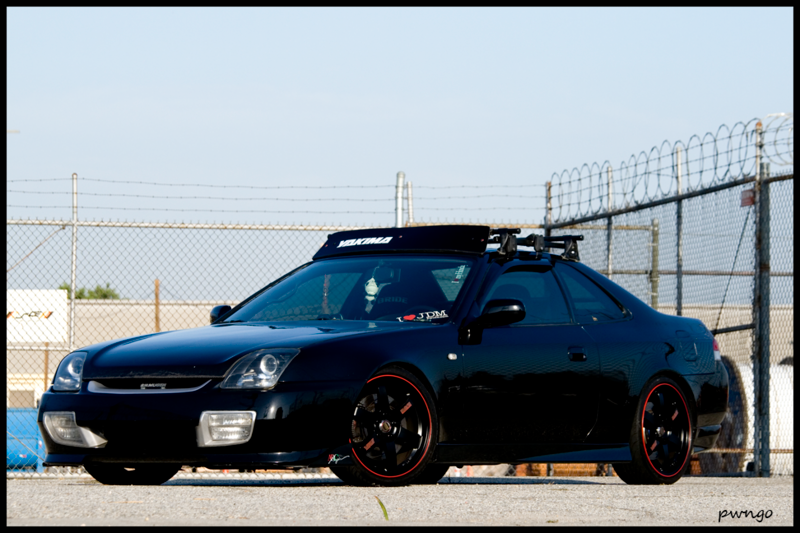 http://www.preludepower.com/forums/s...d.php?t=300892
Oct 08-

neonxiii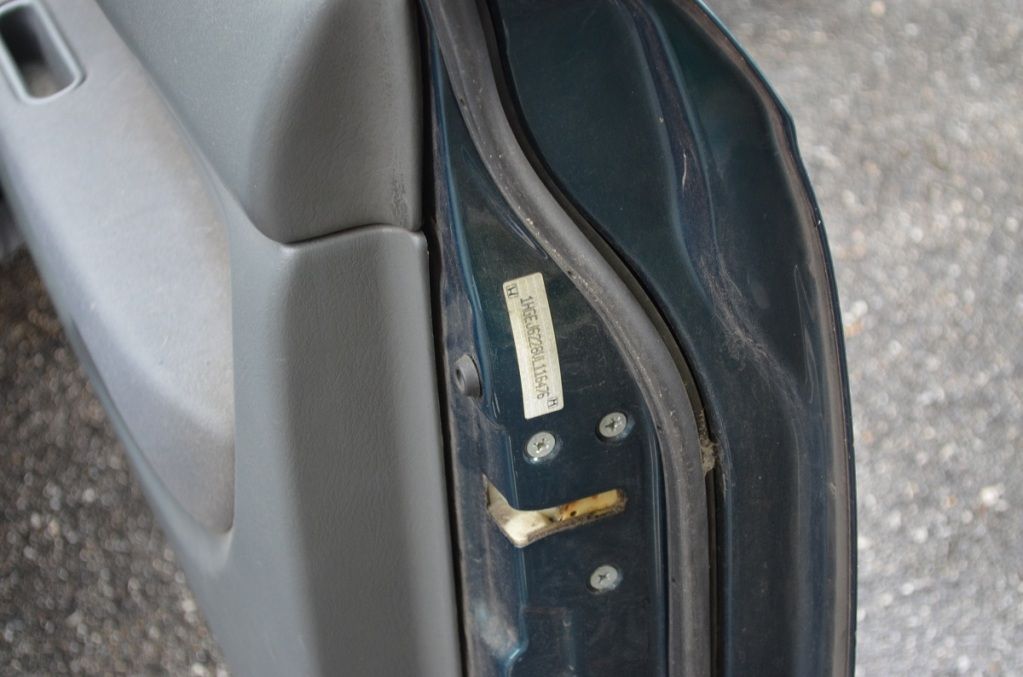 http://www.preludepower.com/forums/s...d.php?t=302574
Nov 08-

JDMBB6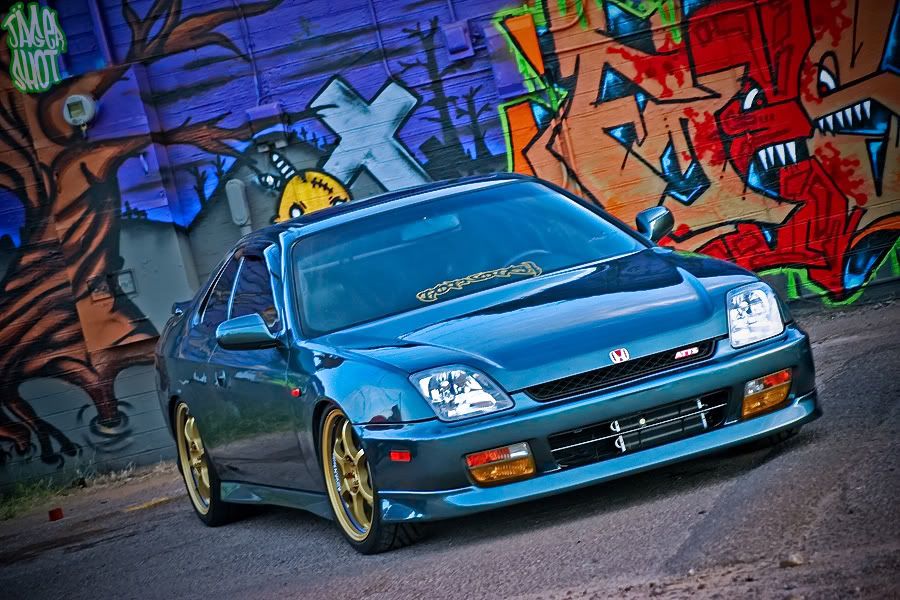 http://www.preludepower.com/forums/p...er=80764&f=118