Hey everyone! I bought my 2001 base honda prelude about a year ago (July 18, 2008 and I wanted you all the check out what I have done to it in the past year. I have gotten a lot of great ideas and feedback through this site and thought I would share with you all what I have done. Hopefully to inspire and get some good feedback on what you guys think of her so far. Mostly everything has been cosmetic beside a few engine upgrades and some routine maintenance. I will post the pictures of it when I bought it and the progress to what it currently looks like! I own and operate a small car and limo detailing company in Raleigh, NC and am currently a Business Marketing major so I work on my prelude in my spare time, and love every minute of it. Although I have spent about $6,000 on mostly cosmetics and few engine upgrades, they are coming next
Will be doing some powder coat work and engine upgrades next! Hope you all enjoy and don't forget to BUMP when you view! Thank you all!
SORRY FOR ALL THE PICS! I AM A MEMBER OF PO AS WELL AND STARTED THE THREAD THERE! GOT COUPLE THOUSAND HITS AND WANTED TO SHARE WITH PZ TOO! THANKS!
----Upgrades and fixes in a year----
ENGINE:
Neuspeed strut bar
Powder coating
AEM short ram intake system
Spoon Sports reservoir covers
Spoon oil cap
K&N intake filter
NGK Iridium IX plugs
NGK wires
Hytech header
8 lb Fidanza Flywheel
Exedy Stage 1 Clutch
*A special Esposito full engine detailing*
SUSPENSION AND WHEELS:
Front and rear ST sway bars
Tein S tech lowering springs
2006 Acura RSX type S wheels
Falken 512s
G2 Blue Brake Caliper Painting
Honda center caps
EXTERIOR:
Custom Satin Silver paint
3M 20% tint
LED conversion in headlights/bumperlights and license plate
Clay bar and Simoniz System 5 Protection
JDM fogs
Clear side markers
TSX Retrofits with E46 shrouds
LED parking light and side markers
Clear Turning signals
New DOHC VTEC Trunk Decal
OEM front lip
6000k HIDs in headlights and fog lights
INTERIOR AND ELECTRONICS:
Full Alarm w/ remote start and pager
LED conversion
Kenwood DNX5120 DVD/GPS/CD/MP3 7" Touch Screen In Dash
Kenwood Bluetooth Handsfree Phone setup
Rockford Wiring
Alpine Amp
Kicker 10" sub
Custom "deep dish" style chrome gauge rings (page 3)
Trunk LED light
Vinyls on trunk lid
****First pics I saw of it online before the purchase!*****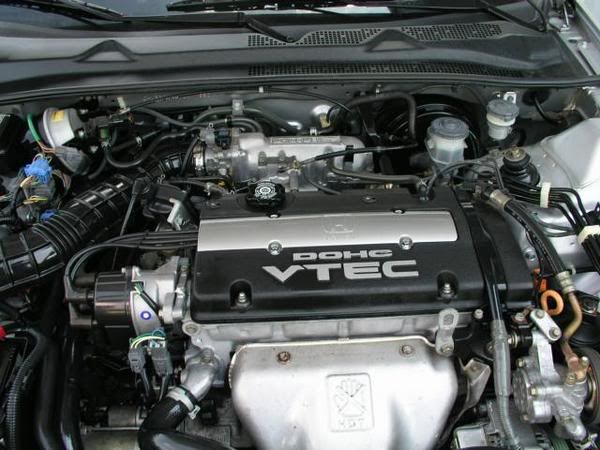 ****Intake, JDM Fogs, Tint, Restore headlights,Clear Signals, Bulbs****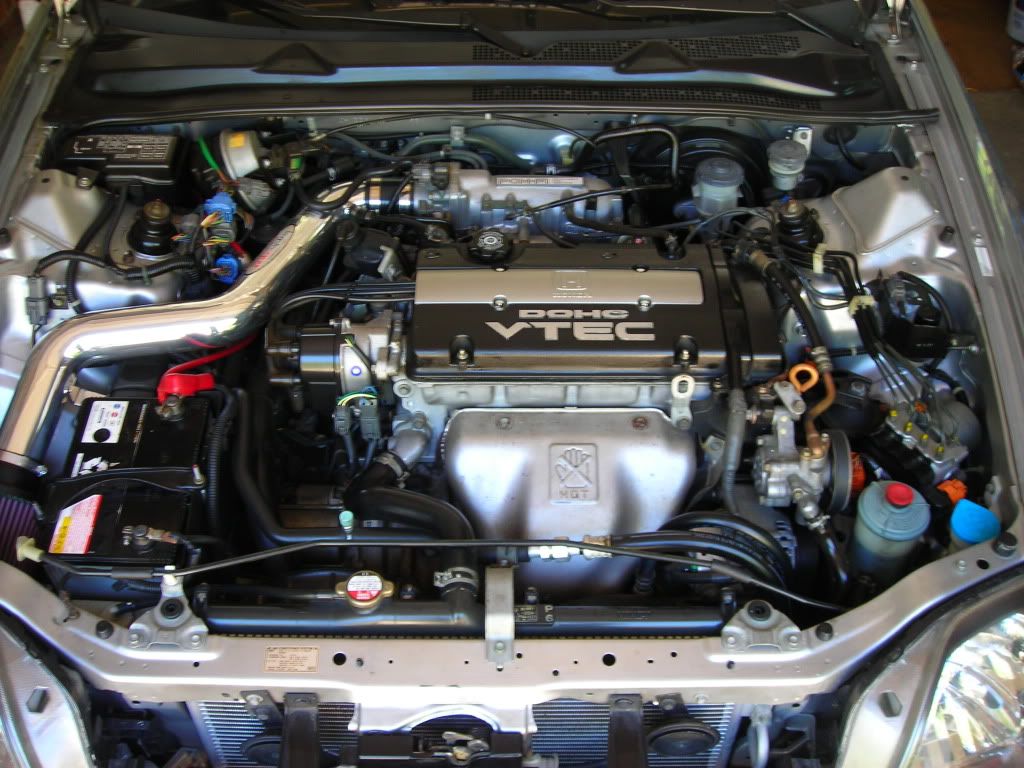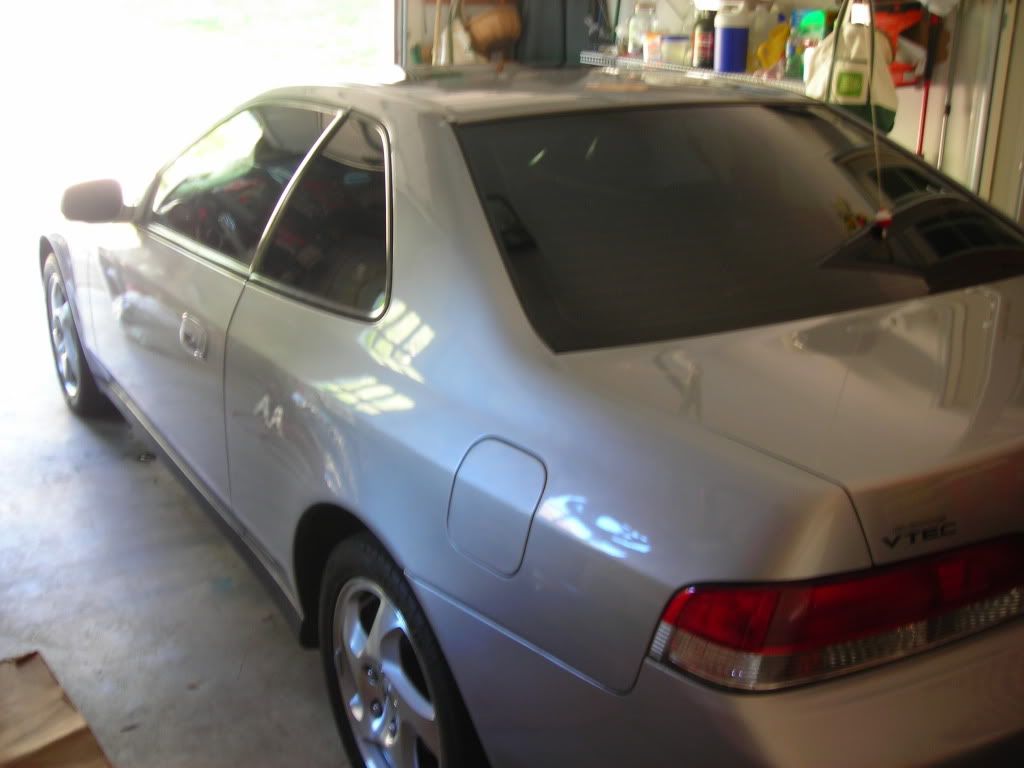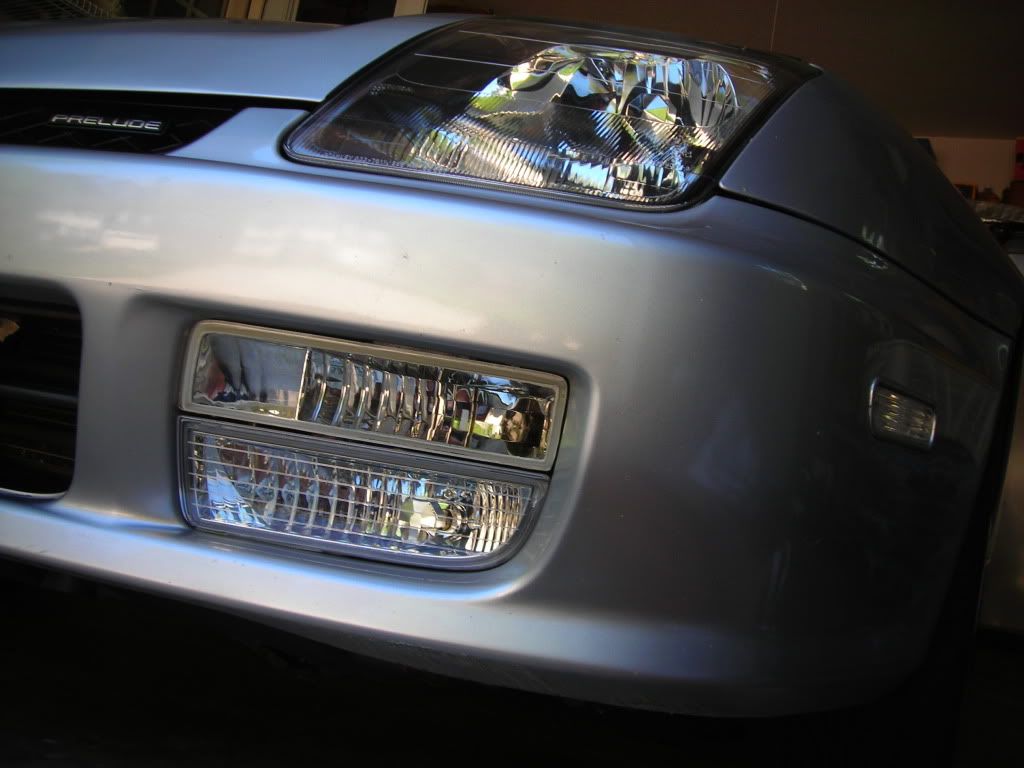 ****Wheels, LEDs, Clear Corners****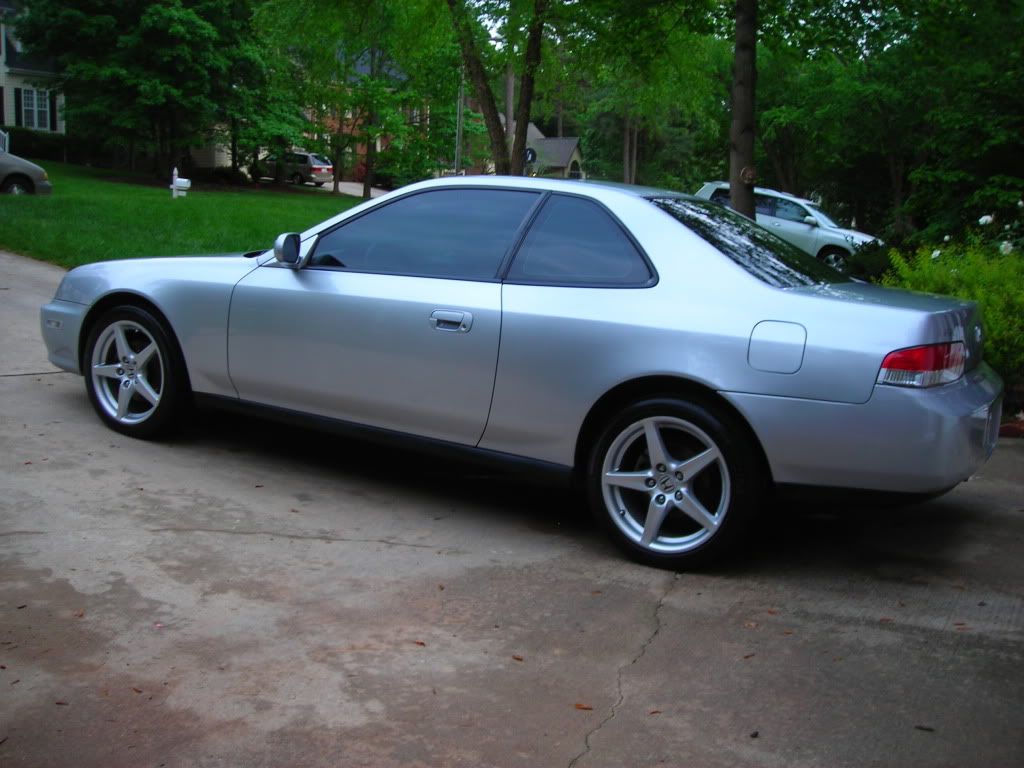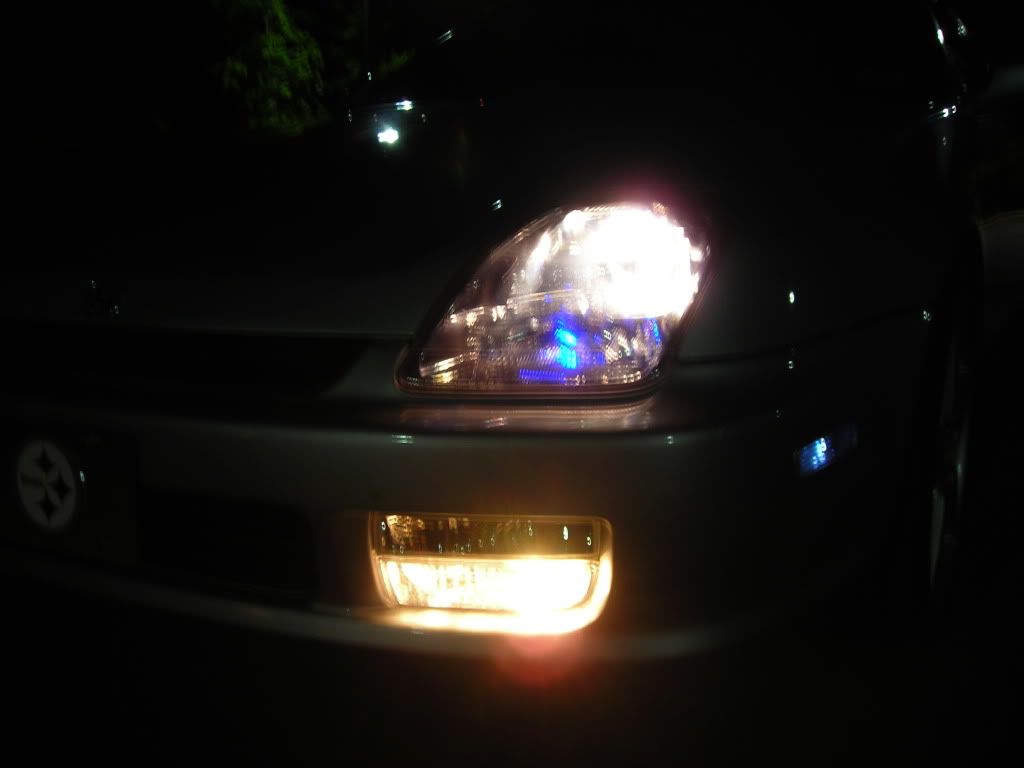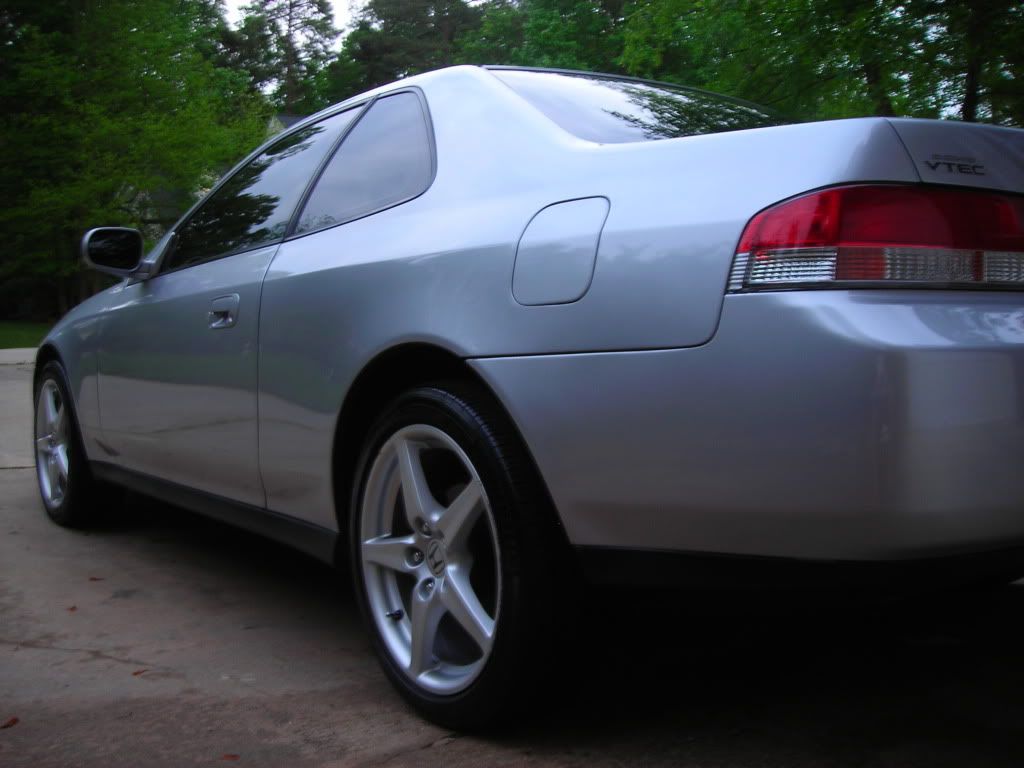 ****Calipers, Tein S techs, wood grain kit, indash dvd/gps, trunk vinyl****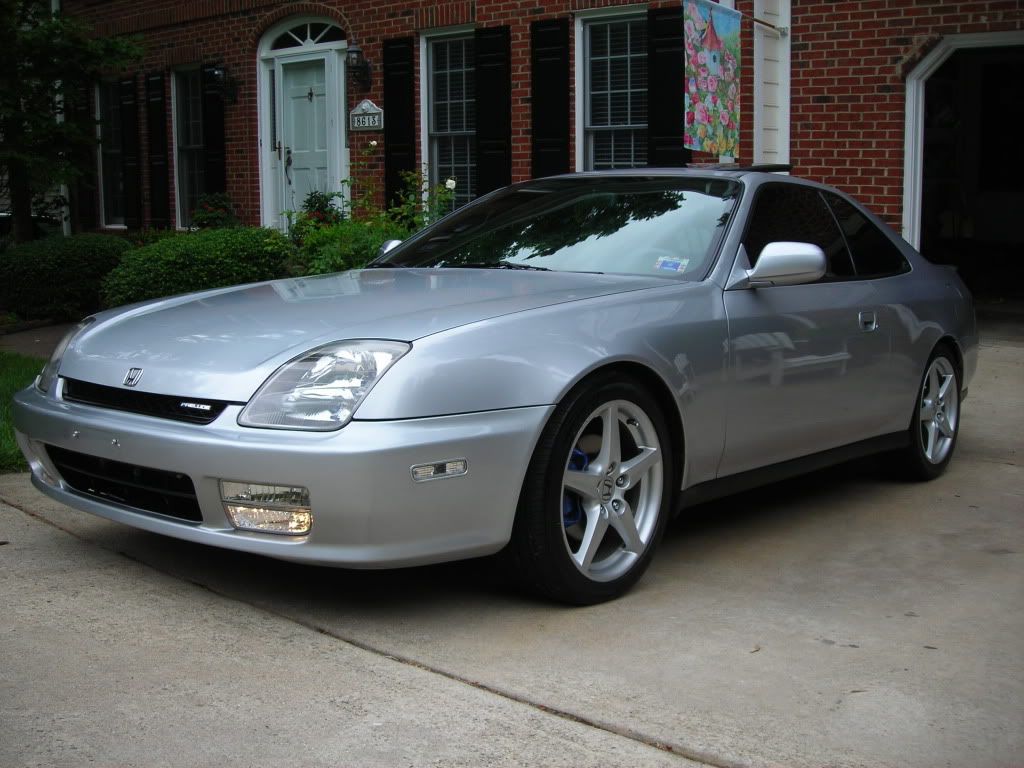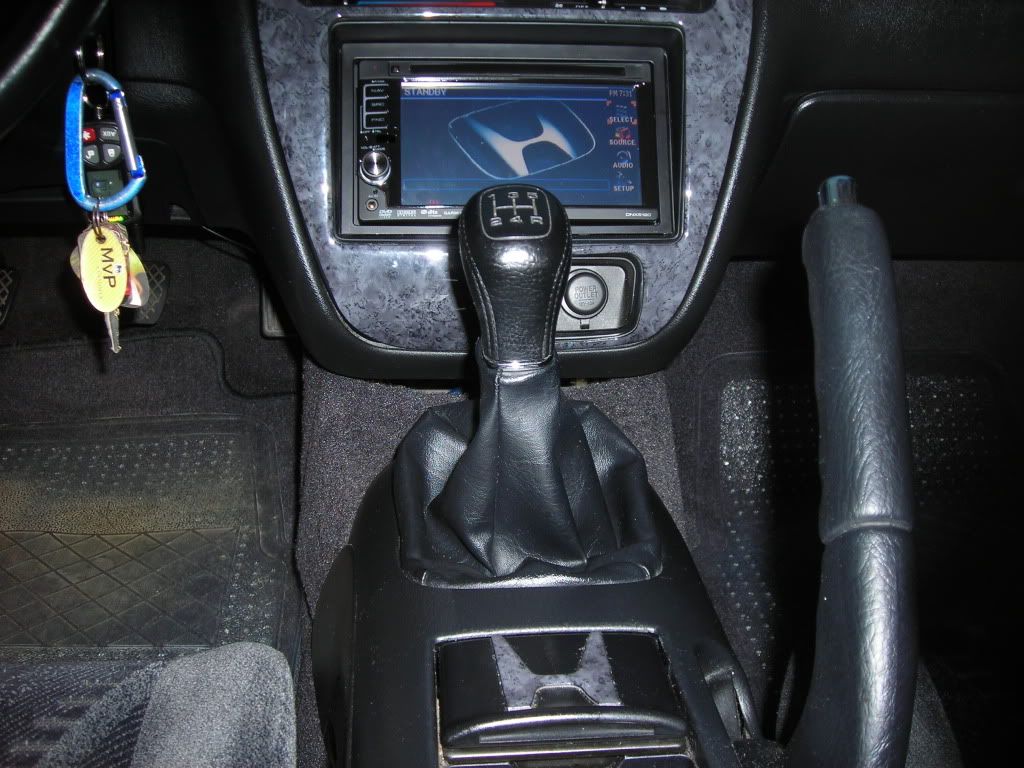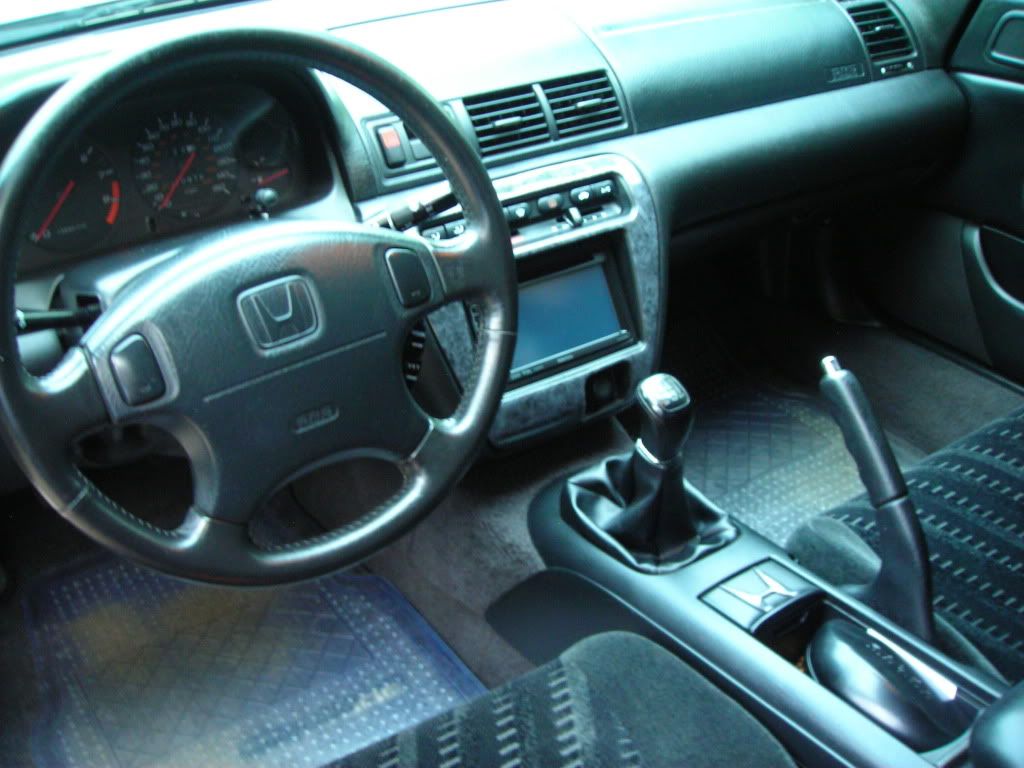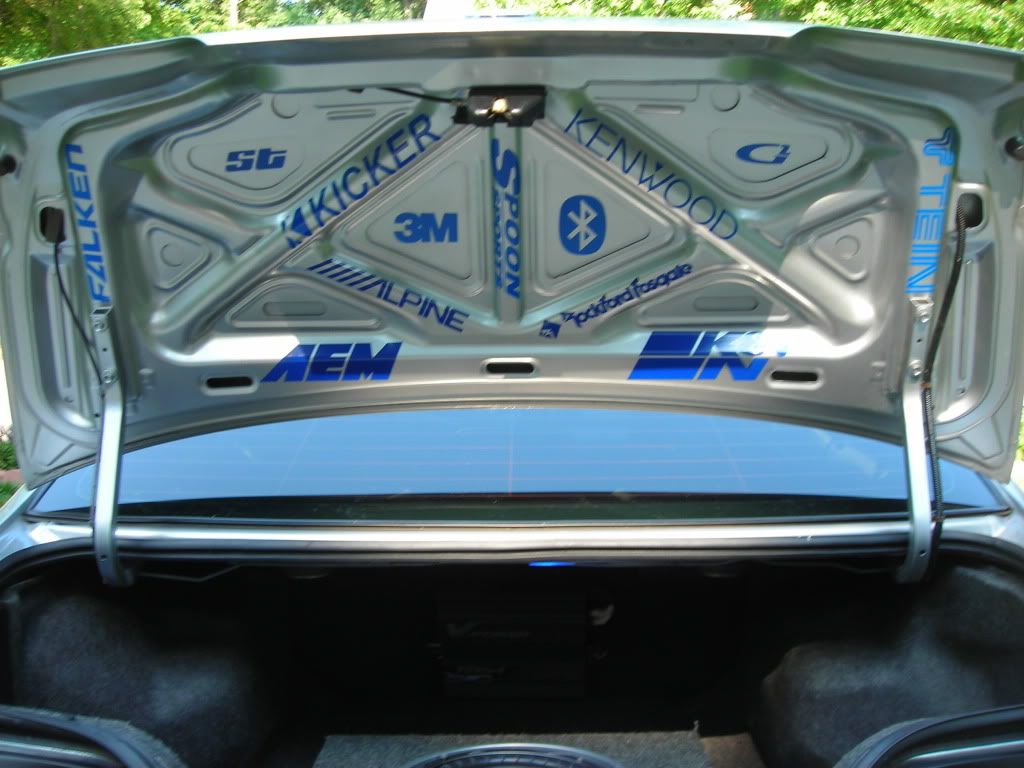 ****Front and Rear ST sway bars, painted sides and rear skirt, Photos JULY 2009 *ONE YEAR LATER****